Three sheriffs endorse Byrne in Senate race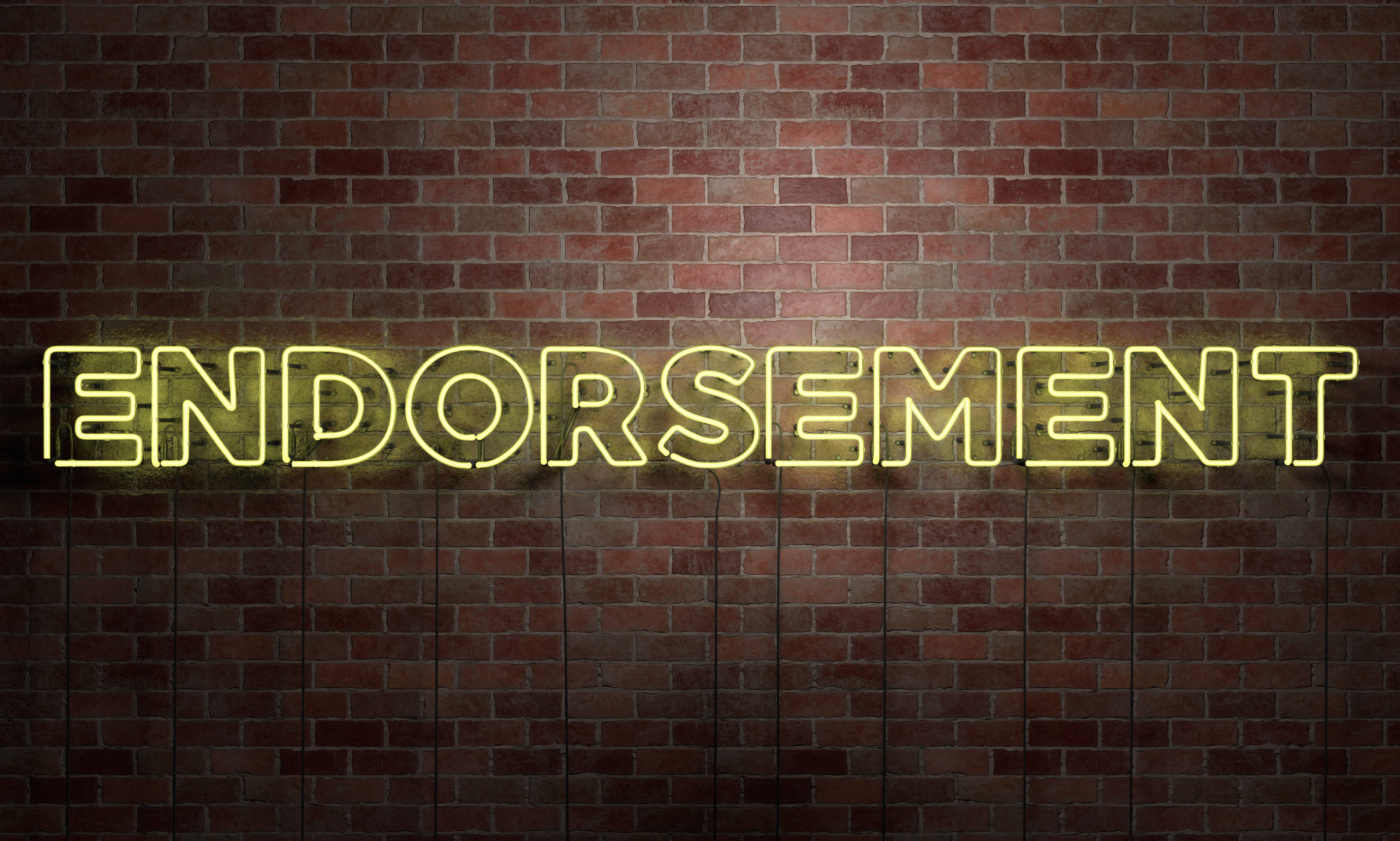 Baldwin County Sheriff Huey Hoss Mack has endorsed Congressman Bradley Byrne's (R-Montrose) bid for U.S. Senate. The Byrne campaign also has received the endorsement of Mobile County Sheriff Sam Cochran and the endorsement of Lauderdale County Sheriff Rick Singleton.
"Bradley Byrne stands with law enforcement," Mack said in a statement. "Years ago, when the Obama administration tried to house illegal immigrants in our county, Bradley stood with us, and we were able to keep that from happening. Bradley understands the immigration problem this country is confronted with. That's why I'm supporting Bradley Byrne for United States Senate."
In Congress, Byrne has been a vocal opponent of undocumented immigrants and has voted in favor of building President Donald Trump's proposed border wall on the U.S.-Mexico border.
Byrne is serving in his fourth term in the U.S. House of Representatives. Byrne has previously served on the Alabama State Board of Education, in the state Senate and as chancellor of the state's two-year college system. Byrne was a candidate for the Republican nomination for governor in 2010 but was defeated in the Republican runoff by then State Rep. Robert Bentley, who went on to defeat Agriculture Commissioner Ron Sparks in the general election.
Byrne is a lifelong native of the Alabama Gulf Coast. Byrne is an attorney. He has a bachelor's degree from Duke University and a law degree from the University of Alabama School of Law. He is married to Rebecca Dukes Byrne. They have four children.
Byrne was elected to Congress in a special election, after Jo Bonner, R-Mobile, resigned to take a position with the University of Alabama System.
The field for the Republican nomination for Senate is a large one. In addition to Byrne, businessman Stanley Adair, Secretary of State John Merrill, former Auburn head football coach Tommy Tuberville, former Chief Justice Roy Moore and State Rep. Arnold Mooney are all running.
Sen. Doug Jones, D-Alabama, is a former U.S. attorney in the Clinton administration. He had been practicing law in Birmingham since leaving the Department of Justice. Jones defeated Roy Moore in a fiercely fought 2017 special election that drew national attention. Jones is presently the only statewide elected official in the Democratic Party.
Republican Jeff Sessions had held that seat from 1997 to 2017. He vacated it to accept a position as Trump's U.S. attorney general.
The Alabama Republican Party is optimistic that they can take that seat back next year.
The Republican primary will be on March 3.
The general election will be on Nov. 3, 2020.
To see a video of Cochran endorsing Bradley Byrne for Senate, click here.
Coalition of attorneys general file opposition to Alabama attempt to ban curbside voting
The AGs argue that Alabama's suggestion to the courts that curbside voting invites fraud is "unfounded."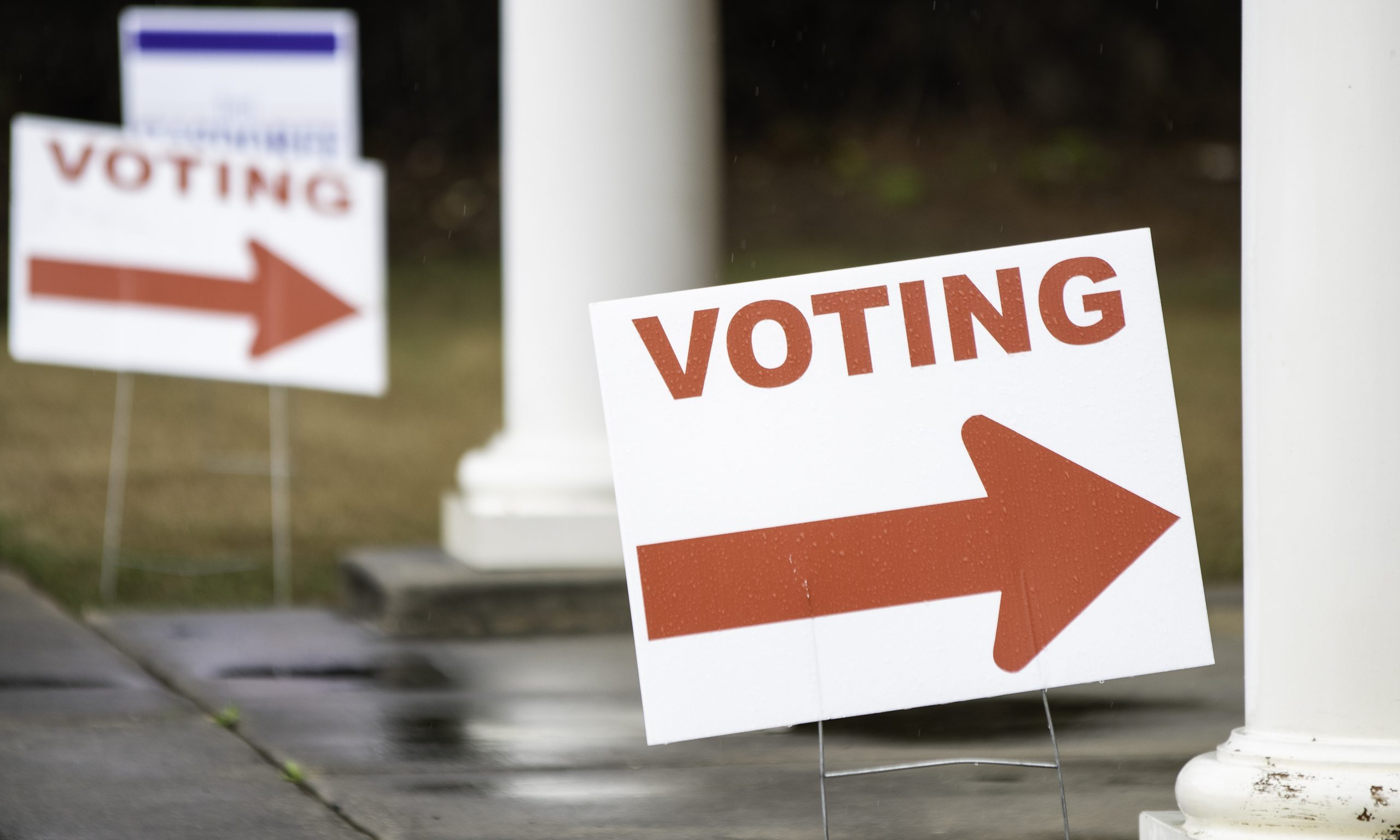 A coalition of 17 state attorneys general have filed an opposition to Alabama's attempt to get the U.S. Supreme Court to ban curbside voting. 
In a friend-of-the-court brief, led by District of Columbia Attorney General Karl Racine, the attorneys general argue to that curbside voting is safer for those at greatest risk from COVID-19, and that a ban on the practice would disproportionately impact the elderly, the disabled and Black Alabamians.
They also argue that Alabama's suggestion to the courts that curbside voting invites fraud is "unfounded." 
"The Presidential Advisory Commission on Election Integrity, established by President Trump following the 2016 election, 'uncovered no evidence to support claims of widespread voter fraud,'" the brief states, adding that there is no evidence that curbside voting in the many states that allow it invites fraud. 
"The practice is longstanding and widespread—as noted, more than half of states have historically offered curbside voting in some form," the brief continues. 
Alabama Attorney General Steve Marshall on Oct. 13 said the state will appeal to the U.S. Supreme Court a federal appeals court ruling allowing curbside voting in the Nov. 3 election. 
A panel of federal appeals court judges on Oct. 13 reversed parts of U.S. District Judge Abdul Kallon's Sept. 30 ordered ruling regarding absentee voting in the upcoming Nov. 3 elections, but the judges let the previous ruling allowing curbside voting to stand. 
The lawsuit, filed by the NAACP Legal Defense and Educational Fund, Southern Poverty Law Center, American Civil Liberties Union, ACLU of Alabama and Alabama Disabilities Advocacy Program, was brought on behalf of several Alabamians with underlying medical conditions. 
"Curbside voting is a longstanding, secure voting option that local jurisdictions have made available to protect the health of vulnerable voters, including elderly, disabled, and voters with underlying health issues," Racine said in a statement. "Curbside voting minimizes the risk to persons who are particularly susceptible to COVID-19, and local jurisdictions should be able to offer this common-sense accommodation to voters. State Attorneys General will keep fighting to ensure that voters can safely make their voices heard at the ballot box this November."
The brief filed by the coalition of state attorneys general comes as the number of COVID-19 hospitalizations across Alabama has been ticking upward.
Racine is joined in the brief by attorneys general from California, Connecticut, Delaware, Hawaii, Illinois, Maryland, Michigan, Minnesota, Nevada, New Mexico, New York, Oregon, Rhode Island, Vermont, Virginia and Washington.