Chambliss will not run for Congress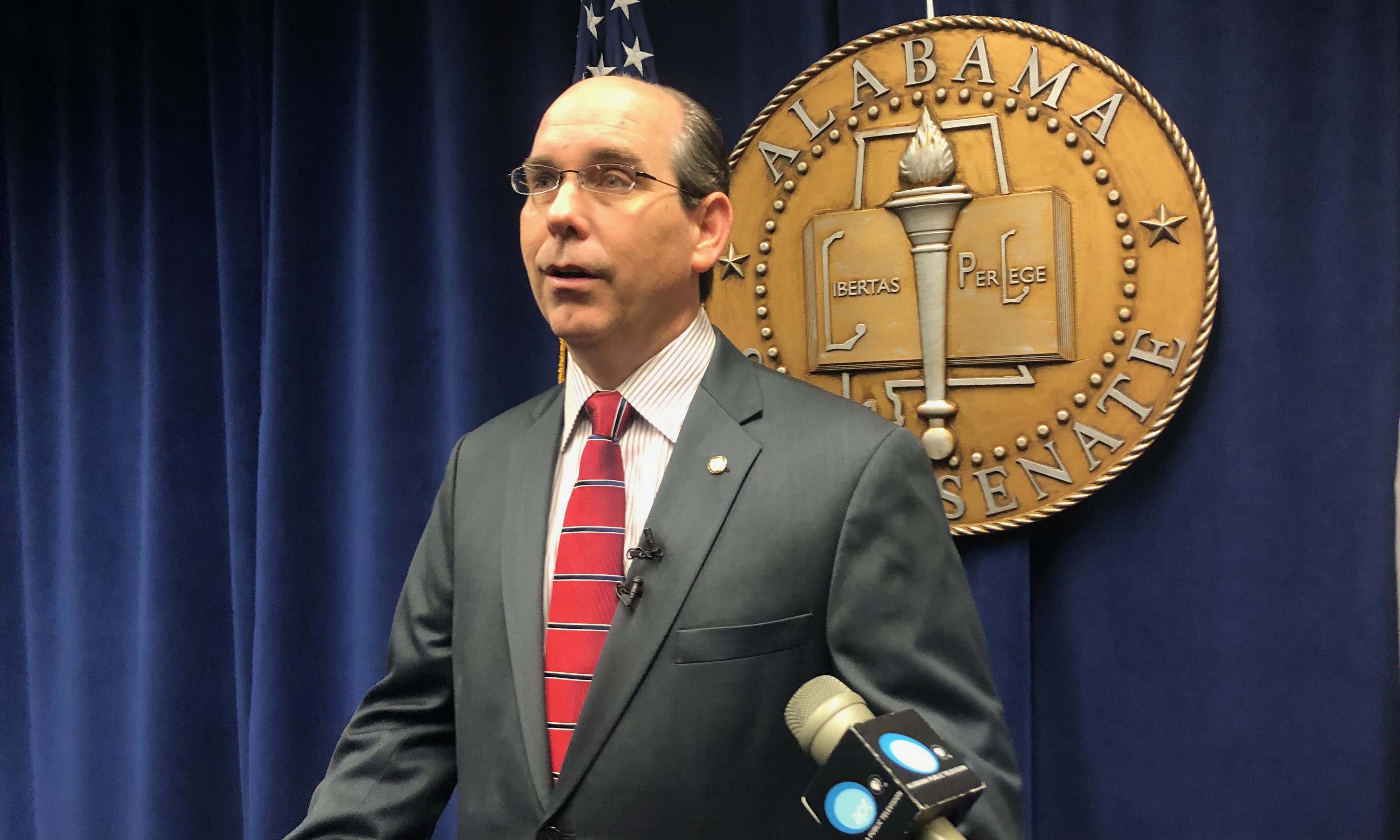 State Sen. Clyde Chambliss, R-Prattville, on Monday, made his decision regarding the open Second Congressional District seat that incumbent Martha Roby, R-Montgomery, is vacating at the end of her present term.
"I will not be a candidate for Congress," Chambliss announced on his Facebook page. "As has been reported, I have spent the last several days carefully considering a run for the Second Congressional District of Alabama. I am blessed with a supportive family that understands both the privilege and the cost of public service, and they pledged all of their efforts to the task. Supporters, colleagues and other stakeholders were equally encouraging. I am grateful to those who took my calls and made time for me during the weekend and evenings."
"A clear path to victory was developed over the weekend, but the thought that kept returning to me is that my calling at this time is to continue working to solve the problems that we face in Alabama," Chambliss said. "I believe that the best place for me to do that is in the Alabama State Senate."
"Although I have been fortunate to be a part of significant progress in the State Legislature, I would be leaving several critical issues mid-stream. Therefore, I will not be a candidate for Congress," Chambliss announced.
"Thank you to those that have contacted me. I very much appreciate the encouragement, prayer and support as we have considered this possibility," Chambliss said in conclusion. "It is an honor and privilege to serve you in the Alabama Senate. My focus will remain in Alabama and working hard to make this great state all that she can be!"
GOP insiders told the Alabama Political Reporter that Chambliss would have been one of the frontrunners if he had entered the republican field. Some warned though that his vote to raise gas taxes would be used against him in the Republican Primary.
Former State Rep. Perry Hooper Jr., R-Montgomery, State Rep. Wes Allen, R-Troy, former Alabama Attorney General Troy King, and State Rep. Will Dismukes, R-Prattville, have all been mentioned as possible candidates.
There is presently no democratic candidate for Congress in the Second District. Tabitha Isner challenged Roby in 2018, but Isner is presently challenging Nancy Worley for chair of the Alabama Democratic Party, though the date of that election has not been set yet. Pastor Will Boyd is also running for ADP Chair.
The major party primaries will be on March 3.
Gary Bauer endorses Hightower for Congress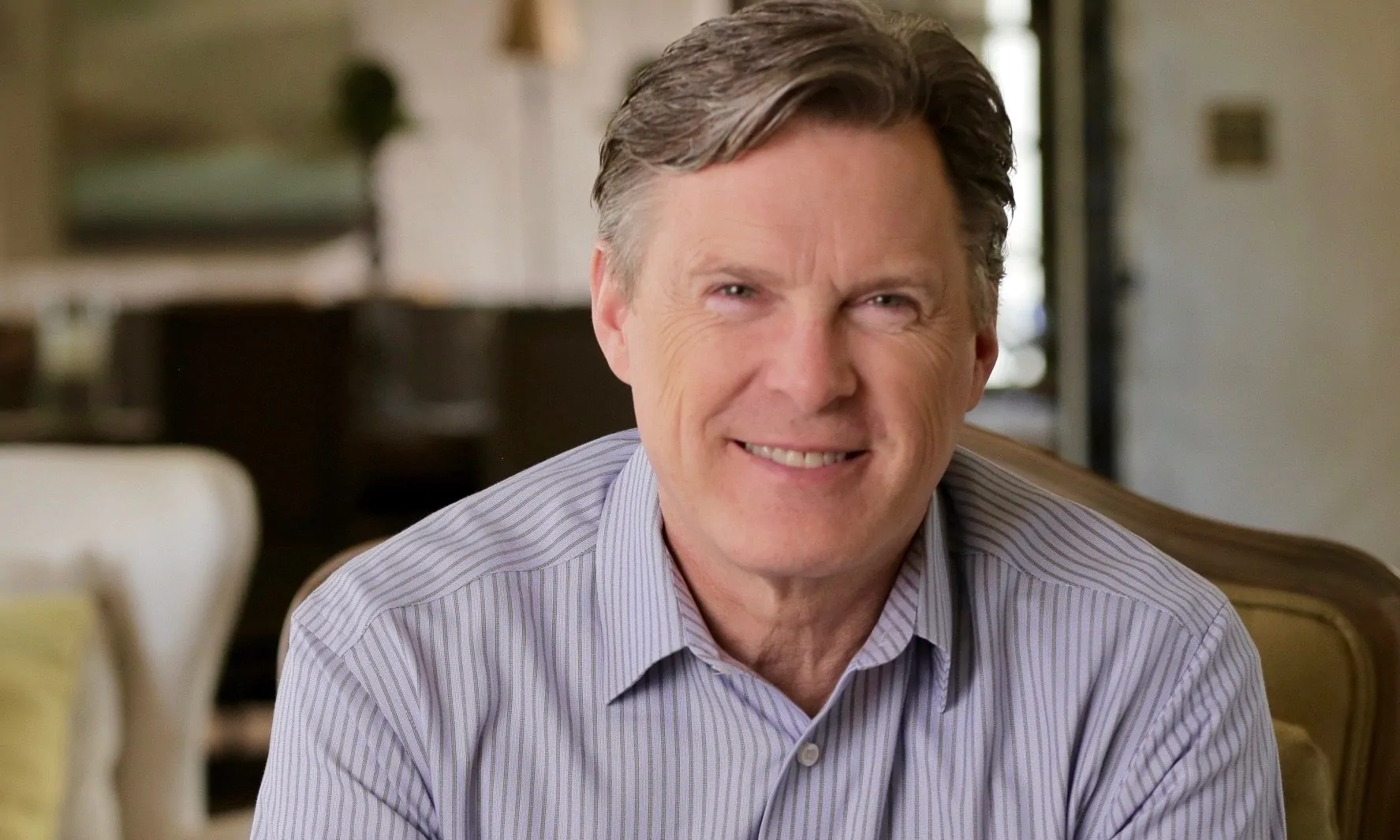 Congressional candidate Bill Hightower's campaign announced Wednesday that he has received the endorsement of national social conservative leader Gary Bauer.
"I am proud to endorse Bill Hightower for Congress," Bauer said. "Bill is a man of God who is an unapologetic voice for faith, family and freedom. He has worked to defend the unborn both in public and private life for 40 years and there has been no stronger advocate for protecting our religious liberties."
"Bill Hightower has a proven pro-family, pro-life record that the voters of south Alabama can count on," Bauer said. "As their congressman, I know Bill Hightower will stand with President Trump to defend our values, protect our constitutional rights, secure the border and put hard-workings America first."
"Susan and I have followed Gary Bauer since his service to President Reagan, and his later work on the Family Research Council," Hightower said. "Because of our personal support of James Dobson's, Focus on the Family, with whom Gary worked, we have for at least 30 years leaned heavily upon his conservative, family-oriented commentary on culture. It is an honor to be endorsed by Gary, because like him, I am a staunch supporter of Israel and deem our religious freedoms as core to who we are as Americans."
Bauer currently serves as president of American Values, a public policy think tank, and was Washington director of Christians United for Israel Action Fund. Bauer has held several positions in the administration of former President Ronald Reagan including deputy under-secretary of education from 1982 to 1985 and under-secretary of education from 1985 to 1987.
Bauer was then appointed assistant to the president for policy development, a position he held until January 1989. He later served as a senior vice president of Focus on the Family and as president of the Family Research Council.
In 2000, Bauer sought the Republican nomination for president of the United States. Then-Texas Gov. George W. Bush won the nomination and went on to win the 2000 election.
Hightower is running in Alabama's 1st Congressional District in the July 14 Republican Primary runoff against former State Rep. Barry Moore, R-Enterprise.
Incumbent Congressman Bradley Byrne is not running for re-election.
Hightower has a bachelor's degree from the University of South Alabama and a master's degree from Vanderbilt University. Hightower has worked for several Fortune 500 companies around the world before moving back to South Alabama in 2002. He has started and run several small businesses in the Mobile area. Hightower is a husband, father and grandfather.
The winner of the Republican nomination will face the winner of the Democratic primary runoff in the Nov. 3 general election. On the Democratic side, James Averhart is running against Kiani Gardner.