DNC rejects new Alabama Democratic Party bylaws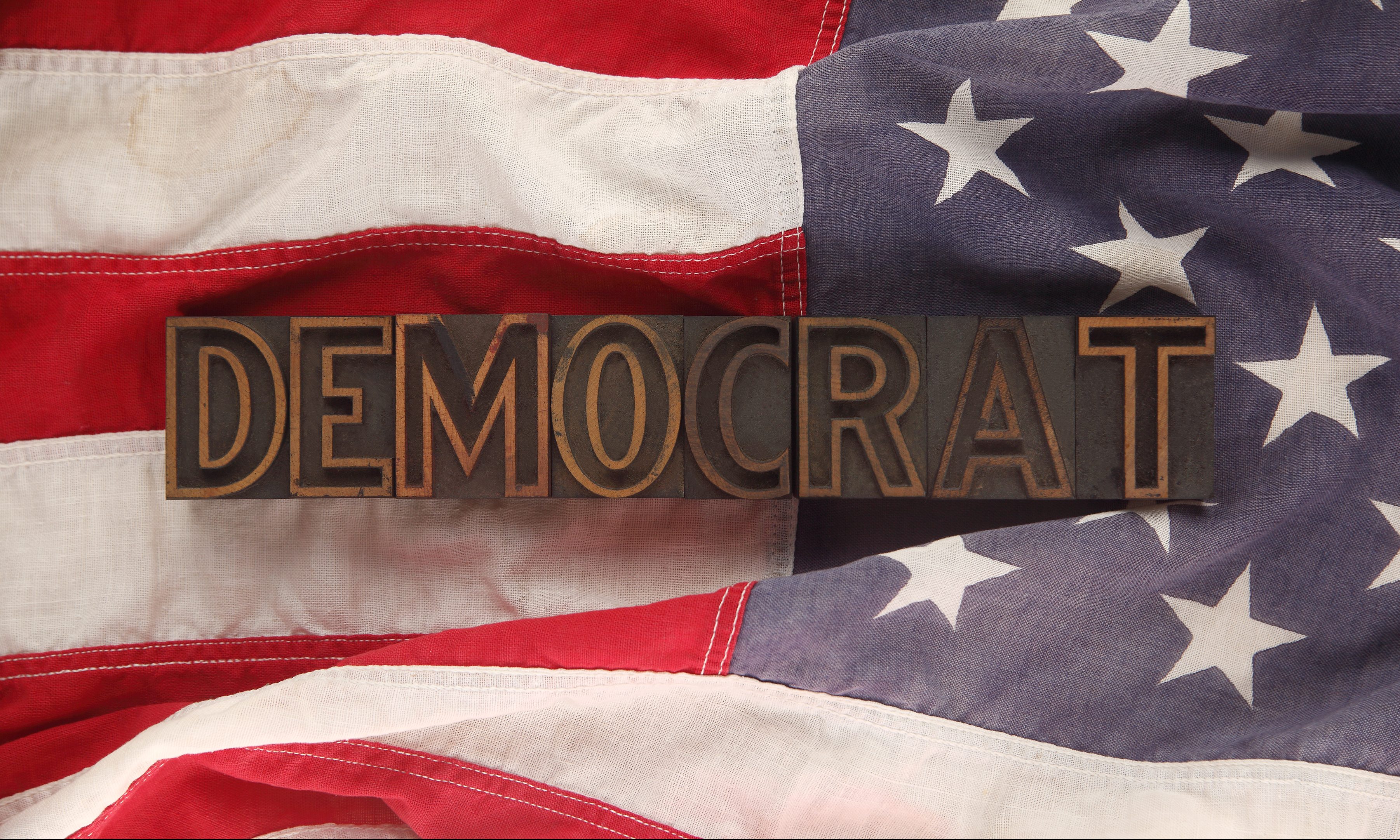 The Democratic National Committee's rules and bylaws committee today rejected proposed changes to the Alabama Democratic Party's bylaws, increasing the likelihood that the DNC will impose sweeping changes on the Alabama chapter. 
Tuesday's rejection came after a tense few months between the ADP and various DNC officials, during which time the ADP missed several deadlines and ignored party directives. The rejection of the new bylaws also makes it nearly impossible for ADP officials to rework and resubmit a suitable plan, and all but ensure that the DNC will approve another plan written by national officials. 
The conflict between the DNC and ADP arose after complaints were filed following the re-election of ADP chairwoman Nancy Worley last August. The DNC credentials committee invalidated those elections, citing major issues with the ADP's bylaws that allowed vice-chairman Joe Reed to essentially handpick more than 30 at-large executive committee members. Those at-large members were able to push Worley to victory. 
But the credentials committee determined that the ADP bylaws wrongly defined "minority" members as only black. It ordered ADP to rewrite the bylaws to be more inclusive, to define and require outreach programs and to ensure that the state's executive committee better resemble the voting demographics of the state. 
After ADP officials failed to meet several deadlines to have the reworked bylaws submitted, DNC officials reworked the bylaws for them. Those proposed bylaws, which were not addressed on Tuesday, included a new diversity caucus for the party that would include LGBTQ individuals, young people, Asians, Hispanics and other ethnicities. It also would require that the State Executive Committee members vote on proposed at-large members. 
That plan would effectively even out the selection of at-large members, lessening the likelihood that Reed, or any one person, could handpick dozens of voting members in the hours before a leadership vote. 
The new bylaws are to be in place prior to the ADP's new elections, which the DNC set for Aug. 17.
Print this piece
Atlanta Mayor to campaign for Biden in Alabama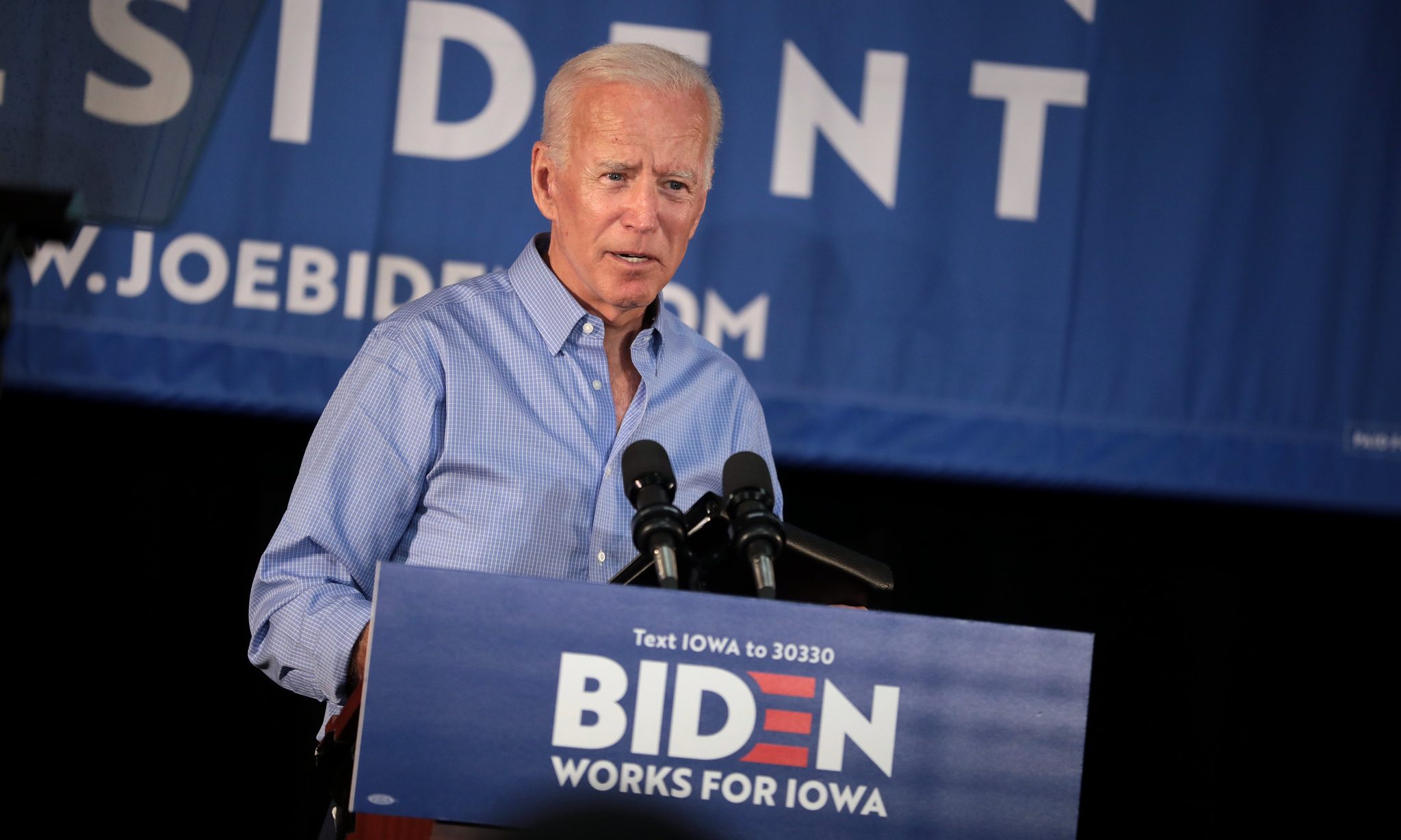 Thursday, the presidential campaign of former Vice President Joe Biden (D) announced that Atlanta Mayor Keisha Lance Bottoms will travel to Tennessee and Alabama to campaign on behalf of Joe Biden.
On Friday, Mayor Bottoms will travel to Tennessee, where she will host a Women for Biden event with State Senator Brenda Gilmore, moderate a health care roundtable, and host a meet and greet with State Representative Harold Love in Nashville. She was supposed to have hosted a GOTV kickoff event with Mayor Lee Harris and State Senator Raumesh Akbari in Memphis, Tennessee; but that event has been reportedly cancelled.
On Saturday, Mayor Bottoms will travel to Alabama, where she will host community events in Huntsville and Birmingham before speaking at the Alabama Conference of Black Mayors.
Biden has promised that his campaign will carry South Carolina, where he is leading in the polls. Biden hopes that he can win several southern states, including Alabama, on Super Tuesday to emerge as one of the leaders in the race for the Democratic nomination for President of the United States.
The Huntsville community Event with Keisha Lance Bottoms in Huntsville will be 9:30 a.m. at the Huntsville Country Club 2601 Oakwood Ave NW, Huntsville, AL 35810. Doors open at 9:00 a.m.
The Birmingham community Event with Keisha Lance Bottoms is somewhere in Birmingham at 12 noon; but the Biden campaign has not given us a location. We will update this story once the details are available.
Mayor Bottoms will address the Alabama Conference of Black Mayors in Selma at 3:00 p.m. pm Saturday. Doors open at 2:30 p.m. C.S.T. at Browns Chapel A.M.E., 410 Martin Luther King Street, Selma, AL, 36703.
Biden has been endorsed by both Congresswoman Terri A. Sewell (D-Selma) and U.S. Senator Doug Jones (D-Alabama).
Biden is the favorite to win both the South Carolina and Alabama Democratic Primaries. Biden however is trailing in most of the Super Tuesday states to frontrunner U.S. Senator Bernie Sanders (I-Vermont). Sanders carried 47 percent of the vote in the recent Nevada Caucus. Sanders won the New Hampshire primary and won the most votes in the Iowa Caucus; though South Bend Mayor Pete Buttigieg won the most number of Caucuses, and thus the most delegates in Iowa.
Biden was the early front runner in the polls; but has been hurt by Republican charges of nepotism benefitting his son, Hunter Biden, while he was Vice President from 2009 to 2017.
The Alabama Democratic Conference has endorsed former New York City Michael Bloomberg. Bloomberg was a late entry into the race, thus was not even on the ballot in Iowa, Nevada, or New Hampshire and won't be on the ballot in South Carolina either. Bloomberg has spent over $350 million of his own money to buy TV and media ads. Bloomberg is a billionaire with a fortune estimated to be worth over $66 billion.
Moderate Democrats like James Carville have expressed fears that the Democratic Party will suffer tremendous losses in November if Sanders, a self-declared Socialist, wins the nomination.
The Alabama Democratic presidential primary will be on Tuesday.
Print this piece