Economic developers examine prison situation
On Wednesday, July 24, the Economic Development Association of Alabama, Alabama Department of Corrections and Alabama Department of Pardons and Paroles hosted an Alternative Workforce Seminar in Elmore County.
The day-long professional development opportunity highlighted opportunities for the business community to work with individuals exiting the Department of Corrections or within the Department of Pardons and Paroles.
The group toured Ingram State Technical College. Ingram is a member of the Alabama two-year college system but has a student body that is comprised solely of incarcerated adults eligible for parole in ten years or less.
Business leaders, faculty and administrators of the community college system and representatives from both Pardons and Paroles and Corrections participated in a panel discussion. This was followed by a question-and-answer session for the economic developers on how to tap into the alternative workforce.
According to information provided to the EDAA, release rates of prisoners are increasing in future months. The prisoner population represents one of the only growing workforce groups in Alabama. Record low unemployment means that employers are facing new challenges to properly keep their organizations fully staffed.
"Every inmate needs a job, which equates to 8,000 to 10,000 jobs per year," said Department of Corrections Commissioner Jeff Dunn.
Darrell Morgan with the Alabama Department of Pardons and Paroles emphasized that once released, most inmates return to their hometowns. Most find out they have lost their support systems and do not have the structural support to provide for themselves. They then revert back into criminal activity.
Dunn was asked about how the Department of Corrections keeps up with inmates once released.
Dunn said most former inmates do not want to continue communication with the DOC. ADOC is therefore now focused on the civic and faith communities to help with intervention — for example, prison fellowship and JumpStart because they have far better success rates than government programs.
Willie LaFavor is an employer who has benefited from former inmates as employees.
LeFavor said having a mentor is key as well as communication with the employers and the Department of Corrections on how the former inmates are progressing in the work setting.
LaShonda Hails, formerly with the DOC, now with the Alabama Community College System specializing in alternative workforce, also emphasized the need for ongoing mentors.
Assistant Commissioner Steve Watson emphasized the importance of relationships between those serving the alternative workforce population, businesses, local chambers and organizations. He recalled a recent conversation with Commerce Secretary Greg Canfield, Labor Secretary Fitzgerald Washington and Dunn about how the prison population can serve the business community in areas of the skilled trades that employers currently have shortages in.
Dunn, Department of Corrections Assistant Commissioner Steve Watson, Darrell Morgan with the Alabama Department of Pardons and Paroles, Ingram State Technical College President Annette Funderburk, Angela Smith with the Alabama Department of Commerce, economic developer Nicole Jones, economic developer Bryant Whaley, LaShonda Hails with the Alabama Community College System and Willie LaFavor of Contractor Service and Fabrication all participated in this alternative workforce partnership.
"Thank you to the Economic Development Association of Alabama, Department of Corrections and Board of Pardons and Paroles for hosting an alternative workforce seminar," Jones said. "The program included a tour of Ingram State Technical College as well as in-depth dialogue regarding the importance of steady employment and the correlation with reduced recidivism."
"I was impressed with Ingram State's 19 diverse career and technical program offerings such as automotive body repair, cosmetology, plumbing, welding, electrical technology, HVAC, and masonry," Jones said. "The school works with students, all who are inmates, and matches them with career skills and life skills aimed to keep them out of the system for good once released. As Commissioner Dunn pointed out, recidivism occurs less frequently when former inmates have a job and a living wage."
The U.S. Justice Department is putting growing pressure on the state of Alabama to address conditions in the overcrowded and chronically understaffed prison system. Gov. Kay Ivey has made building new prisons a top priority of her administration. Getting a handle on overcrowding will require the state to address the problem of recidivism. Getting inmates from the prisons into the workforce will hopefully lead to fewer of them having to be sent back to prison.
Report: Transitioning to electric vehicles could save Alabama millions in health costs
Alabama would experience approximately 500 less asthma attacks per year, about 38 fewer premature deaths and prevent more than 2,200 lost workdays annually.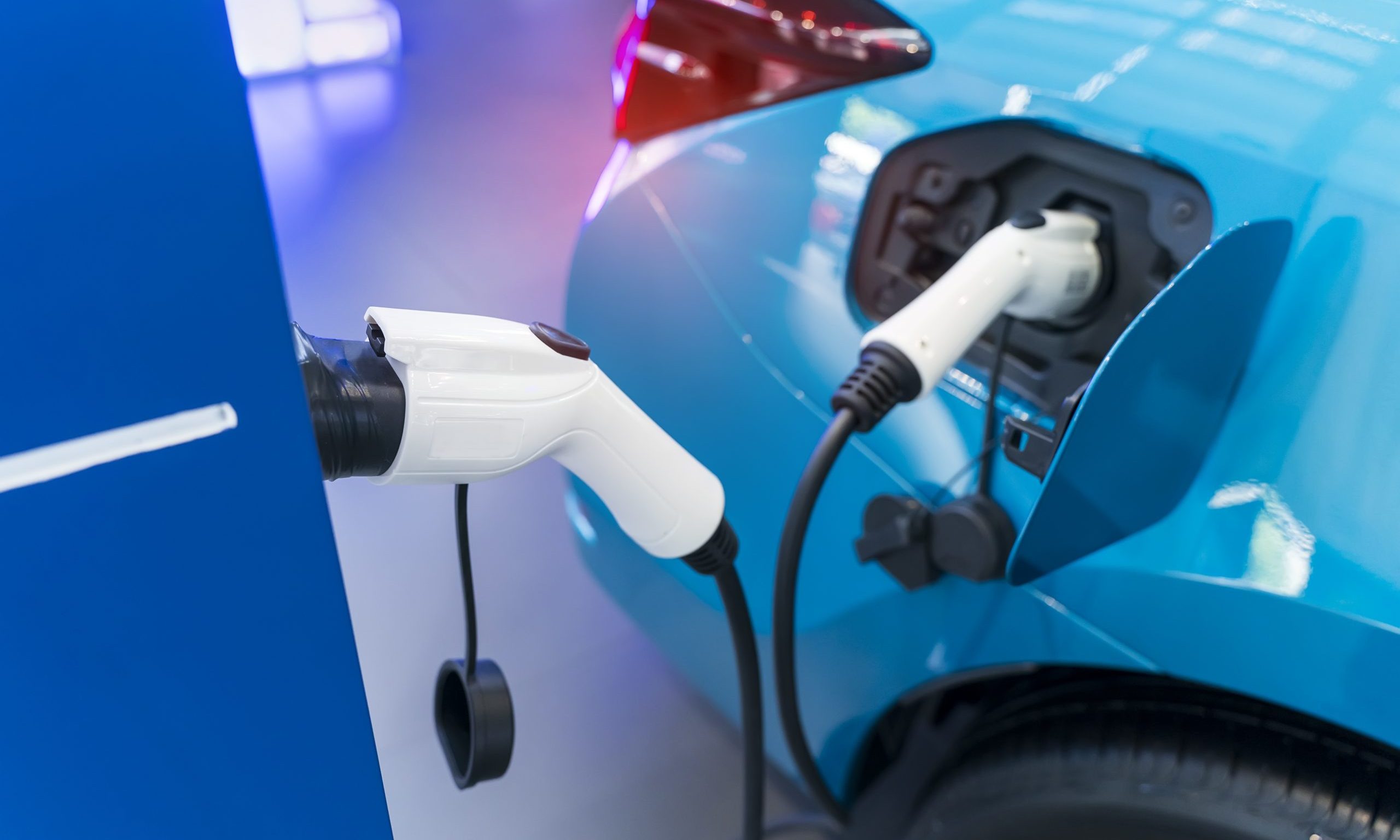 Alabama could save $431 million in public health costs per year by 2050, if the state shifted to an electric transportation sector between now and then, according to a new study by the American Lung Association.
Such a transition would reduce other health-related issues, said the organization, which used data on pollution from vehicles and from oil refineries to calculate its findings.
Alabama would experience approximately 500 less asthma attacks per year, about 38 fewer premature deaths and prevent more than 2,200 lost workdays annually.
The transportation sector is one of the main contributors to air pollution and climate change, said William Barrett, the association's director of advocacy for clean air and the study's author.
"We have the technology to transition to cleaner cars, trucks and buses, and by taking that step we can prepare Alabama for the future while also seeing the health and economic benefits forecasted in 'The Road to Clean Air,'" Barrett said. "Especially as our state faces the impacts of climate change, such as extreme storms, this is a powerful and practical opportunity to take action to improve our economy, our health and our future."
Trading combustion-powered vehicles for electric ones could result in $11.3 billion in avoided health costs across southern states by mid-century, the report estimated, and prevent roughly 1,000 premature deaths.
Nationally, Americans stand to save $72 billion in health costs and $113 billion in avoided climate change impacts, the ALA said.
The path to that future depends on leaders factoring public health effects into decisions about transportation, Barrett said.
That involves steps like pursuing electric vehicle fleets when purchasing decisions are being made and supporting the creation of enough charging stations along highways, roads and at truck stops.
Investing in that infrastructure can drive wider economic benefits, Barrett said. He cited California's increased manufacturing of electric vehicles.
Tesla is the most well-known producer that has located there, but Barrett said that makers of trucks and buses have also chosen to locate their facilities in the state.