Morgan County is sixth to adopt online business filings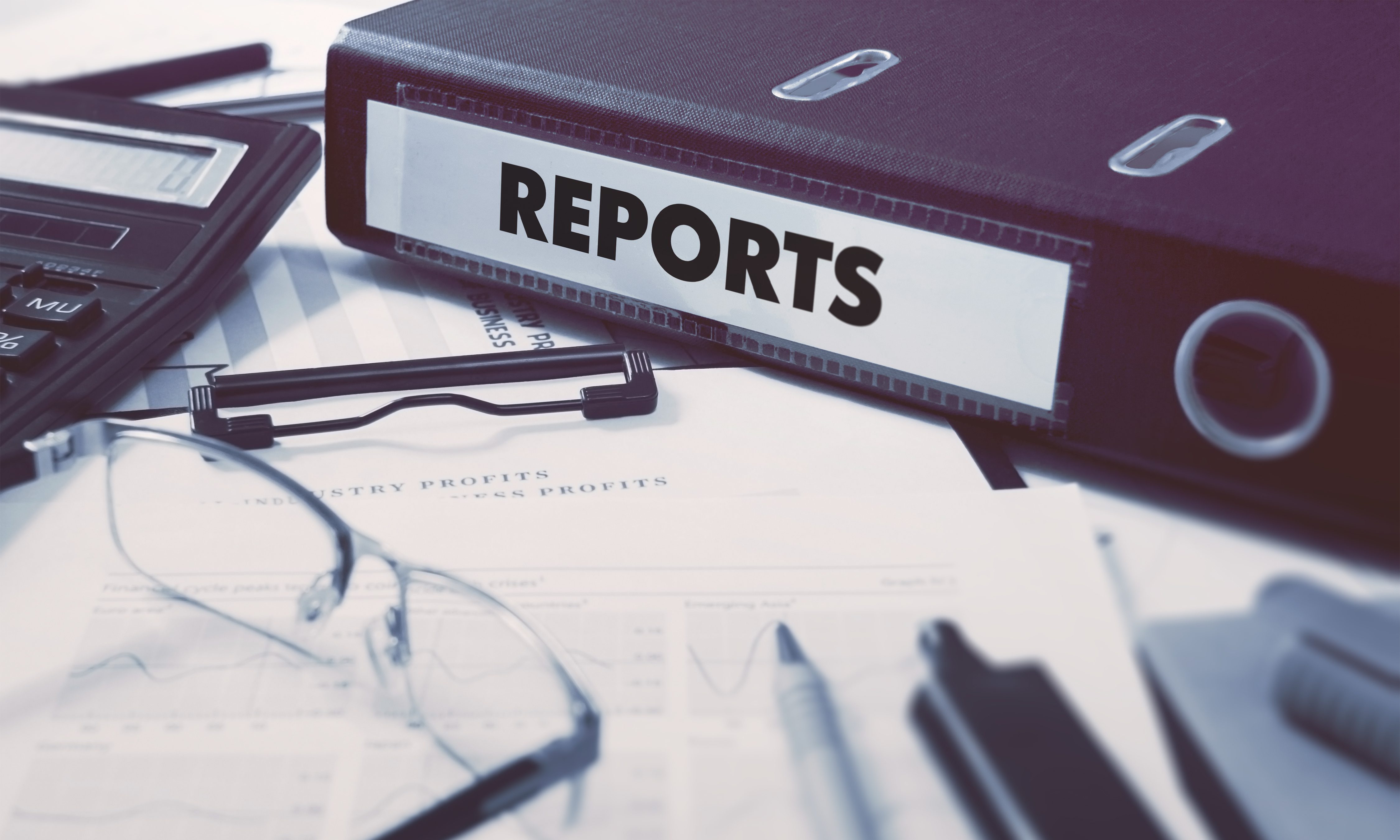 On Monday, Alabama Secretary of State John Merrill announced that Morgan County has become the sixth county in Alabama to adopt an online filings process for the formation of domestic LLCs and domestic for-profit business corporations.
This service is offered at no cost to Alabama's 67 counties by the Secretary of State's Office. As additional counties express interest, they will be added to the system at that time.
"As your 53rd secretary of state, I work for you," Merrill said. "Government should help businesses thrive, not cover the system in bureaucracy and red tape. It is time we joined the 21st century in modernizing the services we provide, and I am glad that the citizens of Morgan County may take advantage of this service today."
Before the online service was available, business owners had to physically deliver or mail in their forms to their probate judge's office.
Now, name reservation certificates and certain certificates of formation may be electronically processed through the Alabama Secretary of State's website.
When Merrill took office, the business filing process where corporations were recorded by the Secretary of State's Office took up to seven months. Not only is the business harmed in that wait time, but some business owners had to wait seven months to open a simple business bank account, obtain a line of credit or bank loan or have appropriate resources to meet their first payroll.
When Merrill was campaigning to be secretary of state, he learned that state filings were delayed more than 30 weeks from the time of receipt. Since taking office the efforts made by Merrill, and his team have removed years of excessive red tape that was constricting the procedure. The most significant change has been a new requirement that all checks must be deposited on the date received in the Secretary of State's Office. These changes to the process allowed staff to reduce the delayed processing time down to same day processing on all business filing documents that are filed with the office.
The time for business filings speed has dropped from seven months to one day.
Morgan joins Baldwin, Tuscaloosa, Jackson, Montgomery and Elmore counties as where this is available.
Merrill said he wants the Secretary of State's Office to move at the speed of business, not at the speed of government.
Merrill is term limited from running for another term as secretary of state. He previously served in the Alabama House of Representatives.
Merrill is one of at least six candidates running for the republican nomination for the U.S. Senate seat currently held by Sen. Doug Jones, D-Alabama.
For more information on online services, go to the secretary of state website.
Print this piece
Three more prison workers test positive for COVID-19, testing of inmates remains low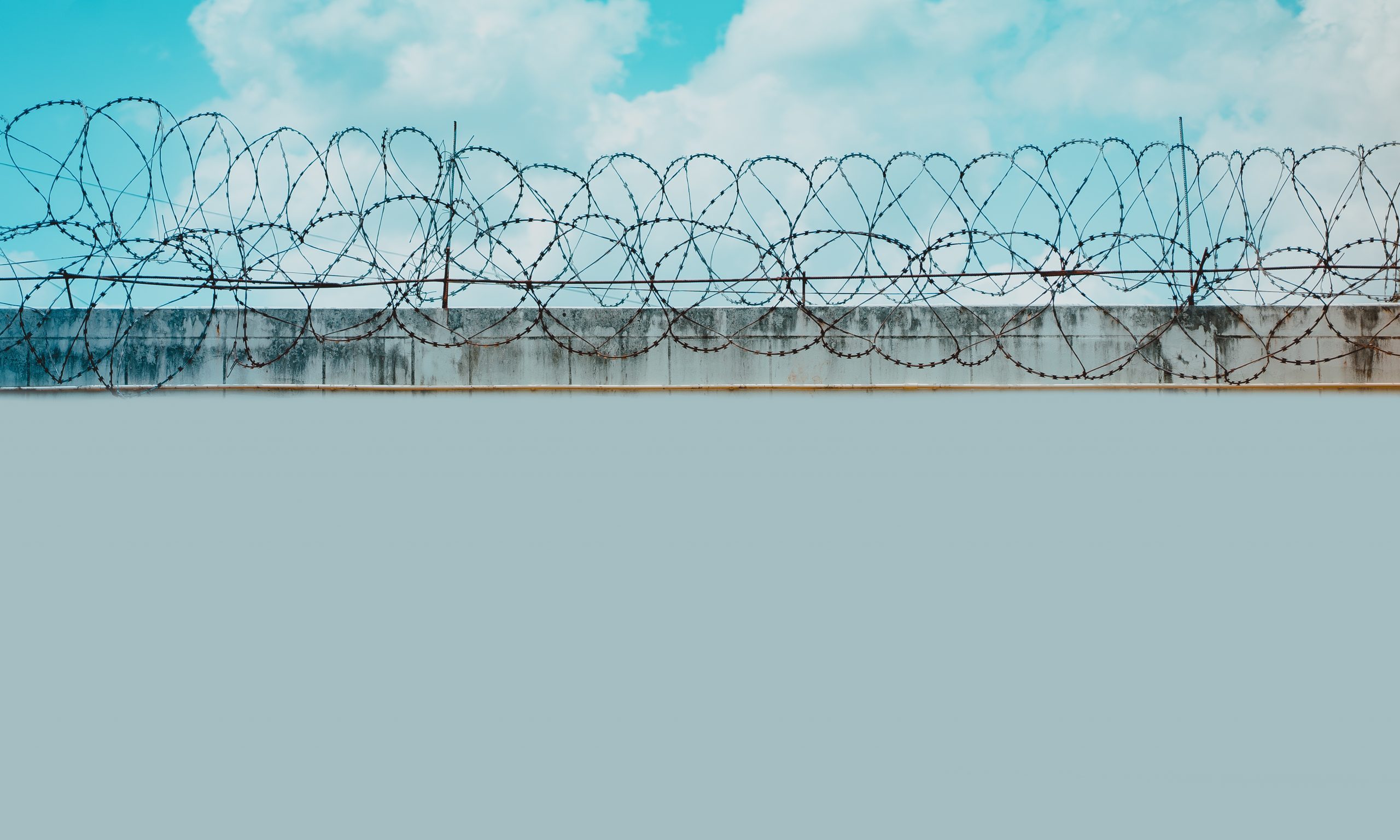 Two workers at the Bullock Correctional Facility and one employee at the Kilby Correctional Facility have tested positive for COVID-19, the Alabama Department of Corrections said Thursday evening.

The latest confirmed cases among staff bring the total of COVID-19 cases among prison workers to 58. Twelve of those workers have since recovered, the Alabama Department of Corrections said in a press release Thursday. 
ADOC is investigating to determine whether inmates or staff had "direct, prolonged exposure to these staff members," according to the release. Anyone exposed to the infected staff members will be advised to contact their health care providers and self-quarantine for two weeks, according to the release. 
The latest case at Bullock prison makes 5 workers there who've tested positive for coronavirus, and the worker at Kilby prison also became the fifth employee at that facility with a confirmed case of the virus.
There have been confirmed COVID-19 cases in 18 of the state's 27 facilities, with the Ventress Correctional Facility in Barbour County with the most infected workers, with 12 confirmed cases among staff.
As of noon Thursday, there were no additional confirmed COVID-19 cases among inmates, according to ADOC. Of the 11 confirmed cases among inmates, two remain active, according to the department. 
The extent of the spread of the virus among inmates is less clear, however, due to a lack of testing. Just 155 inmates of approximately 22,000 had been tested as of Tuesday, according to the department. Test results for six inmates were still pending. 
An ADOC spokeswoman was working to respond to APR's questions sent Wednesday asking whether the department had plans to broaden testing among inmates to include asymptomatic people, but APR had not received responses as of Thursday evening. 
ADOC this week completed installation of infrared camera systems at major facilities that can detect if a person attempting to enter or exit the facility is running a temperature greater than 100 degrees, according to the release Thursday. 
"This added layer of screening increases accuracy of readings while reducing the frequency with which individuals must be in close proximity at points of entry/exit," the release states.
Print this piece