Alabama Education Association files lawsuit against Soner Tarim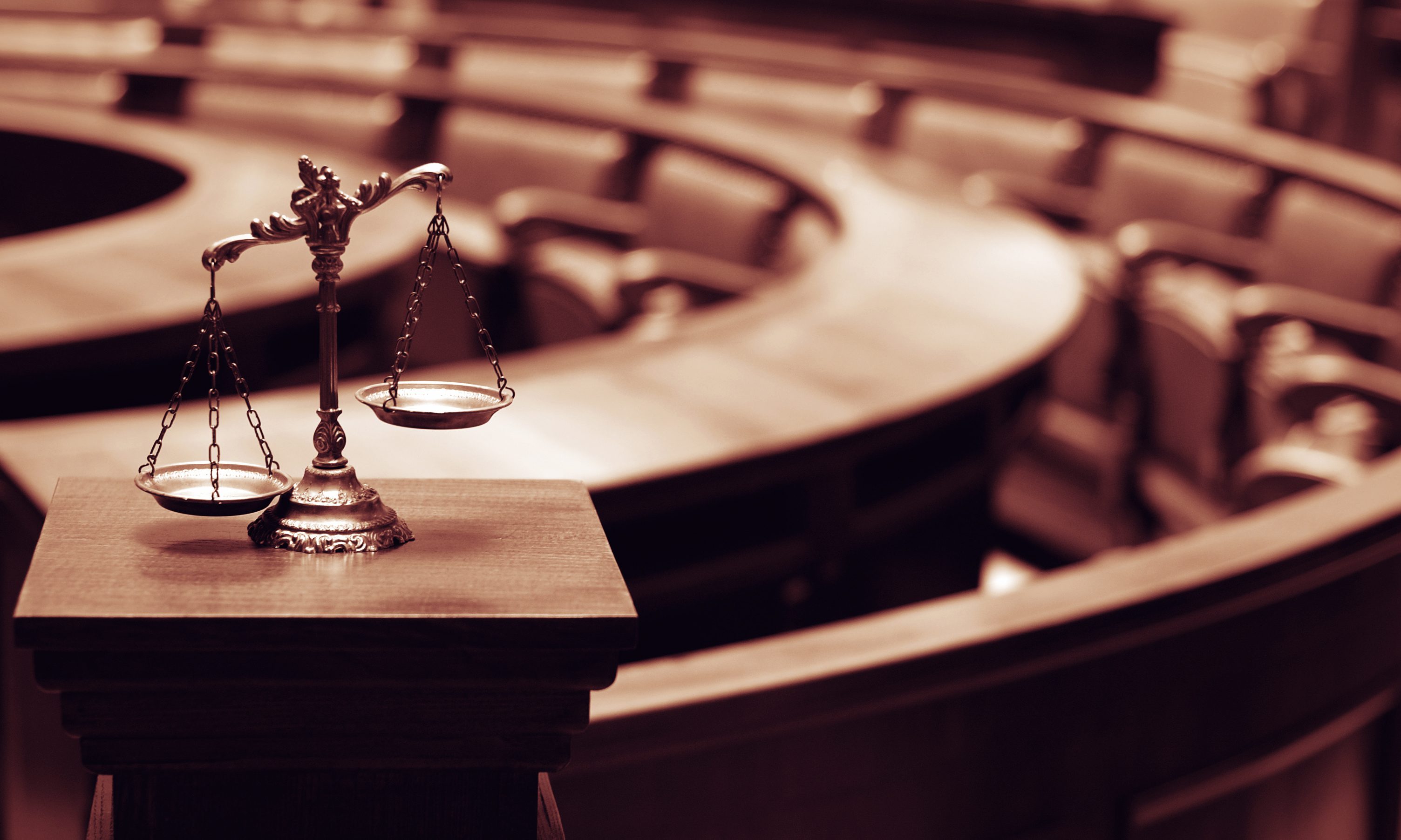 The Alabama Education Association has filed a lawsuit through its members and affiliate in Washington County against Soner Tarim, a Texas-based man seeking to open a charter school in rural southwest Alabama.
Tarim is the CEO of Unity School Services and was the founder of Harmony Schools, a charter school network in Texas. 
The lawsuit claims Tarim engaged in fraudulent conduct to conceal the extent of his involvement with the non-profit organization that is allegedly behind the creation of Woodland Prep, a charter school located in Washington County.
The lawsuit also claims Tarim misrepresented the level of community support for the school and is advertising illegally in Mississippi in an attempt to attract enough students to be able to open the school.
The opening of Woodland Prep was delayed for the upcoming school year after Tarim was unable to complete construction of the school and failed to secure sufficient enrollment. The school was originally set to open in the fall with grades K through 7th and add a grade level each year to eventually become a pre K through 12th grade school. A one year extension was granted by the Alabama Public Charter School Commission to delay the opening of the school. 
The National Association of Charter School Authorizers found Tarim's application to approve the school "insufficient in all areas" and was not approved. The management plan for Woodland failed to meet basic standards for approval in any of the plan areas reviewed by NACSA.
AEA President Sherry Tucker said that the association is not against charter schools. Rather, they are against "bad" charter schools. 
"AEA has been and will continue to work cooperatively with charter schools organized by true non-profits led by educators with the goal of increasing opportunities for Alabama's children," Tucker said. "At the same time, AEA will continue the fight against those who would divert funds from Alabama's public schools to out-of-state business interests."
The creation of Woodland Prep has caused controversy throughout Washington County, with reports of threats against supporters of the school, an online petition against the charter school with over 1,600 signatures and fears surrounding Tarim's nationality and Muslim faith. 
AEA Associate Executive Director Theron Stokes said that, based on reports, it is clear the group who applied for a charter school application for Woodland Prep is "nothing but a front for Tarim." 
"He (Tarim) got a taste for Alabama taxpayer money through LEAD Academy in Montgomery and has decided he wants to franchise corporate charter schools," Stokes said. "But the citizens of Washington County have risen up to fight the diversion of funds from a school system that, despite the odds, is thriving and succeeding. That is why contractors walked off the construction site, why he's advertising in Mississippi to get students, and why we are taking this step – to support our members and our local association in their fight."
The AEA will hold a press conference today at 3:30 p.m. to discuss further details of the lawsuit against Tarim.
Print this piece
DOJ's dropping of charges against Flynn may raise question in Siegelman case
Defenders of former Gov. Don Siegelman suggested that U.S. Attorney General William Barr's dropping of federal charges against General Michael Flynn raises questions of the prosecution of Siegelman.
Flynn, a retired Lt. General, was President Donald Trump's first national security adviser. He was investigated under the Logan Act as part of the wider Russian collusion investigation into the 2016 election, when Trump defeated former Secretary of State Hillary Clinton.
A preeminent scholar in prosecutorial misconduct, Professor Bennett Gershman, has now proclaimed the prosecutors of former governor Siegelman are the ones who should have been charged with a federal crime.
"Yes, the prosecutors should be in jail," Gershman said. "Of the thousands of prosecutorial misconduct cases I've written about, the government's bad faith described in Stealing our Democracy stands out and may be without parallel."
"Stealing our Democracy" is Siegelman's new book. The new book raised more questions of prosecutorial misconduct.
David C. Iglesias is a former Republican U.S. Attorney for New Mexico. He is now an associate professor of Politics and Law at Wheaton College in Illinois.
"If you doubt that politics are the mortal enemy of justice, read Stealing Our Democracy," Iglesias said. "This is a sobering reminder of the vast powers the federal government has wrongfully used as a sledgehammer to achieve a conviction at any cost. Terrible things happen when you mix politics with prosecutions."
The White House maintains that the prosecution of Flynn was a political exercise. White House Press Secretary Kayleigh McEnany blasted the effort to prosecute Flynn.
"The FBI exists to investigate crimes. But in the case of Lieutenant General Michael Flynn, it appears that they might have existed to manufacture one," McEnany said at the White House press briefing. "As the motion filed by the Department of Justice yesterday explained, the FBI set out to interview General Michael Flynn, when they had no predigate [sic] — predicate for any investigation of any crime."
"Over the past week, we learned, from a handwritten note, the true intent behind the FBI's investigation of Lieutenant General Michael Flynn," McEnany explained. "The very day that then-FBI Director Jim Comey sent agents to the White House to interview Flynn, the FBI discussed what their intent was beforehand. This is what they said: "What is our goal? Truth, admission? Or to get him to lie so we can prosecute him or get him fired?" These notes, in addition to other evidence, raise serious questions about the handling of the — of the FBI's handling of Michael Flynn's case."
Siegelman's supporters maintain that is what happened to the former Governor.
Law Professor John Farmer is the former Dean of Rutgers Law School and seems to agree with Professor Gerhman.
"Don Siegelman's story is nothing less than an American tragedy," Farmer wrote. "Understanding the abuses he experienced may well be the first step to ending them and to healing our broken politics."
Siegelman is the only Democrat to be elected as the Governor of Alabama since 1982's election of George C. Wallace (D). Siegelman served as Governor from 1999 to 2003. He was narrowly defeated by then-Congressman Bob Riley, R-Ashland, in the 2002 election after just one term as Governor. Siegelman was mulling a run for the Democratic nomination for president of the United States in 2004.
Siegelman claims that he was then targeted by President George W. Bush's Department of Justice and claims that he was prosecuted on the orders of GOP strategist and top Bush White House political strategist Karl Rove.
Flynn's guilty plea was overturned and the case against him lifted with the aid of AG William Barr and the Trump Department of Justice after being investigated and prosecuted by Barack H. Obama's holdovers at the DOJ, whom some Republicans accuse of attempting a legal coup against the incoming Trump officials. Siegelman on the other hand was prosecuted during the 2006 election when he was running to regain the Governor's mansion. Siegelman, then under a legal cloud, lost the Democratic primary to then Lt. Governor Lucy Baxley (D). Baxley was then trounced by Gov. Riley. Siegelman was convicted by a jury of his peers and his convictions were upheld by the federal court system, spending years in prison until 2017.
Siegelman claims that his new book raises more questions of prosecutorial misconduct in his case.
Print this piece