Opinion | It is the guns. It is the rhetoric.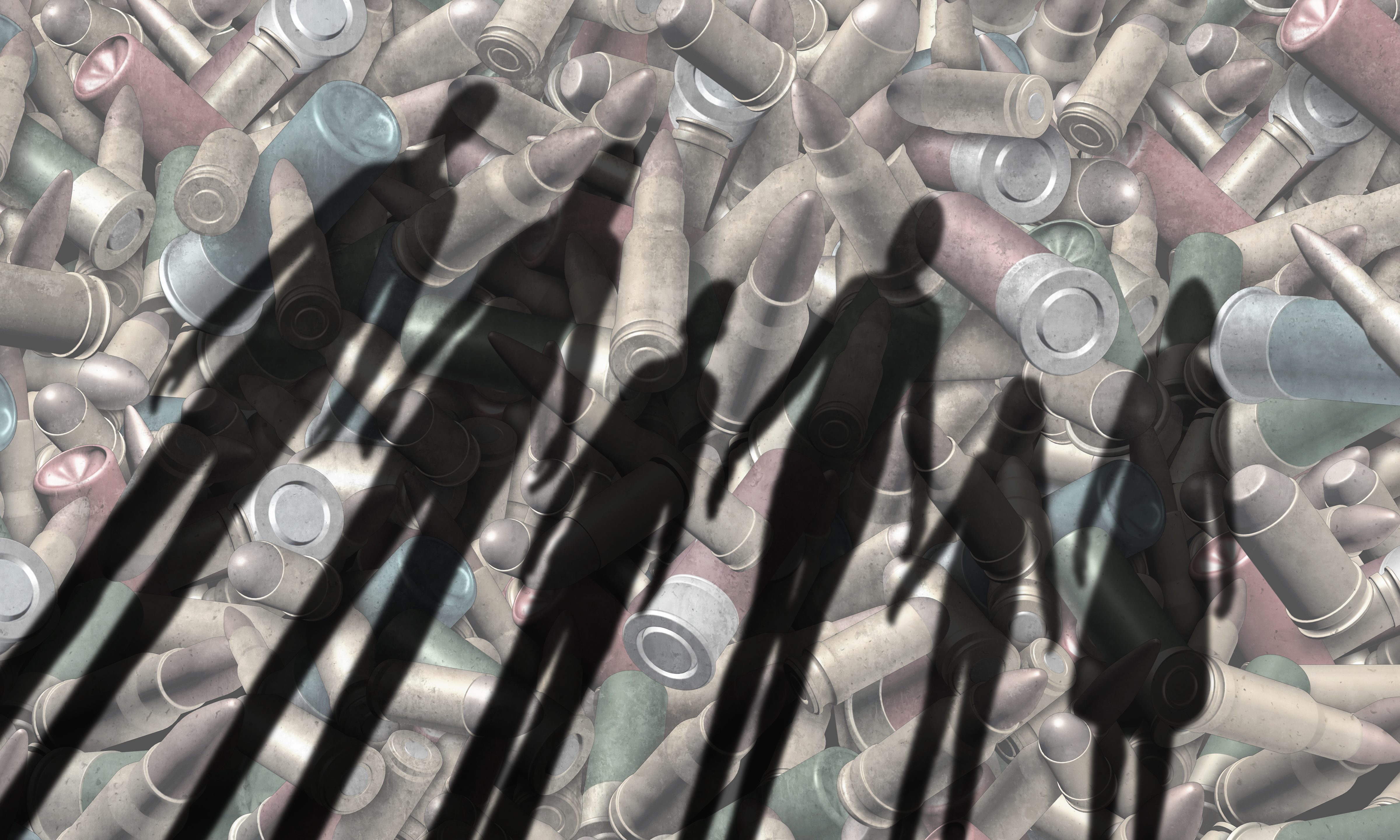 It's the video games. 
Or the mental health problems. 
Or the violent TV shows. 
Or maybe, even, it could be that the liberals have coddled these troubled minds too much. 
Yep, it's definitely one of those things, or all of those things. But the two things it can never be are the weapons of war being toted around by scrawny kids — complete with thousands of rounds of ammo and specialized magazines to hold as many bullets as possible, because who doesn't need an AK-47 and a hundred-round mag to kill deer — and the rightwing racist rhetoric spewing from the Republican Party. 
No, no way. Those two things just can't be why we continue to have more mass shootings in a month than all other countries combined have in a year. 
Kids in those other countries play the same video games, take the same medicines, watch the same violent TV shows and movies. 
So, what could be different? 
Could it be that in the country that plays the most first-person shooter games (China) only 6.6 people out of every 100 citizens own a firearm, compared to 88 per 100 people in America? 
Nah. 
It's probably mental health, says the president. 
And he would be right … if we could classify racism as a mental health problem. Instead, in the 2019 version of the GOP, it has been classified as a prerequisite to winning a GOP primary race. 
Just look what the shooter in El Paso, Tx., said about immigrants: "They're coming across the border and they ain't leaving. They're coming for a reason. Folks, they're taking over, and if we don't open our eyes, it is going to be over with. We are losing the battle daily. We're just steadily getting chipped away, and we got to stop it. If we don't, we're losing."
Oops. No, wait a second. 
That wasn't the shooter. That was U.S. Senate candidate Tommy Tuberville. 
Here, this is the shooter: "I'm sick of hearing stories about illegal immigrants in sanctuary cities committing horrific crimes against American citizens. It's time we do something about it."
No, wait. Oops, again. 
That wasn't the shooter. That was current U.S. Rep. and Senate candidate Bradley Byrne. 
OK, here's what the shooter said: "We have people coming into the country or trying to come in. You wouldn't believe how bad these people are. These aren't people. These are animals."
Dadgumit. Nope again. 
That was the president. 
The same man who found "very fine people" among the group of torch-carrying racists who marched around Charlottesville chanting racist slogans and pushing the rhetoric of white nationalism. 
The same man whose words have pushed people to attack reporters and attack minority citizens at rallies and attack anyone who believes a bit differently. 
This is what the Republican Party has become — a party so desperate for loyal voters that it will embrace outright racism and bigotry … until that racism and bigotry causes mass casualties. Then, they'll pretend as though they are but casual bystanders, unable to stop any of this and just as outraged as you. 
They will blame the horror on anything but themselves, and they will shield the NRA and the gun manufacturers that have flooded American streets with easily accessible firearms from any criticisms. Because this isn't about what's best or what's right, it's only about what's good for them. 
The El Paso shooter, in a manifesto posted to an Internet message board, expressed in no uncertain terms that he loathes immigrants. He called them invaders, and he says the U.S. will be controlled by Democrats because of all of the Hispanic immigrants coming in. He also expressed fear that the white race is in danger. 
Basically, with a little polish and the right backing, he could have been a Republican running for a U.S. Senate seat in Alabama. 
And that seems like a far bigger problem than video games or action movies.
Print this piece
Opinion | Dodge the Economic Impact Payment card fees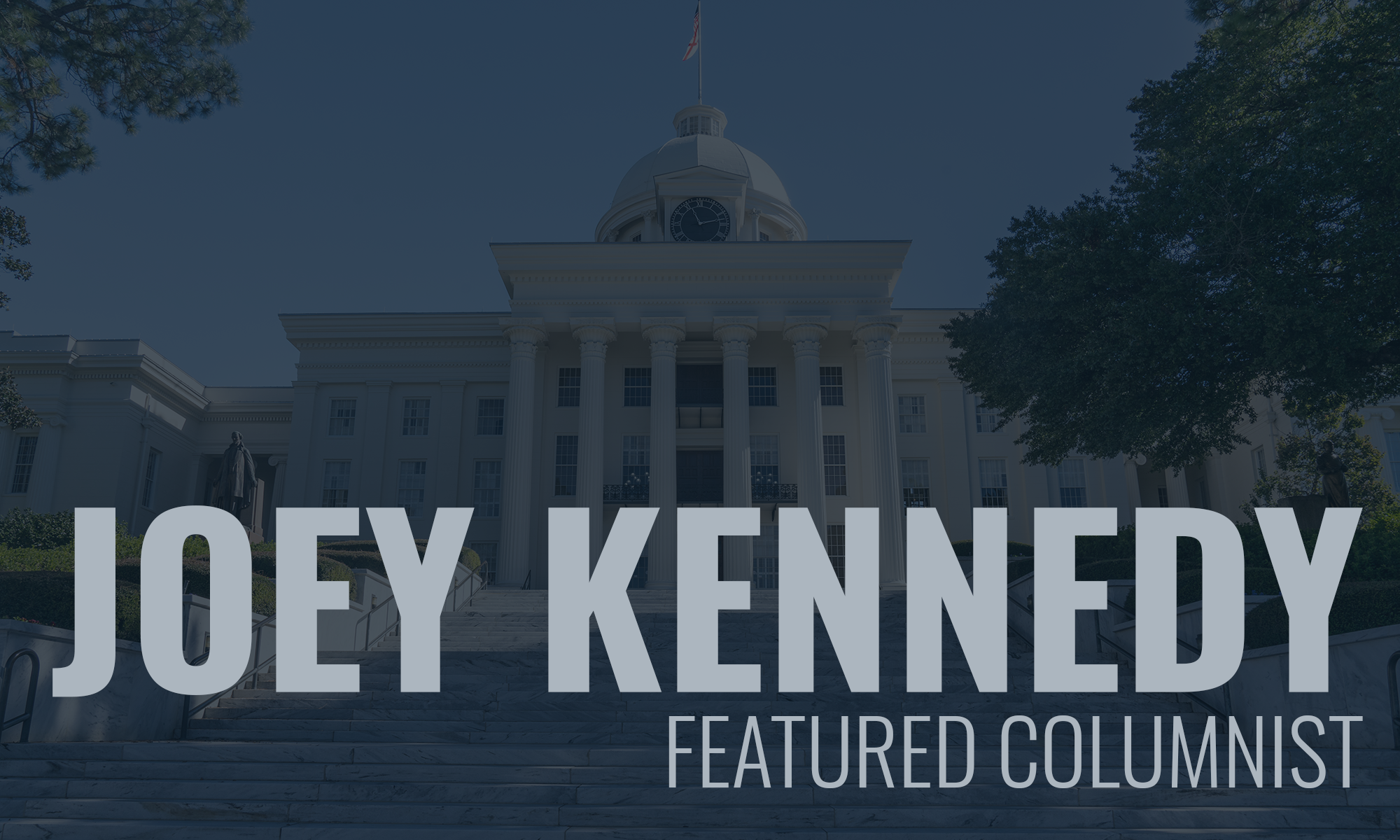 My wife received her $1,200 stimulus payment as a direct deposit several weeks ago. I did not get one, even though we file a joint income tax return, she makes more money than I, and our money is deposited into the same bank account.
I just figured there was some kind of mix-up. That's fine; mostly I'm patient when I'm getting "free" money. I'm not teaching this summer, so the money will come in handy when it comes.
Then this week, a lawyer friend and his wife received their stimulus money on a prepaid debit card. Luckily, my lawyer friend is a lawyer. He always reads the fine print.
More than likely, I would have thrown the fine print part of the stimulus in the trash, and maybe the debit card, too, because the whole thing looks like some sort of scam. And my friend says that in some ways, it is.
About 4 million of the debit cards were sent out by "Money Network Cardholder Services," with a return address in Omaha, Neb. They are issued by MetaBank, N.A. There is no indication on the envelope that this is indeed the stimulus money approved by Congress. There is a flier inside that says "Enclosed is your Economic Impact Payment Card." According to reports, the debit cards have been tossed into the garbage by people who think they are some elaborate scam or a solicitation for one of those high-interest credit cards.
They are valid, and your money is loaded onto them for you to spend like any Visa card. Except there are some catches, and this is what my friend is miffed about. He believes unsophisticated folks (that could be me) and marginalized people who receive the cards will succumb to the various fees that an unaware card user can incur.
Most services have no cost. Buy what you want, call for a balance inquiry, transfer the funds to your personal bank account, and use in-network ATMs that carry the AllPoint brand and you won't be charged.
However, there are fees for using out-of-network, domestic ATMs ($2 after the first withdrawal), $3 for ATM withdrawals in another country, even getting a balance from your ATM, either in-network, out-of-network, domestic and international (25 cents a pop).
If your card is lost or stolen, you'll pay for that as well. It'll cost $7.50 for a new card, and if you want it expedited, that'll be $17. If I lose my bank's debit card, or if the card is stolen (both of which have happened to me), my bank replaces the card for free in about five days. If you lose your "economic impact payment card," it could cost you $24.50 to have it replaced in a timely manner.
And here's where you can really run up charges: If you use a bank teller for a cash withdrawal on the card, there's no charge for the first withdrawal, but $5 for subsequent withdrawals using a teller.
If only a small percentage of users end up paying fees because they used the wrong ATM or prefer to get their cash from a human teller, that could add up to millions of dollars for somebody up the line, and that somebody is not going to be you or me.
I'm not complaining. I'm just urging caution if you're one of the millions of people who received one of these debit cards. Be aware they are coming and don't fall into the fee-trap that comes with them.
I'm no financial wiz – my family and friends can attest to that – but if I get one of those debit cards, I'm just going to transfer the whole amount into our checking account. If you don't have a bank account, and many people don't, I would just cash it out then cut up the card.
But be aware these cards are going out, and if you're waiting on your stimulus check, you might get a debit card instead. Don't throw it away. Buy something. It's what they want you to do.

Joey Kennedy, a Pulitzer Prize winner, writes a column each week for Alabama Political Reporter. Email: [email protected]
Print this piece