Opinion | The Phenix City story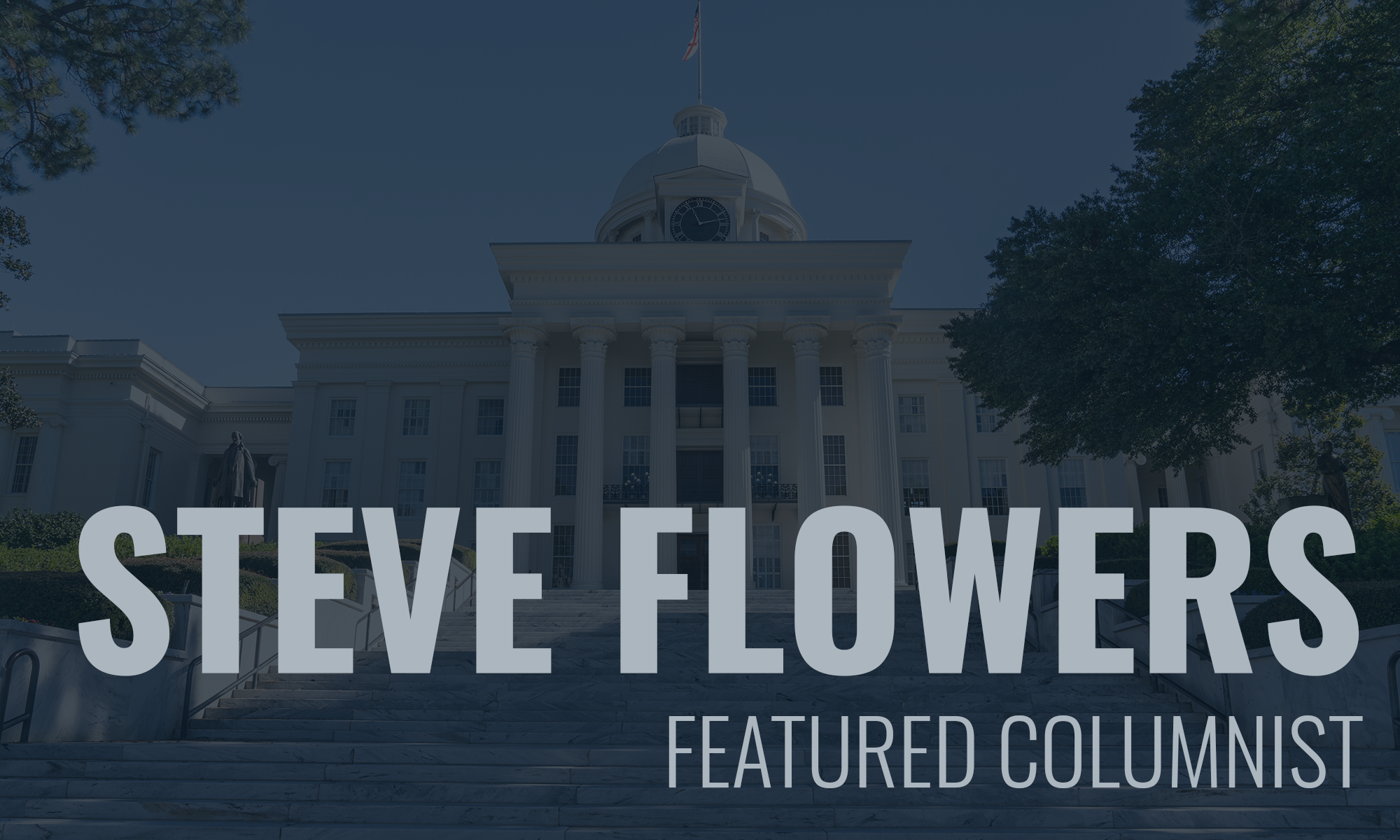 There are very few Alabamians left who remember the 1950's story of Phenix City, Alabama. After World War II, a good many of the military soldiers, enlisted men, stayed on for a while. A host of them were stationed at Ft. Benning in Columbus, Georgia. As many of you know, Columbus, Georgia and Phenix City, Alabama are essentially the same city. They are only separated by a bridge and the Chattahoochee River.
Phenix City figured that these soldiers needed some entertainment. Well, they got it in Phenix City. Our border city became the poor man's Las Vegas and Guadalajara, Mexico rolled into one. Phenix City became known as the most sinful place in America. It was openly run by a tough redneck mafia that made the New York Mafia look like choir boys.
At least the New York Mafia tried to subvert their illegal activities. Phenix City was wide-open. Every public official and law enforcement officer in town was on the Mafia's payroll. The entire town, including Main Street had casinos and brothels. There were so many illegal slot machines in operation that they outnumbered Las Vegas. These slot machines and prostitutes lured the soldiers across the bridge to be preyed upon.
The entire state was embarrassed by the Phenix City story. One of the few local, honest attorneys in Russell-Tallapoosa Counties, Albert Patterson, ran for Attorney General of Alabama with a platform to cleanup Phenix City. Patterson won the statewide race due to his stance. Three days later the Phenix City Mafia gunned him down, openly assassinating the newly elected Attorney General of Alabama.
This bold, brazen murder by the Phenix City crowd was the straw that broke the camel's back. The Governor and President declared martial law and they put a clamp down on the whole town. They put all of the public officials in the city jail. A very few escaped to Texas and others were found floating in the Chattahoochee River. Federal officials dredged the river and found over 200 skeletons of victims who had tried to cross the Phenix City Mafia. The sheriff and a deputy sheriff named Albert Fuller were convicted of the murder of Albert Patterson.
His son, John Patterson, was appointed to fill the term of his father as Attorney General. John Patterson served as Alabama's Attorney General from 1954-1958. Patterson was elected Governor of Alabama in 1958, in no small part to the sympathy Alabamians had over his father's assassination.
The man John Patterson beat in that 1958 race for Governor was none other than George C. Wallace. Both Wallace and Patterson were making their first race for governor, but about the time that race started a movie came out entitled "The Phenix City Story." It told the story of Albert Patterson's murder at the hands of the corrupt thug mafia. The sympathy for Patterson was too much for Wallace to overcome. Patterson handed Wallace his only gubernatorial defeat in 1958.
The gambling issue lay dormant in the state for decades, primarily due to church influence. However, there were local controversies over alcohol sales.
Around the late 1990's, Macon and Greene counties voters passed upfront Constitutional amendments that allowed for a new invention called electronic bingo. Gov. Bob Riley, at the behest of the Choctaw Indian casinos out of Mississippi, closed down the lucrative, prosperous Victoryland Casino in Macon County. The Choctaw Indian gambling syndicate was Riley's largest campaign contributor. He used his gubernatorial power to do their bidding.
The legendary outlaws, Abramoff and Scanlan, went to Washington about this time and bought the rights for Indian Reservations to have legal gambling on their native lands. Washington hearings revealed that the satchels full of money that Scanlan and Abramoff brought to Washington to pass this privileged monopoly was filled by Las Vegas Casinos.
Abramoff and Scanlan went to jail, but the Indian casinos have their monopoly on Bingo betting. The Alabama Poarch Creek Indians have flourished for the last 15 years with a monopoly on electronic bingo. They have piled up a lot of cash and made large political contributions to Alabama legislators.
Make no doubt about it, the lottery bill that failed recently in the legislature was the Poarch Creek Casino syndicate's bill. It was an archaic paper ballot lottery that would have prohibited any private tax paying Alabama operations from competing with the Poarch Creek monopoly on electronic bingo.
See you next week.
Steve Flowers is Alabama's leading political columnist. His weekly column appears in over 60 Alabama newspapers. He served 16 years in the state legislature. Steve may be reached at www.steveflowers.us.
Print this piece
Opinion | Dodge the Economic Impact Payment card fees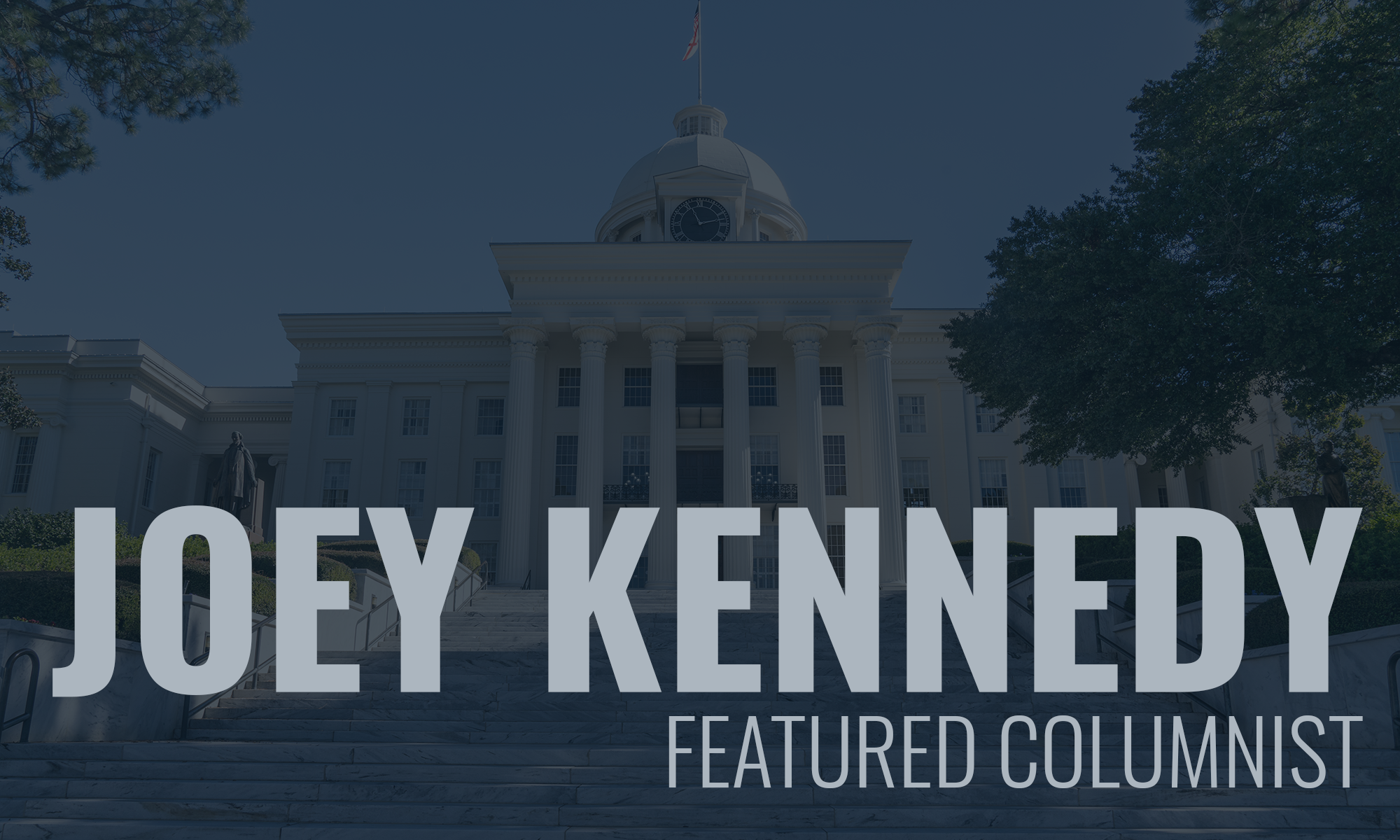 My wife received her $1,200 stimulus payment as a direct deposit several weeks ago. I did not get one, even though we file a joint income tax return, she makes more money than I, and our money is deposited into the same bank account.
I just figured there was some kind of mix-up. That's fine; mostly I'm patient when I'm getting "free" money. I'm not teaching this summer, so the money will come in handy when it comes.
Then this week, a lawyer friend and his wife received their stimulus money on a prepaid debit card. Luckily, my lawyer friend is a lawyer. He always reads the fine print.
More than likely, I would have thrown the fine print part of the stimulus in the trash, and maybe the debit card, too, because the whole thing looks like some sort of scam. And my friend says that in some ways, it is.
About 4 million of the debit cards were sent out by "Money Network Cardholder Services," with a return address in Omaha, Neb. They are issued by MetaBank, N.A. There is no indication on the envelope that this is indeed the stimulus money approved by Congress. There is a flier inside that says "Enclosed is your Economic Impact Payment Card." According to reports, the debit cards have been tossed into the garbage by people who think they are some elaborate scam or a solicitation for one of those high-interest credit cards.
They are valid, and your money is loaded onto them for you to spend like any Visa card. Except there are some catches, and this is what my friend is miffed about. He believes unsophisticated folks (that could be me) and marginalized people who receive the cards will succumb to the various fees that an unaware card user can incur.
Most services have no cost. Buy what you want, call for a balance inquiry, transfer the funds to your personal bank account, and use in-network ATMs that carry the AllPoint brand and you won't be charged.
However, there are fees for using out-of-network, domestic ATMs ($2 after the first withdrawal), $3 for ATM withdrawals in another country, even getting a balance from your ATM, either in-network, out-of-network, domestic and international (25 cents a pop).
If your card is lost or stolen, you'll pay for that as well. It'll cost $7.50 for a new card, and if you want it expedited, that'll be $17. If I lose my bank's debit card, or if the card is stolen (both of which have happened to me), my bank replaces the card for free in about five days. If you lose your "economic impact payment card," it could cost you $24.50 to have it replaced in a timely manner.
And here's where you can really run up charges: If you use a bank teller for a cash withdrawal on the card, there's no charge for the first withdrawal, but $5 for subsequent withdrawals using a teller.
If only a small percentage of users end up paying fees because they used the wrong ATM or prefer to get their cash from a human teller, that could add up to millions of dollars for somebody up the line, and that somebody is not going to be you or me.
I'm not complaining. I'm just urging caution if you're one of the millions of people who received one of these debit cards. Be aware they are coming and don't fall into the fee-trap that comes with them.
I'm no financial wiz – my family and friends can attest to that – but if I get one of those debit cards, I'm just going to transfer the whole amount into our checking account. If you don't have a bank account, and many people don't, I would just cash it out then cut up the card.
But be aware these cards are going out, and if you're waiting on your stimulus check, you might get a debit card instead. Don't throw it away. Buy something. It's what they want you to do.

Joey Kennedy, a Pulitzer Prize winner, writes a column each week for Alabama Political Reporter. Email: [email protected]
Print this piece