Brenda Tuck chosen as Alabama's first rural development manager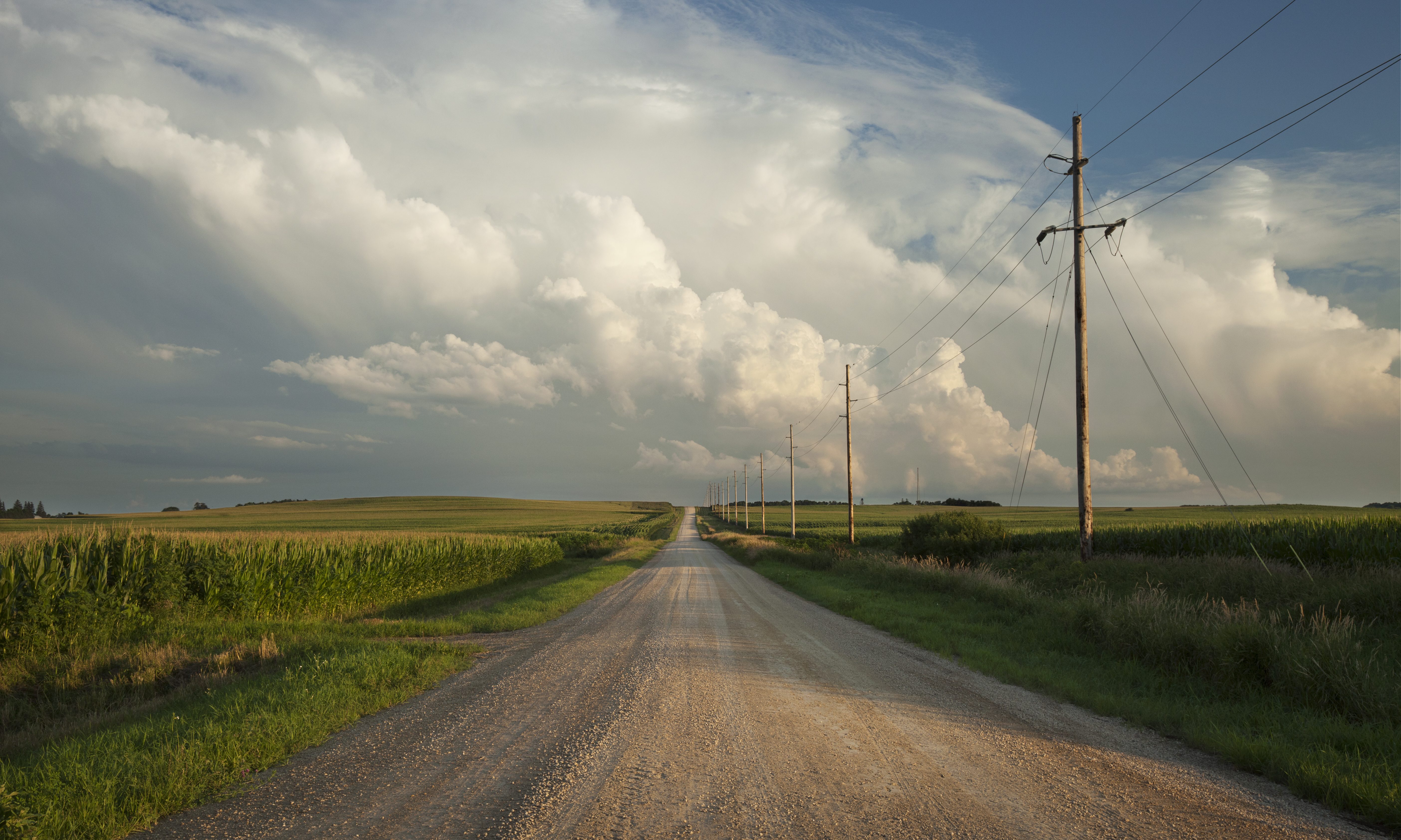 On Monday, Department of Commerce Secretary Greg Canfield announced that Brenda Tuck has been hired as Alabama's first rural development manager to assist rural communities in better competing for job-creating projects.
Tuck has experience working on economic development in Alabama. She previously served as Regional Workforce Liaison for the Department of Commerce's Workforce Development Division working with councils, employers and educators to make sure businesses' needs are being met at the local level. She also held economic development positions in Marengo, Dallas and Wilcox counties. Tuck also has experience in the private sector as a partner at Alford & Associates, a Selma consulting firm, and five years in economic development at Pioneer Electric Cooperative.
"Brenda has extensive experience working on the front lines of economic development in rural Alabama counties, so she knows the specific challenges these areas face when it comes to competing for projects," Secretary Canfield said.
Some rural areas are struggling to keep up with the rest of the state, and Tuck's position is designed to enhance those communities' competitiveness.
"Rural communities in Alabama can benefit from having a go-to person who can connect them with the resources they need to improve their economic development prospects," Tuck said. "I look forward to working with the leaders from rural counties and communities across the state in this important role."
The creation of the new position is just one part of a broad strategy to improve rural economies in Alabama. Since July 2015, the state has offered incentives for companies locating qualified projects in targeted communities to spur job creation in rural areas. The Department of Commerce says that since then, 16 projects involving $1 billion and 1,400 jobs have received incentives.
Governor announces $1.5 million grant to expand job training at Bevill State Community College
The expanded facility will help train people in welding and heating, ventilation and air-conditioning and other trades.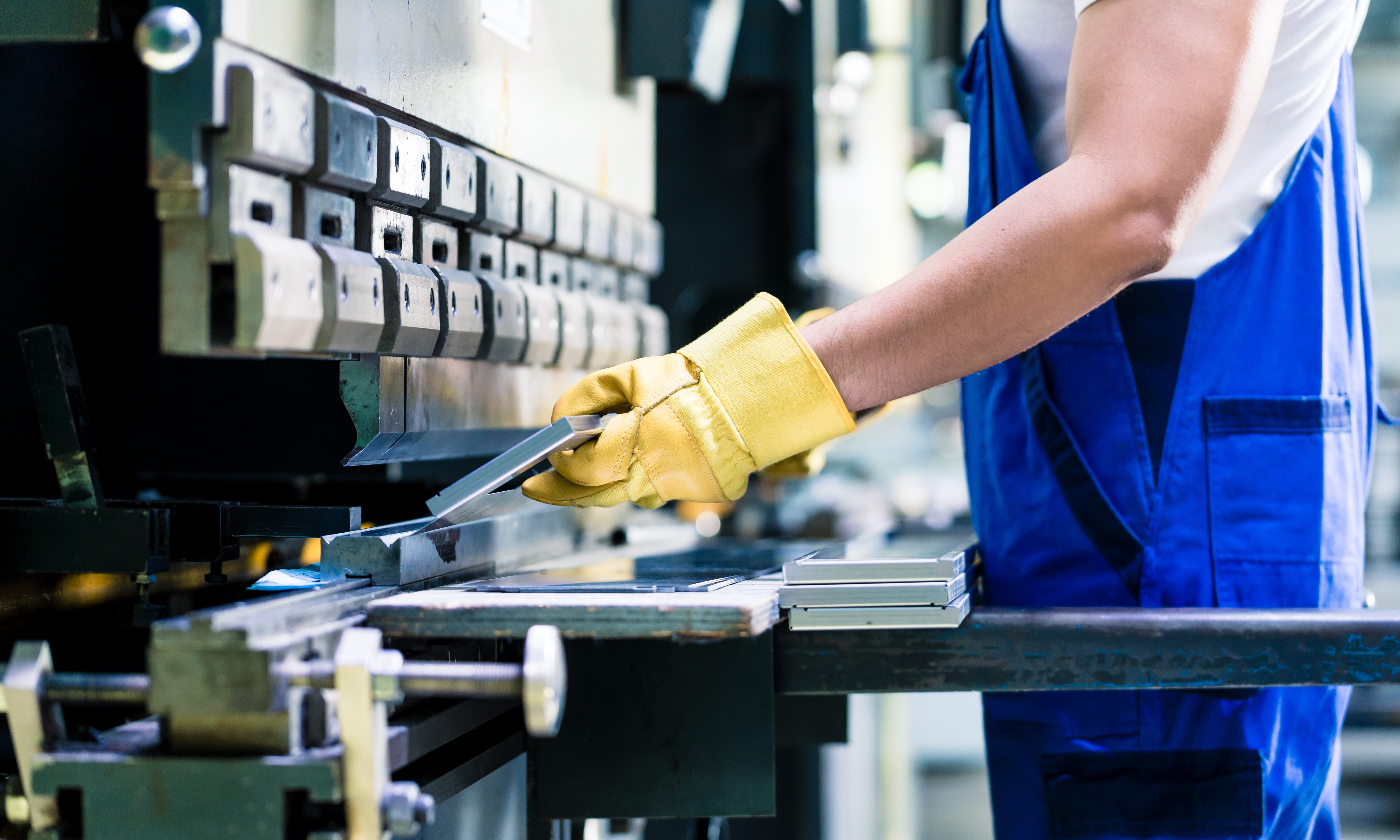 Gov. Kay Ivey and the Appalachian Regional Commission this week announced a $1.5 million grant to renovate and expand a training facility at Bevill State Community College. 
The expanded facility will help train people in welding and heating, ventilation and air-conditioning and other trades. 
"Alabamians are eager to work, and we are eager for them to find jobs that will allow them to earn a good living," Ivey said in a statement. "These funds will help more Alabamians answer the call to the state's increasing demand for jobs in these fields. I am thankful for our partnership with the Appalachian Regional Commission and the assistance they have provided in helping us respond to in-demand issues."
The grant comes from Appalachian Regional Commission's Partnerships for Opportunity and Workforce and Economic Revitalization initiative, which targets areas affected by the closing of coal mining and coal-related industries, according to a press release from Ivey's office. 
The Alabama Department of Economic and Community Affairs administers the ARC program in Alabama.
"This grant is a shot in the arm for an Alabama economy that has maintained its poise during the cessation of coal industries and then the challenges of the COVID-19 pandemic," ADECA director Kenneth Boswell said in a statement. "ADECA is pleased to join with Gov. Ivey, ARC, Bevill State Community College and many other partners in this life-changing program."
Dr. Chris Cox, Bevill State interim president, said the program will allow for scholarships for workers who lost jobs in coal-related industries.
"This rapid training center expansion will help establish a career pipeline to support local manufacturing industries, will serve to diversify the region's economy and will increase post-secondary students' access to advanced training and completion of industry-recognized certifications," Cox said in a statement.