July hottest global month ever recorded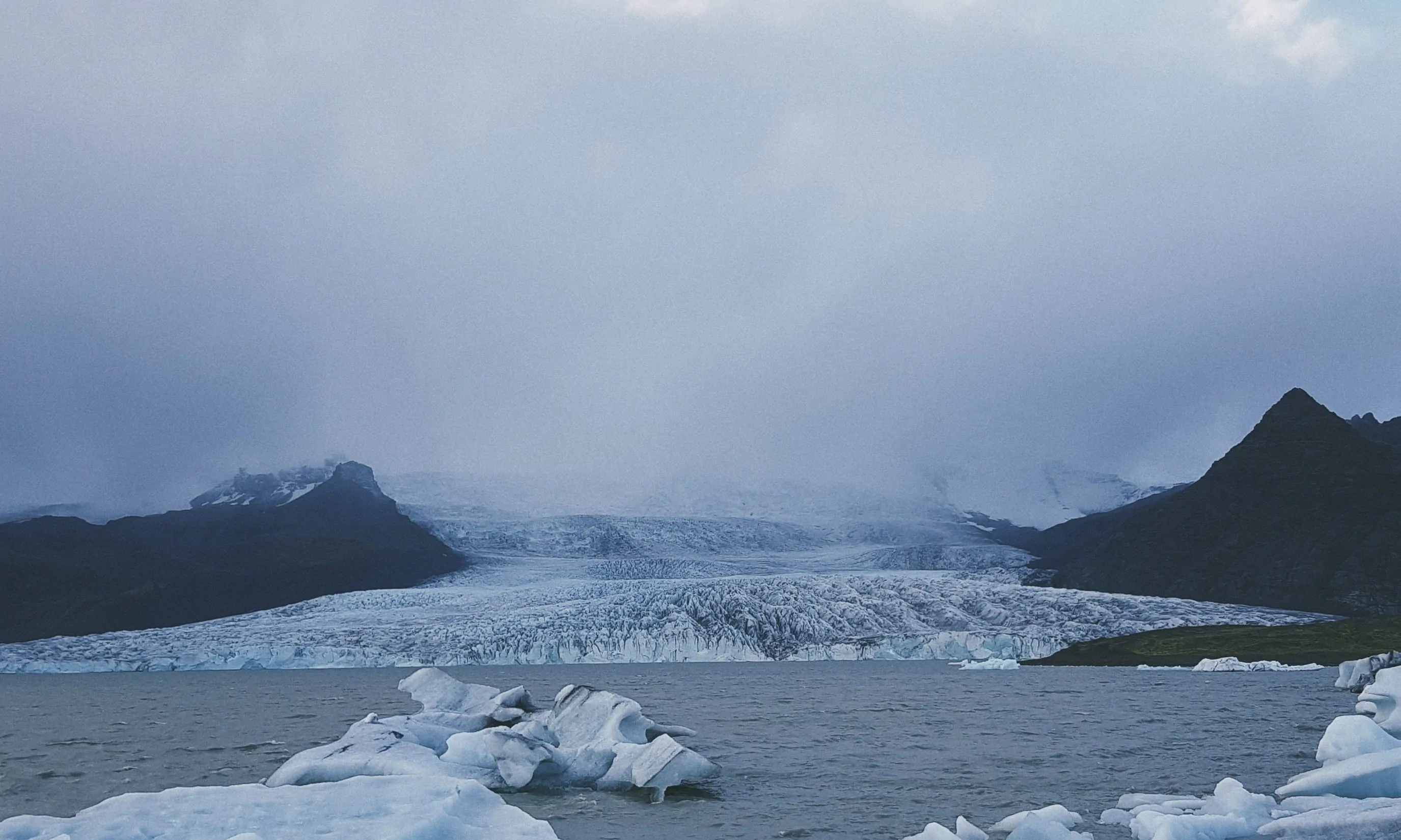 July was the hottest month since mankind began keeping records more than a century ago, according to a European Union climate program. 
Two blistering heatwaves across Western Europe in June and July accelerated the melting of  Greenland's ice sheet, sending 197 billion tons of water into the North Atlantic in July alone, according to Ruth Mottram, a climate researcher with the Danish Meteorological Institute speaking to The Washington Post. 
One billion tons of melting ice corresponds to about 400,000 Olympic size swimming pools, according to the Danish Meteorological Institute. The July melt alone could fill 79 million pools. 
A researcher at the Danish Meteorological Institute told The Washington Post that the melt was enough to raise sea levels by 0.5 millimeters, or 0.02 inches in July alone.  
Scientists worldwide predict that we're headed for one of the hottest years ever. Last month's global temperature just edged out the previous record set in July 2016 by about .07 degrees, according to the Copernicus Climate Change Service, which used billions of measurements from ships, aircraft, satellites and weather stations around the world. 
"While July is usually the warmest month of the year for the globe, according to our data it also was the warmest month recorded globally by a very small margin. With continued greenhouse gas emissions and the resulting impact on global temperatures, records will continue to be broken in the future," said Jean-Noël Thépaut, Head of the Copernicus Climate Change Service, in a statement on the record-breaking temperatures. 
Chandana Mitra, associate professor of geosciences at Auburn University who teaches climatology and climate change, told APR that we should expect the frequency and intensity of heatwaves to only increase, making it unbearable for some in both urban and rural areas. 
"Scientists have been using the word 'unprecedented' for the past few years but gradually this is becoming the new normal," Mitra said. Every year the heat numbers (temperature degrees) surpasses the previous year's temperature and then we are declaring that year to be hotter than the others." 
A study by World Weather Attribution, a partnership of the University of Oxford, Royal Netherlands Meteorological Institute and the Red Cross Red Crescent Climate Centre, used climate models and observations to determine that the recent heat waves in France and the Netherlands are happening about 100 times more frequently due to human-induced climate change. 
Coupled with the record highs, overnight low temperatures have been rising even faster than daytime highs, according to a report released Tuesday by Climate Central. 
"Since 2010, there have been 34 percent more record high minimums than record high maximums (according to NOAA data compiled by meteorologist Guy Walton). And of all the summers on record, 2018 had the warmest low temperature in the contiguous U.S.," the report notes. 
In Birmingham, the average low temperature during summer nights has increased by 4.1 percent since 1970, according to the report, which used data from the National Oceanic and Atmospheric Administration. 
Since 1970, 93 percent of the cities analyzed saw an increase in summer night lows. Reno and Las Vegas, Nevada saw temperature increases of 16.9 degrees and 9.1 degrees respectively.  El Paso, Texas at 7.7 degrees and Salt Lake City, Utah at 6.6 degrees. Eight of the ten fastest-warming cities were west of the Mississippi. 
Researchers found that nationally, the increase was 1.8 degrees since 1895 when records began.
Print this piece
ADEM receives EPA grant to "help keep our waters clean"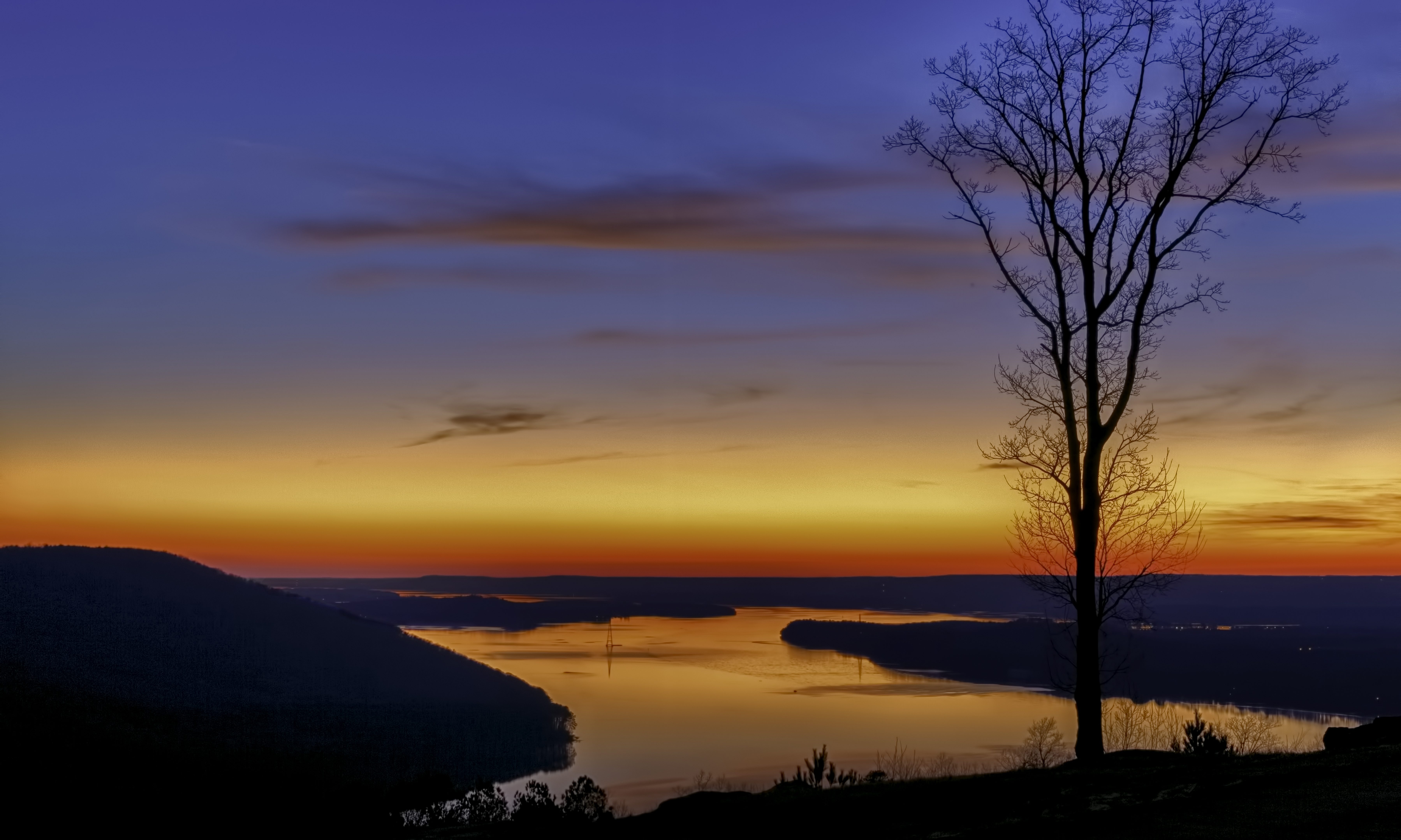 The Alabama Department of Environmental Management recently received a $500,000 competitive grant from the U.S Environmental Protection Agency as part of ADEM's efforts to keep trash out of Alabama's waterways and from entering the Gulf of Mexico.
ADEM's "Help Keep Our Waters Clean" litter abatement project was one of 17 recipients of EPA's 2020 Trash Free Waters grants in the Southeastern U.S.
"ADEM has a long history of fostering good stewardship of the Gulf's vast natural resources," ADEM Director Lance LeFleur said."This grant will help the Department preserve, enhance and develop the area's resources for present and future generations of Alabamians."
The "Help Keep Our Waters Clean" project is designed to promote awareness about watersheds and reduce nonpoint source pollution entering waterways that drain to the Gulf of Mexico. A goal of the project is to engage the community in the fight against litter through education and outreach that encourage the use of voluntary and sustainable best practices.
"We want to inspire and empower citizens through their voluntary actions to help prevent litter from even reaching our waterways," LeFleur said. "This project will both educate them about the importance of our rivers, streams and other bodies of water, and create opportunities for them to actually get involved in efforts to prevent and collect litter."
Perhaps the most visible aspects of the "Help Keep Our Waters Clean" project are signs being placed along interstates in Alabama to inform motorists they are entering a watershed and encourage them not to litter, as well as colorful metal sculptures of water life – such as fish, turtles and water birds – that will mark litter collection sites at rest areas and other strategic locations.
An important component of the project is education. ADEM will reach out to disadvantaged and other communities to promote anti-littering messages and to educate the public about the importance of good watershed health. The project will target specific locations andschools in its efforts.
In addition to ADEM, the City of Mobile and the Freshwater Land Trust also received EPA competitive grants.
"The EPA has over 50 partnership projects across the country as part of our Trash Free Waters Program, which focuses on preventing trash from reaching waterways in the first place," said EPA Administrator Andrew Wheeler. "These 17 recipients will target the Gulf of Mexico Region for clean-up, trash prevention and education. Preventing trash from entering the waterways will have an immediate impact on the Gulf's ecosystem."
EPA Region 4 Administrator Mary S. Walker added, "Staying on the front lines of environmental protection requires ingenuity and proactive practices. Investing in efforts to eliminate trash from entering waterways is critical for the protection of our streams, rivers, lakes and oceans and essential for healthy drinking water. From a healthy ecosystem, to an economic boom, to flood protection, the benefits of trash–free waters are endless."
According to the EPA, common trash from consumer goods makes up the majority of what eventually becomes marine debris, polluting our waterways and oceans. Plastics in the aquatic environment are of increasing concern because of their persistence and effect on the environment, wildlife and human health. About 80 percent of plastics come from land-based sources carried by both wind and water.
ADEM Director LeFleur said the "Help Keep Our Waters Clean" project will be a continuing effort of the state's environmental watchdog agency.
"This isn't a one-time deal. We want to promote long-term,sustainable, voluntary practices to reduce this form of pollution,which fouls Alabama waterways, spoils nature's beauty and harms aquatic life. This grant help jump-start those efforts."
For more information about the Alabama Department of Environmental Management, go to www.adem.alabama.gov. For more information about EPA's Trash Free Waters program, visit www.epa.gov/trash-free-waters.
Print this piece