Trump says he favors background checks, but Congress uncertain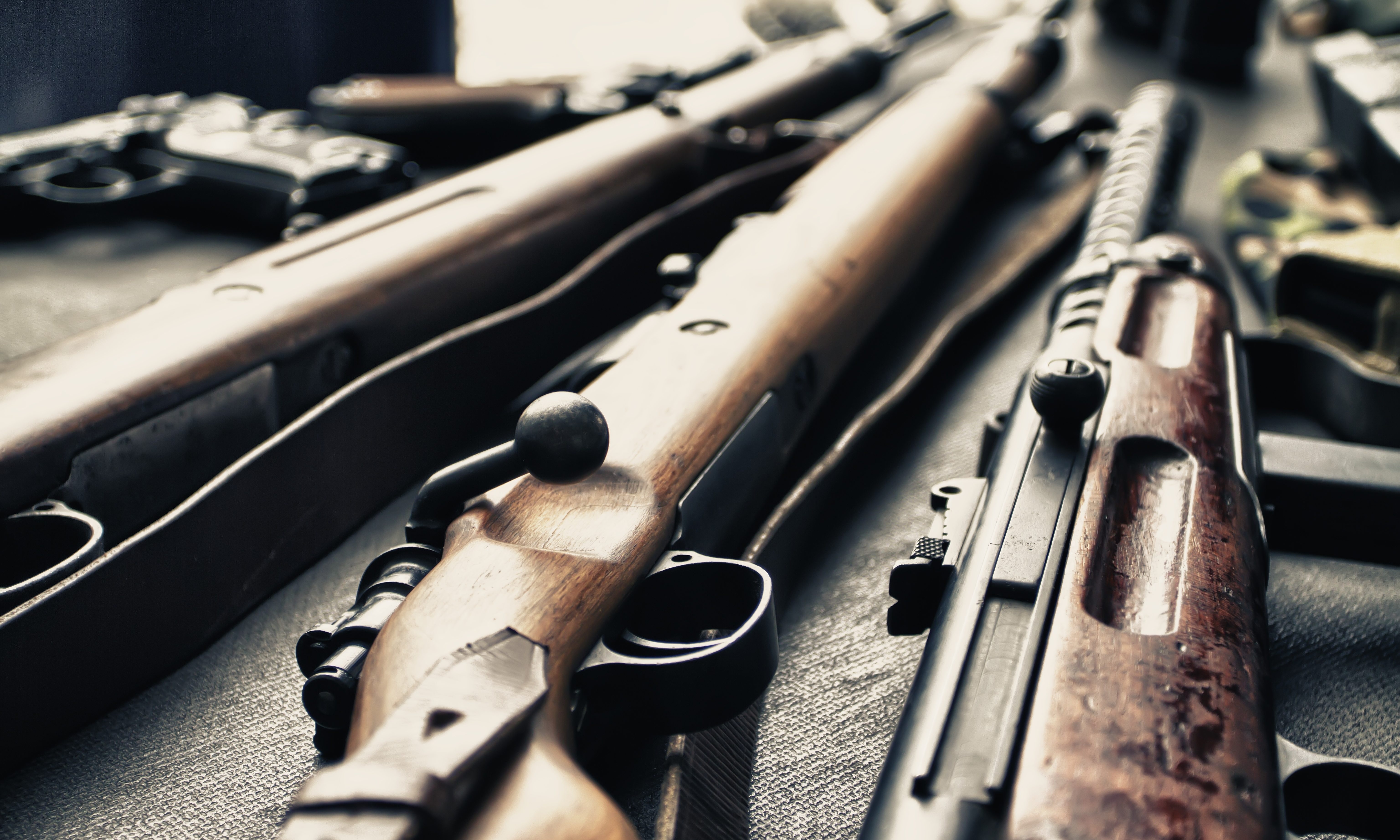 Following the murders of 31 people in two mass shootings last week, President Donald Trump said Wednesday that he supports stricter background checks for gun sales, but it's less clear whether Congress agrees. 
"I think background checks are important," Trump told reporters at the White House Wednesday before a planned trip to Dayton, Ohio and El Paso, Texas. "I don't want to put guns into the hands of mentally unstable people." 
Trump said while he believes there's support for background checks, there's little chance of passing legislation to limit high-capacity gun magazines or ban assault weapons like those used in numerous mass shootings in the U.S. 
"You have to have a political appetite within Congress, and so far I haven't seen that," Trump told reporters. 
In El Paso, Texas a 22-year-old man opened fire in a Walmart on August 3, killing 22 and injuring more than two dozen. 
About 20 minutes before the shooting the killer is believed to have posted a racist, anti-immigrant, white supremacist manifesto on the online message board 8chan. At least eight of those killed were Mexican nationals, according to news accounts. 
Some of the language used echoed rhetoric used by Trump and other Republican lawmakers and included the phrase "Hispanic invasion" and encouraged immigrants to return to their countries. The author wrote that he held those believes before Trump took office. 
Speaking to reporters at the White House Trump dismissed claims from those who say Trump's rhetoric on immigration is partly to blame for the racist violence seen in El Paso. 
"I think my rhetoric brings people together," Trump said, according to The Washington Post, adding that he is "concerned about the rise of any group of hate."
At a rally in Florida three months before the two shootings Trump spoke about immigrants.
"How do you stop these people? You can't, there's…" Trump said before stopping as someone attending in the audience yelled back to him "Shoot them." 
Trump smirked and shook his head before joking that "only in the panhandle you can get away with that statement" to cheers from the crowd. 
On August 4 a 24-year-old man murdered nine people and injured 27 more with a .223-caliber high-capacity rifle with 100-round drum magazines in a popular nightlife district in downtown Dayton, Ohio. The man killed his own sister, who came to the area with the shooter and a male companion, who was also injured. The gunman was shot and killed by police seconds after opening fire. 
A Twitter account that may have belonged to the Ohio shooter retweeted photographs of people beating up white supremacists and klansmen, and tweeted support for Antifa and Democratic candidates, according to the Cincinnati Enquirer. A friend of the shooter told the Dayton Daily News that he often talked about mass shootings and that his political views leaned left. 
While the El Paso shooter's motives were racially and politically driven, according to the man's own writings, authorities have said the Ohio shooter's motives are less clear. 
Authorities found writings in the man's home that expressed an interest in killing people, but the writing didn't indicate that he was motivated by race or politics, two law enforcement officials told CNN. 
Right-wing extremists were linked to at least 50 murders in the U.S. in 2018, according to the Anti-Defamation League, making them responsible for more deaths that year than any other since 1995. 
Trump gave a speech Monday in which he urged the nation to condemn "racism, bigotry and white supremacy" before calling for a stop to the glorification of violence through video games. 
In the days following the two deadly shootings lawmakers again returned to discussions of gun legislation, although support for various proposals is mixed. 
Attempts to reach U.S. Rep. Mike Rogers, R-Saks, on Monday were unsuccessful, but in a statement on August 4, Rogers didn't mention gun legislation, but instead focused on online radicalization. 
U.S. Sen. Richard Shelby, R-Tuscaloosa, responding by email through a spokeswoman, declined comment when asked by APR on Wednesday whether he supports either strengthened background checks or "red flag" laws. 
Shelby on August 4 tweeted "Horrified by the senseless and tragic shootings in El Paso and Dayton this weekend. This unnecessary loss of life is heartbreaking, and my prayers remain with those affected." 
Attempts to reach U.S. Sen. Doug Jones, D-Birmingham, on Wednesday were unsuccessful, but in a string of tweets that same day condemned the government's failure to keep the people of the country safe. 
"Most folks will, again, instinctively go to their corners and talk about guns, which is clearly a discussion that needs to continue, but this failure is more than about guns," Jones wrote. "Our failure is more pronounced today given the early reports of racial motivations behind the shooting in El Paso. Unfortunately, that seems to be the tone that has been set in this country…"
A bipartisan proposal by Sens. Lindsey Graham, R-S.C., and Richard Blumenthal, D-Conn. would encourage the state to adopt separate 'red flag" laws that would allow courts to temporarily barr someone from possessing guns if imminent danger or a risk of misuse is shown, according to The Washington Post. 
At least 17 states have "extreme risk protection order" laws. The Washington Post reports that nearly all Senate Democrats support "red flag" laws. 
Statements made by a growing number of Republicans also seem to show support for those laws. Those senators include Marco Rubio of Florida, Rob Portman of Ohio, Indiana's Mike Braun, Chuck Grassley of Iowa, Brian Fitzpatrick of Pennsylvania, Adam Kinzinger of Illinois and Fred Upton of Michigan. 
In February the U.S. House of Representatives passed legislation that would require background checks on all gun purchases, but Republicans in the Senate have blocked the legislation before it's come for a vote. Only two Republican senators — Patrick J. Toomey  of Pennsylvania and Susan Collins of Maine — have expressed support for universal background checks. 
Toomey, a key author of failed bipartisan gun control legislation following the Sandy Hook shootings, told reporters on Monday that he wouldn't join those asking for the Senate to return from recess to take up emergency gun control session. 
"If we force a vote tomorrow, then I think the vote probably fails, and we may actually set back this whole effort," Toomey told reporters in a conference call, according to several news accounts. 
Senate Minority Leader Chuck Schumer, D-N.Y., wants Senate Majority Leader Mitch McConnell, R-Ky., to call the Senate back into session. 
"Gavel the Senate to an emergency session so we can take immediate action on the bipartisan, already passed gun legislation," Schumer told reporters on Tuesday.
Print this piece
Attorney general partners with Facebook to stop price-gouging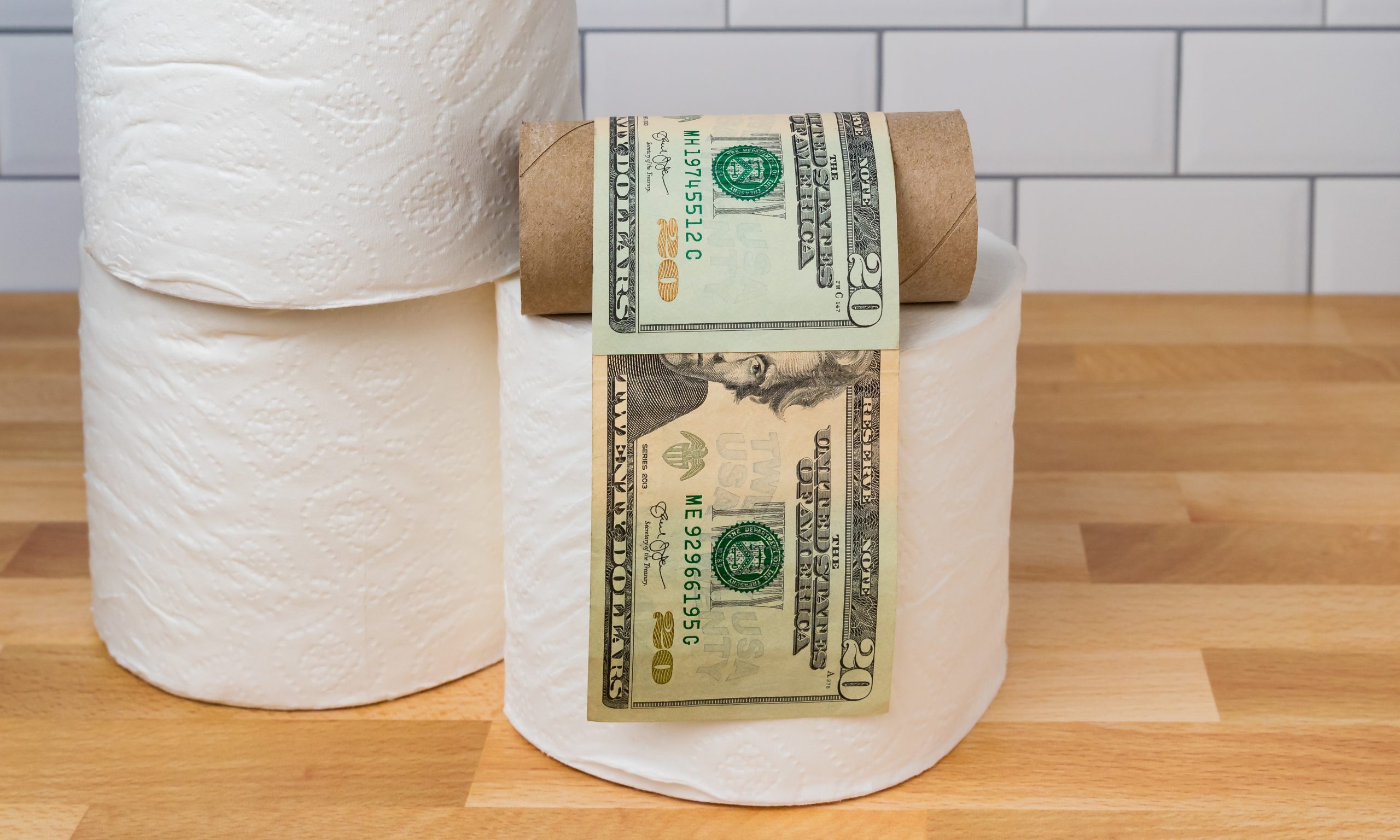 Alabama Attorney General Steve Marshall on Friday announced a partnership with Facebook to address price-gouging on the social media site by people looking to profit from the COVID-19 pandemic. 
"There is no question that unscrupulous operators are trying to take advantage of Alabamians looking to buy basic necessities to protect and sustain themselves and their families during the ongoing coronavirus epidemic," Marshall said in a statement. "What's more, much of that illegal activity is centered online because many consumers find it easier to purchase supplies on the internet due to lack of local availability or self-quarantining. As my office seeks ways to protect our consumers, I am pleased to announce that Facebook is one of several major e-commerce platforms to respond to my call to participate in a coordinated effort to identify and shutdown online price gouging."
Facebook has agreed to review and remove price-gouging listings and advertisements from the website, according to a press release form Marshall's office.
The press release from Marshall's office notes that Facebook has already banned advertising or sale of medical masks, hand sanitizer, surface disinfecting wipes and COVID-19 testing kits, and the site also as prohibited products "cures" or products that claim to prevent someone from contracting the virus. 
Recent research by Digital Citizens Alliance showed, however, that many of those banned products and advertisements continue to appear on Facebook, despite the company's March 6 announcement prohibiting them.
Alabama's price-gouging law went into effect on March 13 upon Gov. Kay Ivey's declaration of a state of emergency.
"Although what constitutes an unconscionable price is not specifically set forth in state law, a price that is 25% or more above the average price charged in the same area within the last 30 days — unless the increase can be attributed to a reasonable cost in connection with the rental or sale of the commodity — is a prima facie case of unconscionable pricing," according to the release.
To file an illegal price gouging report visit the Alabama Attorney General's Consumer Interest Division at  https://www.alabamaag.gov/consumercomplaint, or call 1-800-392-5658 to receive a form by mail to complete and return.
Print this piece