Heritage Action: Mo Brooks No. 1 member of Congress for support of founding principles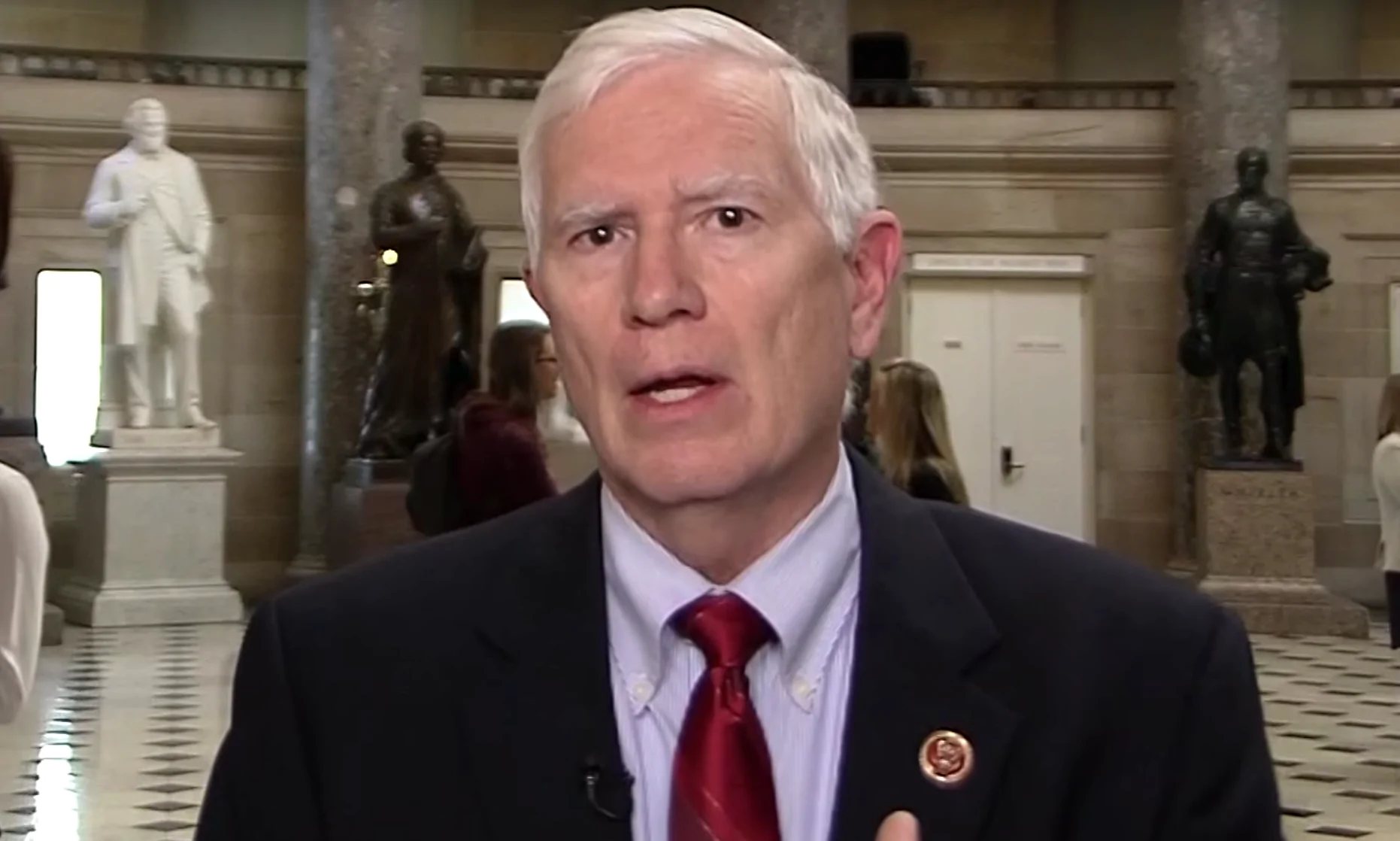 In 2019, Heritage Action ranks Tennessee Valley Congressman Mo Brooks, R-Huntsville, number one out of 435 Congressmen, with a 100 percent grade, for his support of America's foundational principles.
"Heritage Action is on the front lines of the battle to protect America's foundational principles from Congressional mischief," Brooks said in a statement. "I thank them for helping to inform the voting public about which members of Congress keep their campaign promises (and which don't) concerning Free-Enterprise vs. Socialism, liberty and freedom vs. tyranny, traditional American values vs. anti-American values, border security vs. open-borders, a strong national defense vs. weakening America's defenses and a host of other issues."
"Abraham Lincoln said in a 1838 speech, 'If destruction be our lot we must ourselves be its author and finisher.' Stated differently, America's greatest threat is not a foreign nation or outside enemy, it is within," Brooks continued. "Lincoln was prophetic. Socialists, open-borders advocates, debt junkies and those who hate America work overtime in Congress and across America to undermine America's foundational principles and bring America down. They must not win! I have in the past, and will in the future, fight for the foundational principles that have made America the greatest nation in world history. American prosperity and American lives are at stake. America's future depends on beating back the anti-American tsunami that threatens to swamp and drown the very principles that have made us who we are: the greatest nation in world history."
Each year, Heritage Action (the political action arm of the Heritage Foundation) evaluates Congressional records on the issues of "free enterprise, limited government, individual freedom, traditional American values and a strong national defense." Brooks scored perfect on their scorecard. Brooks' office wrote that Heritage Action's Congressional Scorecard is the Congressional gold standard for support of the foundational principles that have made America the greatest nation in world history.
Heritage Action said on their website that mission is to turn "conservative ideas into reality on Capitol Hill. We do that by holding lawmakers accountable to their promises to advance the conservative principles of free enterprise, limited government, individual freedom, traditional American values and a strong national defense."
"We work directly with federal lawmakers inside and outside of Washington — the only way to bring about the conservative policies that hold true to our Founding Fathers' ideals," the group wrote on its website. "Heritage Action exists to ensure that these ideals are not only maintained but flourish, both now and for future generations."
Brooks represents Alabama's Fifth Congressional District. He is currently serving his fifth term after a long career in government as a county commissioner, state legislator, district attorney and prosecutor.
Department of Justice sues Ashland Housing Authority alleging racial discrimination
"AHA has engaged in a pattern or practice of race discrimination by steering applicants to housing communities based on race," the complaint alleges.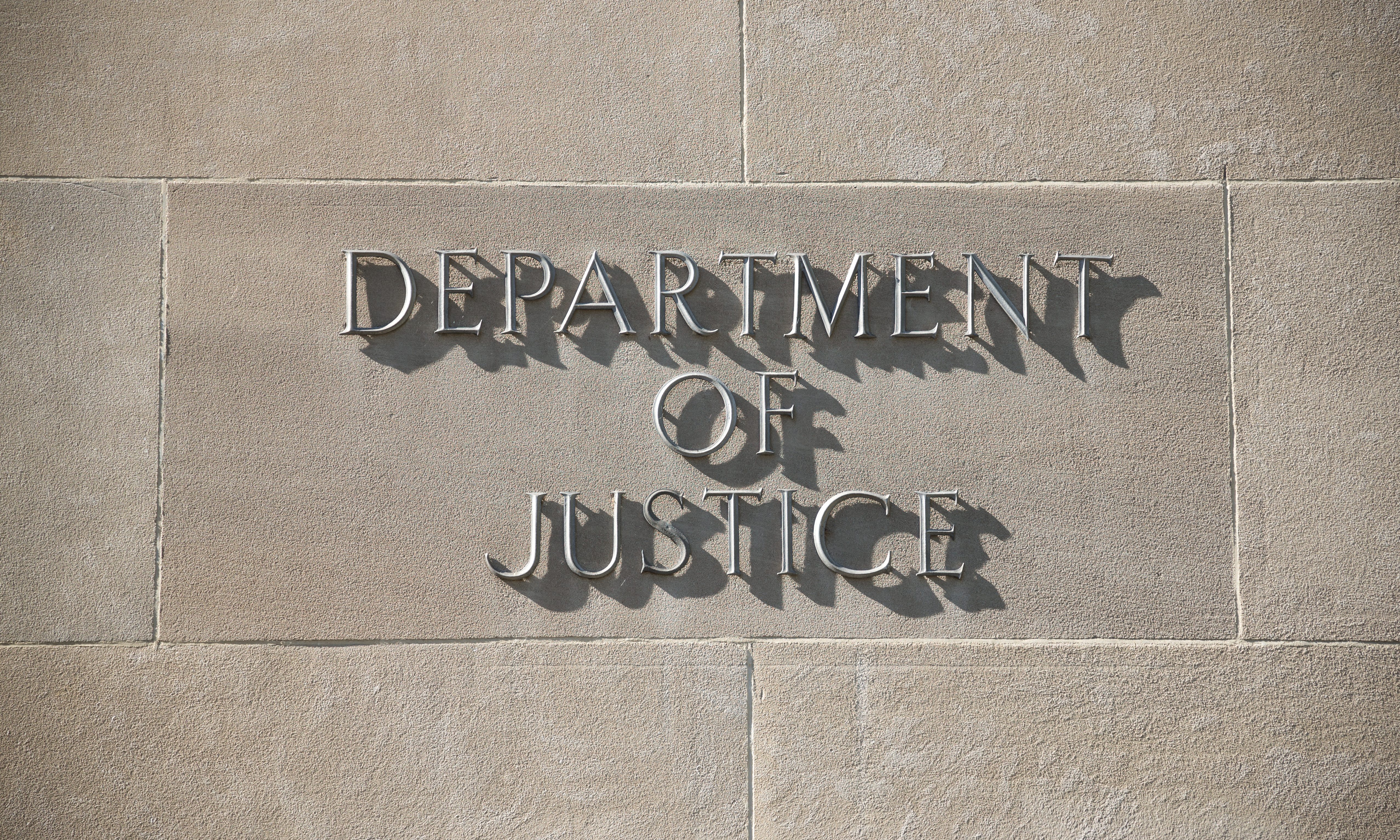 The U.S. Department of Justice on Tuesday filed a lawsuit alleging that the Housing Authority of Ashland violated the Fair Housing Act by intentionally discriminating against Black people who applied for housing because of their race.
The DOJ in its complaint, filed in the U.S. District Court for the Northern District of Alabama, names as defendants the Housing Authority of Ashland, the Southern Development Company of Ashland Ltd., Southern Development Company of Ashland #2 Ltd. and Southern Development Company LLC, which are the private owners and managing agent of one of those housing complexes.
The department's complaint alleges that the Ashland Housing Authority denied Black applicants the opportunity to live in overwhelmingly white housing complexes on the city's East Side, while steering white applicants away from properties whose residents were predominantly Black in the West Side. The AHA operates seven public housing communities spread across both areas, according to the complaint.
"From at least 2012 to the present, AHA has engaged in a pattern or practice of race discrimination by steering applicants to housing communities based on race and by maintaining a racially segregated housing program," the complaint alleges.
The federal government states in the complaint that as of June 2018, 69 percent of all AHA tenants were white, but 99 percent of tenants at Ashland Heights, on the East Side, were white, 92 percent of tenants at another East Side community were white and 91 percent of tenants at yet another East Side housing development were white.
Similar disparities were seen in public housing communities in the West Side, the complaint states.
AHA kept separate waiting lists for both segregated areas, the complaint alleges and allowed applicants who decline offers of housing "without showing good cause, even when they decline offers for race-based reasons," to maintain their position on the waiting list, in violation of AHA's own policies intended to prevent race discrimination.
"On April 11, 1968, one week after the assassination of the Rev. Dr. Martin Luther King, Jr., the United States enacted the Fair Housing Act to outlaw race, color and other forms of discrimination in housing. Denying people housing opportunities because of their race or color is a shameful and blatant violation of the Fair Housing Act," said Assistant Attorney General Eric Dreiband of the Civil Rights Division in a statement. "The United States has made great strides toward Dr. King's dream of a nation where we will be judged by content of our character and not by the color of our skin."
"The dream remains at least partially unfulfilled because we have not completely overcome the scourge of racial bias in housing," Dreiband continued. "Discrimination by those who receive federal taxpayer dollars to provide housing to lower-income applicants is particularly odious because it comes with the support and authority of government. The United States Department of Justice will not stand for this kind of unlawful and intolerable discrimination. The Justice Department will continue to fight to protect the rights of all Americans to rent and own their homes without regard to their race or color."
U.S. Attorney Prim F. Escalona for the Northern District of Alabama said in a statement that individuals and families should not have their rights affected by their race or national origin. "Our office is committed to defending the civil rights of everyone," Escalona said.
The lawsuit seeks damages to compensate victims, civil penalties to the government to vindicate the public interest and a court order barring future discrimination and requiring action to correct the effects of the defendants' discrimination.
The DOJ in a press release encouraged those who believe they have been victims of housing discrimination at the defendants' properties should contact the department toll-free at 1-800-896-7743, mailbox 9997, or by email at [email protected] Individuals who have information about this or another matter involving alleged discrimination may submit a report online at civilrights.justice.gov.
The DOJ in August the U.S. Housing and Urban Development determined that the Decatur Housing Authority was disallowing Black people to live in public housing located in riverfront towers while requiring Black people to live in less attractive apartments elsewhere.