Justice Department launches National Public Safety Partnership with Anniston, Oxford police departments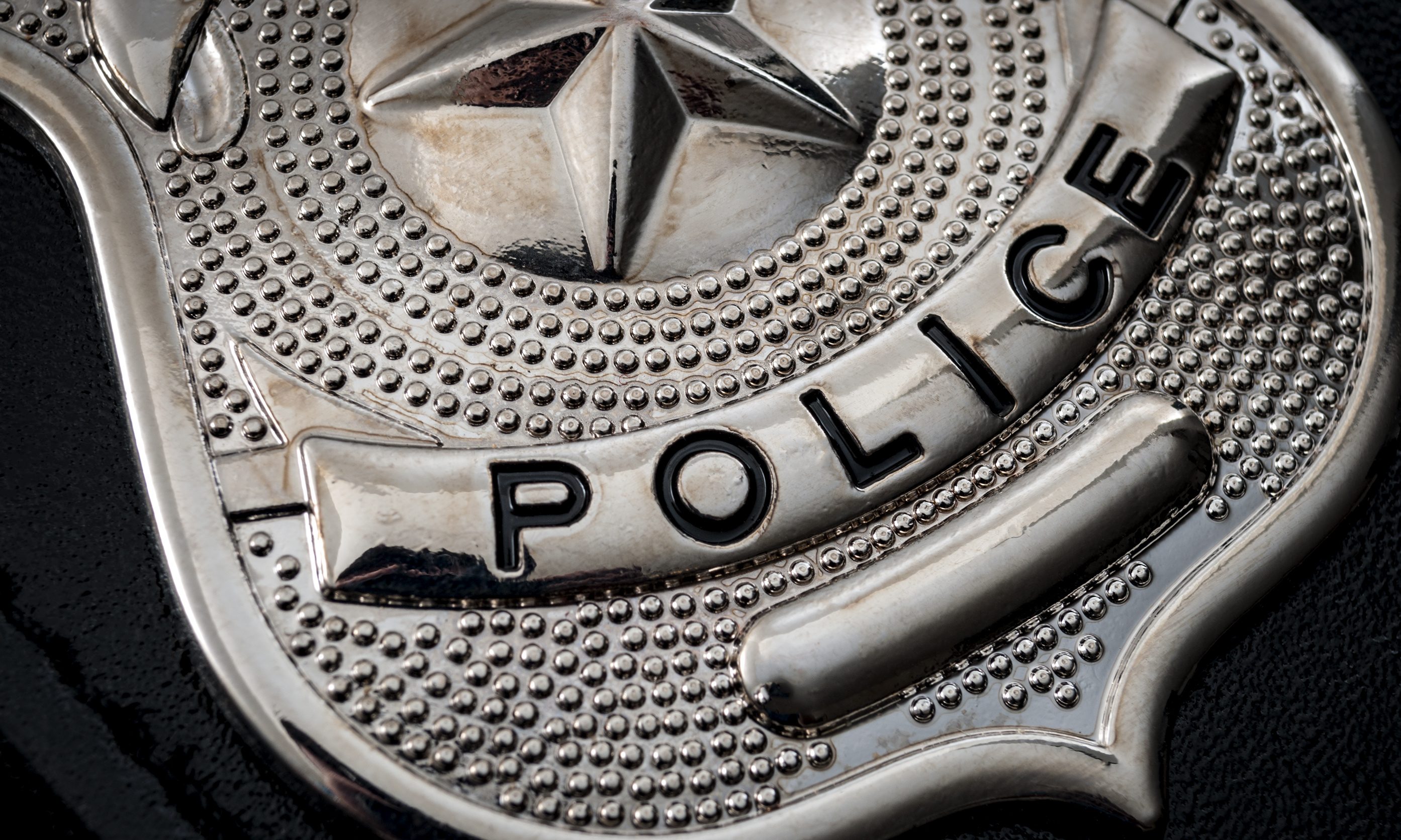 Officials from the Department of Justice's Bureau of Justice Assistance, the United States Attorney's Office, Northern District of Alabama, and the Anniston and Oxford Police Departments met in Oxford, Alabama, Thursday to formally initiate the National Public Safety Partnership (PSP) program with the Anniston and Oxford Police Departments.
"Today our team is on-site in Oxford, AL, to collaborate with local law enforcement officials in their mission to improve public safety and drive down violent crime," said Director of the Bureau of Justice Assistance Jon Adler. "Through the Public Safety Partnership, we are committed to fulfilling the Attorney General's priority of supporting local law enforcement to combat violent gangs, felonious firearms use and drug trafficking."
"The Public Safety Partnership will continue to make our communities more secure, our partnerships more robust, and our law enforcement agencies more impactful," U.S. Attorney Jay E. Town said. "We look forward to surging our federal, state and local law enforcement partners into the Anniston and Oxford areas to reduce violent crime and to return these communities back to their rightful owners…the law-abiding citizens. State and federal prison beds have been reserved for the alpha criminals operating in Calhoun County…and we are coming."
"Criminals respect no jurisdictional boundaries," Anniston Police Chief Shane Denham said. "Through cooperation and aggressive pursuit and prosecution, we can make a difference in our region. The Anniston Police Department is looking forward to working together with our local and federal partners through this initiative. Together we can make a difference through the Public Safety Partnership initiative."
"We are looking forward to working with our federal partners along with the East Metro Area Crime Center to drive down gun crimes and violent crime in general, this is a great partnership," Oxford Police Chief Partridge said.
This Justice Department program is a three-year engagement that seeks to leverage department assets in support of a local jurisdictions' commitment to drive down violent crime.
On June 3, 2019, Attorney General William Barr announced the selection of the Anniston and Oxford Police Departments as two of ten FY 2019 PSP sites where the Justice Department will work collaboratively to provide training and technical assistance in areas such as crime analytics, emerging technology and community engagement.
Since 2017, the Justice Department has directed nearly $14.9 million in customized training and technical assistance to help build crime fighting capacity in PSP sites, including $6.6 million to support the FY 2019 sites through FY 2022. PSP seeks to bring law enforcement stakeholders together to work collaboratively in reducing violent crime attributed to felonious firearm use, drug trafficking and human trafficking.
Since 2017, the Justice Department has worked with more than 30 local jurisdictions under the nationwide PSP program. Many participating cities have already seen dramatic reductions in violent crime. New Orleans ended 2018 with 146 murders, for them that was the lowest number of murders since the early 1970s. In Milwaukee, homicides declined in 2018 for a third straight year after hitting a deadly peak in 2015.
Agencies attending this meeting will included: the U.S. Attorney's Office, Northern District of Alabama; the Office of Justice Programs; the Federal Bureau of Investigation; the U.S. Bureau of Alcohol, Tobacco, Firearms and Explosives; the U.S. Marshals Service; the U.S. Drug Enforcement Administration; the Anniston Police Department; the Oxford Police Department; the Calhoun and Cleburne Counties District Attorney's Office; the Talladega County District Attorney's Office; Anniston Mayor Jack Draper's Office; Oxford Mayor Alton Craft's Office; Calhoun County Sheriff's Office and the 7th Judicial Major Crimes Unit.
To learn more about PSP, visit their website.
Print this piece
More confirmed COVID-19 cases among state inmates, prison staff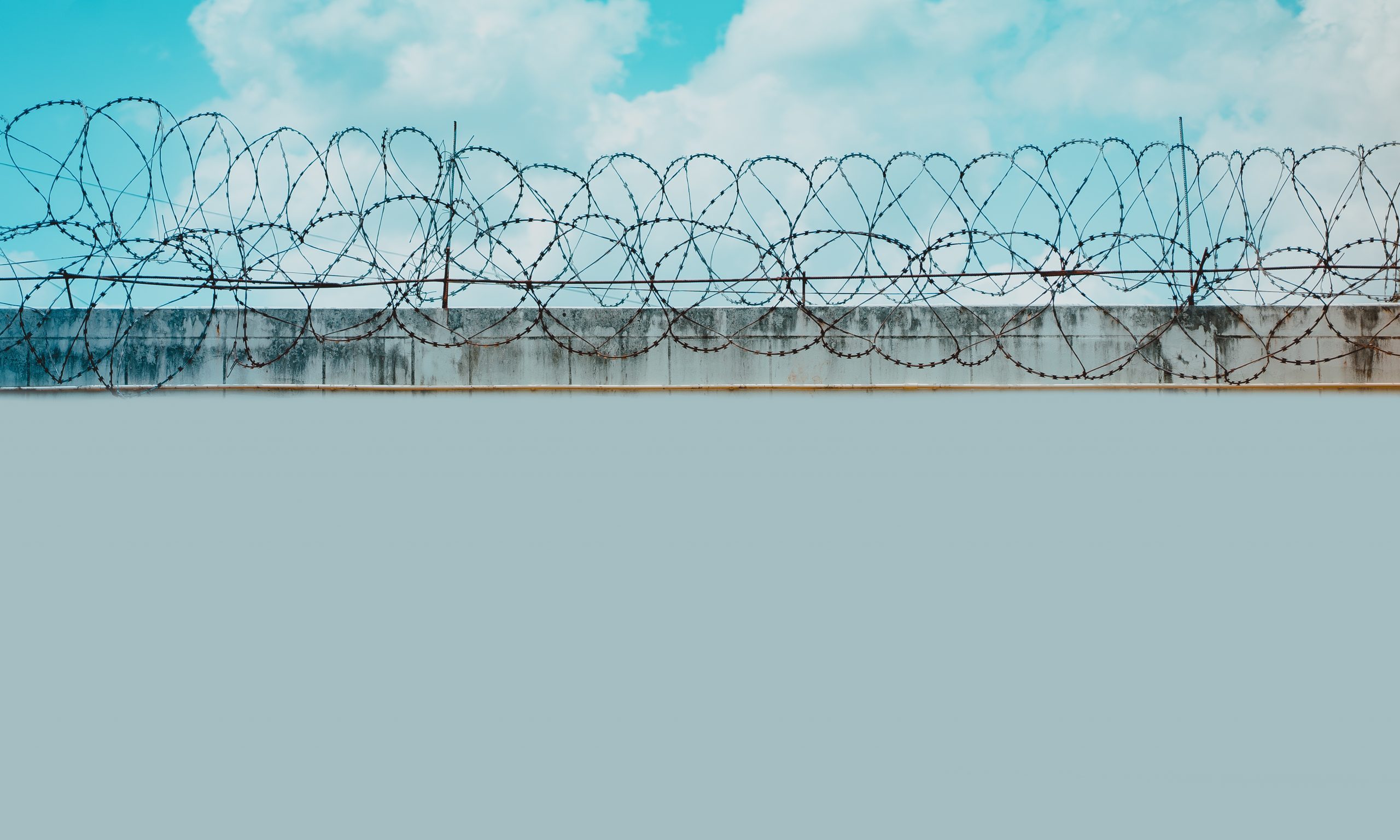 Two more inmates in Alabama prisons have tested positive for COVID-19, while confirmed cases among prison staff continue to outpace cases among inmates. Four additional workers have also tested positive, bringing the total to 55. 
The Alabama Department of Corrections in a press release Wednesday evening announced that two inmates who had been housed at the infirmary at the Kilby Correctional Facility have tested positive for the virus. Those men, who were being treated for preexisting medical conditions, have been taken to a local hospital for treatment of COVID-19, according to the release. 
The infirmary at Kilby prison has been placed on level-one quarantine, meaning inmates there are to be monitored for symptoms of coronavirus and have their temperatures checked twice daily, according to ADOC. 
Two more workers at the Julia Tutwiler Prison for Women self-reported positive test results for COVID-19, bringing the total of confirmed cases among staff at the facility to nine. 
One employee at the Bullock Correctional Facility also tested positive for COVID-19, according to the press release, becoming the third worker at the prison with a confirmed case. An inmate at the prison had also previously tested positive for coronavirus. 
One worker at the Hamilton Aged and Infirmed facility, which cares for older and sick inmates at most risk from serious complications and death from coronavirus, has also tested positive for COVID-19. 
ADOC on May 6 announced that an inmate at Hamilton Aged and Infirmed tested positive for the virus. A worker at the facility told APR earlier this month that staff there was concerned that the virus may have entered the facility after a correctional officer was ordered to sit with an inmate from another facility at a hospital, where the man later tested positive for COVID-19 and died the following day. 
That man, 66-year-old Dave Thomas, tested positive for COVID-19 on May 6, according to the ADOC, and died within 24 hours of receiving the test results.
Despite the inmate's confirmed COVID-19 test results, the correctional officer was ordered to return to work at the Hamilton Aged and Infirmed facility without self-quarantining or being tested for the virus, the worker told APR. 
An ADOC spokeswoman told APR that all correctional officers who had contact with the deceased inmate all received tests for COVID-19 and reported negative results. The worker says that's untrue, and that the officer hasn't been tested. 
ADOC does not test staff for COVID-19 but requests that those who test positive self-report to the department. ADOC has said that inmates are only tested if they're exhibiting symptoms of COVID-19 and only at the recommendation of a physician. 
As of Wednesday, 11 inmates in state prisons have tested positive for COVID-19, and just two cases remain active, according to ADOC. 
As of Tuesday, 152 of approximately 22,000 state inmates had been tested for the virus, according to the department. 
It was unclear Wednesday whether ADOC plans to begin testing inmates who may not be exhibiting symptoms of COVID-19. 
Attempts to reach an ADOC spokeswoman Wednesday evening weren't immediately successful. 
Some state prison systems have begun testing all inmates, and the results of those tests have shown the virus had spread in many facilities among inmates who showed no symptoms. 
The Michigan Department of Corrections tested all 38,130 state prisoners over a 15-day span and found that 3,263 of them tested positive, according to MLive. 
"The vast majority of the prisoners we found who tested positive had no symptoms and were making it more challenging to control the spread of this illness." Heidi Washington, Michigan Department of Corrections director, said in a written statement, according to MLive.
Print this piece