Opinion | Del Marsh tips his hand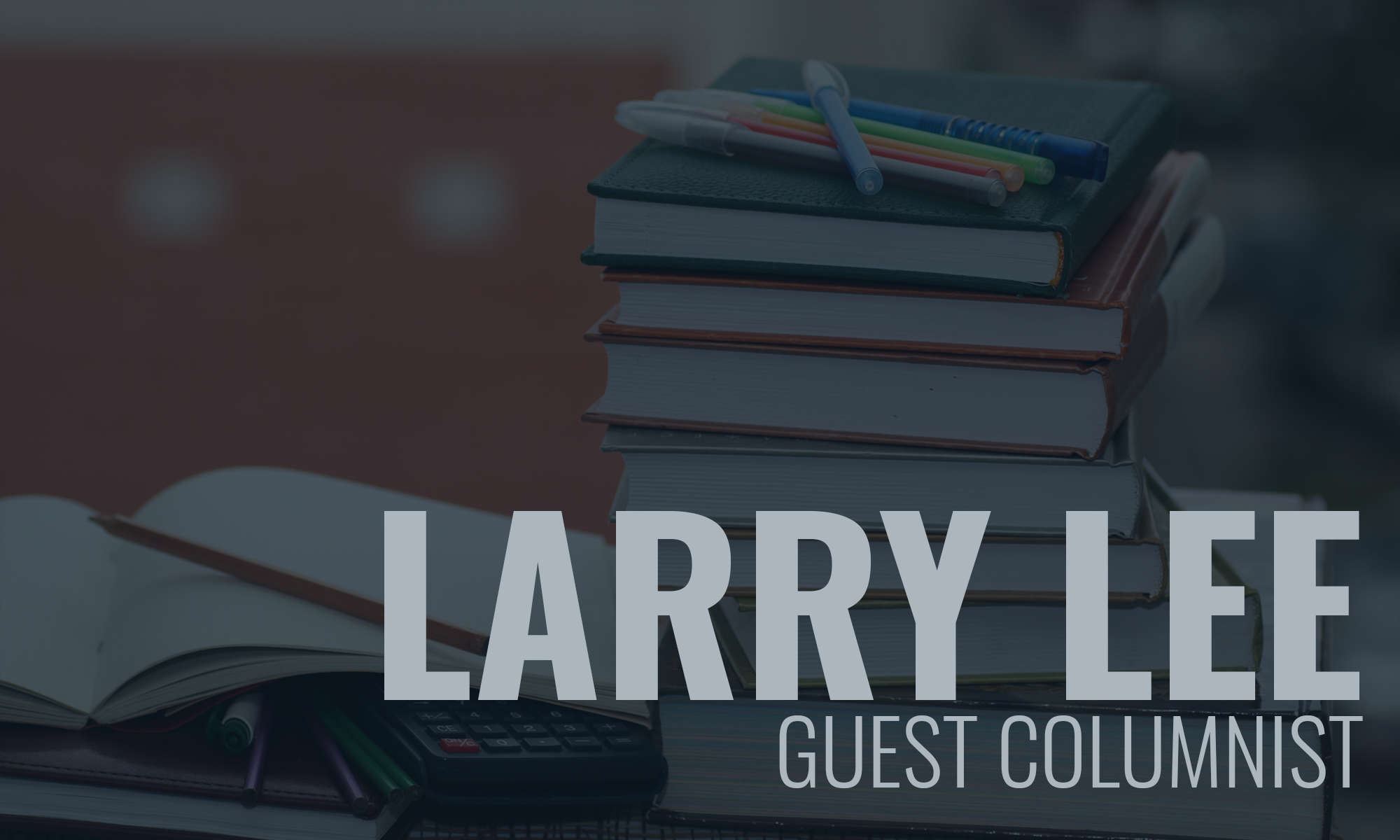 Senate majority leader Del Marsh wants to control public education in Alabama.  Yep, the same guy who has shown us repeatedly that he is clueless about how schools really work, what their challenges are and how best to address them, now wants to handpick the members of the state school board.
On March 3, 2020, voters in Alabama will say YES or NO to a constitutional amendment to do away with the elected state board of education and replace it with one where the governor appoints nine board members who must then be confirmed by the state senate.  The senate Marsh rules with an iron fist.  Never doubt that under this proposal no one would serve on the state school board without Marsh's approval.
Based on his track record since becoming majority leader in 2011, this is a scary thought.
Look at his nominees to serve on the state charter commission.  He had two slots to fill.  One for a vacancy created when Chad Fincher resigned last March (The charter law passed in 2015 and sponsored by Marsh says that vacancies should be filled within 60 days.  Marsh ignored this).
Officials with nominations to the charter board must submit two names for each seat to the state school board.  This board makes the final selection.
Marsh nominated former House of Representatives member, Jamie Ison of Mobile.  His other recommendation for the same position was Hunter Oswalt of Mobile, who had been nominated twice before but not selected.  Her resume' says she worked for charter schools in Houston and Atlanta and had a relationship with Teach for America.  No doubt she is a fine young lady, but with this kind of background, how objective could she be?  And her nomination by Marsh says he was trying to stack the deck.
Jamie Ison was chosen by the state school board to fill this position.
The majority leader submitted two names for his other slot.  One was incumbent Henry Nelson of Birmingham who has been on the commission since it was created.  Marsh's other recommendation was Steve Sipel of Birmingham.  A businessman, Sipel was the founding board chair for Legacy Prep charter in Birmingham.  This screams of conflict of interest since charters must be reauthorized every five years by the charter commission.  Again, a questionable selection by Marsh
Nelson was picked to retain his seat.
And we want to let Del Marsh tell us who will oversee all of public education in Alabama?  Can we expect him to look for people who really are objective and have some understanding of the challenges our public schools face or people already beholding to his agenda–which has been anything but healthy and reasonable for public schools?
Since rising to power in 2011, Marsh's signature legislation is no doubt the Alabama Accountability Act of 2013.  The bill that went to conference committee as one thing–and came out as something entirely different?  The bill that no one in education knew about because Marsh said, "They might be against it."
The bill that has sucked money out of every public school classroom in the state to the tune of $145 million at last count.  The bill that promised to help poor kids stuck in struggling schools by their zip code, though six years later such students are damn near impossible to find, especially in the Black Belt.
This is the same senator who earlier this year wanted to do away with the Alabama College & Career Ready standards–after supporting them since their inception.  (When a principal in Calhoun County, which Marsh represents, asked him what standards he objected to he admitted he had no idea what the standards were.)
And he should hand pick state school board members?
Marsh is the most powerful legislator in the state.  He is at the top of the fund-raising food chain.  Political action committees curry his favor with donations, lots and lots of donations.  In the election cycle that ran from October 2017 to the end of 2018, Marsh raised $893,000.  Alabama realtors gave $50,000, retailers gave $45,000, automobile dealers gave $47,500, Poarch Band of Creek Indians chipped in $30,000; the medical association gave $30,000.
Who among these groups that fuel Marsh's political machine know anything about public schools?  Who among them when they see him favoring someone to be on the school board whose credentials are as suspect as some he nominated to be on the charter commission will challenge him?
Del Marsh is a smart man and a helluva politician.  He is in a  position to do things for our schools that would be meaningful and have a lasting impact.  But for reasons I don't understand, as his track record shows, he chose a different path.
So long as he insists on doing so, he does not need to handpick state school board members.
Print this piece
Opinion | Primaries next week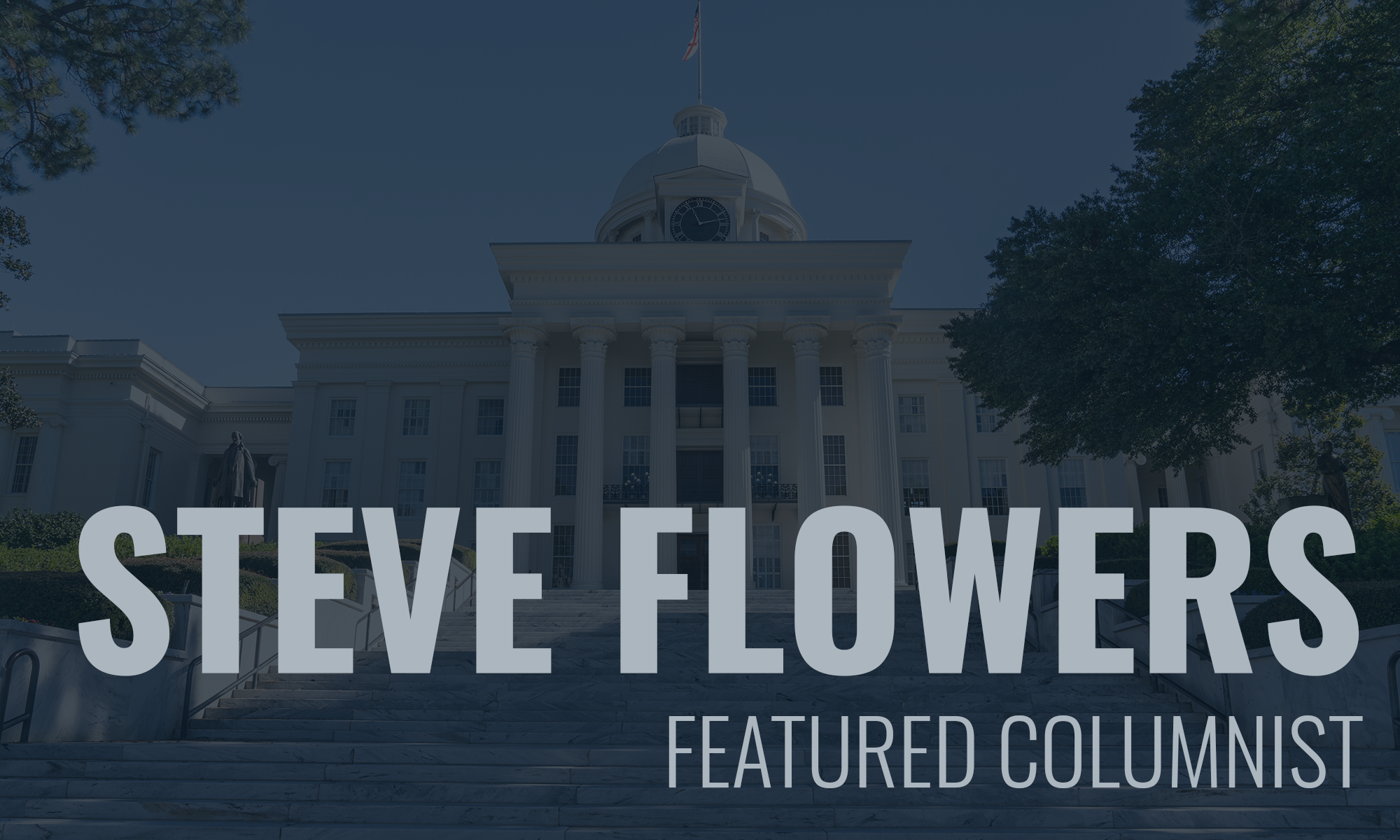 Folks, our primaries are next week!  On the Democratic side, the Presidential Preference Primary will be the big show and will be interesting to watch.  On the right, the Republican Primary for the U.S. Senate Seat will be the marquee event.
In addition to the Senate Race, you have two open Republican Congressional Seats in the First and Second Districts. You also have some important statewide Supreme Court and Appellate Court races on the ballot.
Incumbent Supreme Court Justice Greg Shaw and Shelby County State Senator Cam Ward, are both running to be the Republican nominee for the Associate Justice of the Supreme Court, place number one.
Shaw is one of the most introverted, dignified people that ever ran for statewide office. He takes his role as a monk-like non-talking judge to heart. He has not and will not campaign. He thinks it is beneath the jurist to talk to people, much less campaign or shake hands.
On the other hand, Senator Cam Ward is the ultimate people person and campaigner. Ward has worked the state from one end to the other, campaigning in every nook and cranny and county. He has outworked Shaw 20 to 1. However, ultimately in today's statewide politics, it all boils down to money.
Ninety-five percent of the people who vote next Tuesday will not decide or think about who they are going to vote for until next week. Then after they vote and elect one of them, they will not be able to tell you who they voted for or for that matter who is on the Supreme Court.  This one will be interesting and probably close. Whoever gets the most votes Tuesday will be sworn in for a six-year term in January. Winning the GOP nomination for a judgeship in Alabama is tantamount to election in the Heart of Dixie.
Two Jefferson/Shelby metro candidates are vying for a seat on the Court of Civil Appeals. State Representative Matt Fridy and Phillip Bahakel are vying for place number 2 on the Civil Appeals Court.
The presiding Judge of the Court of Criminal Appeals, Mary Windom, should waltz to re-election. However, Criminal Appeals Judge Beth Kellum, who has done an excellent job, could have a tougher race with two opponents.
PSC President Twinkle Andress Cavanaugh has an also–ran liberal candidate in her race.
The winners of the March 3 GOP Primary or runoff on March 31 will win the 1st and 2nd congressional districts and go to Washington for 2 years.
The fist district Mobile/Baldwin race is the best and most up in the air. It is a three man race between former State Senator Bill Hightower, Mobile County Commissioner Jerry Carl, and Mobile State Representative Chris Pringle. It will be interesting to see which two make the March 31 runoff.
Dothan businessman Jeff Coleman is the front runner to win the open 2nd Congressional district seat. The question is can he win without a runoff. It may be difficult with seven people in the race. He will ultimately win.
As earlier stated the GOP contest for the U.S. Senate is the marquee event on the scene next week. Jeff Sessions is the favorite to win back his seat. However, it will not be a cakewalk. It is doubtful he can win without a runoff. It is a spirited and close race between Coach Tommy Tuberville and Congressman Bradley Byrne to get into the runoff with Sessions. Former Chief Justice Roy Moore has done very little campaigning and will probably get less than 10 perfect of the vote.
All indications point to former Vice President Joe Biden winning our Democratic Presidential Primary. Over 75 percent of the votes cast in our Alabama Democratic Primary will be by African American voters, and Biden has received overwhelming endorsements from almost all of the African American hierarchy and leadership groups in the State. In addition, the two leading African American Democratic Leaders, Congresswoman Terri Sewell and Birmingham Mayor Randall Woodfin, have endorsed Biden.
However, Joe Reed's powerful Alabama Democratic Conference has endorsed former New York Mayor Mike Bloomberg. It will be interesting to see how Bloomberg fares in Alabama next Tuesday. He has spent a lot of money.  
You will see an initiative on the ballot that will ask you if you want to make the State School Board appointed rather than elected. Gov. Kay Ivey is promoting a "yes" vote. She believes an appointed Board is better for education. She would appoint the State School Board, if approved.
Y'all don't forget to vote.
Steve Flowers is Alabama's leading political columnist. His weekly column appears in over 60 Alabama newspapers. He served 16 years in the state legislature. Steve may be reached at www.steveflowers.us
Print this piece