Enterprise voters go to the polls in referendum on Sunday alcohol sales
Voters in the city of Enterprise vote Tuesday in a referendum on whether or not to allow the Sunday sales of alcoholic beverages.
Proponents of decreasing government limits on the sales of alcoholic beverages claim that it is an economic development issue. That if residents are able to make alcohol purchases in the town on Sunday they are more like to shop and dine in the city limits on Sunday.
Opponents of this increasing liberalization of alcohol regulations point to the negative societal repercussions of alcohol use. According to the National Institute of Health: an estimated 88,000 people (approximately 62,000 men and 26,000 women) die from alcohol-related causes each year, making alcohol the third leading preventable cause of death in the United States.
Alcohol also plays a role in: domestic violence, crime, sexual assaults, suicide, absenteeism from work, some disabilities, birth defects from fetal alcohol syndrome, and poor mental health.
Alcoholism has been shown to have a profound effect on the entire body, especially the brain, heart, pancreas, mouth, liver and immune system and has been known to increase certain types of cancers.
Alcohol-impaired driving accounts for more than 30 percent of all the driving fatalities each year. More than 15 million people struggle with an alcohol use disorder in the United States. Less than eight percent of those receive treatment. More than 65 million Americans report binge drinking in the past month, which is more than 40 percent of the total of current alcohol users.
Teen alcohol use kills 4,700 people each year. That's more than all illegal drugs combined. Drunk driving costs the United States more than $199 billion every year.
According to a 2010 report by the Center for Disease Control and Prevention (CDC), The cost of excessive alcohol use in the United States reached $249 billion in 2010, or about $2.05 per drink served.
Voters need to bring a valid photo ID with them to the polls.
The polls open at 7:00 a.m. and close at 7:00 p.m.
Print this piece
DOJ makes $14 million available to public safety agencies to respond to COVID-19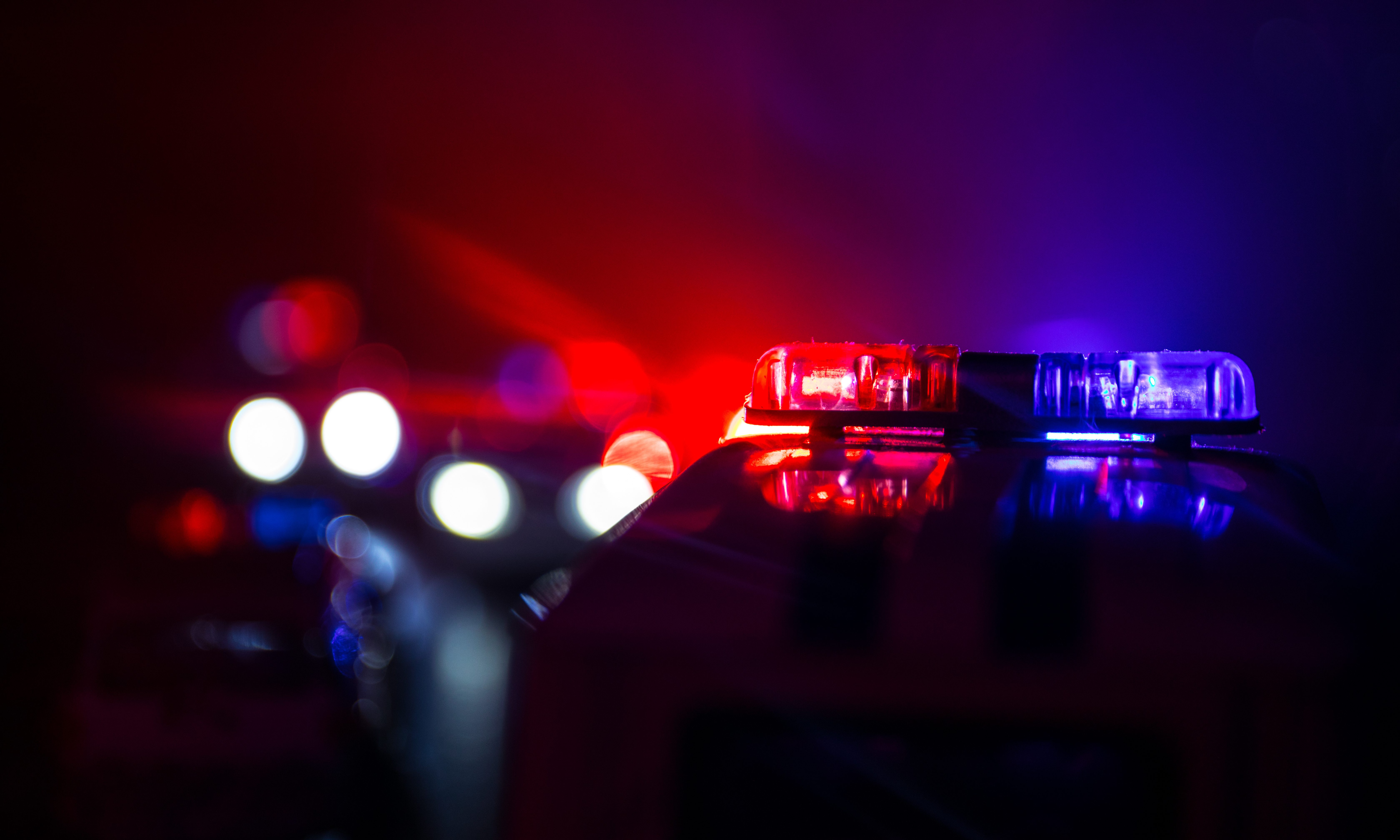 Thursday, U.S. Attorney Jay E. Town announced that the Department of Justice is making $850 million available to help public safety agencies respond to the challenges posed by the outbreak of COVID-19, which has already killed over 6,000 Americans, including 32 Alabamians.
The Coronavirus Emergency Supplemental Funding program was authorized in the recent stimulus legislation signed by President Donald J. Trump (R). The program will allow eligible state, local and tribal governments to apply immediately for these critical funds. The department is moving quickly to make awards, with the goal of having funds available for drawdown within days of the award.
"Law enforcement are – and always have been very best among us. They continue to solidify that fact during this pandemic," Town said. "It is important that our state and local partners have the resources they need to ensure public safety during this time. These additional resources will allow that to continue."
Katherine T. Sullivan is the Office of Justice Programs Principal Deputy Assistant Attorney General.
"This is an unprecedented moment in our nation's history and an especially dangerous one for our front-line law enforcement officers, corrections officials, and public safety professionals," said Sullivan. "We are grateful to the Congress for making these resources available and for the show of support this program represents."
The solicitation was posted by the Bureau of Justice Assistance in the Justice Department's Office of Justice Programs (OJP) and will remain open for at least 60 days. The program can be extended as necessary. OJP will fund successful applicants as a top priority on a rolling basis as applications are received. The funds may be used to hire personnel, pay overtime costs, cover protective equipment and supplies, address correctional inmates' medical needs and defray expenses related to the distribution of resources to hard-hit areas, among other activities.
The grant funds may be applied retroactively to January 20, 2020, subject to federal supplanting rules.
Agencies that were eligible for the fiscal year 2019 State and Local Edward Byrne Memorial Justice Assistance Grant Program are candidates for this emergency funding. A complete list of eligible jurisdictions and their allocations can be found here.
For more information about the Coronavirus Emergency Supplemental Funding program click here.
As of press time, there were 1,270 confirmed cases of COVID-19 in Alabama. 32 Alabamians have already died. There have been deaths in Jefferson, Shelby, Mobile, Lee, Madison, Chambers, Washington, Baldwin, Jackson, Tallapoosa, Lauderdale, Marion, Etowah, and Baldwin Counties.
Print this piece