Black Belt Adventures founder Thomas Harris named conservationist of the year
Thomas Harris thinks Alabama's Black Belt region has more to offer than people think, and he's spent years making sure that they learn just how great a place it is. 
Harris, the founder of the Alabama Black Belt Adventure Association, received the Conservationist of the Year award on Friday in Montgomery from the Alabama Wildlife Federation's Governor's Conservation Achievement Awards for his work in developing outdoor recreation and economic growth in the state's Black Belt region. 
"We've been working on this initiative a long time," Harris told APR on Tuesday. "And I really felt like so many people worked hard on it to get it where it is. I was kind of amazed that they singled me out." 
Harris has lived his entire life in the Black Belt, 11 million acres over 23 counties that stretches across southern Alabama. He founded the association in 2009, which promotes fishing, hunting, canoeing, rafting, birdwatching, biking and hiking. 
"When I was in high school, there was a country store about every three to four miles," Harris said. "And they had a lot of influence in those little crossroads." 
But the Black Belt has suffered economically, and many of those little stores are gone. Harris watched as the area fell into decline and decided to act. 
Hunting and fishing contributes almost $1 billion annually to the Black Belt region, supports more than 10,000 jobs and generates $60 million in state and local taxes, according to the association's estimates. 
There's so much the Black Belt has to offer those who love the outdoors, Harris said, so the association works with other big-named icons in hunting and fishing to promote the area through commercials and advertisements.
"We've just got to change the narrative," Harris said. 
Asked if that work is showing results, Harris said that it is. 
"To use a football analogy, we're moving the chains,' He said.
Other 2019 AWF Governor's Conservation Achievement Award winners: 
Wildlife Conservationist of the Year: Chris Cook, Northport
Fisheries Conservationist of the Year: Steve Krotzer, Centreville
Forest Conservationist of the Year: Chris Erwin, Wetumpka
Land Conservationist of the Year: Alabama Forest Resources Center, Mobile
Water Conservationist of the Year: Renew Our Rivers, Birmingham
Air Conservationist of the Year: ExxonMobil, Theodore
Conservation Educator of the Year: Doug Darr, Prattville
Conservation Communicator of the Year: Marla Ruskin, Montgomery
Conservation Enforcement Officer of the Year: Joel Glover, Rockford
Judicial Conservationist of the Year: Judge Lillie Jones-Osborne, Greene County
Hunter Safety Instructor of the Year: Butch Intravartolo, Winfield
Governor announces auto supplier IAC plans Alabama expansion
IAC is committing $34.3 million in new capital investment to expand its new manufacturing facility located in Tuscaloosa County.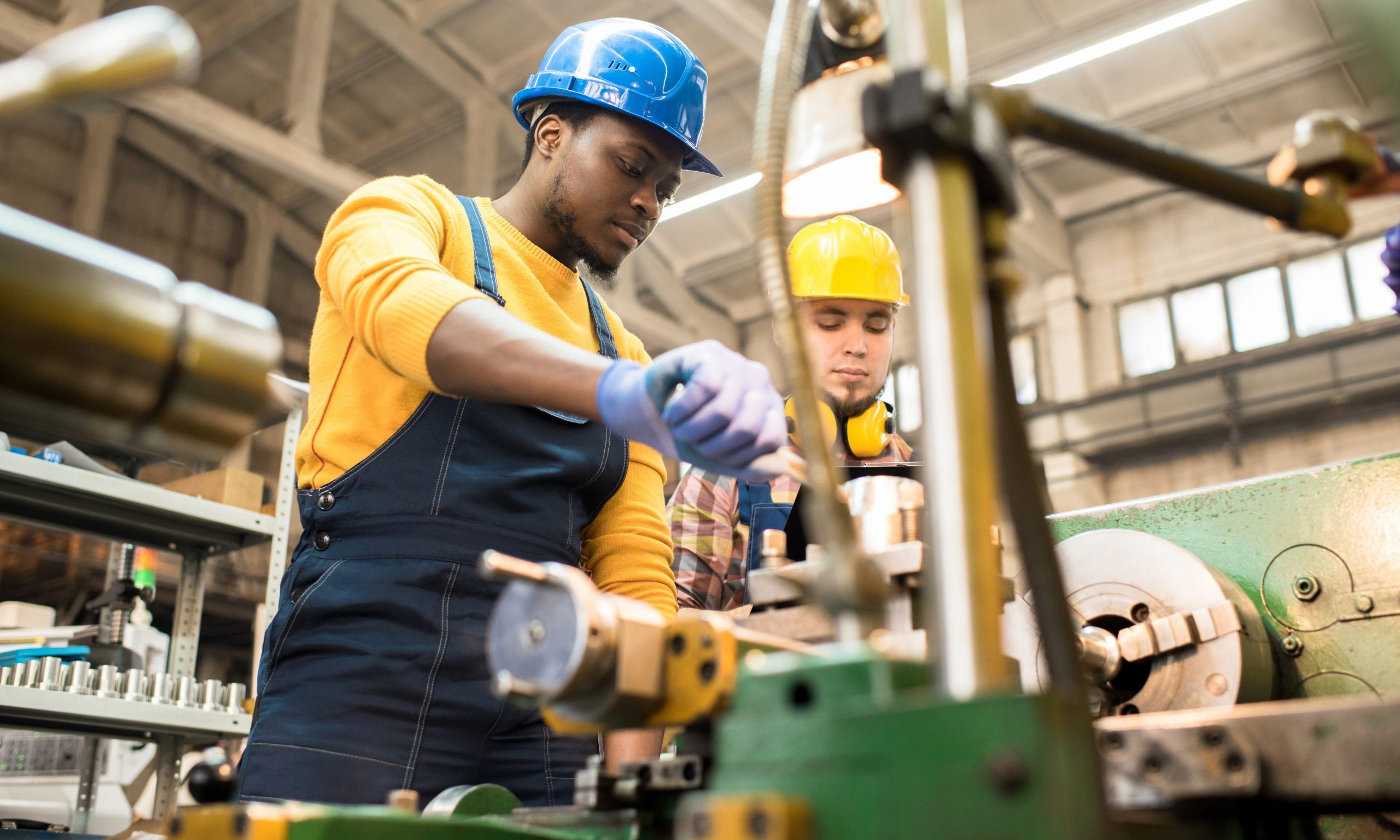 Gov. Kay Ivey announced Monday that International Automotive Components Group North America Inc. plans to invest over $55.9 million in expansion projects that will create 182 jobs at two Alabama facilities.
"International Automotive Components is a leading global auto supplier, and I am pleased that this world-class company is growing significantly in Alabama and creating good jobs in Cottondale and Anniston," Ivey said. "IAC's growth plans show that Alabama's dynamic auto industry continues to expand despite today's challenging environment."
Nick Skwiat is the executive vice president and president of IAC North America.
"Alabama was the logical choice due to its skilled workforce and proximity to the customer," Skwiat said. "We are excited to see the continued growth of the automotive industry in Alabama and we plan to grow right along with it. We thank the Governor and Secretary Canfield for their leadership in this sector."
IAC is committing $34.3 million in new capital investment to expand its new manufacturing facility located in Tuscaloosa County. This facility will produce door panels and overhead systems for original equipment manufacturers. That project will create 119 jobs at the production site in Cottondale.
IAC also plans to invest $21.6 million at its manufacturing facility located in the former Fort McClellan in Anniston. That East Alabama project will create another 63 jobs.
This project builds on a milestone 2014 expansion that doubled the size of the Calhoun County facility. There IAC manufactures automotive interior components and systems. Key components produced at the Anniston plant include door panels, trim systems and instrument panels for original equipment manufacturers.
IAC Group is a leading global supplier of innovative and sustainable instrument panels, consoles, door panels, overhead systems, bumper fascias and exterior ornamentation for original equipment manufacturers.
IAC is headquartered in Luxembourg and has more than 18,000 employees at 67 locations in 17 countries. The company operates manufacturing facilities in eight U.S. states.
"With operations around the globe, IAC is the kind of high-performance company that we want in Alabama's auto supply chain to help fuel sustainable growth," said Alabama Commerce Secretary Greg Canfield. "We look forward to working with IAC and facilitating its future growth in this strategic industrial sector."
Danielle Winningham is the executive director of the Tuscaloosa County Industrial Development Authority.
"International Automotive Components is a valued part of Tuscaloosa County's automotive sector," Winningham said. "We are grateful for IAC's investment in our community and the career opportunities available to our area workforce as a result of their investment."
"The City of Anniston is excited that IAC has made the decision to expand here. I have enjoyed working with the leadership at IAC, the Calhoun County EDC, and the state of Alabama to get this project finalized," said Anniston Mayor Jack Draper. "This is even further evidence that Anniston is indeed open for business."
Only Michigan has more automobile manufacturing jobs than the state of Alabama. Honda, Mercedes, Hyundai, Polaris, Toyota and soon Mazda all have major automobile assembly plants in the state of Alabama.