Black Belt Adventures founder Thomas Harris named conservationist of the year
Thomas Harris thinks Alabama's Black Belt region has more to offer than people think, and he's spent years making sure that they learn just how great a place it is. 
Harris, the founder of the Alabama Black Belt Adventure Association, received the Conservationist of the Year award on Friday in Montgomery from the Alabama Wildlife Federation's Governor's Conservation Achievement Awards for his work in developing outdoor recreation and economic growth in the state's Black Belt region. 
"We've been working on this initiative a long time," Harris told APR on Tuesday. "And I really felt like so many people worked hard on it to get it where it is. I was kind of amazed that they singled me out." 
Harris has lived his entire life in the Black Belt, 11 million acres over 23 counties that stretches across southern Alabama. He founded the association in 2009, which promotes fishing, hunting, canoeing, rafting, birdwatching, biking and hiking. 
"When I was in high school, there was a country store about every three to four miles," Harris said. "And they had a lot of influence in those little crossroads." 
But the Black Belt has suffered economically, and many of those little stores are gone. Harris watched as the area fell into decline and decided to act. 
Hunting and fishing contributes almost $1 billion annually to the Black Belt region, supports more than 10,000 jobs and generates $60 million in state and local taxes, according to the association's estimates. 
There's so much the Black Belt has to offer those who love the outdoors, Harris said, so the association works with other big-named icons in hunting and fishing to promote the area through commercials and advertisements.
"We've just got to change the narrative," Harris said. 
Asked if that work is showing results, Harris said that it is. 
"To use a football analogy, we're moving the chains,' He said.
Other 2019 AWF Governor's Conservation Achievement Award winners: 
Wildlife Conservationist of the Year: Chris Cook, Northport
Fisheries Conservationist of the Year: Steve Krotzer, Centreville
Forest Conservationist of the Year: Chris Erwin, Wetumpka
Land Conservationist of the Year: Alabama Forest Resources Center, Mobile
Water Conservationist of the Year: Renew Our Rivers, Birmingham
Air Conservationist of the Year: ExxonMobil, Theodore
Conservation Educator of the Year: Doug Darr, Prattville
Conservation Communicator of the Year: Marla Ruskin, Montgomery
Conservation Enforcement Officer of the Year: Joel Glover, Rockford
Judicial Conservationist of the Year: Judge Lillie Jones-Osborne, Greene County
Hunter Safety Instructor of the Year: Butch Intravartolo, Winfield
Alabama Power is returning $100 million to customers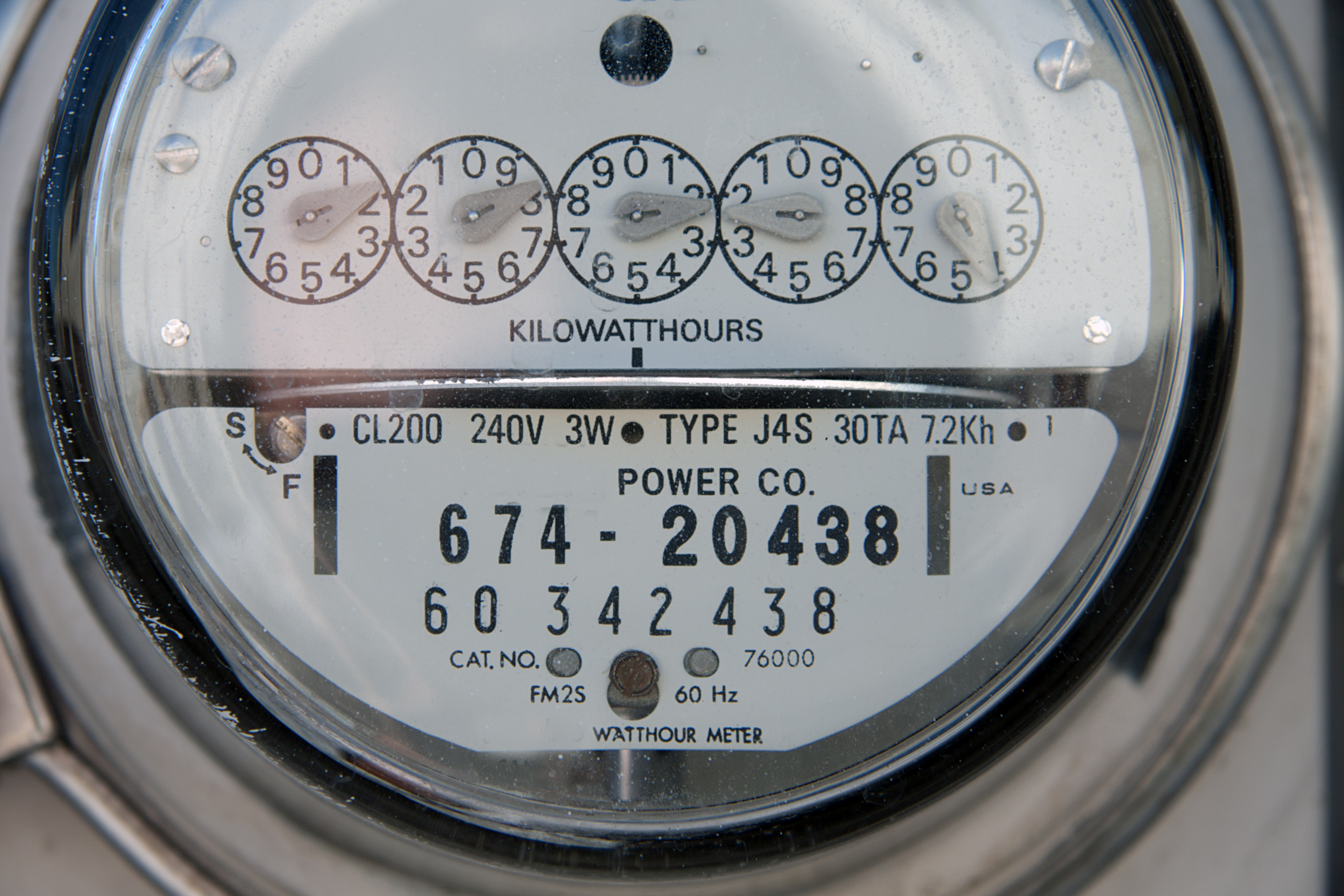 The Alabama Public Service Commission approved a plan Tuesday to credit Alabama Power Company customers on their October bills. The move returns approximately $100 million to Alabama Power Company customers.
"Putting money back into the pockets of hard-working Alabamians is one of the ways we can help on the road to recovery," Public Service Commission President Twinkle Andress Cavanaugh said on social media. "Alabama Power to refund $100 million to customers."
The typical Alabama Power customer will receive a $25 credit on their October bill. The newly approved credit is on top of a 3 percent rate reduction that customers are already enjoying in 2020. This previous rate cuts and the October credit amount to about $300 million in savings for Alabama Power customers this year.
"We appreciate the commission voting today to expedite this credit for our customers," said Richard Hutto, Alabama Power's vice president of regulatory affairs.
The global economic collapse due to the COVID-19 pandemic has hurt people across Alabama. It has also dramatically lowered fuel costs for Alabama Power Company's plants.
A typical residential customer using 1,000 kilowatt-hours of electricity per month is expected to receive a credit of $25. Customers who use more energy will receive a larger credit. Customers who use less power receive a smaller credit but had a smaller bill to begin with. Adjustments to fuel costs are typically calculated at the end of the year, with savings passed to customers beginning in January, but due to the economic downturn and pandemic-related job losses, Alabama Power and the PSC are rushing that money to Alabama families and businesses.
"Many of our customers have been hurt by COVID-19. We hope this credit will provide some additional relief at this difficult time," Hutto explained.
The 3 percent rate reduction, that took effect in January, was based on earlier estimates of lower costs for fuel and other expenses for 2020. The rate reduction alone equates to about a $4.50-per-month reduction for the typical residential customer.
"Our employees are working every day to keep costs low while providing industry-leading reliability for our customers," Hutto added.
Alabama Power said in a statement that their total retail price is below the national average and has been for decades. When adjusted for inflation, the price customers pay for electricity is lower today than it was 30 years ago.
Alabama Power has been assisting customers in other ways during the COVID-19 outbreak. Since the start of the pandemic, the company has suspended disconnects and late payment fees for customers hurt by the coronavirus.
Cavanaugh is seeking another term as president of the Commission.
"It is crucial that we have strong pro-jobs conservatives supporting President Trump's agenda at all levels of government," Cavanaugh said on social media.