Black Belt Adventures founder Thomas Harris named conservationist of the year
Thomas Harris thinks Alabama's Black Belt region has more to offer than people think, and he's spent years making sure that they learn just how great a place it is. 
Harris, the founder of the Alabama Black Belt Adventure Association, received the Conservationist of the Year award on Friday in Montgomery from the Alabama Wildlife Federation's Governor's Conservation Achievement Awards for his work in developing outdoor recreation and economic growth in the state's Black Belt region. 
"We've been working on this initiative a long time," Harris told APR on Tuesday. "And I really felt like so many people worked hard on it to get it where it is. I was kind of amazed that they singled me out." 
Harris has lived his entire life in the Black Belt, 11 million acres over 23 counties that stretches across southern Alabama. He founded the association in 2009, which promotes fishing, hunting, canoeing, rafting, birdwatching, biking and hiking. 
"When I was in high school, there was a country store about every three to four miles," Harris said. "And they had a lot of influence in those little crossroads." 
But the Black Belt has suffered economically, and many of those little stores are gone. Harris watched as the area fell into decline and decided to act. 
Hunting and fishing contributes almost $1 billion annually to the Black Belt region, supports more than 10,000 jobs and generates $60 million in state and local taxes, according to the association's estimates. 
There's so much the Black Belt has to offer those who love the outdoors, Harris said, so the association works with other big-named icons in hunting and fishing to promote the area through commercials and advertisements.
"We've just got to change the narrative," Harris said. 
Asked if that work is showing results, Harris said that it is. 
"To use a football analogy, we're moving the chains,' He said.
Other 2019 AWF Governor's Conservation Achievement Award winners: 
Wildlife Conservationist of the Year: Chris Cook, Northport
Fisheries Conservationist of the Year: Steve Krotzer, Centreville
Forest Conservationist of the Year: Chris Erwin, Wetumpka
Land Conservationist of the Year: Alabama Forest Resources Center, Mobile
Water Conservationist of the Year: Renew Our Rivers, Birmingham
Air Conservationist of the Year: ExxonMobil, Theodore
Conservation Educator of the Year: Doug Darr, Prattville
Conservation Communicator of the Year: Marla Ruskin, Montgomery
Conservation Enforcement Officer of the Year: Joel Glover, Rockford
Judicial Conservationist of the Year: Judge Lillie Jones-Osborne, Greene County
Hunter Safety Instructor of the Year: Butch Intravartolo, Winfield
Print this piece
Likely Republican primary voters reject Poarch Creeks "winning" plan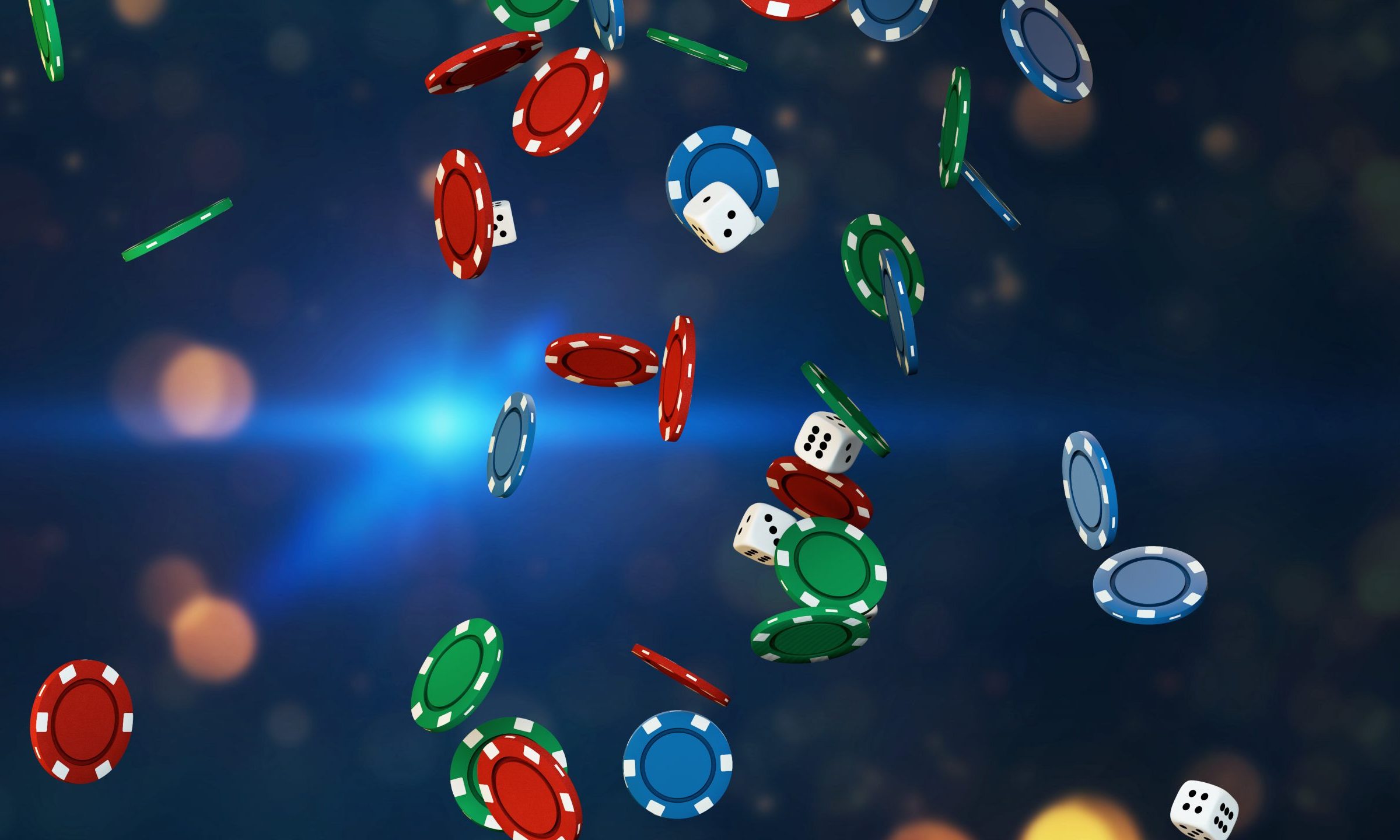 A survey of likely Republican primary voters obtained by APR shows that a majority do not support giving the Poarch Band of Creek Indians a monopoly over gaming in the state despite the tribe's promise of a billion dollars.
Over the last several months, PCI has orchestrated a massive media blitz to convince Alabamians that they have a winning plan for the state's future in exchange for a Tribal-State compact and exclusive rights to Vegas-style casino gaming.
The survey commissioned by the Republican House and Senate caucuses and conducted by CYGNAL, a highly respected Republican polling firm, found that only 34.1 percent of likely Republican primary voters are buying what the tribe is selling. On the contrary, nearly 50 percent of Republicans oppose the plan, with almost 40 percent voicing strong opposition.
Of those surveyed, females are against the plan by nearly 50 percent, with men weighing-in at almost 60 percent unfavorable to PCI's proposal.
Perhaps most significant is that PCI's monopoly plan was widely rejected in areas where the tribe already operates casinos. In the Mobile area, nearest Windcreek Atmore, over half of Republicans see a monopoly unfavorably. The same is true in the Montgomery area, where PCI has two gaming facilities.
Not a single big city surveyed in the state held a favorable view of PCI's plan with Birmingham and Huntsville rejecting the tribal monopoly by almost 50 percent.
Very conservative, somewhat conservative and moderate voters didn't view the plan as positive.
Ninety-one percent of respondents said they defiantly would be voting in the upcoming Republican primary on March 3.
PCI has lavished money on media outlets throughout the state, garnering favorable coverage, especially on talk radio and internet outlets. The tribe has also spent freely on Republican lawmakers.
Perhaps some good news for PCI is that Republican primary voters believe that state legislators are more likely to represent special interests above the interests of their constituents.
PCI lobbyists continue to push the tribe's agenda at the State House in defiance of Gov. Kay Ivey's call for no action on gaming until her study group returns its findings.
The survey found that Ivey enjoys a 76.3 percent favorability rating among likely Republican primary voters.
Print this piece