Opinion | We do not have a gun control problem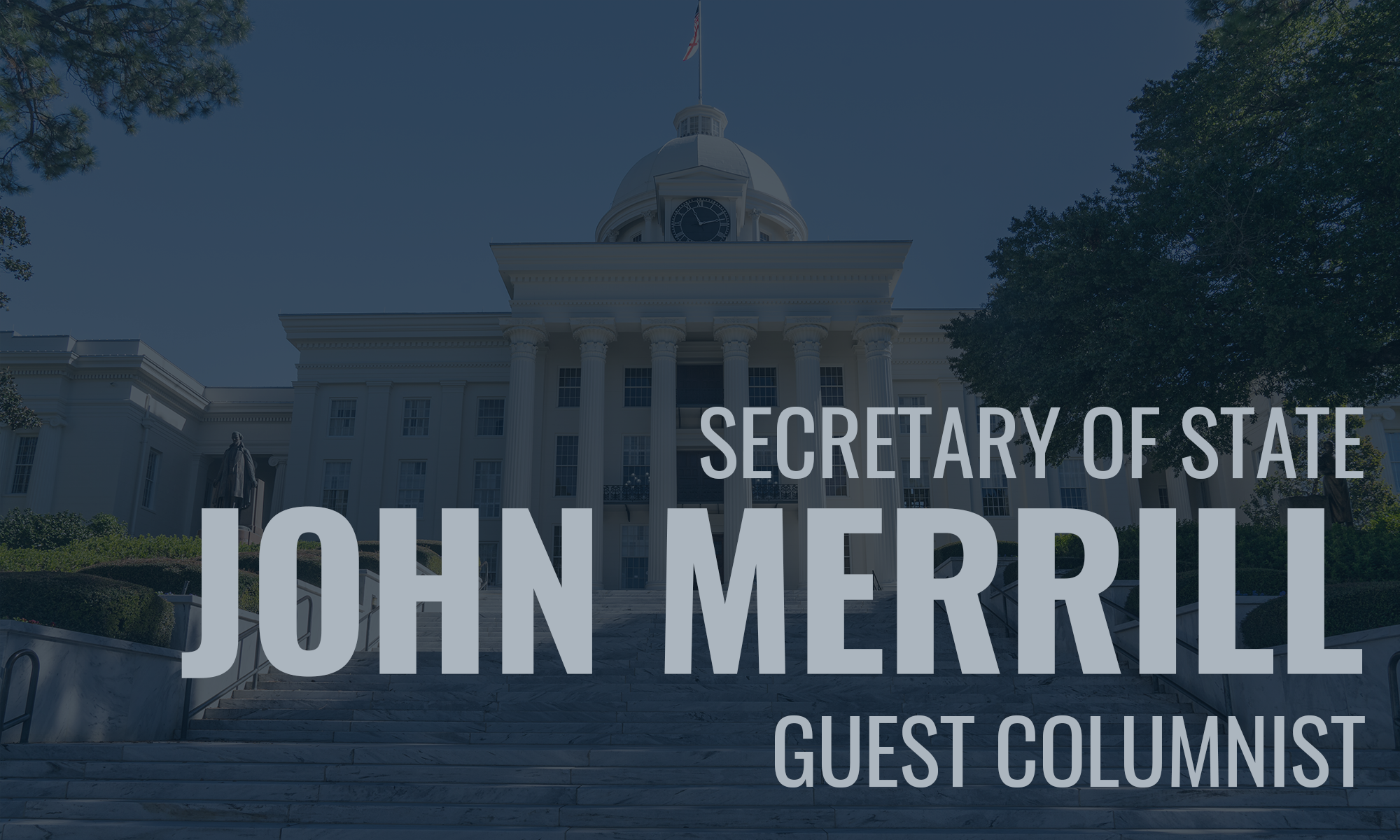 We don't have a gun control problem; we have a spiritual deficit problem.
The Democrats and the liberal media love to point fingers and assign blame. They attacked me when I pointed out the trash they put on television that our young children are watching. From wife swapping shows to the sexualization of the primetime network hour or promoting certain philosophies and ideologies out of touch with the main stream, or creating an issue out of something that isn't there, Hollywood is ruining the family unit 30 minutes at a time.
The attacks in El Paso and Dayton last week and the senseless acts of gun violence that preceded these horrific events have no place in America. They are carried out by cowards who have no regard for our culture of life. They represent the worst elements of society – from white supremacists to leftist radicals – and they deserve the harshest penalties for their acts.
But, for the radical Democrats and the liberal media to blame President Donald Trump for these massacres is wrong. Unfortunately, that has become all too common for the media elite – they place blame on our conservative institutions, our churches and our culture.
In the days following the tragic Charleston church shooting, the families who lost loved ones surrendered to their faith and actually welcomed the Charleston shooter to their Wednesday night Bible study with open arms. As victims of a senseless and horrific crime, they prayed, and they trusted their faith in the Lord. I can't imagine the anguish and hurt they felt and oftentimes wonder if I could have invited this murderer back to my place of worship, but they did.
While prayer did not bring back their loved ones, it was a marked change from the wedge the liberal media is trying to drive just a few years after that event.
The media mocks us for our faith. They ridicule us for placing an emphasis on a culture that values life. They want to tell us thoughts and prayers don't matter, but if we can get back to the power of prayer and make faith in the Lord more central to the family unit, nothing else will really matter.
The blame for what happened in Texas and Ohio this past week is not at Trump's feet, but at the feet of those who create the news – they are looking for an easy scapegoat instead of confronting the real problem.
In Alabama, we are mocked for allowing prayer in school, but the prayers we offer allow a discussion on life and respect for EVERYONE. We are mocked for standing for the pledge, but to stand shows respect for a culture that gives us life and liberty.
Hollywood and the film industry are forcing a liberal agenda on us that markets violence to our children, puts more money behind the marketing of video games with a purpose of killing, and they have changed family friendly prime-time viewing into several jam-packed hours of violence and out of control socialist agendas that tear apart the family unit.
What we need is more prayer that teaches what Matthew 7:12 speaks of when he said, "Therefore, however you want people to treat you, so treat them." We need more thoughts that teach our children to respect life and call out bullying, violence and aggression. And we need to renew our faith because more gun laws will not solve a moral problem.
Is this an end-all-be-all solution? No, and there are many areas that deserve our attention like mental health and sinister ideologies that promote racism, bigotry and white supremacy that we must defeat. But what we have on our hands right now is what some have described as this problem of evil, and the liberal media would rather politicize these tragic shootings and assign blame to our president.
We do not have a gun control problem; we have a spiritual deficit problem, and by making this a matter of faith, we can confront evil head on.
Opinion | The "United" States of America. Really?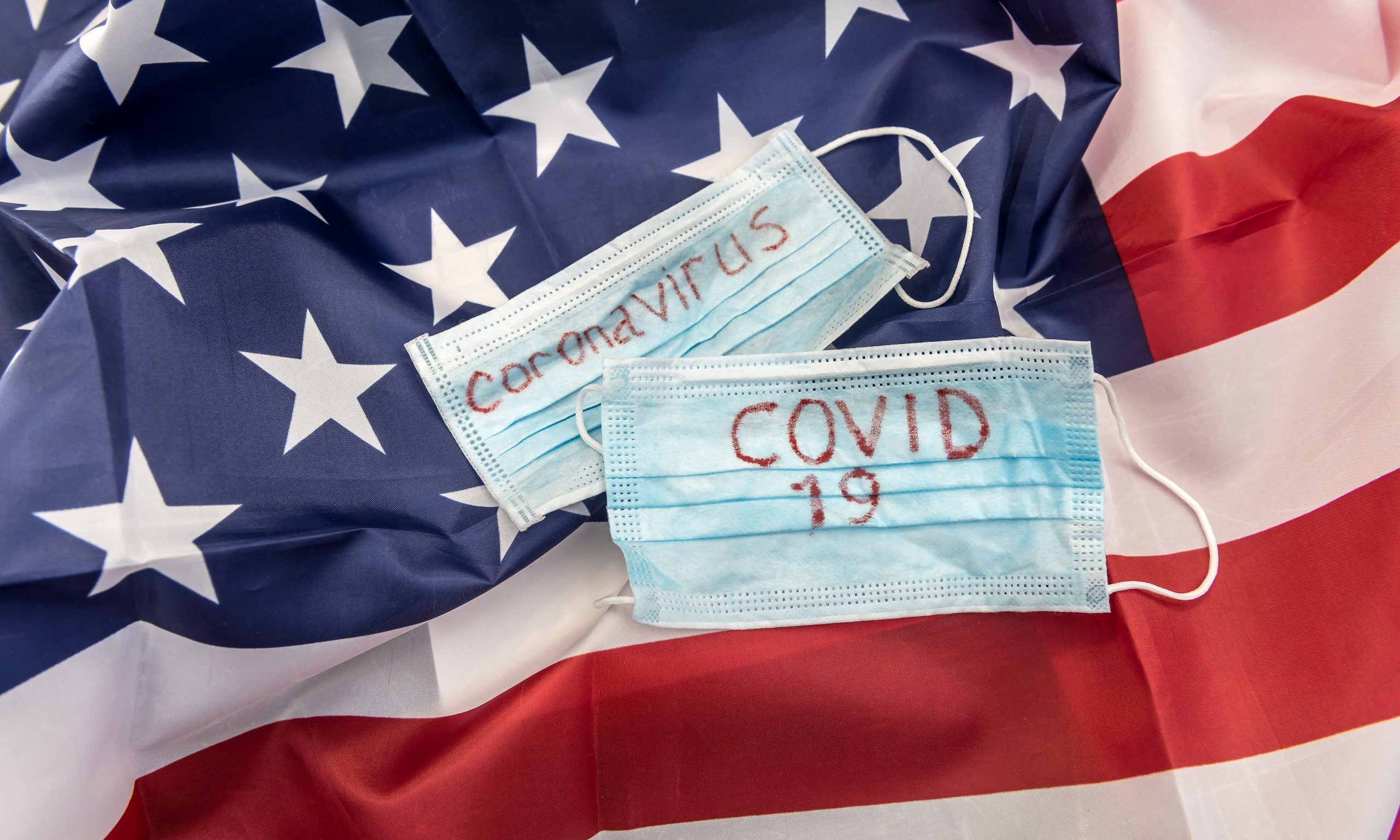 We've all had it pounded in our heads virtually from birth that we live in a united country of 50 different states. Truth is, few things could be farther from the truth. If it were, we would all be pulling in the same direction at the same time, striving for common goals. This has seldom been the case. Even the original 13 colonies had great differences and some were much more interested in pulling away from England than others.
The reason for much of this is pointed out to us in American Nations by Colin Woodard as he paints graphic pictures of the 11 nations that actually comprise the U.S .and how they were settled at different times by different people from different backgrounds.
Certainly, there is no greater indicator of our lack of unity than the current highly fractured and divided response to COVID-19.  Unfortunately, there is no coordinated, 50-state effort to get this pandemic under control. Instead, our national leaders have sent one mixed message after another and left states to individually flop and flounder.
The result?
One thousand deaths a day across this land.
Imagine we were presently losing 1,000 people a day in some foreign war. That each day we were shipping 1,000 caskets back to this country from some distant land.
Would we be as tolerant of ineptitude in such a crisis as we are right now?
Vanity Fair has just reported on how the president's son-in-law, Jared Kushner, inserted himself into the war against COVID-19. It is not a pretty picture. Nor a useful one.
Back in March Kushner set out to solve the on-going disaster of lack of diagnostic testing. So he brought together a group of largely bankers and billionaires — not public health experts. In spite of their lack of knowledge and willingness to work with others, the group developed a fairly comprehensive plan, that got good reviews from health professionals who saw it. But then the plan, according to someone involved with it, "just went poof into thin air."
What happened? Politics.
According to Vanity Fair, "Most troubling ….was a sentiment ….a member of Kushner's team expressed: that because the virus had hit blue states hardest, a national plan was unnecessary and would not make sense politically.  The political folks believed that because it (the virus) was going to be relegated to Democratic states, that they could blame those governors, and that would be an effective political strategy."
"United" States of America? Don't kid yourself.