Torch Technologies is on the Inc. 5000 list for the 13th year in a row
Inc. Magazine announced Wednesday that Torch Technologies, a 100 percent employee-owned technology services and solutions company headquartered in Huntsville, is No. 4,200 on its annual Inc. 5000 list. The Inc. 5000 list is a prestigious ranking of the nation's fastest-growing private companies.
Torch is the only Huntsville-based company that has been on the list for 13 consecutive years, and the largest of only two companies in Alabama to make the list 13 or more years.
"Needless to say, making the list gets harder every year as your starting base grows," said Inc. editor-in-chief James Ledbetter. "Of the tens of thousands of companies that have applied to the Inc. 5000 over the years, only a fraction have made the list more than once."
"It is exciting to witness a homegrown Huntsville company continue to succeed as it aids with defense and national security efforts," Economic developer Nicole Jones said. "Torch employees care about our country and community and are so deserving of the recognition they have earned."
Torch is one of only 10 companies in the history of the Inc. 5000 to make the list 13 consecutive years. Twenty-six Huntsville-based companies were on this year's list. Of those, Torch had the highest revenue for 2018 with $405 million.
"We are proud that Torch has again been recognized as one of the fastest-growing private companies in America, and we are thrilled to be one of only 10 companies who has made the list 13 consecutive times," said Torch President and CEO John Watson. "We know that our continued success is due to our employee owners and their constant commitment to our company, to our customers and to the Warfighter."
"In October 2002, Bill Roark and Don Holder founded Torch Technologies in Huntsville, Alabama, with seven employees and one location," Jones said. "Now, with more than 735 employees in fifteen locations within ten states, one territory, and one foreign country, Torch fulfills its mission and vision as the company continues to light the pathway to freedom."
Complete results of the Inc. 5000, including company profiles and an interactive database that can be sorted by industry, region, and other criteria, can be found here.
Torch Technologies is a 100 percent employee-owned business dedicated to quality technical services, competitive costs and ethical business practices. Torch has received both national and local recognition for its business performance, workplace environment, and ethical business practices.
In 2019, Great Place to Work and Fortune magazine named Torch one of the country's Best Workplaces in Consulting & Professional Services for the fourth consecutive year. Washington Technology also listed Torch in its annual "Top 100" Government Contractors ranking for the fifth consecutive year in 2019. Bloomberg Government listed Torch in its annual "Top 200" ranking for the third consecutive year in 2019. Torch was recognized as the 2018 ESOP Company of the Year by the New South Chapter of The ESOP Association.
Print this piece
Freelancers, gig workers can begin filing unemployment claims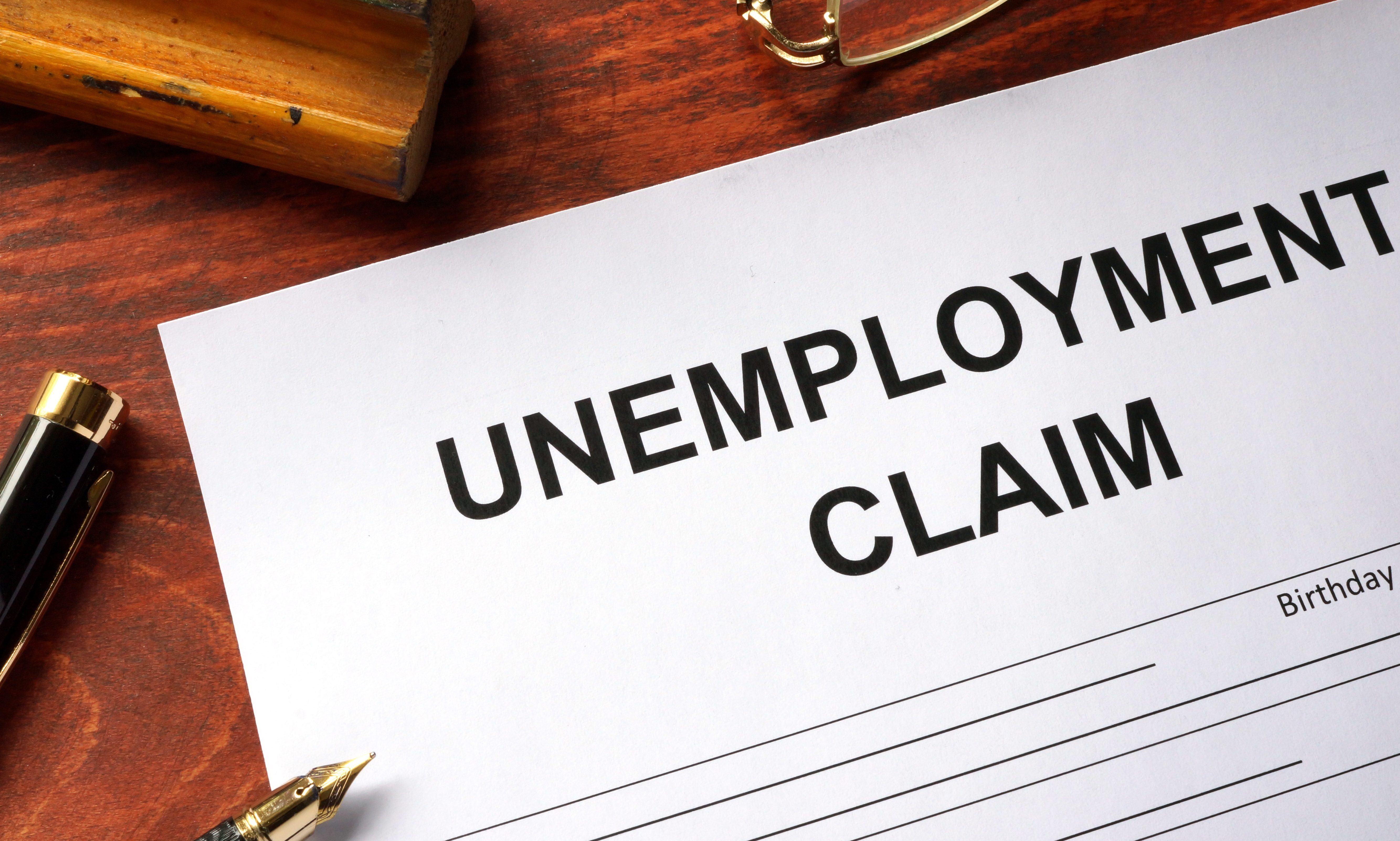 Employees like freelancers and the self-employed can now file for an unemployment claim in Alabama, the Alabama Department of Labor said Tuesday, under the CARES Act, the coronavirus response bill passed by Congress and signed by the president last week.
The Alabama Department of Labor is encouraging employees who believe they may qualify for programs under the CARES Act to file a claim.
These employees will also need to certify weekly to continue to let the department know that they remain unemployed.
Although ADOL does not yet have technical guidance or a start date regarding the CARES Act programs, benefits may be paid retroactively from the time the employee separated from his or her job or otherwise became eligible under the federal CARES Act, not from the time the application was submitted or approved.
In Alabama, many freelancers, independent contractors and the self-employed are not typically able to file for unemployment insurance.
Last week, more than 70,000 people filed an initial jobless claim. Claims can be filed online at www.labor.alabama.gov or by calling 1-866-234-5382.
The Department of Labor is asking for patience when trying to file a claim.
ADOL says employees who may be affected include:
The self-employed
Church employees
Non-profit and governmental employees
Independent contractors
Gig economy workers
Those who have exhausted their regular UI benefits.
These employees should also meet one of these conditions:
The individual has been diagnosed; or
A member of the individual's household has been diagnosed; or
The individual is providing care to a household or family member; or
A child or other person for which the individual has primary caregiving responsibility is unable to attend school or another facility as a result of COVID-19; or
The individual is unable to reach the place of employment because of a quarantine imposed as a result of the COVID-19 public health emergency; or
The individual is unable to reach the place of employment because the individual has been advised by a health care provider to self-quarantine; or
The individual was scheduled to start work and does not have a job as a result of COVID-19; or
The individual has become "the breadwinner or major support for a household because the head of the household has died as a direct result of COVID-19"; or
The individual has to quit their job because of COVID-19; or
The individual's place of employment is closed because of COVID-19.
This list is not exhaustive.
Further details regarding the CARES Act programs will be forthcoming, the department says, including information regarding Federal Pandemic Unemployment Compensation, which provides for an additional $600 a week in unemployment compensation benefits.
The additional $600 weekly benefit will only be available for weeks beginning March 29, 2020
Print this piece