Hooper says that Trump supporters are not racists
On Tuesday, Trump finance committee member and Alabama Republican Party Executive Committee member Perry O. Hooper Jr. wrote an opinion piece in which he countered a narrative he feels is coming from the main stream media and Democratic Presidential candidates charging that President Donald J. Trump (R) and millions of Trump supporters are racists.
"86 percent of Alabama Republican Primary voters support the President; this does not make them racist," Hooper said. "I love to hunt and own guns just like many Alabamians; this does not make us racists. Along with the vast majority of Alabamians I whole heartily support increased border security and building the wall; this does not make us white supremacists. Alabamians oppose the Green New Deal and Medicaid for all; that does not make us racists."
"Leftists don't only label the half of the country that supports the president "racist," they label all whites and America itself "racist,"" Hooper argued. "According to the left, whites are divided between those who admit they are racist and those who don't admit it. In an act of extreme craziness, Actress Rosanna Arquette took to Twitter to apologize to her followers for being "born white and privileged"; I am not talking Trump Derangement Syndrome with today's media. I'm talking about peddling absolutely outlandish crazy stories. These include claims that President Trump wants to exterminate Latinos and is honoring Hitler's birthday. Every conservative and most liberals know these are big lies. The great question is: Why do they do it?"
Hooper said the answer is, "They can't attack President Trump's policies."
Hooper said that the President was exonerated by the Mueller report, the American economy is in great shape, unemployment is low and "historically low for African-Americans and Latinos." Hooper praised Trump for standing up to China, and the relative peace in the Middle East. Hooper admits that healthcare is a problem, but that Republicans have been taking proactive steps to fix that.
"Conservative Radio host and commentator Dennis Prager has been asking two questions of thousands of Trump supporters at lectures and on his radio show. 1). Do you have more in common with, and are you personally more comfortable in the company of, a white leftist or a black conservative? 2). Would you rather have nine white leftists or nine black conservatives on the U.S. Supreme Court?" Hooper said. "Not once has a white Trump-supporting conservative said he or she would be more comfortable in the presence of a white leftist than a black conservative or would prefer an all-white liberal Supreme Court to an all-black conservative Supreme Court."
Hooper pointed as evidence that Republican primary voters are not racists to the recent Republican primary victory of a Black former legal counsel for Mitch McConnel (R-Kentucky), David Cameron, over a white Republican opponent.
"Don't forget African American Republican Senator Tim Scott has won a special election and a general election in South Carolina defeating several white candidates," Hooper stated. "Trump supporters voted for African-American conservatives. What is racists is white liberals telling African-Americans they must support Democrats because they know what's best for them as if they can't think for themselves."
Hooper has expressed interest in running for the open Second Congressional District, where incumbent Martha Roby, R-Montgomery, is not running for a sixth term. Hooper formerly represented Montgomery as a member of the Alabama House of Representatives and was Chair of the Trump Victory fund during the 2016 election. His father, Perry Hooper Sr., was the first Republican Chief Justice of the Alabama Supreme Court since Reconstruction.
The major party primaries will be on March 3.
Unemployment benefits could change for some Alabamians
ADOL will begin the review when the current quarter ends on Oct. 3.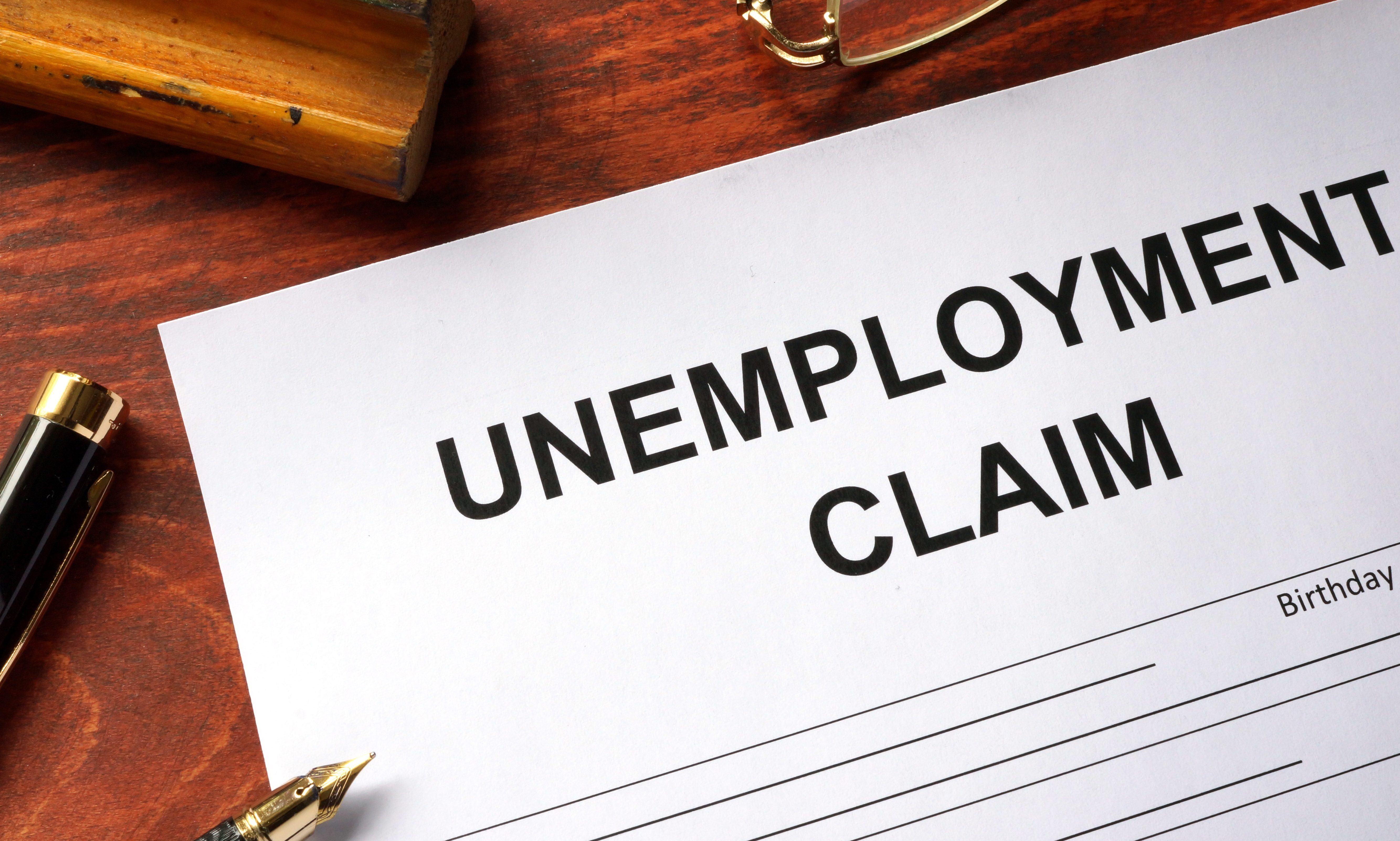 Some Alabamians receiving unemployment benefits could see changes in those benefits after the Alabama Department of Labor conducts a required quarterly review and redetermines eligibility, the department said Friday. 
The Alabama Department of Labor said in a press release Friday that no action is required by those receiving regular unemployment, Pandemic Unemployment Assistance or Pandemic Emergency Unemployment Compensation. 
ADOL will begin the review when the current quarter ends on Oct. 3. 
"Some may remain eligible for PUA or PEUC, OR they may be required to change to regular unemployment compensation. Weekly benefit amounts may also change. This depends on eligibility requirements," ADOL said in the release. "Those claimants whose benefit year ends prior to October 3, 2020, will have their claims reevaluated." 
After the review, if the claimant is determined not to be eligible for regular unemployment compensation, those who qualify may still be able to be paid under PUA or PEUC, and that determination will be made automatically and payment will be issued, the department said in the release. 
Claimants must also continue to certify their weeks.
Many claimants are not receiving benefits because they fail to file their weekly certifications, i.e. requests for payment. ADOL cannot pay benefits for weeks that have not been properly certified. Certifications can be done online at labor.alabama.gov or by calling the appropriate number:
Montgomery – (334) 954-4094

Birmingham – (205) 458-2282

Not in Local Area – (800) 752-7389
PUA recipients must file their weekly certifications either by telephone or on the PUA app, at pua.labor.alabama.gov.