2019 foreign direct investment announcements already promise 3,300 new jobs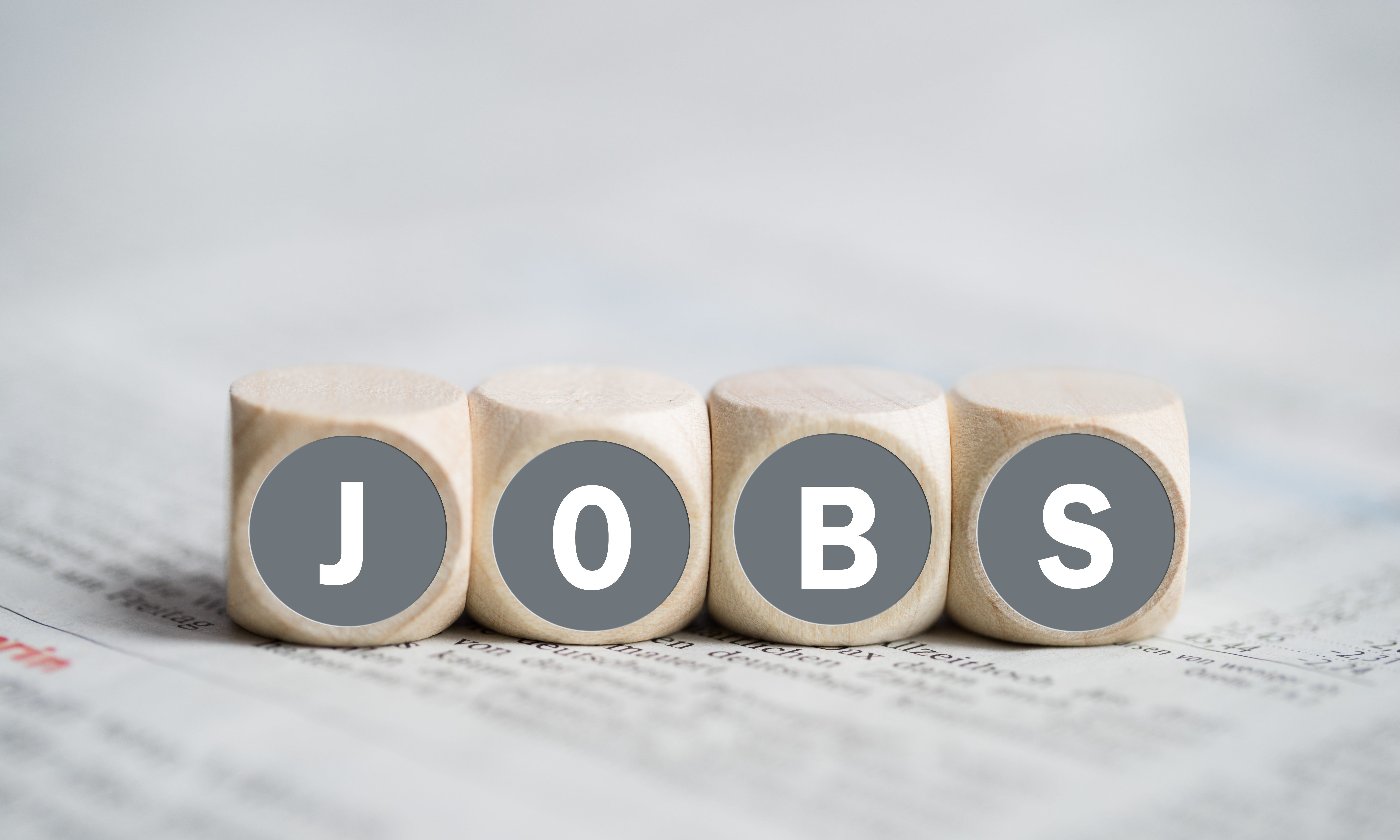 The Alabama Department of Commerce announced Friday that the state has already received promises of 3,300 new jobs from foreign direct investment in the state.
This is following a record-breaking 2018 when companies from 16 different countries launched projects promising to create more than 7,500 new jobs. So far in 2019, FDI projects approaching $1 billion in value will bring another 3,300 jobs to the state, according to an Alabama Department of Commerce estimate.
Economic developer Nicole Jones told the Alabama Political Reporter, "Two thousand eighteen proved to be a red-letter year for Alabama with a total of almost 4.2 billion dollars of foreign direct investment (FDI). Leadership in the public and private sector have collaborated to foster an environment conducive for economic growth. During the site selection process, companies look for a variety of factors such as access to transportation, a quality and skilled workforce, and quality of life – and Alabama continues to lead the way in fulfilling their needs."
Select USA is a federal government program that facilitates foreign investment in the U.S. According to their latest report, foreign-owned companies employ 109,000 people in the state of Alabama.
Since 2013, FDI projects in Alabama have invested nearly $13 billion in new capital investment, generating almost 25,000 jobs, according to estimates from the Alabama Department of Commerce.
FDI typically accounts for 30 to 50 percent of new and expanding industry activity in the state each year, said Alabama Commerce Secretary Greg Canfield.
"Clearly, this is a huge priority for us as a state, and we're fortunate to have a diverse base of industries, along with a highly-skilled workforce, to attract and retain these commitments from global manufacturers year after year," Secretary Canfield said.
In March, Tier 1 auto supplier Hwaseung Automotive Alabama (HSAA) announced plans to add 168 jobs to its Alabama operation in Enterprise through a $6 million expansion that represents Coffee County's largest FDI project in four years. HSAA had 20 employees when it started production in Alabama in 2003. When the new hires are added it will almost 600.
Earlier this year, Toyota announced a $288 expansion project at its Alabama engine factory creating 450 new jobs and raising total employment at the engine plant to 1,800.
Toyota is also in the process of building a $1.6 billion auto assembly plant with Mazda in Huntsville. The $1.6 billion Mazda Toyota Manufacturing USA joint venture auto assembly plant will have up to 4,000 workers when it opens in 2021.
Suppliers have begun circling the new plant, bringing announcements of $388 million in investment and another 1,500 jobs. More announcements from Mazda-Toyota suppliers are expected later this year.
French aerospace giant, Airbus is expanding its Alabama manufacturing facility with a $264 million project to add a second assembly line for A220 aircraft, adding 432 new jobs to Mobile.
Jonathan Tullos is the executive director of the Wiregrass Economic Development Corp.
"Having a company like HSAA make an investment in Enterprise is a ringing endorsement of the quality of workforce and opportunities that exist in our area," Tullos said. "We have seen in the past that these investments can yield additional job-creation opportunities from other companies looking for a home."
HSAA produces weather-stripping and air conditioner hoses for Hyundai's Montgomery assembly plant. It also supplies Kia, Chrysler and General Motors. Its Alabama-made products are found in more than a dozen automobiles.
Advanced Carrier Products, whose parent company is based in Germany, opened a manufacturing operation in Enterprise to supply metal inserts to HSAA.
Austria based Kronospan has announced a $101 million, 150-job expansion of its Calhoun County plant. Kronospan is a leading manufacturer of wood-based panel products.
Haier U.S. Appliance Solutions Inc. is part of a China-based conglomerate and parent company of GE Appliance. It has announced a $115 million, 255-job expansion of its Decatur refrigerator plant.
In Mobile, Swedish steelmaker SSAB is investing $100 million, adding 60 jobs and relocating its North American headquarters from suburban Chicago.
In 2018, German automaker Mercedes-Benz announced a new $268 million, 325-job EV battery plant in Bibb County, along with a $495.5 million expansion at the automaker's Tuscaloosa County campus.
Hyundai constructed a $388 million facility for engine manufacturing operations in Montgomery last year.
Meanwhile, Honda announced plans to spend $55 million to improve weld operations and add more than 50,000 square feet to its Lincoln factory.
"Our state has undergone economic diversification; we have the workforce and business-friendly environment that employs and supports a variety of industries such as automotive, aerospace and aviation, forestry and paper products, and metals and advanced materials," economic developer Nicole Jones said. "It is also important to note that every one high-paying primary job creates an estimated 2.5 secondary/service/supplier jobs, which results in more folks employed and spending money in Alabama."
Secretaries of State share joint statement on importance of USMCA launch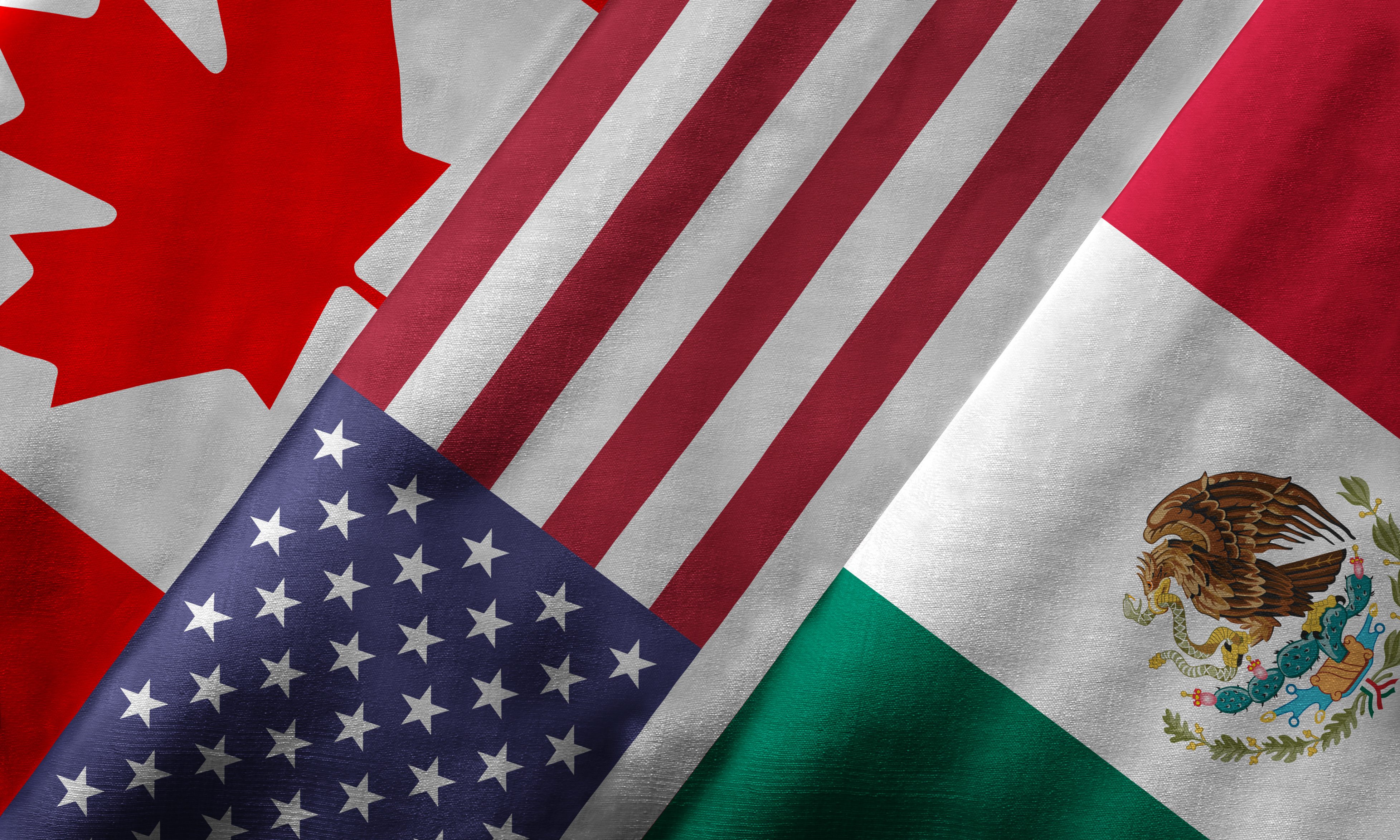 Following the completion of the necessary measures to comply with commitments under the United States-Mexico-Canada Agreement (USMCA), the Agreement officially enters into force today, July 1, 2020.
As Secretaries of State who oversee the business filings process in the respective states of Alabama, Iowa, Kentucky, Louisiana, Mississippi, Missouri, Nebraska, Ohio, Texas, and Wyoming, Secretaries John H. Merrill (Alabama), Paul D. Pate (Iowa), Michael G. Adams (Kentucky), Kyle Ardoin (Louisiana), Michael Watson (Mississippi), John R. Ashcroft (Missouri), Bob Evnen (Nebraska), Frank LaRose (Ohio), Ruth Hughs (Texas), and Edward A. Buchanan (Wyoming) recognize and appreciate firsthand the positive impact the USMCA will have on entrepreneurs across the country.
"Alabama's international engagement fuels job growth and increases exports. The success of Alabama businesses depends on the participation and competitiveness of our global counterparts. Alabama totaled $6.6 billion in exports to Canada and Mexico in 2018, supporting families and businesses across the state" noted Alabama Secretary of State John H. Merrill. "I was delighted to join President Donald J. Trump in January of this year as he signed this mutually beneficial agreement, and I look forward to its future success."
"The USMCA is a great opportunity for Iowa's farmers, businesses and families. The launch of this agreement comes at a vital time for our country and will provide a much needed boost to our economy. Canada and Mexico bought $6.5 billion worth of goods from Iowa in 2018 and this deal ensures our partnerships with these neighbors will continue," stated Iowa Secretary of State Paul Pate.
"The USMCA entering into force is a great deal and a win for American and Louisiana workers. The USMCA will help support and grow our economy, boost small businesses, help our farmers, manufacturers, and workers, and ensure more Louisiana-made products can be sent internationally. Trade is important to Louisiana's economy and this deal will help boost both," stated Louisiana Secretary of State Kyle Ardoin.
"During a time when the future of our economy seems nebulous, the USCMA creates a portal for modern opportunities and prosperous partnerships," said Mississippi Secretary of State Michael Watson. "The enhanced agreement will undoubtedly revive businesses and help boost innovation in our state. I applaud President Trump's leadership and dedication to ensuring a fair playing field for Mississippi farmers, ranchers, and entrepreneurs."
"Missouri is grateful for this historic agreement, which will help Missouri agriculture and businesses grow with more jobs and increasing exports.  As our economy recovers, getting businesses and people back to work, this will help ensure success for large and small businesses who compete and form partnerships with our neighbors.  We stand ready to assist our entrepreneurs and businesses," replied Missouri Secretary of State John R. Ashcroft.
Nebraska Secretary of State Bob Evnen noted, "The USMCA provides expanded opportunities for Nebraska's livestock industry, and our ag commodity and specialty crop producers. The USMCA builds on the successes and corrects the problems of NAFTA, and gives us expanded opportunities for Nebraska's ag trade with our friends in Mexico and Canada. This excellent agreement now serves as a template for other international free trade agreements, so we have cause for optimism on many fronts."
"Today is a day Ohio's farmers and entrepreneurs have been waiting for," said Ohio Secretary of State Frank LaRose. "As our nation's economy continues to recover, the USMCA is a much needed boost as they compete on the global stage. Thanks to the leadership of President Trump, Senator Portman and bipartisan leaders from across our nation, Ohio is poised for our next giant leap, and my office looks forward to helping make it happen."
"Last year alone, trade between Texas and its two largest trade partners—Mexico and Canada—totaled more than $200 billion. This exchange supports the more than 950,000 Texas jobs that are tied directly to trade with Mexico and Canada," said Texas Secretary of State Ruth Hughs. "The implementation of the USMCA provides tremendous benefit to all parties involved in the trade deal and will help to ensure years of mutual economic benefit and prosperity for all. We look forward to further strengthening our relationship with our trade partners as we enter a new era of innovation and success."
"The USMCA trade deal has high standards and rebalances North American trade to provide a stronger market for Wyoming's and our Nation's goods. This is a great day for our country, as businesses will better be able to participate in cross-border trade. USMCA ensures fair business practices by our neighbors and now the advantage will be back in the hands of the American worker," stated Wyoming Secretary of State Edward Buchanan.
This historic trade agreement will result in freer markets, fairer trade, and strong economic growth across North America, creating new opportunities for American workers, farmers, ranchers, and business owners.