2019 foreign direct investment announcements already promise 3,300 new jobs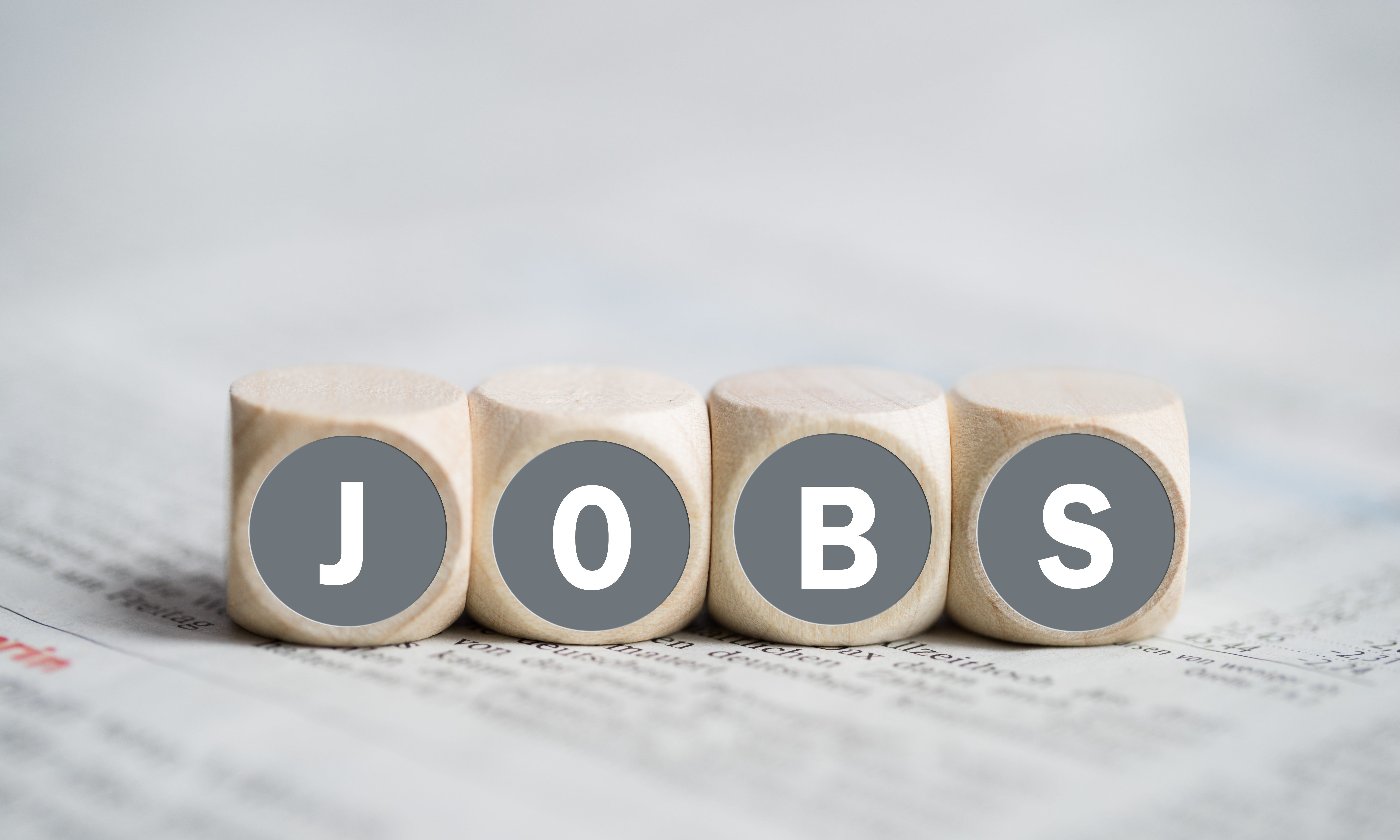 The Alabama Department of Commerce announced Friday that the state has already received promises of 3,300 new jobs from foreign direct investment in the state.
This is following a record-breaking 2018 when companies from 16 different countries launched projects promising to create more than 7,500 new jobs. So far in 2019, FDI projects approaching $1 billion in value will bring another 3,300 jobs to the state, according to an Alabama Department of Commerce estimate.
Economic developer Nicole Jones told the Alabama Political Reporter, "Two thousand eighteen proved to be a red-letter year for Alabama with a total of almost 4.2 billion dollars of foreign direct investment (FDI). Leadership in the public and private sector have collaborated to foster an environment conducive for economic growth. During the site selection process, companies look for a variety of factors such as access to transportation, a quality and skilled workforce, and quality of life – and Alabama continues to lead the way in fulfilling their needs."
Select USA is a federal government program that facilitates foreign investment in the U.S. According to their latest report, foreign-owned companies employ 109,000 people in the state of Alabama.
Since 2013, FDI projects in Alabama have invested nearly $13 billion in new capital investment, generating almost 25,000 jobs, according to estimates from the Alabama Department of Commerce.
FDI typically accounts for 30 to 50 percent of new and expanding industry activity in the state each year, said Alabama Commerce Secretary Greg Canfield.
"Clearly, this is a huge priority for us as a state, and we're fortunate to have a diverse base of industries, along with a highly-skilled workforce, to attract and retain these commitments from global manufacturers year after year," Secretary Canfield said.
In March, Tier 1 auto supplier Hwaseung Automotive Alabama (HSAA) announced plans to add 168 jobs to its Alabama operation in Enterprise through a $6 million expansion that represents Coffee County's largest FDI project in four years. HSAA had 20 employees when it started production in Alabama in 2003. When the new hires are added it will almost 600.
Earlier this year, Toyota announced a $288 expansion project at its Alabama engine factory creating 450 new jobs and raising total employment at the engine plant to 1,800.
Toyota is also in the process of building a $1.6 billion auto assembly plant with Mazda in Huntsville. The $1.6 billion Mazda Toyota Manufacturing USA joint venture auto assembly plant will have up to 4,000 workers when it opens in 2021.
Suppliers have begun circling the new plant, bringing announcements of $388 million in investment and another 1,500 jobs. More announcements from Mazda-Toyota suppliers are expected later this year.
French aerospace giant, Airbus is expanding its Alabama manufacturing facility with a $264 million project to add a second assembly line for A220 aircraft, adding 432 new jobs to Mobile.
Jonathan Tullos is the executive director of the Wiregrass Economic Development Corp.
"Having a company like HSAA make an investment in Enterprise is a ringing endorsement of the quality of workforce and opportunities that exist in our area," Tullos said. "We have seen in the past that these investments can yield additional job-creation opportunities from other companies looking for a home."
HSAA produces weather-stripping and air conditioner hoses for Hyundai's Montgomery assembly plant. It also supplies Kia, Chrysler and General Motors. Its Alabama-made products are found in more than a dozen automobiles.
Advanced Carrier Products, whose parent company is based in Germany, opened a manufacturing operation in Enterprise to supply metal inserts to HSAA.
Austria based Kronospan has announced a $101 million, 150-job expansion of its Calhoun County plant. Kronospan is a leading manufacturer of wood-based panel products.
Haier U.S. Appliance Solutions Inc. is part of a China-based conglomerate and parent company of GE Appliance. It has announced a $115 million, 255-job expansion of its Decatur refrigerator plant.
In Mobile, Swedish steelmaker SSAB is investing $100 million, adding 60 jobs and relocating its North American headquarters from suburban Chicago.
In 2018, German automaker Mercedes-Benz announced a new $268 million, 325-job EV battery plant in Bibb County, along with a $495.5 million expansion at the automaker's Tuscaloosa County campus.
Hyundai constructed a $388 million facility for engine manufacturing operations in Montgomery last year.
Meanwhile, Honda announced plans to spend $55 million to improve weld operations and add more than 50,000 square feet to its Lincoln factory.
"Our state has undergone economic diversification; we have the workforce and business-friendly environment that employs and supports a variety of industries such as automotive, aerospace and aviation, forestry and paper products, and metals and advanced materials," economic developer Nicole Jones said. "It is also important to note that every one high-paying primary job creates an estimated 2.5 secondary/service/supplier jobs, which results in more folks employed and spending money in Alabama."
Unemployment benefits could change for some Alabamians
ADOL will begin the review when the current quarter ends on Oct. 3.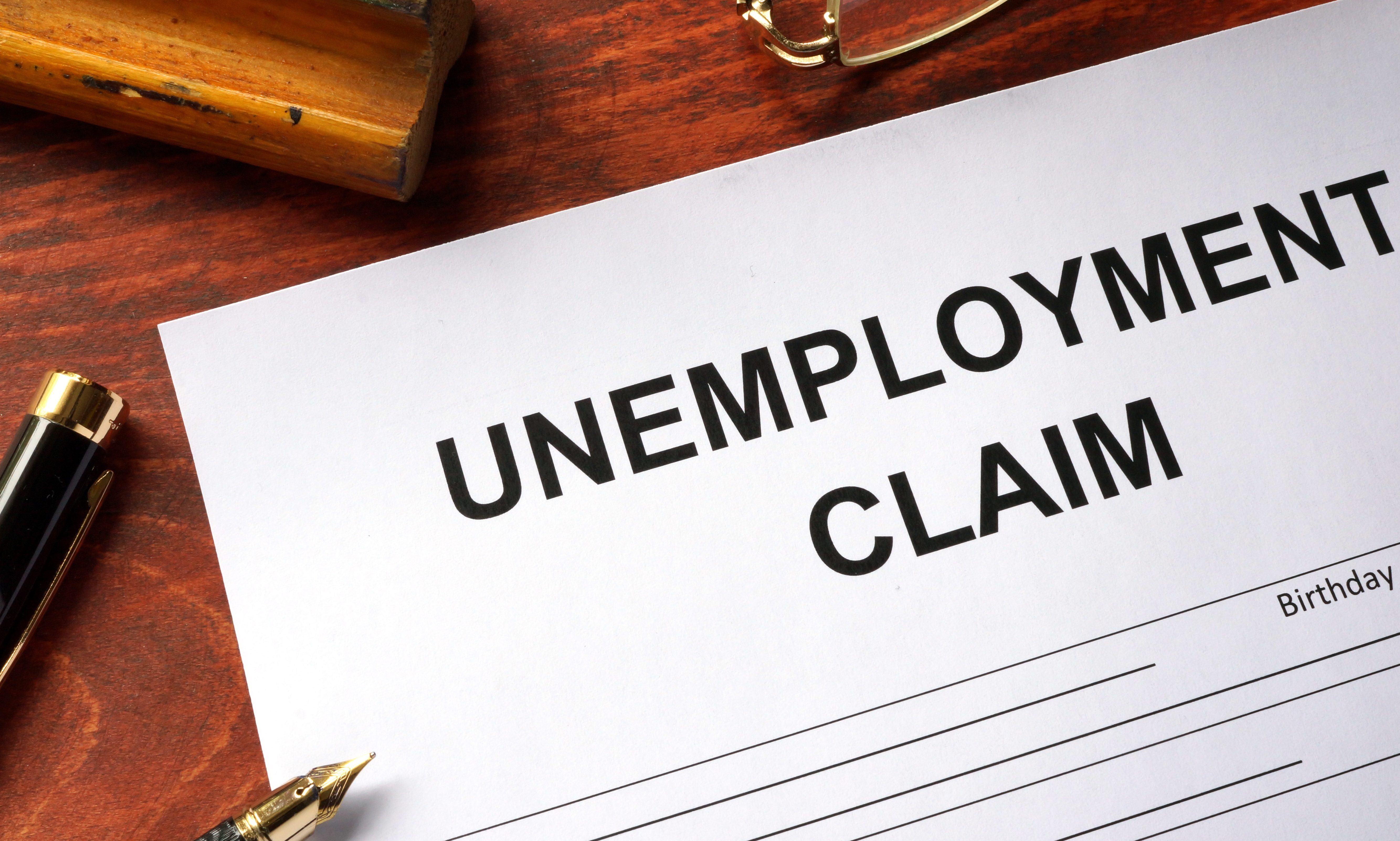 Some Alabamians receiving unemployment benefits could see changes in those benefits after the Alabama Department of Labor conducts a required quarterly review and redetermines eligibility, the department said Friday. 
The Alabama Department of Labor said in a press release Friday that no action is required by those receiving regular unemployment, Pandemic Unemployment Assistance or Pandemic Emergency Unemployment Compensation. 
ADOL will begin the review when the current quarter ends on Oct. 3. 
"Some may remain eligible for PUA or PEUC, OR they may be required to change to regular unemployment compensation. Weekly benefit amounts may also change. This depends on eligibility requirements," ADOL said in the release. "Those claimants whose benefit year ends prior to October 3, 2020, will have their claims reevaluated." 
After the review, if the claimant is determined not to be eligible for regular unemployment compensation, those who qualify may still be able to be paid under PUA or PEUC, and that determination will be made automatically and payment will be issued, the department said in the release. 
Claimants must also continue to certify their weeks.
Many claimants are not receiving benefits because they fail to file their weekly certifications, i.e. requests for payment. ADOL cannot pay benefits for weeks that have not been properly certified. Certifications can be done online at labor.alabama.gov or by calling the appropriate number:
Montgomery – (334) 954-4094

Birmingham – (205) 458-2282

Not in Local Area – (800) 752-7389
PUA recipients must file their weekly certifications either by telephone or on the PUA app, at pua.labor.alabama.gov.