Jorge Ruiz probably fell asleep at the wheel and caused a fatal crash. An Autauga County judge sentenced him to 99 years.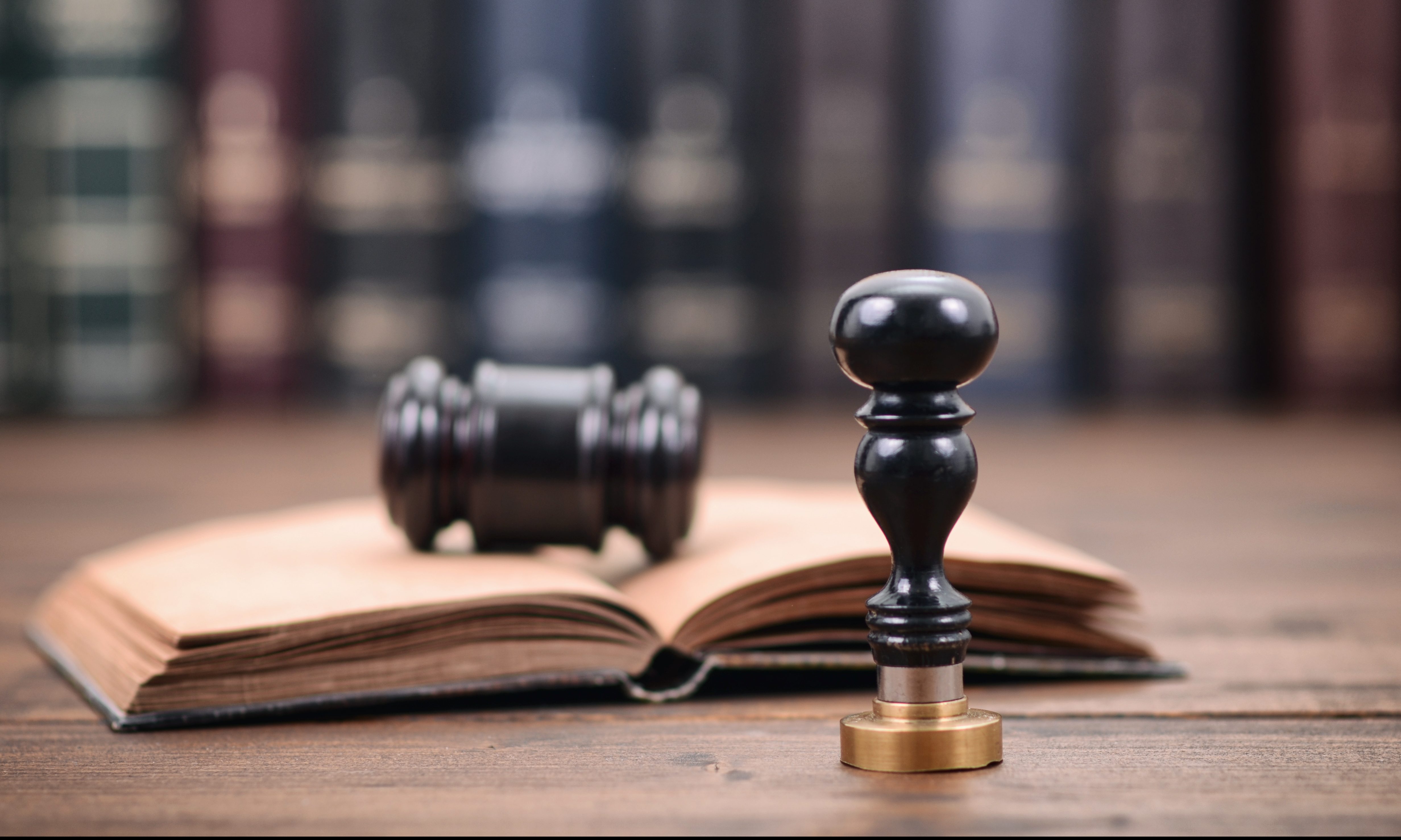 Jorge Ruiz probably fell asleep.
Strip away all of the error-filled news reports, the ignorant and racist social media posts and the disgraceful actions of an Autauga County Circuit Court judge, and that's basically what you're left with.
A 19-year-old guy stayed up too long, made a bad decision to drive while tired, fell asleep at the wheel and was involved in a horrific accident that killed a nurse.
But that's probably not the Jorge Ruiz you know.
What you know is this: Jorge Ruiz, an illegal immigrant, was driving drunk, crashed into nurse Marlena Hayes as she drove home from work, and then Ruiz didn't have the decency to check on her after the crash. Instead, the newspaper stories were happy to tell you, he was reportedly witnessed taking beer cans out of his truck — a clever hint that the illegal immigrant was sloppy drunk and trying to hide his crime instead of aid his victim.  
For his complete disregard for human life — and to please the crowd of people who showed up to speak against him at his sentencing — Ruiz was sentenced to 99 years and three months in prison by circuit court judge Bill Lewis. Before handing down the sentence, Lewis lectured Ruiz about his lack of remorse and not taking responsibility for his actions. 
This is Alabama justice.
Actually, this was a true injustice.
Because almost all of the facts that people think they know about the Ruiz case are wrong.
Ruiz wasn't here illegally. When the accident occurred on Oct. 28, 2018, he had a proper work visa that was still in good standing with the Department of Homeland Security.
Ruiz also wasn't drunk. His blood alcohol level, according to the toxicology report entered into evidence, was .016. That's about one-fifth the legal limit (.08) and even below the threshold (.04) at which a typical male adult's motor function starts to become even slightly impaired. His BAC also failed to meet the threshold for a minor to be intoxicated (.o20).
Ruiz isn't sure what occurred immediately after the accident — an accident that resulted from a head-on collision at 70 mph — because he was a bit foggy. He was transported to the hospital to get checked out. He could have been removing bottles, but he wasn't arrested at the scene or at the hospital, which suggests that the troopers didn't feel he was intoxicated and trying to cover up his excessive drinking.
In reality, Jorge Ruiz fell asleep. 
An expert at trial testified that Ruiz's Ford F-150 drifted slowly to the left in the seconds before the crash and that there was no evidence of braking. His speed also increased. 
Evidence at trial, including statements from Ruiz, explained the entire story: Ruiz, who was just 19 at the time of the crash, had worked all day the day before, then drove to a party in Birmingham. He left the site of the party in the early morning hours and drove home to Prattville. He was almost there when he fell asleep and crashed into Hayes. 
To be clear, what happened here deserves punishment. Ruiz was careless in his actions. His decision to drive after getting little to no sleep in 24 hours was irresponsible and dangerous. He put lives at risk, and Hayes was truly an innocent victim. 
But 99 years? 
Ninety-nine freakin' years? 
For comparison, let's look at the case of Erica Nail in Huntsville. Nail, a 28-year-old white woman, was convicted last year of manslaughter after killing 75-year-old Carol Ann Arey. Nail, who had been convicted twice previously of DUI after two separate crashes, was driving under the influence again on the morning of Feb. 19, 2017, when she struck Arey, who was out for her morning walk. Nail fled the scene and was arrested later at her apartment. 
Nail's sentence: 15 years total, split. She will serve three years in prison and five years on probation. 
Or how about the case of Dennis Hammonds, a 59-year-old white man, who was driving drunk on July 8, 2017, when he crashed into a car carrying the Johnson family. Danetria Rice-Johnson was eight-months pregnant at the time. She and her baby died. 
Hammonds had three — THREE! — previous DUI convictions on his record. His sentence for two murders: 20 years. 
Jorge Ruiz, on the other hand, had no previous convictions for anything. Alacourt records show no traffic citations, and there were no previous criminal offenses introduced at trial. 
From all appearances, he was a law-abiding, gainfully-employed decent human who made one fairly common, but not at all malicious, mistake. He drove while too tired.
So, how did it come to this?
Do a Google search for Ruiz and this case, and the path is pretty easy to follow.
From the start, local media stories portrayed Ruiz as an "illegal immigrant" who was "driving drunk." Comments on news sites and on Facebook posts that carried those stories most often devolved into racist rhetoric. And the errors were never corrected, despite Ruiz's attorney repeatedly showing reporters Ruiz's work visa and the toxicology report being part of the case evidence.
On top of that, Hayes was well liked and a seemingly wonderful human being. A nurse with a new home and a supportive family, she had connections all over the local community. And those folks were, of course, devastated by her death. And they were angered by the stories about her death.
At Ruiz's sentencing, dozens of people showed up to support Hayes' family, including a local sheriff. That outcry reached the judge.
A letter to Judge Bill Lewis was oddly included in the case documents in Alacourt and illustrated how the misinformation spread. The author, an uninvolved person who was apparently friends with Hayes, wrote to praise Lewis for preventing Ruiz from "being deported" by ICE back to Mexico. And it noted that Ruiz was "in the country illegally" and "operating his vehicle under the influence of alcohol."
That public pressure seemed to have an effect on the judge.
Lewis originally assigned a $50,000 bond following Ruiz's arrest just after the accident. Ruiz's family posted that bond and Ruiz was set to be released. However, before he processed out, officials at the Autauga County Jail contacted ICE and reported Ruiz for not having a social security number. ICE agents picked up Ruiz and transported him to Louisiana, where it was eventually determined that he had a work visa, according to records. Ruiz was later returned to Prattville. 
After returning to the Autauga County Jail, Ruiz was set to bond out of jail again. But prosecutors requested the bail be revoked because, based solely on ICE's brief detention of Ruiz — of which he had no control over — he should be deemed a flight risk. And when I say "solely," that was the only explanation provided. 
Lewis, who had two days earlier assigned only a $50,000 bond, granted the prosecution's request and revoked Ruiz's bond. 
So, to sum up …
A 19-year-old who fell asleep driving and had a horrific accident was denied bond, tossed in jail for the rest of his life, treated worse than pretty much any murderer in this state — all outside of standard precedent — and then was convicted by a jury of 11 white people and one black female of the most serious offense possible. 
After which, the judge lectured him on his lack of remorse during the trial — which could have had something to do with the fact that he barely speaks English — and for not taking responsibility for the crime — which is a judge's way of saying he's angry that the defendant didn't take a plea bargain. 
A 19-year-old is in jail for the rest of his life because he fell asleep at the wheel.
And we all know why.
Print this piece
Opinion | The "rule of law" has some exceptions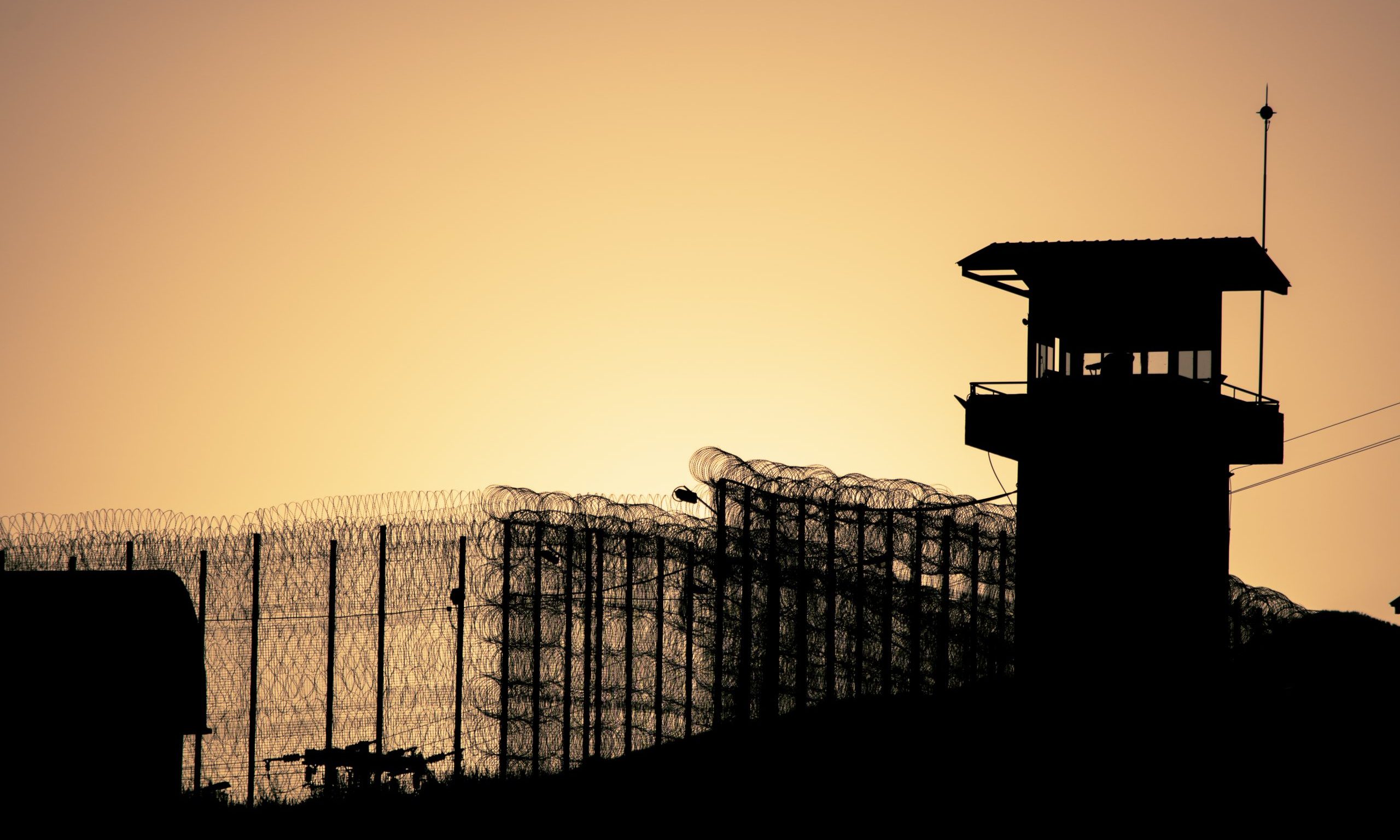 The State of Alabama murdered a man on Thursday night. 
Murder is what you call it when someone intentionally causes the death of another human for an unjustifiable reason. 
That fits with what Alabama did to Nathaniel Woods. 
Woods didn't kill anyone. Everyone associated with the case agreed on that. And the amount of mental gymnastics you have to perform in order to apply Alabama's "accomplice law" to Woods' involvement in the shooting deaths of three police officers is Cirque du Soleil worthy. 
But it didn't matter to the State of Alabama. Or Attorney General Steve Marshall. Or Gov. Kay Ivey. Or to the U.S Supreme Court. 
Everyone was cool with sticking the needle in Woods' arm because "the rule of law" must be followed. 
It's weird how the importance of the "rule of law" never comes into play when discussing ineffective counsel or improper jury instructions or a judge who improperly allows the victims' widows to recommend sentences to the jury — all of which, and more, happened in Woods' case — but "rule of law" becomes the absolute most important thing when it's time to carry out the execution in a flawed case. 
I mean, if the rule of law is actually that important to you, maybe start tidying up the processes that have repeatedly led to innocent men landing on Alabama's death row, and some of them winding up dead. 
If you need examples of this happening, let me point you to the movies made about those cases. All of them. 
If the rule of law matters to anyone, here's what it did to Nathaniel Woods: it failed him in the biggest way. 
To understand how, you have to know the story of Woods' arrest, so here's the quick version. He was at a home allegedly known as a crack house, and Birmingham police were at the door to serve a warrant. These cops apparently knew Woods, and he apparently knew them. They argued, and Woods said he didn't believe he had a warrant and refused to come out. 
So, the cops went in. According to court records from the prosecutors, Woods almost immediately surrendered and asked not to be maced. 
Not understanding what was happening, Woods' alleged accomplice, Kerry Spencer, who was asleep in a back room when cops broke through the door to arrest Woods, picked up an assault rifle and came out firing. He killed three of the cops and injured a fourth. 
This is why Nathaniel Woods was murdered by Alabama on Thursday. 
For another man's crimes. 
Oh, there was another explanation — one pushed by the prosecutors and by Marshall and Ivey the last two days — that makes so little sense it's hard to believe grownups are repeating it. 
In order to charge Woods under Alabama's accomplice law, which allows the state to hold people responsible for crimes they cause even if they're not the person who commits the act, the state had to show that Woods intentionally lured the officers into the home knowing they would be shot. 
To prove this, the state presented evidence that Woods and Spencer had argued with two of the officers earlier in the day, and that Woods had allegedly told one officer that if he would "take off that badge," Woods would "(mess) him up." There were allegedly other threats made back and forth. And then everyone went on their way. 
But according to the prosecutors — and wrap your head around this — Woods knew they would be back with a warrant later and set up a trap to murder them. 
That's the only way the accomplice statute can be applied here. Woods had to know the shooting was going to occur and he had to cause it to happen, which means he had to anticipate the police would come back looking for him and he had to arrange for Spencer to shoot them (or at least know that Spencer would shoot them). 
For the record, Spencer finds that just as silly as you. He has been consistent in his testimony that Woods had no idea that he was going to shoot the officers and that Woods played no role in the shooting. 
Didn't matter. Woods was still arrested and charged, and that was the first failure. 
He received a lawyer who had no experience with capital murder cases and advised his client that a plea deal offered by the state for 20-25 years — Marshall inexplicably denied in a letter on Wednesday that a deal was offered, despite this plea deal being mentioned numerous times in court filings — shouldn't be taken because the state had to prove that he participated in the crime. This was bad advice. 
So, Woods was failed again. 
A number of appeals deadlines were missed — failed again — and Woods' ever-changing attorneys — failed again — attempted to file late appeals for rehearings. The criminal appeals court and Alabama Supreme Court refused to hear those late appeals, which argued ineffective counsel, among other things — and he was failed again. 
And, of course, you know the failures that happened on Thursday night, when all of the people who could have stopped this travesty instead hid behind a "rule of law" excuse to do nothing. To keep up the appearances of tough-on-crime politicians. To tout their "law and order" record. 
Which is odd, because you'd think stopping improper executions would be part of law and order.
Print this piece