Opinion | 'School choice' also means 'tax choice' in Alabama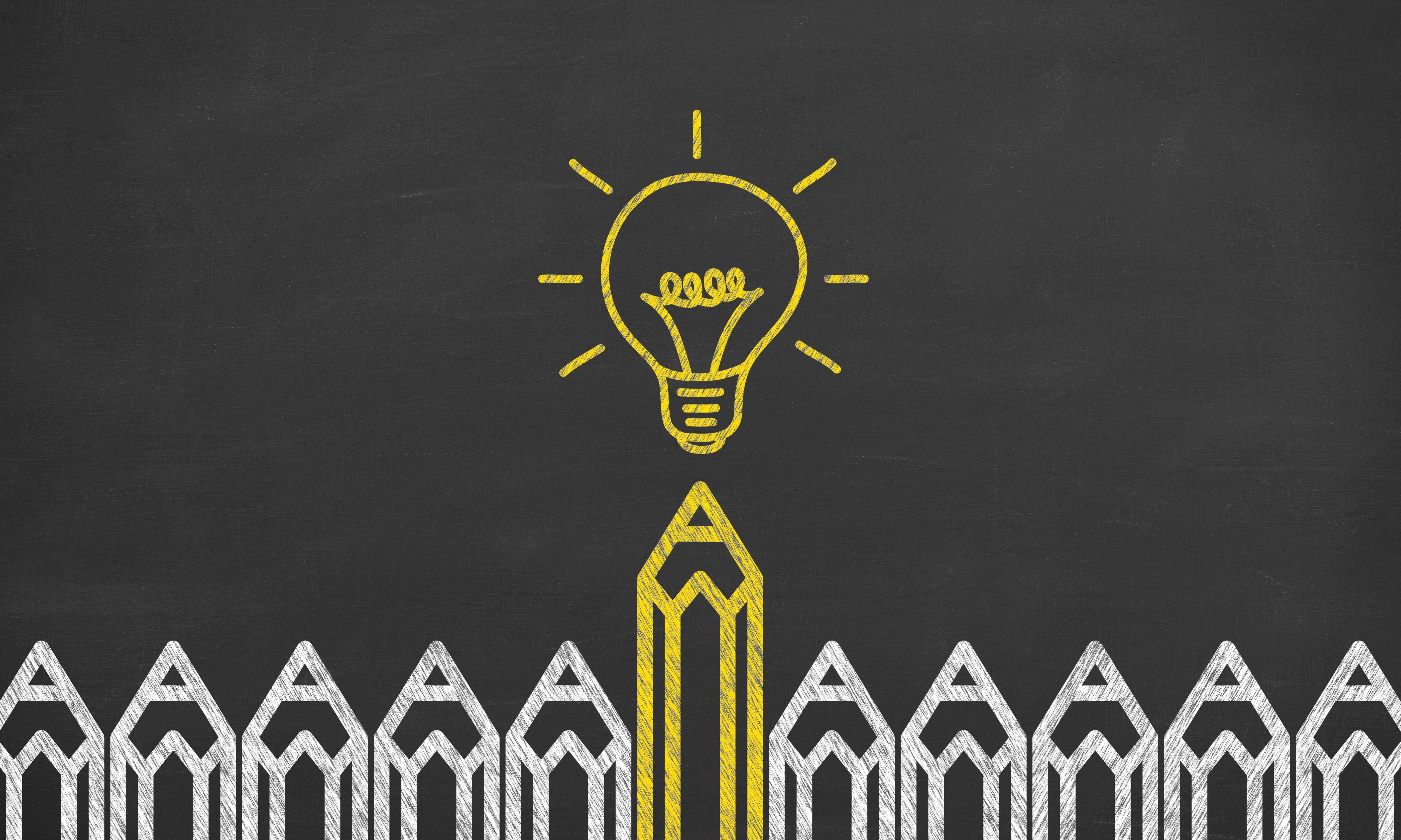 It's back-to-school season and for some parents, this is a happy time.
But for those whose children are stuck in underperforming schools, or schools where they are bullied or are in danger, this is a heartbreaking time, especially if they cannot afford to move or go to private school.
"There was fighting every day. People wanted to shoot me, kill me, and everything," said Calvin Coleman in a speech about his experiences at his Mobile public high school. 
Did you know that you, or your company, can help students like Calvin by donating a portion of what you already owe in state income taxes to a program that funds scholarships for low-income families in Alabama?
"When my son Carlos was in the fifth grade, he was constantly bullied and I wanted to desperately put him into a private school," wrote Nyenya Webster of Montgomery in Alabama Daily News. Every day was a struggle, she added. "I was at a loss as to what to do to help my son."
Then Webster learned about the tax-credit scholarship program created in 2013 by the Alabama Accountability Act that serves roughly 4,000 low-income, mostly minority Alabama students.
She applied, and Carlos received a scholarship to attend Success Unlimited Academy in Montgomery.
"Success Unlimited has been a lifesaver for my son," Webster wrote. "He … is now considering college. My son never talked about going to college before Success."
For those who want to help other Alabama families break the cycle of poverty through education, it's a no-brainer.
"For a donor, it doesn't cost them anything," said Warren Callaway, executive director of Scholarships For Kids, one of the scholarship granting organizations funded by the program.
That's because a tax credit is different from a charitable contribution. When you make a charitable contribution to a non-profit organization, you deduct a portion of that on your income tax. However, a tax credit allows you to take a dollar for dollar reduction in your state income tax.
"Basically, donors are redirecting some of their state income tax liability to a [scholarship granting organization]," Callaway said. "So, if you give $100 to us, you can reduce your state income tax by $100."
Who benefits from the donation?
"The average household income for these students is under $30,000 so these are families that would have no other way of choosing the school that is best for their child," said Ryan Cantrell, director of state strategy and political affairs for the American Federation for Children, during an interview of the 1819 podcast.
Higher-income families have always had school choice, Cantrell said, but "it's the low-income families who get stuck with no options in under-performing schools or schools that don't work for their child."
There are $30 million in tax credits available and, so far, only about a third have been claimed, according to the Department of Revenue's My Alabama Taxes website.
Here's how you can reserve your tax credit before the December 31, 2019, deadline:
Step 1: Estimate how much income tax you or your business will owe Alabama next year by checking how much you paid last year. Individuals and corporations can donate up to 50 percent of their tax bill, and while individuals are limited to $50,000, corporations are unlimited.
Step 2: Visit the My Alabama Taxes website and follow instructions for reserving an Alabama Accountability Act tax credit.
Step 3:  Send a check to one of the seven scholarship granting organizations in Alabama within 30 days.
Step 4: When you do your taxes next year, fill out an Alabama Department of Revenue Schedule AATC form to reduce your income tax bill by the amount you donated.
For more help, individuals may call the Alabama Department of Revenue at 334-353-0602 or 334-353-9770, and corporations may call 334-242-1200.
You're already going to have to write a check for your state income taxes. Why not control where some of that money goes, especially when it has the power to change lives?
"It was a relief that nobody would understand," said mother-of-five Alleane West in an Alabama Opportunity Scholarship video about the program's impact on her family. "You know, you're a single mom with boys trying to not make them a statistic."
Rachel Blackmon Bryars is a senior fellow at the Alabama Policy Institute. Connect with her at [email protected] or on Instagram @RachelBlackmonBryars.
Print this piece
Opinion | Every school should have a mental health counselor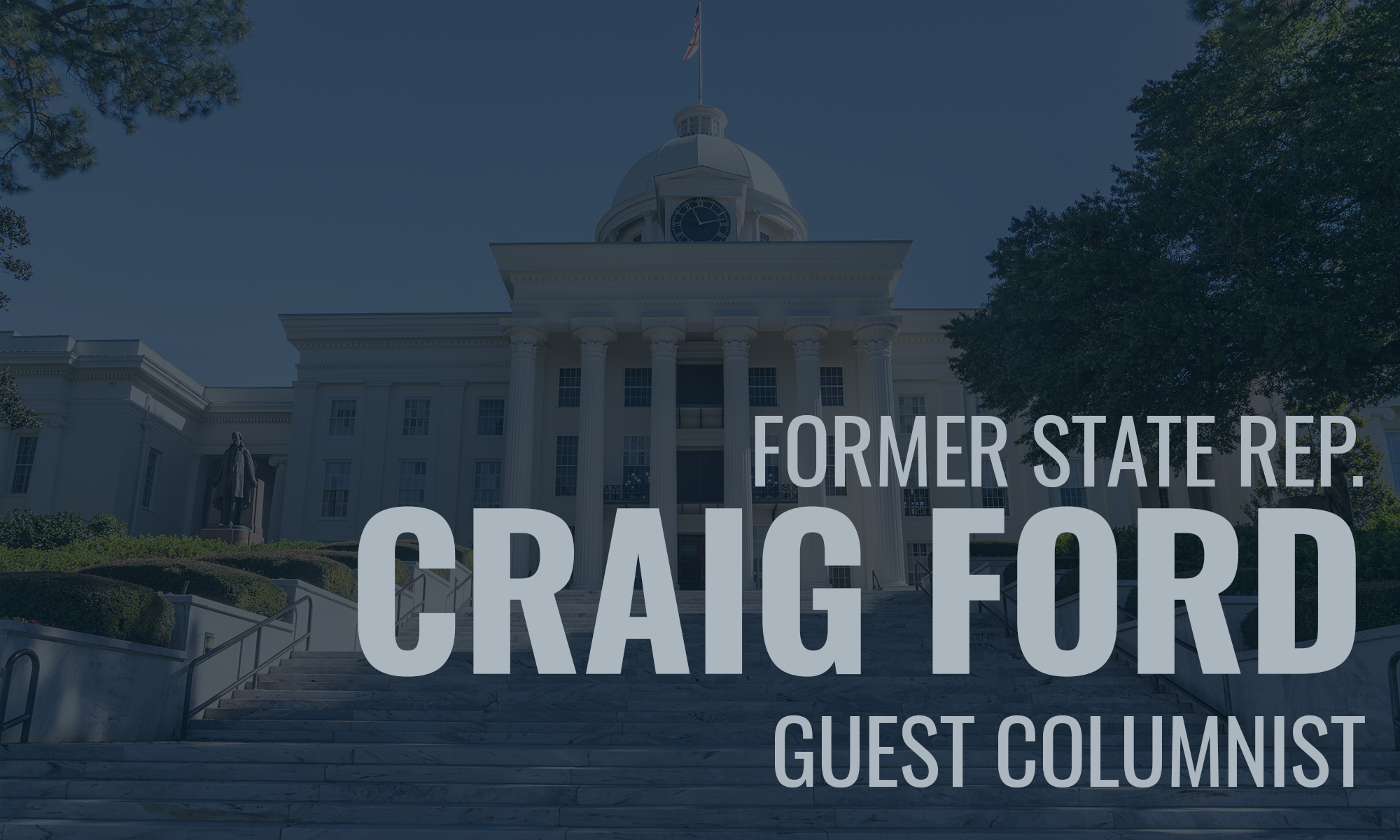 In her State of the State Address, Gov. Ivey said that mental health would be a priority for both education and our prison system. Then she set a goal of having a mental health counselor in every school system.
While I applaud the governor for recognizing the challenges our schools are facing when it comes to students' mental health, the reality is we need a mental health counselor in every school, not just one for each school system.
Our schools are staffed by excellent school nurses and guidance counselors who do an outstanding job trying to help these students with mental health needs. But mental health care is not their responsibility, nor is it what they are trained for.
And the mental health needs in our schools are much more prominent than you might think. It isn't just dealing with kids who have ADHD or a learning disability. There are kids dealing with problems at home, like parents who are going through a divorce or even parents who have a drug addiction.
There's a lot that happens in a child's life between when they get picked up from school at the end of the day and when they get dropped off at school again the next day. And while our teachers, school nurses and guidance counselors do everything they can for these kids, what these kids really need is a mental health counselor.
Setting a goal of having one counselor in every school system is certainly better than nothing. I guess you could say it is a more easily achievable goal. But our state leaders weren't elected to do the things that are easy. Our leaders were elected to do the things that are hard.
And the truth is if we don't invest in our children with these needs today, then for many of them we will be investing in their imprisonment in the future. In fact, that's how we got into this prison crisis in the first place.
I have said many times before that we should be building super schools, not super prisons. It is always better to keep a child from ending up in prison in the first place, and if we make the right kinds of investments in education then we won't need these new super prisons that Gov. Ivey and Gov. Bentley before her have been fighting for.
The main reason we have overcrowding in our prisons is because we never did anything to change the path these people were on before they grew up and became criminals.
Building super prisons instead of super schools is like treating the symptom rather than treating the disease.
We should be focusing more on getting kids on the right path before it's too late. As the old saying goes, "an ounce of prevention is worth a pound of cure."
And the first way we can prevent kids from turning to a life of crime is to recognize and treat their mental health needs while they are still young and have a chance at a normal life.
But only having one counselor to treat an entire school system is simply not enough to do the job right.
Of course, not every kid with mental health needs is on the path to prison. Many, if not most, are simply dealing with difficult or traumatic events at home that take place outside of school hours.
But those events affect what happens the next day in the classroom. These kids tend to have a difficult time concentrating, and often become disobedient and disrespectful. These things, in turn, make it hard for them to be successful in school and, ultimately, in life.
Like so many other issues, we all agree on what the problem is but getting to agreement on the solution is another matter. In this case, though, Gov. Ivey and state lawmakers seem to understand what is needed to fix the problem. They just don't seem to be aggressive enough in their willingness to address it.
Having a mental health counselor in every school system is a step in the right direction and an improvement over our current situation. But let's not set the bar so low. Our children deserve better than that. We don't just need a mental health counselor in every school system; we need one in every single school.
Craig Ford is the owner of Hodges-Ford Insurance and the Gadsden Messenger. He represented Gadsden and Etowah County in the Alabama House of Representatives for 18 years.
Print this piece