Van Smith wins Republican special primary election in House District 42
Tuesday, Autauga County Commissioner Van Smith won the Republican special primary election to fill the vacancy in Alabama House District 42 in Autauga and Chilton Counties.
"Thank you to the voters of District 42 for placing their faith in me," Smith said in a statement. "I'm honored to be the Republican nominee and will work hard to win the General Election on November 5th."
The Alabama House District 42 seat became open following the death of State Rep. Jimmy Martin, R-Clanton, from cancer.
The unofficial results, as of press time show Van Smith with 2,237 votes (56.85 percent). Chilton County commissioner Jimmie Hardee came in second with 686 votes (17.43 percent), Chilton County Commissioner Allen Caton finished third with 622 (15.81 percent). Shannon Welch received 390 votes (9.91 percent).
Smith was born in Chilton County. He has a bachelor's degree in agriscience from Auburn University and a master's degree in agriscience from Alabama A&M University as well as a teaching certificate in administrative education from the University of Montevallo.
Smith is a retired educator. He worked 13 years as a vocational education teacher, eight years as assistant principal, and 16 years as principal of Billingsley School. Since retirment in 2013, he became a full-time farmer raising cattle, hay and timber.
Smith has served as vice chairman of the Central Alabama Electric Cooperative Board of Trustees and has been on the board of trustees of PowerSouth and the Alabama Rural Electric Association. He is past Autauga County Cattlemen's Association president and the current President of the Autauga County Farmers Federation president.
Smith and his wife, Fran, have four adult children and 11 grandchildren. They are members of Indian Grave Baptist Church where he serves as chairman of the deacons.
Van Smith had the support of ALFA, BCA, and the Alabama Forestry Association.
House District 42 has long been controlled by Chilton County; but Autauga County has experienced much higher growth bringing the number of HD42 voters in Autauga to roughly equivalent of HD42 voters in Chilton County. Van Smith was the only Autauga County candidate; while three Chilton County candidates were competing for that vote.
Provisional ballots will be counted on August 27, 2019 and certification of votes will occur on August 28, 2019.
"I offer my congratulations to Van Smith on his apparent victory in the Republican Special Primary Election for Alabama State House District 42," Alabama Republican Party Chairman Terry Lathan said in a statement. "While this district is considered a solid Republican area, we will not take anything for granted and plan to work hard to ensure we hold this seat."
Van Smith will face Democrat Kennith Allison Sr. in the November 5 special general election.
Libertarian Doug Ward turned in enough petition signatures to get ballot access; but is not certain if enough will be accepted with the Secretary of State's office gets through counting and verifying the signatures. Only the signature of a registered voter in House District 42 is valid….and many Alabamians get confused as to what district they live in.
"Well..if nothing else I got more signatures than any GOP candidate got votes," Ward said on social media. "Twice as many as the lowest performing GOP guy. I have zero doubt If we make the Ballot we can win. Van Smith spent 10s of thousands ( of dark money..its in the reports) to get 1600 votes. The gerrymandering in this district makes it hard to say if we will make it..we have the numbers..only question is are they in district. If so this is history. If not the point is still made."
There are presently no independents or minor party members serving in the Alabama Legislature.
The special general election will be November 5.
Print this piece
Freelancers, gig workers can begin filing unemployment claims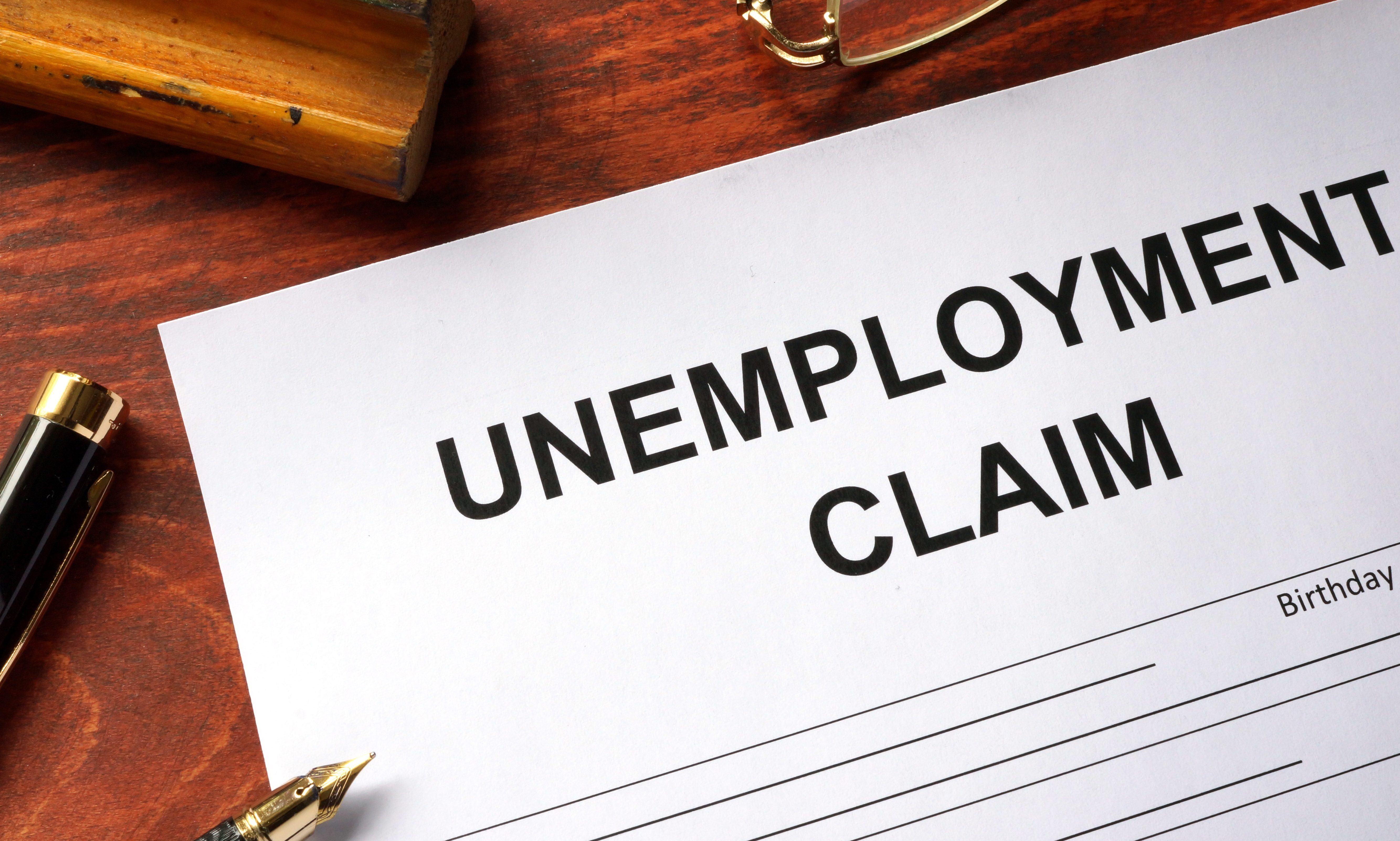 Employees like freelancers and the self-employed can now file for an unemployment claim in Alabama, the Alabama Department of Labor said Tuesday, under the CARES Act, the coronavirus response bill passed by Congress and signed by the president last week.
The Alabama Department of Labor is encouraging employees who believe they may qualify for programs under the CARES Act to file a claim.
These employees will also need to certify weekly to continue to let the department know that they remain unemployed.
Although ADOL does not yet have technical guidance or a start date regarding the CARES Act programs, benefits may be paid retroactively from the time the employee separated from his or her job or otherwise became eligible under the federal CARES Act, not from the time the application was submitted or approved.
In Alabama, many freelancers, independent contractors and the self-employed are not typically able to file for unemployment insurance.
Last week, more than 70,000 people filed an initial jobless claim. Claims can be filed online at www.labor.alabama.gov or by calling 1-866-234-5382.
The Department of Labor is asking for patience when trying to file a claim.
ADOL says employees who may be affected include:
The self-employed
Church employees
Non-profit and governmental employees
Independent contractors
Gig economy workers
Those who have exhausted their regular UI benefits.
These employees should also meet one of these conditions:
The individual has been diagnosed; or
A member of the individual's household has been diagnosed; or
The individual is providing care to a household or family member; or
A child or other person for which the individual has primary caregiving responsibility is unable to attend school or another facility as a result of COVID-19; or
The individual is unable to reach the place of employment because of a quarantine imposed as a result of the COVID-19 public health emergency; or
The individual is unable to reach the place of employment because the individual has been advised by a health care provider to self-quarantine; or
The individual was scheduled to start work and does not have a job as a result of COVID-19; or
The individual has become "the breadwinner or major support for a household because the head of the household has died as a direct result of COVID-19"; or
The individual has to quit their job because of COVID-19; or
The individual's place of employment is closed because of COVID-19.
This list is not exhaustive.
Further details regarding the CARES Act programs will be forthcoming, the department says, including information regarding Federal Pandemic Unemployment Compensation, which provides for an additional $600 a week in unemployment compensation benefits.
The additional $600 weekly benefit will only be available for weeks beginning March 29, 2020
Print this piece