Roughly half of Trump voters would at least partially blame him for a recession
A new poll shows that half of President Donald Trump's supporters would blame him if the U.S. falls into a recession.
The poll, released by Morning Consult/Politico on Wednesday, found that 42 percent of respondents who voted for Trump in 2016 said they would consider him partially responsible for an economic recession and 7 percent of those who voted for Trump in 2016 said he would be solely responsible for a recession. 
41 percent of Republicans polled said they would consider Trump partially responsible for an economic downturn, while 6 percent of Republicans polled said he would be solely responsible. 
Among all of the respondents, 69 percent said they would at least partially blame Trump for a recession, while 19 percent said they would not blame him at all.
The survey polled 1,998 registered voters from Aug. 16-18 and carries a margin of error of 2 percentage points. 
The president dismissed concerns of a potential recession on Sunday, saying that the economy is "doing tremendously well." White House economic advisor Larry Kudlow also refuted economic concerns on "Fox News Sunday," saying there is "no recession in sight." 
According to a recent survey by the National Association for Business Economics, economists expect a recession in 2020 or 2021, with more than half of the economists polled saying that Trump's Tax Cuts and Jobs Act has had an "overall negative impact" on housing activity over the last 18 months. 
Trump told reporters on Tuesday that he is "thinking about" a potential payroll tax cut to help strengthen the economy, thought he said he had been considering the tax cut for "a long time" and that the cut was not being considered out of fear of a looming recession.
Trump's consideration of payroll taxes on Tuesday were in direct contradiction to a White House official's statement to CNBC on Monday evening that said payroll tax cuts were not being considered at this time.
Print this piece
Likely Republican primary voters reject Poarch Creeks "winning" plan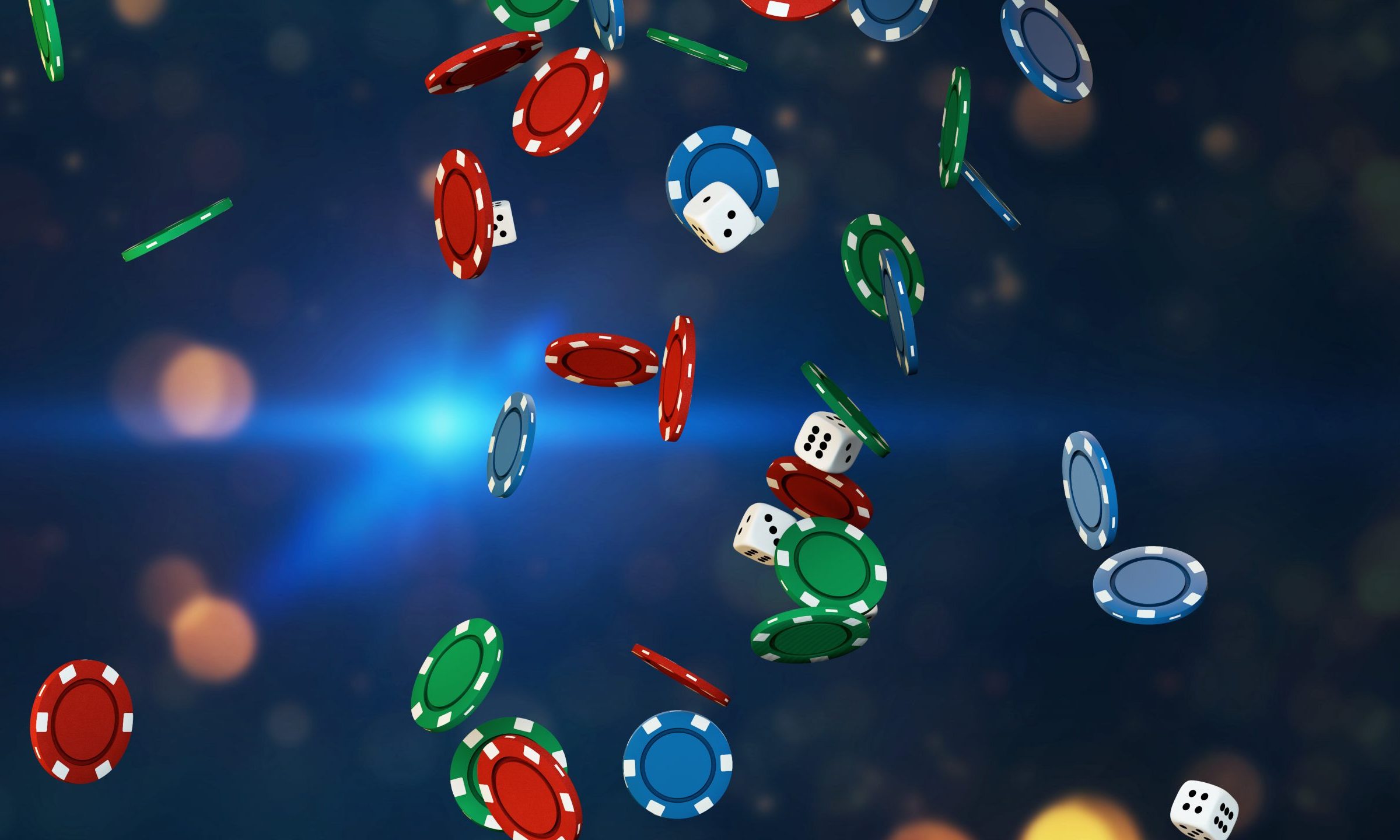 A survey of likely Republican primary voters obtained by APR shows that a majority do not support giving the Poarch Band of Creek Indians a monopoly over gaming in the state despite the tribe's promise of a billion dollars.
Over the last several months, PCI has orchestrated a massive media blitz to convince Alabamians that they have a winning plan for the state's future in exchange for a Tribal-State compact and exclusive rights to Vegas-style casino gaming.
The survey commissioned by the Republican House and Senate caucuses and conducted by CYGNAL, a highly respected Republican polling firm, found that only 34.1 percent of likely Republican primary voters are buying what the tribe is selling. On the contrary, nearly 50 percent of Republicans oppose the plan, with almost 40 percent voicing strong opposition.
Of those surveyed, females are against the plan by nearly 50 percent, with men weighing-in at almost 60 percent unfavorable to PCI's proposal.
Perhaps most significant is that PCI's monopoly plan was widely rejected in areas where the tribe already operates casinos. In the Mobile area, nearest Windcreek Atmore, over half of Republicans see a monopoly unfavorably. The same is true in the Montgomery area, where PCI has two gaming facilities.
Not a single big city surveyed in the state held a favorable view of PCI's plan with Birmingham and Huntsville rejecting the tribal monopoly by almost 50 percent.
Very conservative, somewhat conservative and moderate voters didn't view the plan as positive.
Ninety-one percent of respondents said they defiantly would be voting in the upcoming Republican primary on March 3.
PCI has lavished money on media outlets throughout the state, garnering favorable coverage, especially on talk radio and internet outlets. The tribe has also spent freely on Republican lawmakers.
Perhaps some good news for PCI is that Republican primary voters believe that state legislators are more likely to represent special interests above the interests of their constituents.
PCI lobbyists continue to push the tribe's agenda at the State House in defiance of Gov. Kay Ivey's call for no action on gaming until her study group returns its findings.
The survey found that Ivey enjoys a 76.3 percent favorability rating among likely Republican primary voters.
Print this piece