Limestone County sheriff indicted on 13 counts of theft, ethics charges.
Limestone County Sheriff Michael Blakely was arrested on Wednesday after being indicted on 13 theft and ethics charges. 
Blakely is charged with four separate counts of theft from his campaign account that total $11,000. Additionally, he's charged with five counts of theft or ethics charges for stealing money from Limestone County funds, including from the Sheriff's Law Enforcement Fund. 
The 10-term sheriff is also charged with soliciting a $1,000 wire transfer, two counts of using his official position to get interest-free loans in the form of a $50,000 cashier's check and/or a $22,189.68 credit. He's also charged with the theft of money from Limestone County inmates' personal funds. 
Blakely was booked into his own jail and released Wednesday on a $49,000 bond. 
Despite the indictments, one of Blakely's three attorneys, Robert Tuten, told APR on Wednesday that the sheriff will remain in office while the court case proceeds. 
"He will plead not guilty,"  Tuten said, adding that Blakely's arraignment might take some time as it's likely all the local judges will recuse themselves from the case. "He is an elected official, and being an elected official he'll continue to do the work that he was elected to do while the case works its way through the court system." 
"Public officials are entrusted to perform their duties honestly and above reproach," said Attorney General Steve Marshall in a press release Wednesday. "When that bond of trust is broken, our society suffers undue harm. My office—working with our federal and state partners—is committed to ensuring that the violators of the public trust be held accountable under the law." 
"I would like to thank the Federal Bureau of Investigation for its investigative assistance in this case. Anyone with information regarding corrupt practices by public officials is encouraged to contact the Alabama Attorney General's Office at [email protected]." Marshall continued. 
FBI Birmingham Special Agent Johnnie Sharp, Jr. said in a press release that while the overwhelming majority of public officials serve honorably, those that do not rob their communities of the fundamental right to honest government. 
"I want the citizens of north Alabama to know that if they have information about potential wrongdoing by a public official or law enforcement officer, the FBI wants to hear from you. If you have information, call my office's Public Corruption Tip Line at (844) 404-TIPS, share what you know, and join in the fight against corruption," Sharp said. 
In a tweet Wednesday the Limestone Sheriff's Office quoted Blakely as once saying "You can indict a ham sandwich." 
"We will continue to serve the great people of Limestone County with the same level of professionalism and vigor as always," according to the sheriff office's tweet.
Print this piece
Alabama Parole and Probation Officers supervising nearly 9,000 violent criminals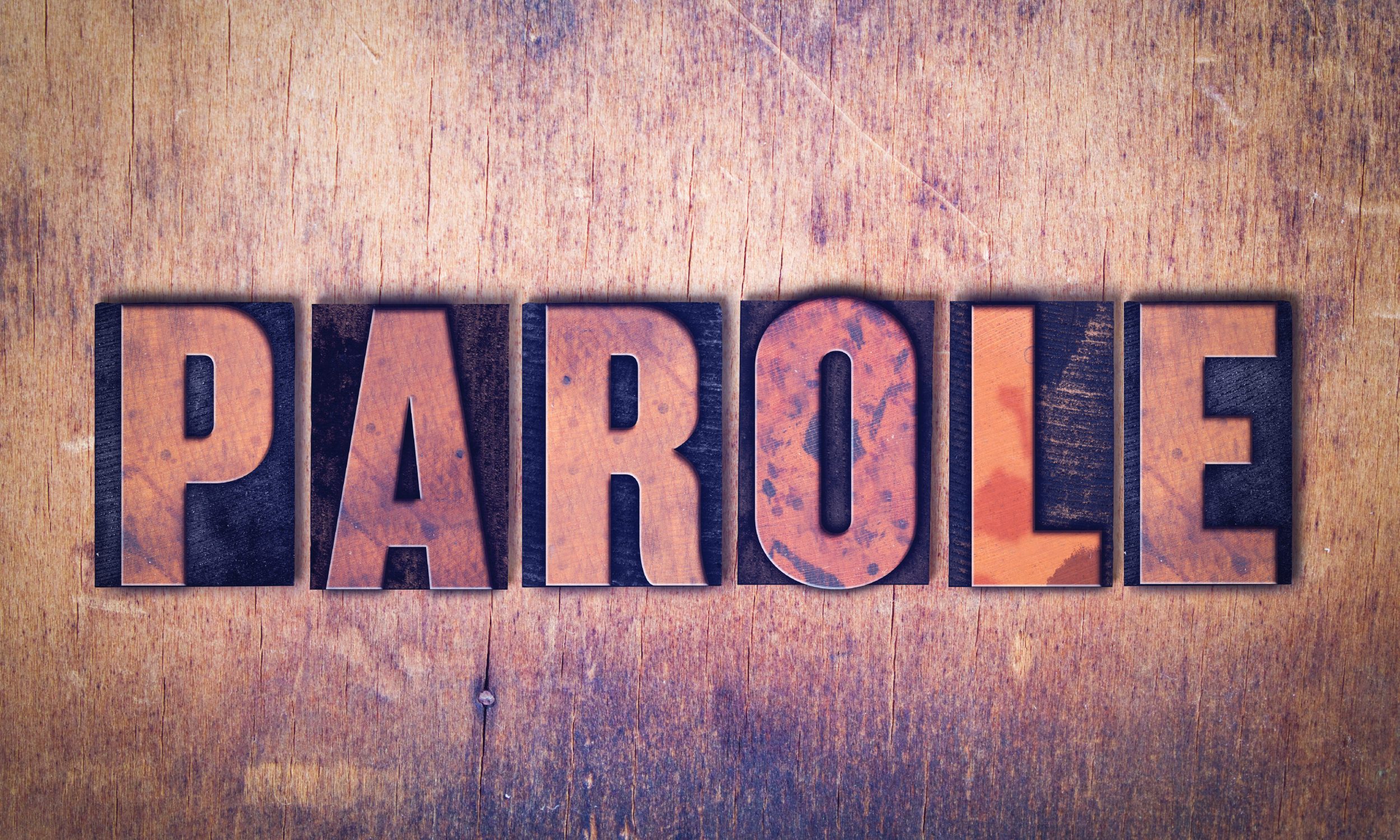 The Alabama Bureau of Pardons and Paroles released a report Thursday that was shared with state legislators and the media this week that shows Alabama's 300 parole and probation officers are tasked with supervising 8,993 people convicted of violent crimes.
The officers are tasked with supervising more than 27,000 Alabama offenders as well as more than 3,600 offenders from other states who chose to move to Alabama following their incarceration in other states. Those are just the active cases.
There are an additional 22,947 inactive offenders for a total caseload of 50,055.
"The supervision of all these offenders that our officers provide daily is crucial to the safety of Alabamians and we are thankful for the selfless and dedicated work of these law enforcement officers," said Bureau Director Charlie Graddick in a statement.
Graddick said that the Bureau put nine new officers into the field last week to begin supervising parolees and probationers and hopes to hire up to 138 more officers over the next three years — if the budget allows.
In the session that recently ended, the Legislature cut the bureau's budget nearly in half.
"We are in need of more officers as we work to reduce caseloads," Graddick said.
The report shows that 79 percent of the Alabama clients the bureau supervises were granted probation by judges throughout the state.
Sixteen percent of the Alabama offenders are parolees who were granted release from prison by the Alabama Board of Pardons and Paroles.
Of the 6,078 Alabama parolees being supervised, 58 percent are violent offenders, some requiring much more intensive supervision.
Alabama has historically underfunded and understaffed the aging prison facilities managed by the Alabama Department of Corrections.
The Alabama Bureau of Pardons and Paroles is tasked with attempting to safely reintegrate parolees into society as well as to rehabilitate offenders sentenced to probation so that they do not re-offend and have to join the state's prison population again.
A recent Department of Justice report claimed that Alabama's prisons are among the most dangerous in the country.
The state has a critical need to increase prison capacity to reduce prison overcrowding and protect the public from crime and violence.
Print this piece