Will an exchange between a lawmaker and ALDOT director breathe new life into I-10 Bridge?
Last week, Gov. Kay Ivey invited South Alabama lawmakers and other stakeholders to a meeting with ALDOT consultants to address questions which have surfaced over building the I-10 Mobile Bay Bridge.
Much has been made of the so-called heated exchange between ALDOT Director John Cooper and freshman State Rep. Matt Simpson, R-Daphne, but an agreement made during the terse dialogue could have far-reaching consequences for the I-10 project as a whole.
During the back and forth, Simpson complained that the local delegation didn't have a final vote on the proposed bridge project. Cooper answered him by pledging that he would convince Ivey to allow Mobile and Baldwin lawmakers the opportunity to have the final say if Simpson would support approval of the project by the Eastern Shore Metropolitan Planning Organizations. Simpson appeared to agree as long as it was in writing.
By statute, local lawmakers do not have a vote on the issue but this is a concession that Ivey can make to move the project forward.
Why this is important is because the state cannot determine the final cost of bridge construction or the actual toll amount until the regional MPOs approve the funding request under  49 U.S.C. 5303(j), which in part reads, the MPO is "to develop a Transportation Improvement Program — a list of upcoming transportation projects — covering a period of at least four years."
The Federal-Aid Highway Act of 1962, requires that an MPO must request funding for any transportation project by placing it in its TIP proposal. The goal of the statute was to ensure that local citizens had a voice in deciding which transportation project best suited the needs of the local community.
Once the two South Alabama MPOs approve a request for funding, then the state can send out RFPs to construction companies. Until those things happen, the cost of the bridge and the toll remain relatively uncertain.
On the same day that Cooper and ALDOT consultants met with members of the local delegation, the Mobile MPO moved to postpone a final vote on whether to request funds from the federal government for I-10 bridge until after the Alabama Toll Road, Bridge, and Tunnel Authority holds a special meeting in October.
Opponents of the toll bridge had hoped to kill the project by having the Mobile MPO remove the TIP funding request altogether.
State Auditor Jim Zeigler, who is the self-appointed face of the opposition, said the vote to delay gives the "well-funded bridge opponents more time to prepare their complaints and file their lawsuits against the project."
Zeigler has not answered APR's request for him to disclose who is funding opposition.
A vote by the Eastern Shore MPO, Baldwin County, is expected this week.
Mobile area-based political operative, Jon Gray, predicts that the Baldwin County, vote, "will nail the coffin shut," on the bridge project.
Gray's sudden opposition is a topic of speculation in Montgomery since he worked with ALDOT to launch the bridge project he now opposes.
But Simpson's promise to Cooper may keep the project alive despite Zeigler's threat and Gray's prediction.
Toward the end of Cooper and Simpson's discussion, Simpson said he would recommend the MPO let the project move forward if he had the governor's promise on allowing the South Alabama delegation's vote in writing.
"If you put it in writing that says I will put it to the delegation and let them answer the question, then I will recommend that," Simpson said.
Cooper asked, "Will you ask the MPO to put it back in the TIP?"
Simpson replied, "If you get it in writing that says…"
Cooper said he would make that recommendation to Ivey.
"I think that's it," Simpson said.
To which Cooper replied, "You've caught it. I hope you're ready to skin it."
However, after making the agreement with Cooper a few days later, a more somber Simpson appeared on APT's Capitol Journal suggesting the state go back to the drawing board for a less ambitious bridge connecting the two counties.
Simpson said he doesn't understand why the project has to be undertaken at this time and floats the idea of waiting until after the 2020 elections.
Report: Transitioning to electric vehicles could save Alabama millions in health costs
Alabama would experience approximately 500 less asthma attacks per year, about 38 fewer premature deaths and prevent more than 2,200 lost workdays annually.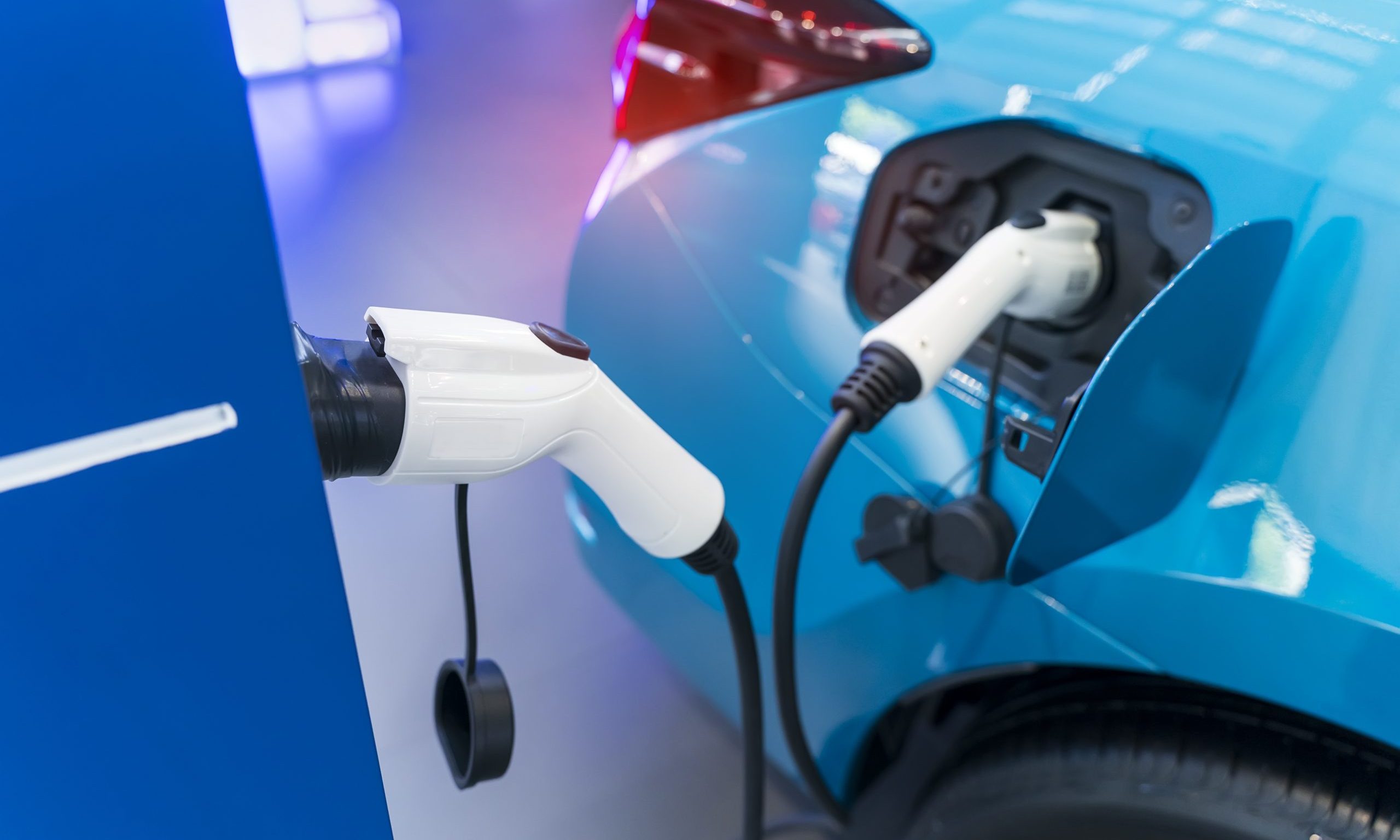 Alabama could save $431 million in public health costs per year by 2050, if the state shifted to an electric transportation sector between now and then, according to a new study by the American Lung Association.
Such a transition would reduce other health-related issues, said the organization, which used data on pollution from vehicles and from oil refineries to calculate its findings.
Alabama would experience approximately 500 less asthma attacks per year, about 38 fewer premature deaths and prevent more than 2,200 lost workdays annually.
The transportation sector is one of the main contributors to air pollution and climate change, said William Barrett, the association's director of advocacy for clean air and the study's author.
"We have the technology to transition to cleaner cars, trucks and buses, and by taking that step we can prepare Alabama for the future while also seeing the health and economic benefits forecasted in 'The Road to Clean Air,'" Barrett said. "Especially as our state faces the impacts of climate change, such as extreme storms, this is a powerful and practical opportunity to take action to improve our economy, our health and our future."
Trading combustion-powered vehicles for electric ones could result in $11.3 billion in avoided health costs across southern states by mid-century, the report estimated, and prevent roughly 1,000 premature deaths.
Nationally, Americans stand to save $72 billion in health costs and $113 billion in avoided climate change impacts, the ALA said.
The path to that future depends on leaders factoring public health effects into decisions about transportation, Barrett said.
That involves steps like pursuing electric vehicle fleets when purchasing decisions are being made and supporting the creation of enough charging stations along highways, roads and at truck stops.
Investing in that infrastructure can drive wider economic benefits, Barrett said. He cited California's increased manufacturing of electric vehicles.
Tesla is the most well-known producer that has located there, but Barrett said that makers of trucks and buses have also chosen to locate their facilities in the state.