Alabama opens economic development office in Germany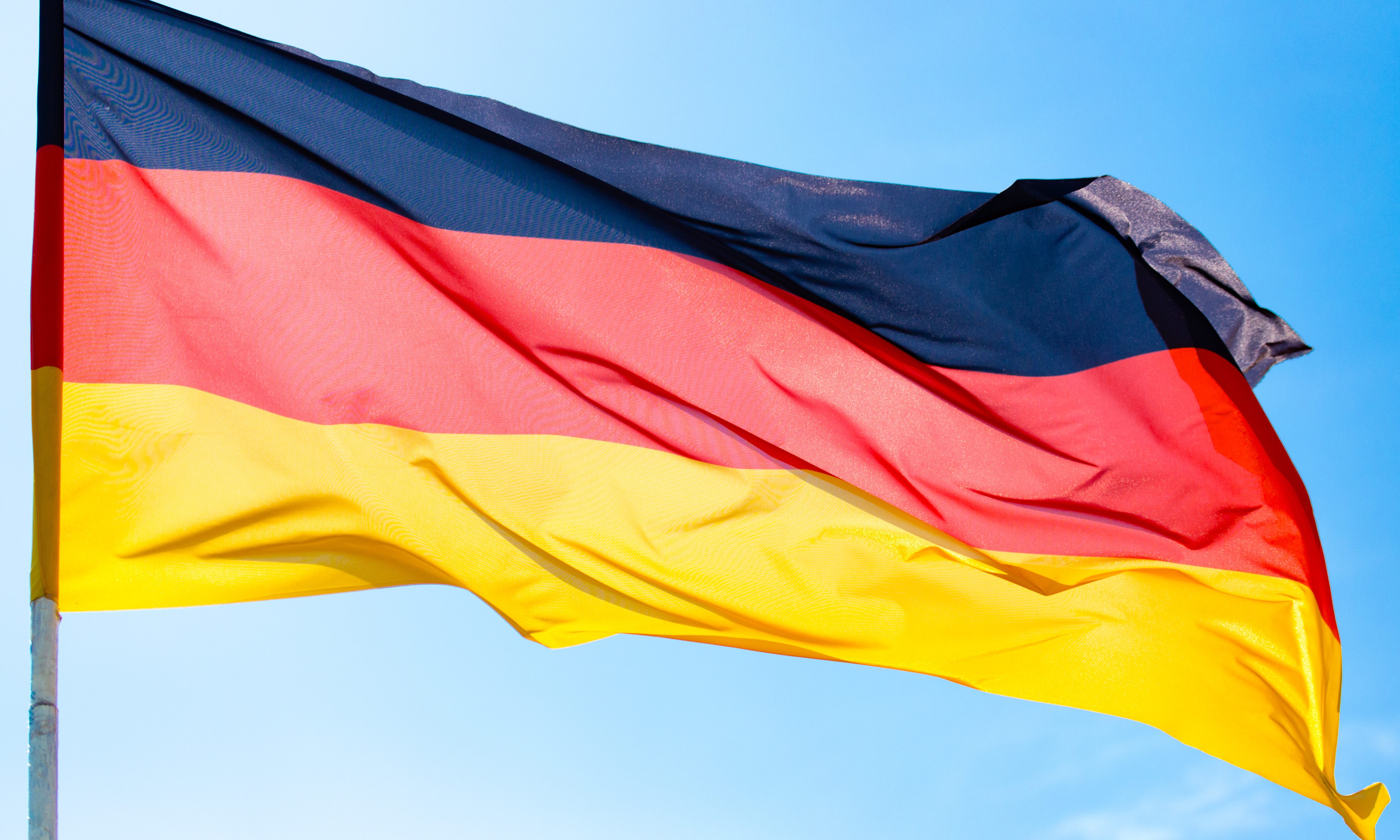 Alabama has opened up shop in Germany, Gov. Kay Ivey's office announced Monday. 
The Alabama Department of Commerce's business development office in Stuttgart, Germany, aims to attract German investments in the Yellowhammer state. 
The office opened earlier this month and is being directed by German businessman Christopher Doerr, who is CEO of Innoteque Solutions in Kornwestheim, Germany, according to a press release from Ivey's office Monday. 
Doerr operated the Aluminum Technology Schmid North America production plant in Auburn from 2005-2012. 
"During these years, I developed a deep knowledge of Alabama's culture, customs and business advantages," Doerr said in the release. "I personally experienced the benefits of investing in Alabama, and I can share that with prospective companies, not just theoretical information about a business location in the state."
"Communities across Alabama have seen real benefits from the state's economic ties to Europe, thanks to robust levels of two-way trade and significant investment that has created thousands of jobs," Ivey said in the press release. "Establishing a European business development office to strengthen this relationship and spark even more economic activity just makes sense for Alabama."
"As we see investment from Europe on the rise, particularly in the automotive, aerospace, forest products and chemical sectors, it has become more apparent to us that having representation on the ground in Europe will help provide new connections, not only with companies within those sectors but also to help us advance our trade opportunities," said Alabama Department of Commerce Secretary Greg Canfield. 
Ivey's office noted Alabama's economic ties with Germany Europe, which has become the state's leading source of direct foreign investment, totaling $8.5 billion since 1999, according to Alabama Department of Commerce estimates.
 According to the Alabama Department of Commerce 82 German companies operate in the state.  In 2018 European companies invested nearly $1.5 billion in state projects and added 1,500 jobs, according to the Alabama Department of Commerce.
In July the Germany-based auto supplier Gerhardi opened a $41.6 million plant with 235 workers in Montgomery, according to Area Development magazine.
Alabama DHR announces grants providing temporary assistance for stabilizing child care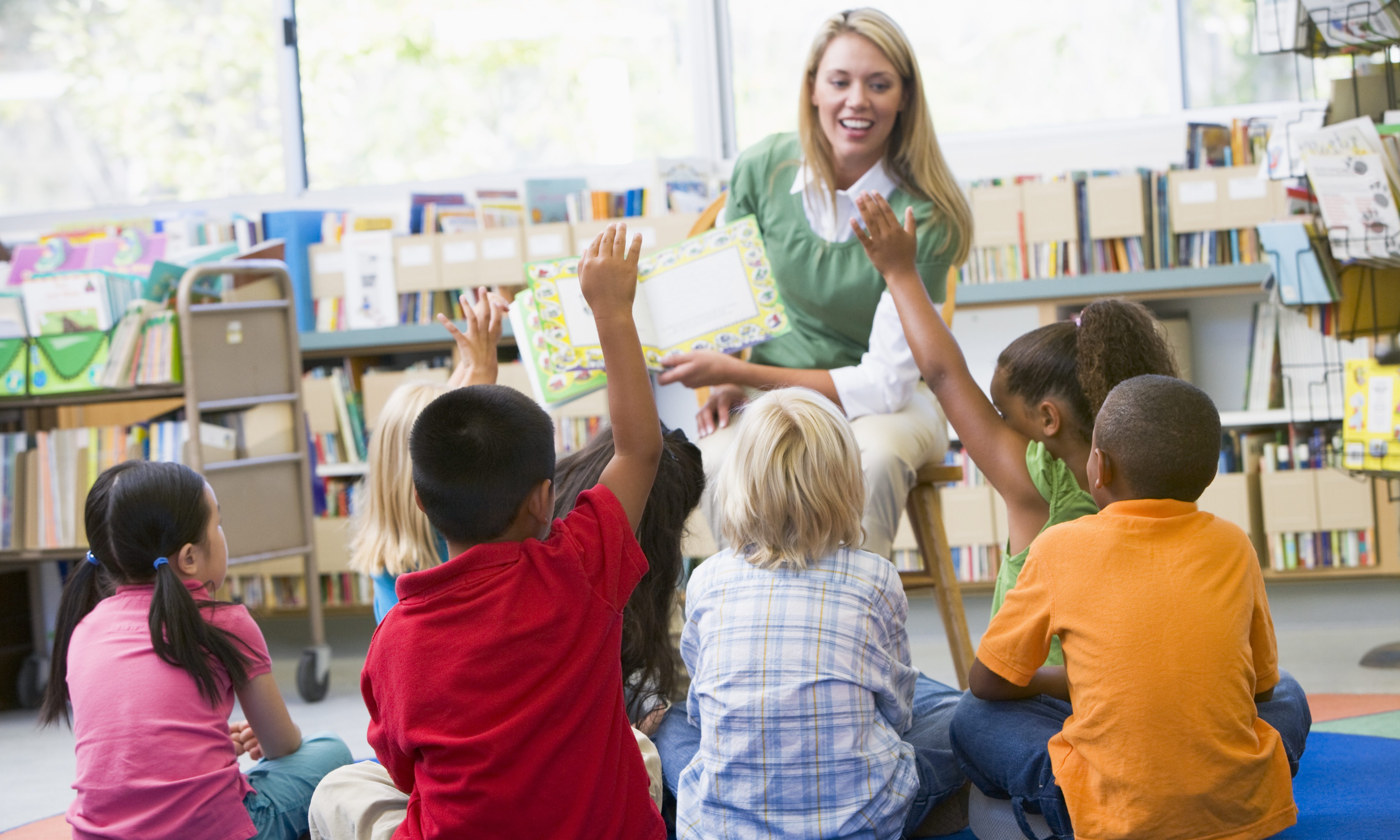 The Alabama Department of Human Resources announced on Friday a new grant program to provide assistance to licensed child care providers in the wake of the COVID-19 pandemic.
The Temporary Assistance for Stabilizing Child Care, or TASCC, grant program's purpose is to stabilize the number of child care providers that are open and providing services, as well as encourage providers to reopen.
DHR is now accepting applications for TASCC grants. The deadline to apply is August 7, 2020. The total grant amounts will be based on each provider's daytime licensed capacity with a base rate of $300 per child.
To be eligible for a grant, licensed providers must be open or plan to reopen no later than August 17, 2020, and continue to remain open for a period of one year from the date of receiving the grant award. As of this week, 1,306 of Alabama's 2,448 child care facilities were open in the state.
"We are proud to offer this program as a support and an incentive to an important sector of our economy. These grants will give the support many providers need to reopen and assist those already open," said Alabama DHR Commissioner Nancy Buckner. "This program is going to be vital for our child care numbers to reach the level required to provide adequate services as parents return to work. We have already made significant strides in reopening facilities over the past several months; in April only 14 percent were open while now 53 percent are open."
These grants will provide support for paying employees, purchasing classroom materials, providing meals, purchasing cleaning supplies, providing tuition relief for families, as well as other facility expenses.
DHR recommends child care providers read all guidance prior to submitting a TASCC application. Child care providers need to complete the application to determine the estimated grant amount. Grant applications will be processed as they are received and grants awarded once approved.
An online fillable application is available for the TASCC grant at www.dhr.alabama.gov/child-care/. The application must include an Alabama STAARS Vendor Code in order to be processed. For questions regarding the application, please email DHR at [email protected].