Rogers supports Trump's decision to create new Space Command
Thursday, at the direction of President Donald J. Trump (R), the Secretary of Defense established the United States Space Command to ensure space superiority. Supporters says that the United States Space Command strengthens our ability to deter conflict and ensure unfettered access to, and freedom to operate in, space.
Congressman Mike Rogers, R-Saks, released a statement in support of the President's decision. Rogers has long advocated for more resources devoted to space warfare and has advocated for making Space Command its own separate military branch – Space Force.
"As Congress continues consideration of the Space Force in the NDAA conference committee, I am thrilled President Trump is taking decisive action to align our current space missions to make them a more effective war fighting force."
"We're gathered here in the Rose Garden to establish the United States Space Command." Pres. Trump said. "It's a big deal. As the newest combatant command, SPACECOM will defend America's vital interests in space — the next warfighting domain. And I think that's pretty obvious to everybody. It's all about space."
Trump was joined by Vice President Mike Pence, Secretary of Defense Dr. Mark Esper, Acting Director of National Intelligence Joe Maguire, Acting Secretary of the Army Ryan McCarthy, Acting Secretary of the Air Force Matt Donovan, Chairman of the Joint Chiefs of Staff General Joseph Dunford, and Congressman Mike Turner.
Trump announced that Lieutenant General Jay Raymond will be the new commander of SPACECOM.
"The United States combatant commands were developed to join branches of our armed forces in common cause across diverse fields of battle," Trump explained. "Each of the United States military's combatant commands has an area of responsibility, from CENTCOM, which oversees our mission in the Middle East, to our most recent, CYBERCOM, which we established just last year to protect Americans from the most advanced cyber threats and also to create very, very severe and powerful offensive threats, should we need them. The dangers to our country constantly evolve, and so must we."
"Our adversaries are weaponizing Earth's orbits with new technology targeting American satellites that are critical to both battlefield operations and our way of life at home," said Trump. "Our freedom to operate in space is also essential to detecting and destroying any missile launched against the United States."
"Under General Raymond's leadership, SPACECOM will boldly deter aggression and outpace America's rivals, by far," Trump said. "SPACECOM will soon be followed, very importantly, by the establishment of the United States Space Force as the sixth branch of the United States Armed Forces. And that's really something, when you think about it. The Space Force will organize, train, and equip warriors to support SPACECOM's mission."
"From our nation's first days, America's military blazed the trails and crossed the frontiers that secured our nation's future," Trump said. "No adversary on Earth will ever match the awesome courage, skill, and might of American Armed Forces. Today, we salute the heroic men and women who will serve in SPACECOM and keep America's horizons forever bright and forever free. We have budgets, since we came into the administration, since the election of 2016 — since January 20th, of 2017, we have done things with the military that few people would have thought possible. Budgets of $700 billion, $716 billion, and now $738 billion. Nobody would have thought that that was possible, but we had them approved by Republicans and Democrats. And that money is now building the most advanced equipment anywhere one Earth — equipment that nobody even could have conceived of, even two years ago. It's very necessary. And hopefully we'll never have to use it."
"Mr. President, thank you for hosting us today," Gen. Raymond said. "In doing so, you honor the airmen, sailors, soldiers, and Marines that secure our high ground for our nation. On behalf of those men and women, we'd like to present you with a small memento that reads, "United States Space Command Establishment: 29 August 2019." On behalf of the space warfighters, thank you for your leadership."
The U.S. previously created a Space Command in 1985 during President Ronald W. Reagan's second term. SPACECOM was shut down in 2002 to devote more resources to the War on Terrorism.
Not everyone welcomed this militarization of space. Lena De Winne with Asgardia said that the move undermines neutrality in space and that Asgardia cannot condone that move.
"Donald Trump yesterday launched a new Pentagon command focused on warfare in space. SpaceCom or Space Command is designed to combat what the US administration sees as a growing threat to its extra-terrestrial national interests from China and Russia," De Winne said. "It marks an escalation of global superpowers moving to increase their influence on space as space exploration and colonization edges closer to reality."
"While global powers on Earth may view this as a necessary step in the battle for supremacy in space, for those that see space as an opportunity to live away from the damaging influence of geo-politics this is hugely concerning," De Winne said. "As one of the organizations looking to make human habitation in space reality, Asgardia cannot condone this move, which they judge to undermine the neutrality of space. Humankind has made tremendous advancements through the global cooperation of the International Space Station and it is surely in this spirit that space exploration, colonization should surely continue."
"One of the key missions of Asgardia is to provide a home in space for humans, to safeguard the human race in a peaceful environment – far away from the weapons on Earth that have the potential to destroy our species," Lester added. "This announcement from President Trump undermines all notions of space being a peaceful environment. Instead, it transitions the battleground of the global super-powers from Earth to space."
President Trump revived the National Space Council to develop modern national space policy.
Congressman Mike Rogers represents Alabama's Third Congressional District.
Palmer supports legislation making unused PPP funds available to small businesses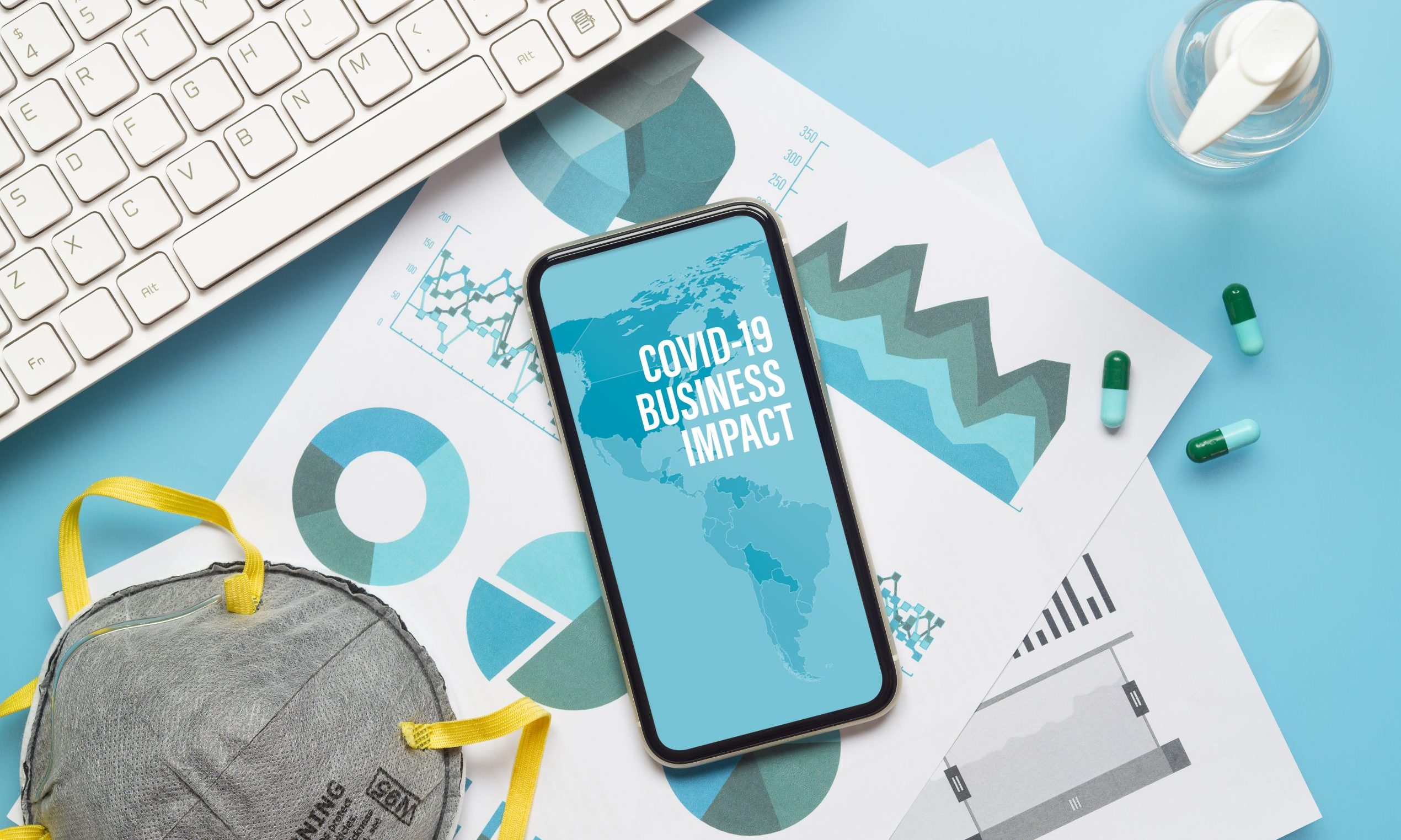 Friday, Congressman Gary Palmer (R-Hoover) added his signature to a discharge petition that would force a vote on H.R. 8265, which would allow unused Paycheck Protection Program funds to be made available for small businesses.
There is an estimated $137 billion remaining in the Payroll Protection Program that could be immediately available to small businesses. The Paycheck Protection Program has kept thousands of small businesses open since the start of the COVID-19 pandemic, and many are still in need as the economy continues to recover. Speaker of the House Nancy Pelosi (D-California) has repeatedly refused to hold a vote on further common-sense pandemic-related relief. The Democratic controlled House passed the $3.4 trillion Heroes Act, which Republicans opposed.
Palmer and House Republicans accuse Pelosi of holding American workers and businesses hostage until she gets trillions of dollars for far-left priorities.
"Speaker Pelosi has made her objectives abundantly clear," Palmer said. "We could have negotiated and delivered immediate aid for small businesses and individuals weeks ago, but her leftist agenda always comes first. Many businesses are barely hanging, on anxiously awaiting the extension of the Paycheck Protection Program, but Pelosi is determined to hold them hostage to get her way. She would like to bail out states that were bankrupt before the pandemic and further a welfare agenda that is harmful to the economy. Today, I proudly signed a discharge petition to circumvent Pelosi's control of the House floor and force a vote on a bill that would bring real relief to businesses struggling to survive the pandemic. It's time for Members of Congress to stand up for small businesses and American workers since the Speaker clearly won't. Small businesses across the country can't wait."
A discharge petition on H.R. 8265 was filed on Friday by Rep. Jaime Herrera Beutler (R-Washington) and 218 signatures are needed to bring the bill to the House floor for a vote. H.R. 8265 was introduced on September 16 by Rep. Steve Chabot (R-Ohio).
"This public health crisis has left our small businesses near permanent closure, and that will happen on a massive scale if Congress doesn't act," Rep. Herrera Beutker said. "Yet Congress isn't acting, so I've filed the discharge petition in the House today so we can bypass the political posturing and bring relief to our nation's small businesses and their employees. Other relief remains vital, but we either save jobs and businesses now or provide triage soon for the damage caused by empty buildings, lost livelihoods and health care plans, and fewer employment opportunities overall. Reviving the PPP has to be our priority."
"The Paycheck Protection Program has served as a critical lifeline for America's small businesses," House Minority Leader Kevin McCarthy (R-California) explained. "Since its launch, the program is credited with saving 51 million jobs nationwide. But our work in helping small business owners stay open and keep employees on payroll is not done. A recent report indicates that as many as 36 percent small businesses say if no new funding comes from Congress soon, they will be forced to lay off workers or cut back hours. Democrats have consistently blocked or delayed relief, but Republicans are not giving up. That is why House Republicans, led by Congresswoman Jaime Herrera Beutler have filed a discharge petition to force a vote on a stand-alone extension of the Paycheck Protection Program through the end of the year. It only needs 218 signatures to force a vote, so I hope that our Democrat colleagues will join us in delivering relief. My Republican colleagues and I will continue to act on our Commitment to America; we will be relentless in our fight to protect jobs, small businesses, and the American dream."
"Since March, small businesses—corner stores, retail shops, and family restaurants—have been struggling to survive," bill sponsor Steve Chabot said. "Congress worked in a bipartisan manner to pass the CARES Act, which delivered rapid assistance to small firms through programs like the Paycheck Protection Program. Unfortunately, in recent months, additional relief for small businesses has been caught up in the partisan logjam and the livelihoods of real people hang in the balance. Congress must work together to get help to small businesses in Washington, Ohio, and across our great nation. Rep. Herrera Beutler's discharge petition to force a vote on my legislation is the way to do just that. I thank her for her leadership on behalf of America's small businesses."
Multiple news outlets, including Roll Call and The Hill, are reporting that several House Democrats are "strongly considering" bucking their party to sign Herrera Beutler's discharge petition.
Congressman Gary Palmer represents Alabama's Sixth Congressional District. Palmer does not have a Democratic opponent in the November 3 general election.