Police: Alabama teen confesses to killing five family members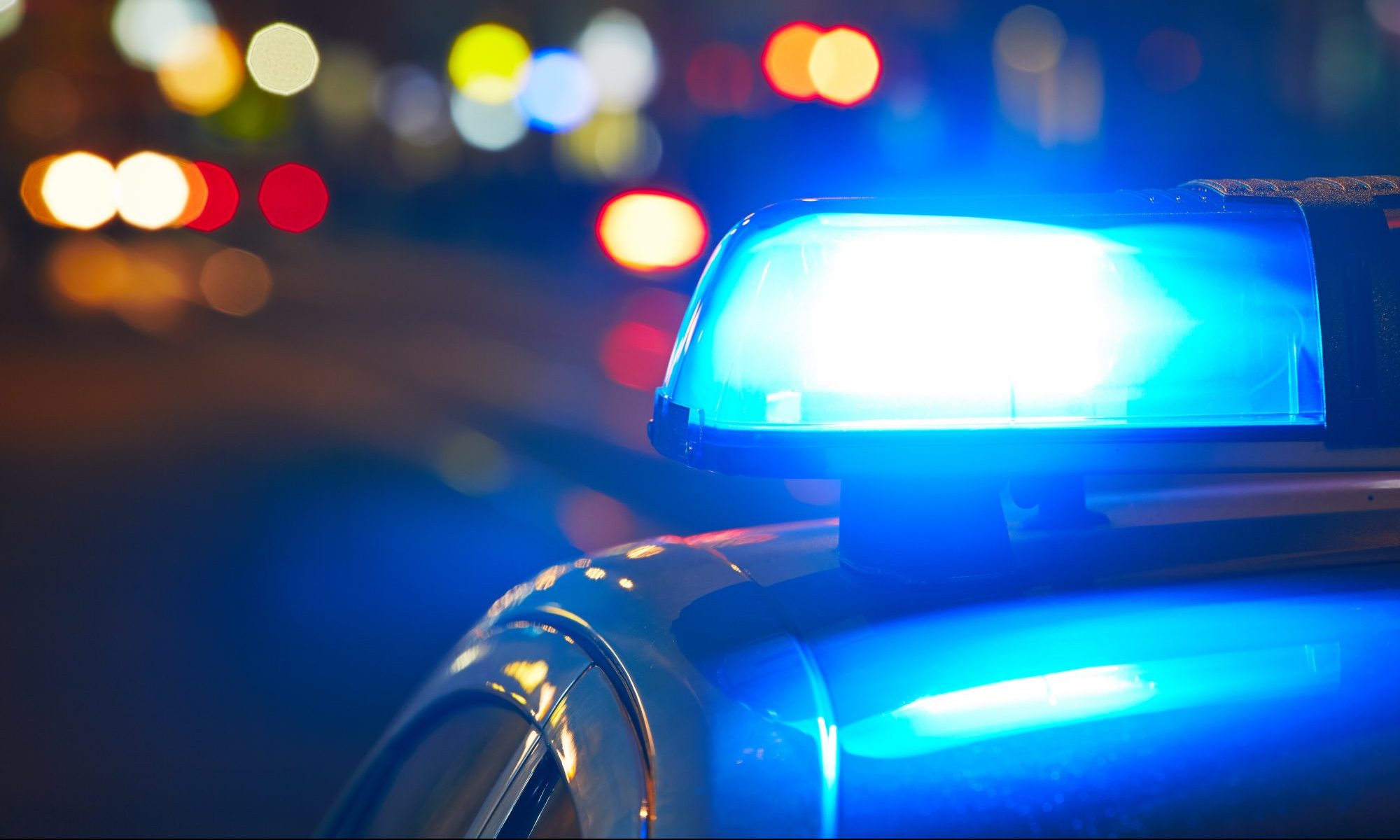 A 14-year-old Alabama boy has confessed to shooting and killing five family members in their home in North Alabama, the Limestone County Sheriff's Office said early Tuesday morning.
The sheriff's office said they responded to a shooting Monday night at about 10:30 p.m. on Ridge Road in Elkmont, Alabama, a small town of less than 500 northwest of Huntsville, where three victims were confirmed dead at the scene and two were airlifted to a hospital where they later died.
The sheriff's office responded to the scene after receiving a call from the home, which they said came from the boy who later confessed to shooting his family and throwing away the pistol before calling police.
UPDATE: The two subjects in critical condition have died. The 14-year old caller was interviewed and confessed to shooting all five members of his family in the residence. He is currently assisting investigators in locating the weapon, a 9mm handgun that he said he tossed nearby.

— Limestone Sheriff (@LimestoneCoSO) September 3, 2019
The shooter is now cooperating with police.
"He is currently assisting investigators in locating the weapon, a 9mm handgun that he said he tossed nearby," the sheriff's office said on Twitter.
It isn't clear where the teenager obtained the gun or whether it was a family weapon. The shooting is the latest high-profile shooting in the U.S. after seven people were shot and killed in Texas on Saturday.
Local ABC affiliate WAFF reported that the shooter originally called and said he was downstairs when he heard shooting upstairs. When deputies arrived, they found one adult and two children dead, and one adult and another child were rushed to hospitals in Huntsville and Birmingham with critical injuries. The victims, officials told WAFF, were the shooter's father, stepmother and siblings.
Print this piece
Attorney general partners with Facebook to stop price-gouging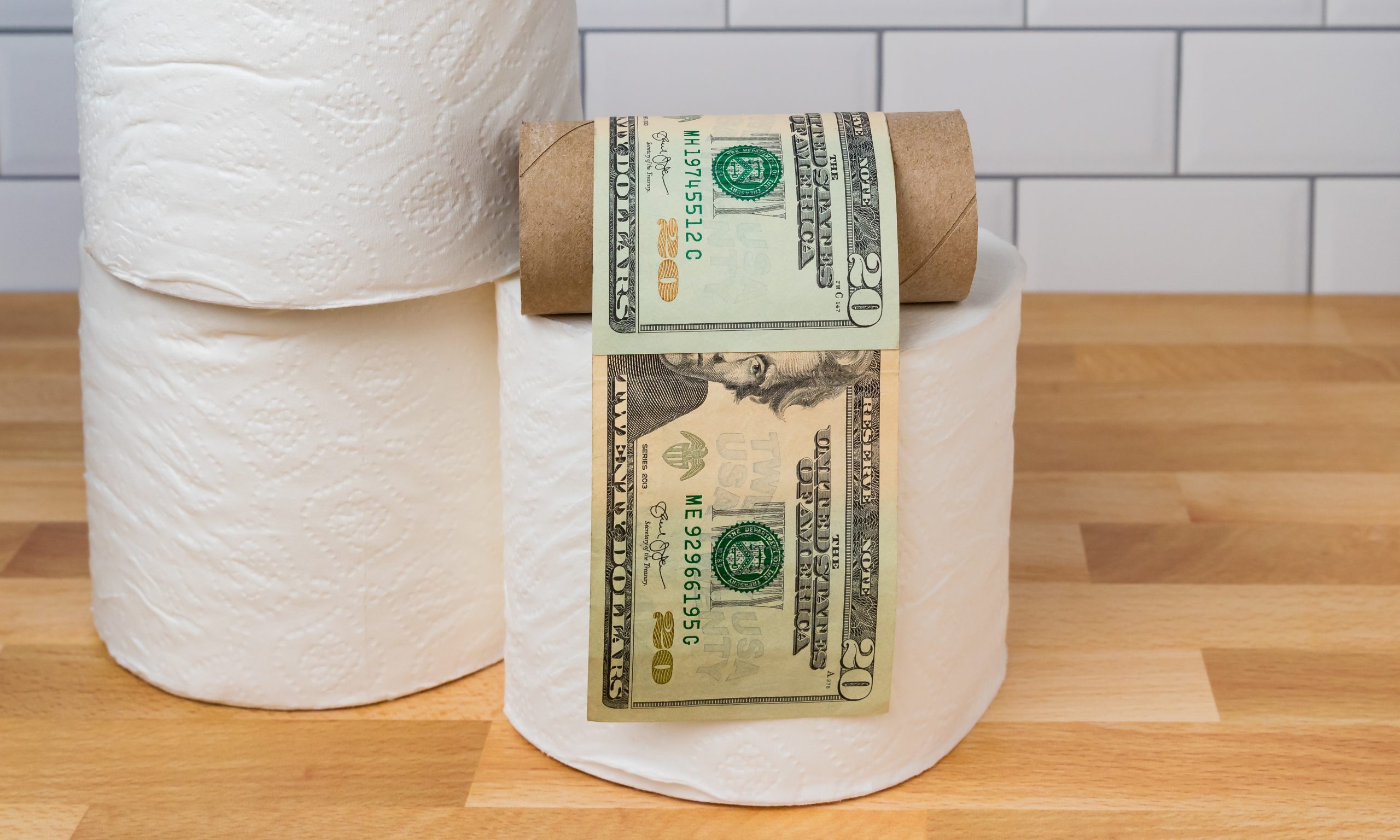 Alabama Attorney General Steve Marshall on Friday announced a partnership with Facebook to address price-gouging on the social media site by people looking to profit from the COVID-19 pandemic. 
"There is no question that unscrupulous operators are trying to take advantage of Alabamians looking to buy basic necessities to protect and sustain themselves and their families during the ongoing coronavirus epidemic," Marshall said in a statement. "What's more, much of that illegal activity is centered online because many consumers find it easier to purchase supplies on the internet due to lack of local availability or self-quarantining. As my office seeks ways to protect our consumers, I am pleased to announce that Facebook is one of several major e-commerce platforms to respond to my call to participate in a coordinated effort to identify and shutdown online price gouging."
Facebook has agreed to review and remove price-gouging listings and advertisements from the website, according to a press release form Marshall's office.
The press release from Marshall's office notes that Facebook has already banned advertising or sale of medical masks, hand sanitizer, surface disinfecting wipes and COVID-19 testing kits, and the site also as prohibited products "cures" or products that claim to prevent someone from contracting the virus. 
Recent research by Digital Citizens Alliance showed, however, that many of those banned products and advertisements continue to appear on Facebook, despite the company's March 6 announcement prohibiting them.
Alabama's price-gouging law went into effect on March 13 upon Gov. Kay Ivey's declaration of a state of emergency.
"Although what constitutes an unconscionable price is not specifically set forth in state law, a price that is 25% or more above the average price charged in the same area within the last 30 days — unless the increase can be attributed to a reasonable cost in connection with the rental or sale of the commodity — is a prima facie case of unconscionable pricing," according to the release.
To file an illegal price gouging report visit the Alabama Attorney General's Consumer Interest Division at  https://www.alabamaag.gov/consumercomplaint, or call 1-800-392-5658 to receive a form by mail to complete and return.
Print this piece