Lawmakers introduce new federal female genital mutilation legislation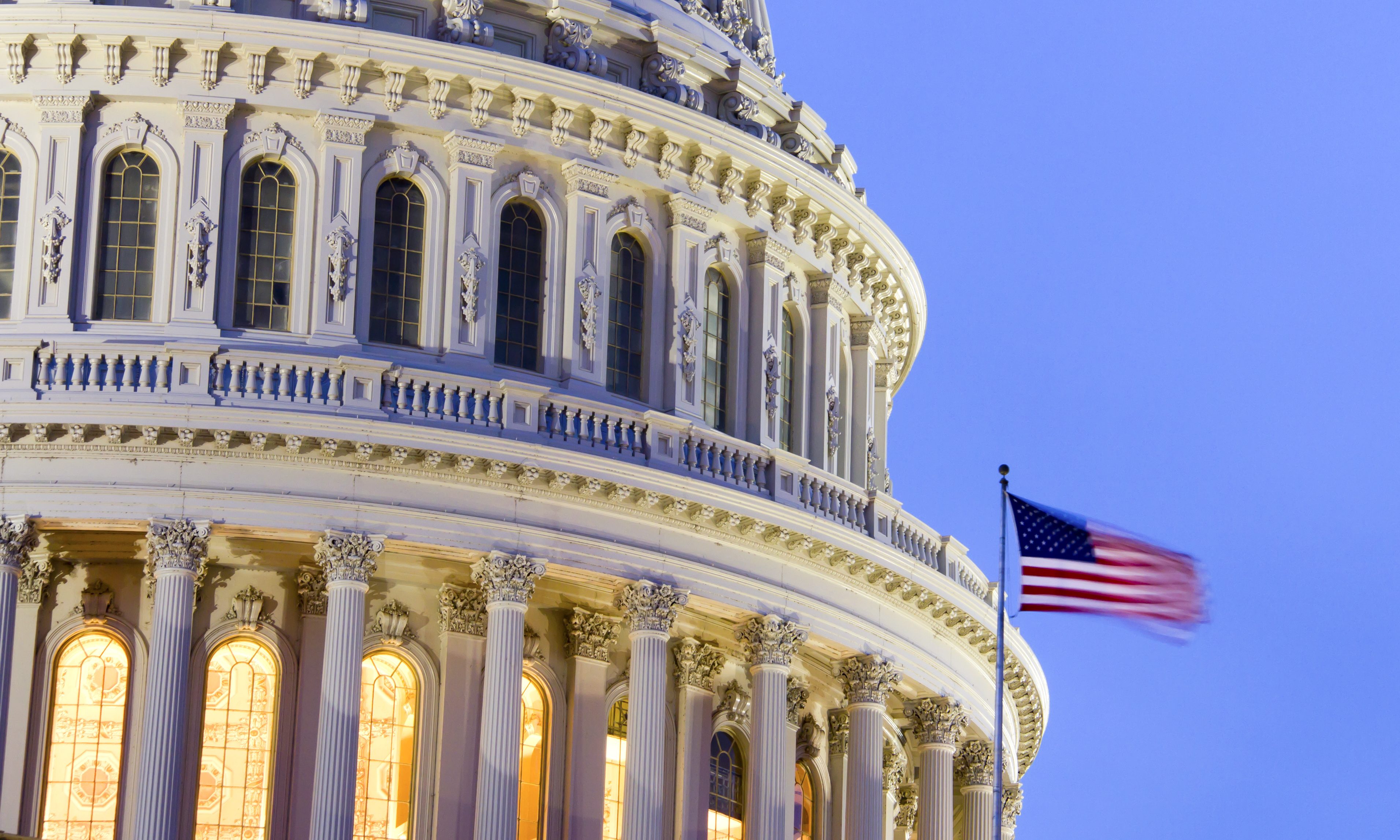 After the federal law that made female genital mutilation a felony was found unconstitutional by a federal judge in Michigan, the National EndFGMToday initiative has called on states to enact their own laws to protect women and girls from the practice.
So far, 35 states now have FGM criminalization laws in place. 15 states, including Alabama, still have not passed any legislation criminalizing the practice. Now, lawmakers have introduced new federal legislation that aims to outlaw the practice at the national level. 
The Alabama House of Representatives adjourned early this year without taking action on HB421, a bill that would have made performing FGM on a female younger than 19 a Class B felony and charged parents or guardians who knowingly allow, authorize or direct another to perform FGM with a Class B felony. 
Tennessee Sen. Marsha Blackburn and Rep. Scott Perry of Pennsylvania have introduced bills to criminalize FGM nationwide. HR3583, the Federal Prohibition of Female Genital Mutilation Act of 2019, and S. 2017 were both introduced this summer with the goal of addressing issues in the previous federal law that led to the Michigan judge's decision.
The previous national anti-FGM law, the Female Genital Mutilation Act of 1996, that was deemed unconstitutional last year criminalized FGM for any girl younger that 18 years old. The law did allow two exceptions: if medically necessary for an individual's health or for medical purposes connected to labor or birth. 
According to Elizabeth Yore, child welfare advocate and head of EndFGMToday, the new proposed legislation would again ban FGM on girls younger than 18 and specifies on laws governing interstate commerce, which Congress has jurisdiction over. 
"FGM is often seen in the United States as a problem that doesn't happen here," Yore said in a statement. "But this practice occurs all over the world and is happening right here on American soil as well."
The effects of FGM can go beyond physical complications. According to the World Health Organization, proper anesthesia is rarely used when FGM is performed, meaning the experience can leave a victim with significant psychological effects, such as post-traumatic stress disorder, anxiety disorders and depression. 
Yore noted that women and girls who have experienced FGM are often left to deal with anxiety, depression, frequent nightmares, flashbacks and post-traumatic stress on their own due to a lack of awareness on how to help FGM victims. 
"All these complications are worsened by the fact that communities are unaware of what FGM is and are not educated on how to help someone who has endured FGM," Yore said in the statement. "Survivors need advocates, such as U.S. legislators, to speak out against this barbarism. Therefore, the urgency of passing federal FGM legislation cannot be overstated."
The federal or Empower Our Girls Act, introduced by Perry, adds FGM to seven Violence Against Women Act (VAWA) grant programs, allowing certain grants to be used for the purpose of assisting victims of FGM. 
The World Health Organization estimates that more than 200 million women and girls worldwide have been subjected to FGM. The Center for Disease Control reported in 2012 that an estimated over 500,000 women and girls in the United States are at risk of being victims of the procedure.
Poll: 24 percent say that they will definitely not get a new COVID-19 vaccine
A new poll by the Pew Research Center shows that the percentage of American adults who will get the new coronavirus vaccine has dropped to just 51 percent. At least 24 percent were adamant that they will definitely not get the new vaccine, while another 25 percent answered that they will probably not take the new vaccine if and when it is approved.
Just about half of U.S. adults, some 51 percent, now say they would definitely or probably get a vaccine to prevent COVID-19 if it were available today.
The percentage who would get the vaccine if it was available has fallen dramatically from the 72 percent who answered that they would take it back in May.
The share who say that they would definitely get a coronavirus vaccine has now dropped to just 21 percent — down from 42 percent in May. Some 30 percent answered that they would probably take the vaccine.
The vaccine is more popular with Democrats than Republicans, but those willing to get vaccinated has dropped among all demographics. Just 17 percent of those who identify as being Republican or leaning Republican say that they will definitely get the vaccine versus 24 percent for Democrats or lean Democrat.
Some 30 percent of Republicans and 18 percent of Democrats answered that they will definitely not get the vaccine if it were available — up from 15 percent and 8 percent in May.
Fifty-six percent of men answered that they will definitely or probably get vaccinated while just 49 percent of women said the same. Some 52 percent of whites will definitely or probably get vaccinated, while just 32 percent of Black people — the demographic which generally has the worst COVID-19 outcomes — responded that they will get the vaccine.
Seventy-one percent of Asians and 56 percent of Hispanics say that they will definitely or probably get the vaccine.
Some 57 percent of those who are planning to get a vaccine say that they would be a little (36 percent) or a lot (21 percent) less likely to do so if they had to pay for it themselves, and 42 percent said that out-of-pocket costs would not change their likelihood of getting the vaccine.
Public health officials worry that if less than half of the population even gets vaccinated then herd health immunity will not be achieved through vaccination and the coronavirus could continue to spread.
The new national survey by the Pew Research Center was conducted between Sept. 8 to 13 among 10,093 U.S. adults.
Meanwhile, on Wednesday, Johnson & Johnson announced that they have begun the third and final phase of vaccination trials. Sixty thousand people age 18 and over are participating in five countries including the U.S.
Pfizer, Moderna and AstraZeneca have been in phase 3 trials for weeks now and have suggested they may have enough data to know whether their vaccines are safe and effective by October or November of this year.
AstraZeneca suspended their trials in the U.S. after the early results showed some side effect issues, though those trials have since resumed.
The Johnson & Johnson vaccine is a one shot vaccine while the other three require a second booster shot, doubling the logistical issues associated with mass vaccination.
President Donald Trump has said that the vaccine could be available at that time, but CDC Director Robert Redfield has scoffed at that optimistic timelines, saying he anticipates a vaccine not being ready until the middle of next year.
White House Coronavirus Task Force member Dr. Anthony Fauci testified to Congress on Wednesday that vaccine production is already underway so that if one of the four companies in trials now receive FDA approval, ramp up time to full production will be minimal.
Redfield told Congress this week that the CDC urgently needs $6 billion for COVID-19 vaccine distribution efforts.
Globally 982,513 people, including 206,598 Americans, have died from COVID-19 and more than 32 million people globally have been diagnosed with the coronavirus, including 7,140,137 Americans.