Graddick orders all pardons and parole hearings scheduled for next week cancelled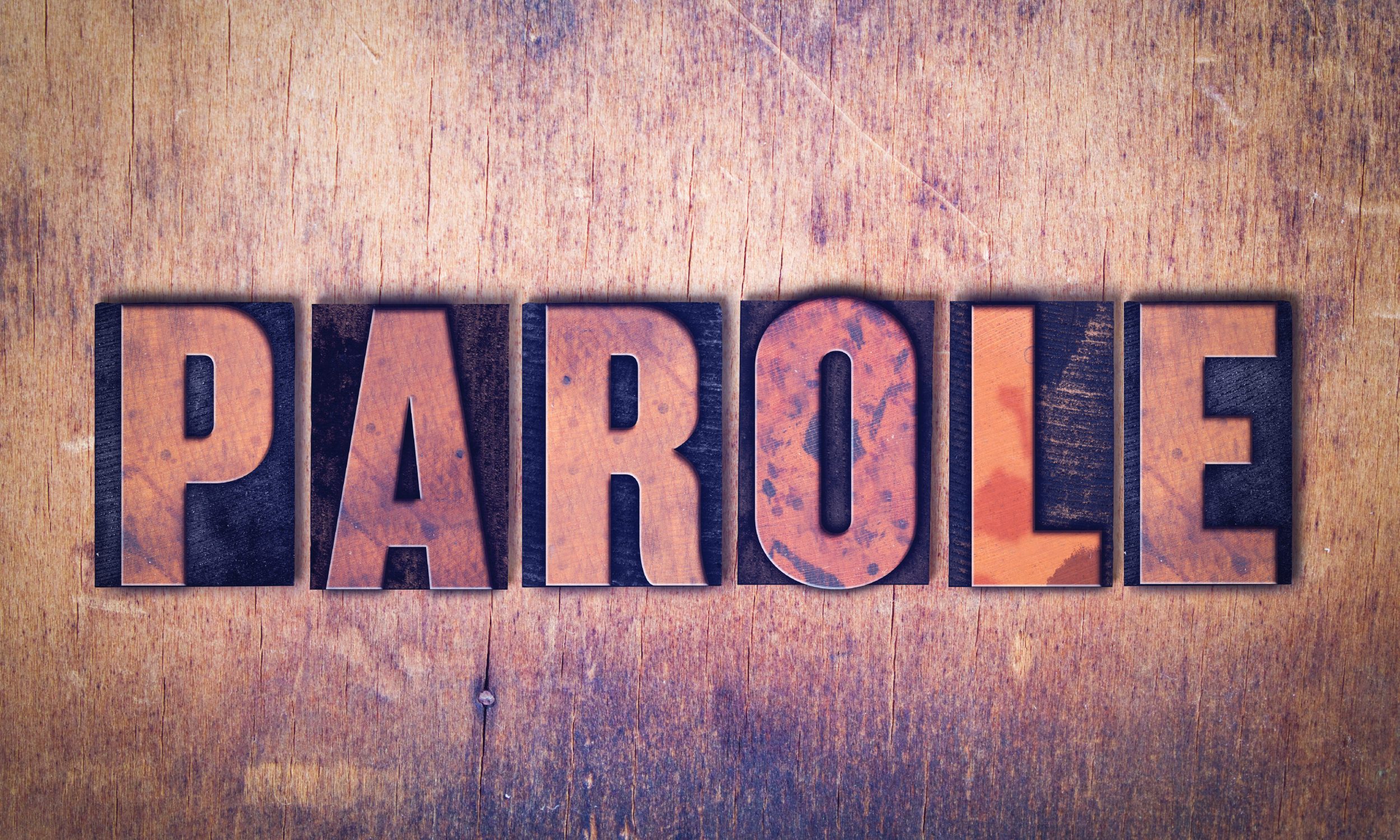 Friday, the Alabama Bureau of Pardons and Paroles has cancelled more than 100 hearings set for next week because new Director Charlie Graddick says that the prior administration failed to perform due diligence to meet requirements set forth under a new state law passed in May regarding notifications to victims and witnesses.
Director Charlie Graddick, who took over leadership on September 1, said that neither he, the three-member board nor his legal staff were informed of the failure until noon on Thursday.
"I'm afraid this hot mess is indicative of what the state has suffered for some time," Director Graddick said. "This is the classic failure to communicate. The previous administration had May, June, July and August to address these new guidelines and did nothing. Yesterday, our legal team received requests for clarification of new notification rules, questions that leave doubts whether proper notifications have been made."
Graddick's first action as director was to place three agency officials on mandatory leave pending investigation into allegations of malfeasance.
The Alabama Board of Pardons and Paroles has made a number of high profile mistakes, some of which resulted in recent parolees murdering peaceful Alabamians shortly after the board released them from prison. The chaos led to Governor Kay Ivey (R) and Attorney General Steve Marshall (R) suspending parole hearing for a period in 2018 after it was found that the board was not following its own rules in determining who qualified for parole. Murderers and other violent criminals, who had received lengthy sentences, were being considered for parole after very short periods of time. The governor and AG urged the legislature to reform how the board is governed and to set new rules for how the board considers pardons and paroles. That legislation to reform and reorganize the governance of the troubled board passed both houses during the 2019 legislative session and was signed into law by Gov. Ivey.
Once Ivey received her new powers over the board she appointed former Mobile County Judge Charlie Graddick (R) as the new director.
Graddick is a longtime judge, a former Alabama Attorney General, and winner of the 1986 Democratic nomination for Governor over then Lt. Gov. Bill Baxley (D). A court later overturned Graddick's win and installed Baxley as the Democratic nominee. Baxley was defeated in the general election by Cullman County Probate Judge Guy Hunt – the first Republican to win a gubernatorial race in Alabama in over a hundred years. The GOP has lost just one of the thirteen gubernatorial races since. In 2012 Graddick lost the Republican Primary for Chief Justice of the Alabama Supreme Court to former Chief Justice Roy Moore.
It is anticipated that Graddick will need to make a number of personnel changes to the staff at the Board of Pardons and Paroles to make future decisions more responsive to public safety concerns.
Print this piece
Pardons and Paroles: Restarting parole hearings "under review" amid COVID-19 crisis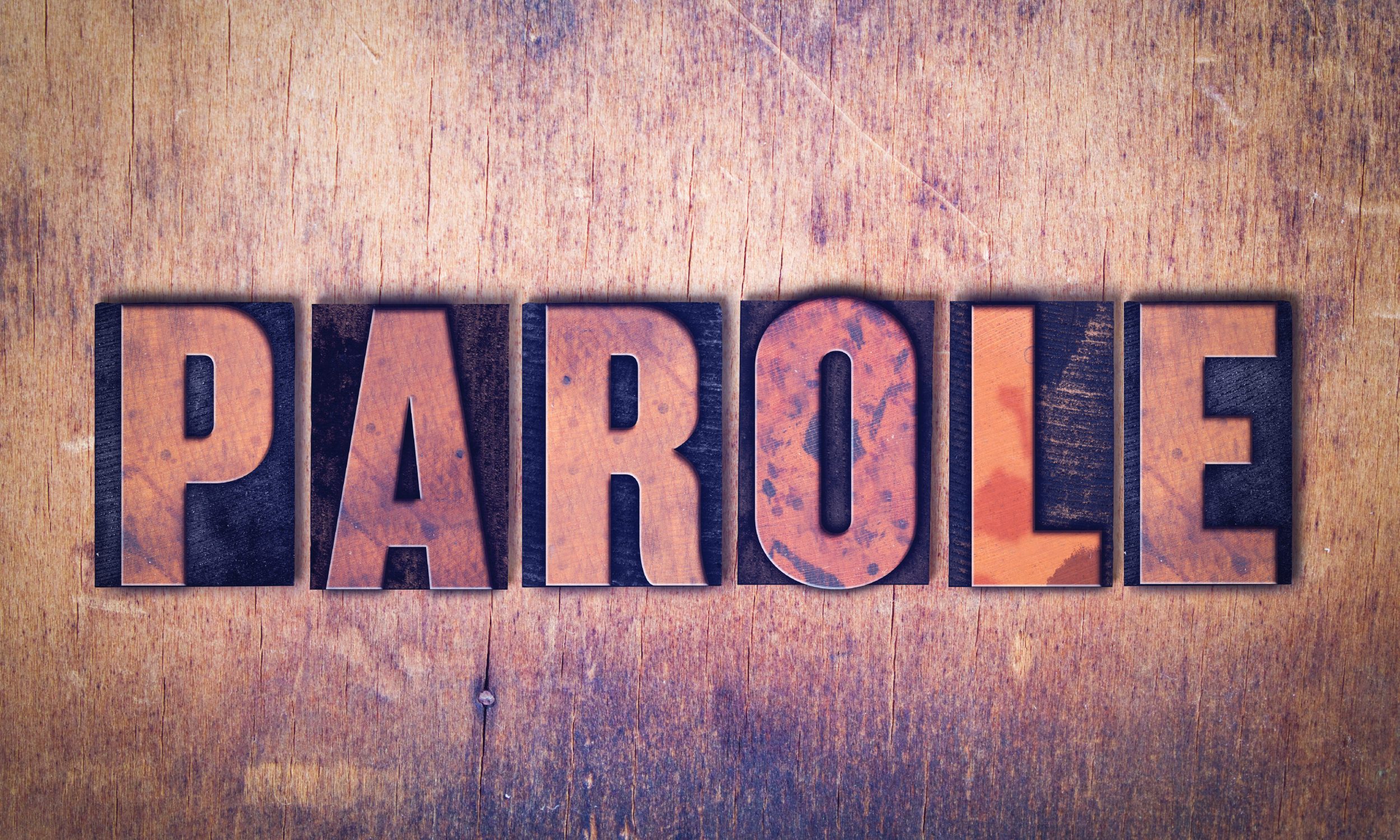 The Alabama Bureau of Pardons and Paroles is reviewing the possibility of restarting parole hearings through virtual means during the COVID-19 crisis, a bureau spokesman said Thursday. 
Terry Abbott, spokesman for the Bureau of Pardons and Paroles, in a message to APR said that both a Wednesday report by the ACLU of Alabama on a decline in parole hearings and the possibility of resuming hearings via teleconferencing are under review. 
"We are in continuing discussions with the Governor's Office in an effort to restart pardon and parole hearings as safely and efficiently as possible during this very difficult time for the people of Alabama," said ABPP director Charlie Graddick in a statement Thursday. "The Bureau hopes to announce a plan and timetable soon."
Graddick said that the resumption of hearings "is a complex issue given the national health emergency, stringent laws governing the Board's hearing process, including a thirty-day notice requirement to crime victims and officials, and the legal requirements providing crime victims and other stakeholders the opportunity for meaningful in person participation."
The ACLU of Alabama's Campaign for Smart Justice's report shows that almost 4,000 people were eligible for parole hearings before April 1, 2020, but since November, the bureau has scheduled an average of 173 parole hearings per month, which is "less than half the average number of monthly hearings in FY 2019, and only a third of the average number of hearings held in FY 2018." 
In September 2019, Gov. Kay Ivey appointed former Attorney General Charlie Graddick as executive director of ABPP, and former Jefferson County prosecutor and Assistant Attorney General Leigh Gwathney as chair of the parole board. 
The report notes that Graddick suspended all hearings in September and October, and when hearings resumed in November, the number of persons receiving a hearing declined sharply. 
"Additionally, the current board has denied release in 85 percent of cases considered. Only 133 people were granted parole out of the 866 cases considered in the last five months, a grant rate of just 15 percent," the report states. 
During fiscal year 2019, the board's parole grant rate was 31 percent, and in FY 2018, was 54 percent, according to the report. 
"Unless there is a dramatic increase in the number of parole hearings and parole grants, Alabama's prison population will continue to skyrocket," ACLU's report states. 
Aabama's prisons were at 170 percent capacity in January, according to an Alabama Department of Corrections (ADOC) report. 
As of Tuesday, the last day ADOC had updated testing figures, 30 inmates had been tested, but no inmate was positive for COVID-19. There were seven pending test results for inmates, however. 
Two ADOC employees have tested positive for the virus. An employee at Staton Correctional Facility in Elmore County and at the St. Clair Correctional Facility both tested positive for COVID-19. 
Rep. Chris England, D-Tuscaloosa, in numerous tweets this week has called on the bureau to restart parole hearings by using an order by Ivey that allows board meetings to safely take place during the COVID-19 crisis.  
Ivey's March 18 order allows state government bodies to "establish a quorum, deliberate, and take action- by means of telephone conference, video conference or other similar communications equipment" in light of the COVID-19 pandemic. 
England on Thursday cited an Al.com article that quotes Ivey's press secretary, Gina Maiola, as saying Ivey recognized the importance of keeping Alabama's criminal justice system functioning and included the option of holding virtual meetings in her order. 
"@ALBPP seems that @GovernorKayIvey expected the Board to use the March 18th order to figure out a way to hold hearings and not cancel them. It has become clear that the Bureau's mission is basically not to parole anyone, crisis or not." England said in a Thursday mornring tweet. 
England in one tweet also noted that the Georgia Board of Pardons and Paroles is considering releasing some inmates serving for non-violent crimes to community corrections programs to serve the remainder of their sentences outside of prison, as reported by WTVM. 
England told APR by phone Thursday that it doesn't make sense that when all aspects of the state government are scrambling to address the crisis, a major component isn't acting to help. 
"It would seem that the default position of the bureau has become, in times of challenge or controversy, just to stop holding hearings," England said. 
England also said the bureau should be reviewing and releasing inmates who have serious medical problems, who are much more likely to suffer serious complications or death from COVID-19.  
"If COVID-19 ever invaded our prison system we would basically be giving them a death sentence," England said.
Print this piece