Joe Arpaio will be speaking in Sylacauga this month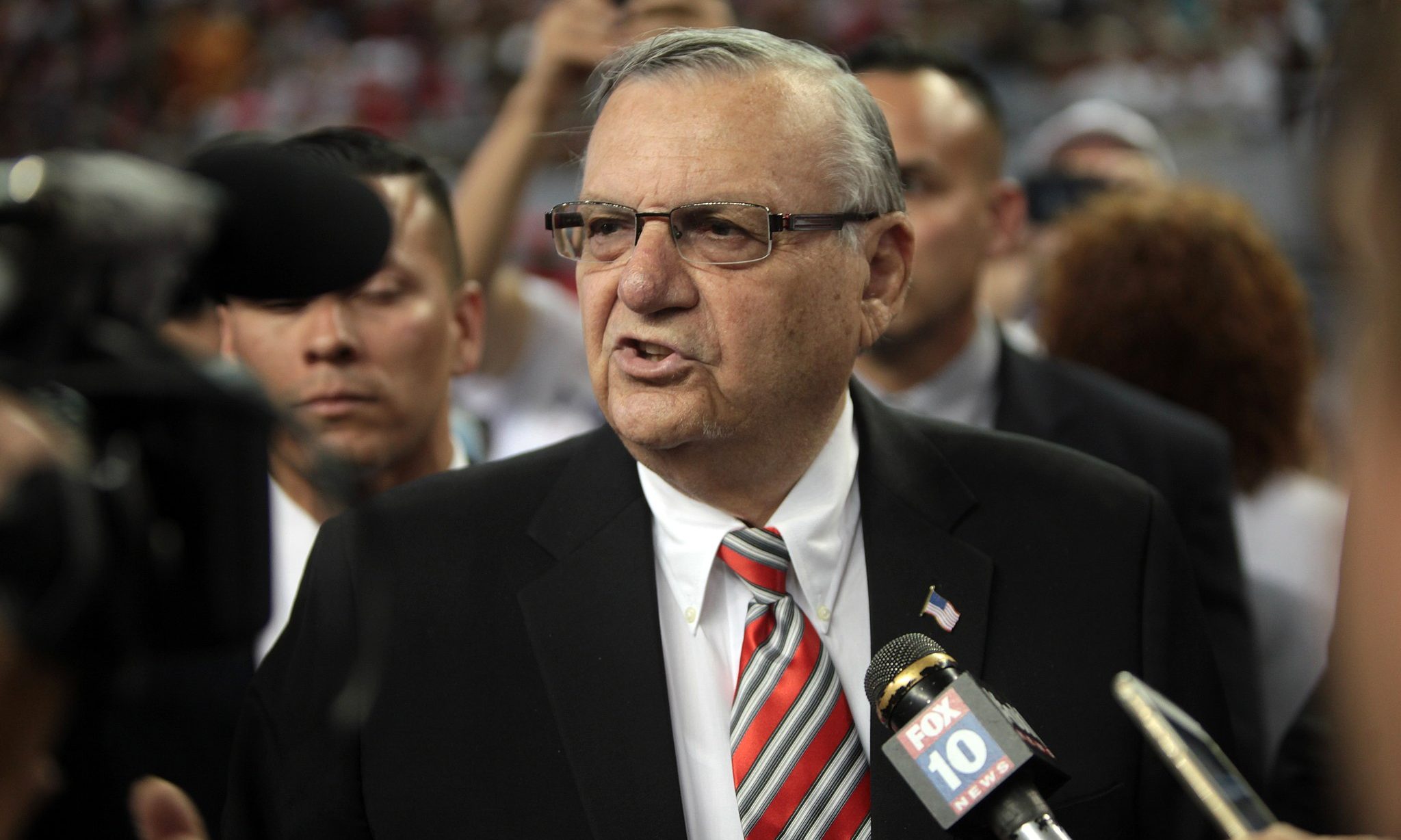 Former Arizona Sheriff Joe Arpaio will be the keynote speaker at the Alabama Patriots Dinner on Sept. 26 in Sylacauga.
Arpaio earned national and international media attention during his 24 year tenure as the Sheriff of Maricopa County, Arizona. Arpaio was recognized as "America's toughest sheriff." Arpaio fed prisoner bologna sandwiches for 50 cents a meal, dressed the prisoners in pink and created a tent jail rather that release prisoners.
Maricopa County has a population of over 4.3 million people. Its population is 88 percent of the population of the whole state of Alabama. Arizona, while a bigger area than Alabama, has just 15 counties. Maricopa County has more than four times the population of the next largest county, Pima. The county with the smallest population is Greenlee with just 9,483 people.
Arpaio gained national fame beginning in 2005 with his 'illegal alien roundups.' In 2012 the Department of Justice under Eric Holder sued Arpaio and Maricopa County for racial profiling. A federal judge issued a summary judgement favorable to the DOJ. In 2017 a federal judge found Arpaio in criminal contempt of the ruling. A month later President Donald J. Trump (R) issued a presidential pardon for Arpaio.
In 2016 Arpaio was defeated for re-election by Democrat Paul Penzone, whom Arpaio had beaten four years earlier. In 2018 Arpaio was a Republican candidate for the Republican nomination for Senator from Arizona. Arpaio ultimately lost the nomination to Congresswoman Martha McSally. McSally went on to lose the General election to Kyrsten Sinema. The seat has previously been held by Republican Jeff Flake, who did not run again after losing GOP support due to a long, very public feud with Pres. Trump.
Critics have accused 'Sheriff Joe' of racial profiling, mistreating prisoners, mishandling funds and targeting his political opponents. Supporters applaud Arpaio for getting tough on crime, making life tough on his prisoners, for combatting illegal immigration and for his candor and outspoken views.
Arpaio has announced that he is running for Sheriff of Maricopa County again in 2020. On Thursday, Flake endorsed Penzone saying that he was 'choosing county over party.'
Arpaio is 87 and has worked in law enforcement for 55 years.
The event will be held on Thursday, Sept. 26, 2019 from 6:30 p.m. to 8:30 p.m. There will be a reception for VIPs at 5:30 p.m. The event is sponsored by the Talladega County Republican Party and will be held at the J. Craig Smith Community Center at 2 West 8th Street; Sylacauga, AL 35150.
Tickets are still available. Special VIP seating that includes admission to the reception with Sheriff Joe are only $100. General admission seats can be purchased for just $40.
To order tickets go to:
https://www.eventbrite.com/e/alabama-patriots-dinner-with-sheriff-joe-arpaio-tickets-66717713477?aff=ebdshpsearchautocomplete
The deadline to purchase your tickets is September 19.
For more information, including sponsorship opportunities, contact Talladega County Republican Party Chairwoman Gina Grant at 256-404-5074.
Print this piece
Sewell, Rogers vote for bipartisan bills to improve Paycheck Protection Program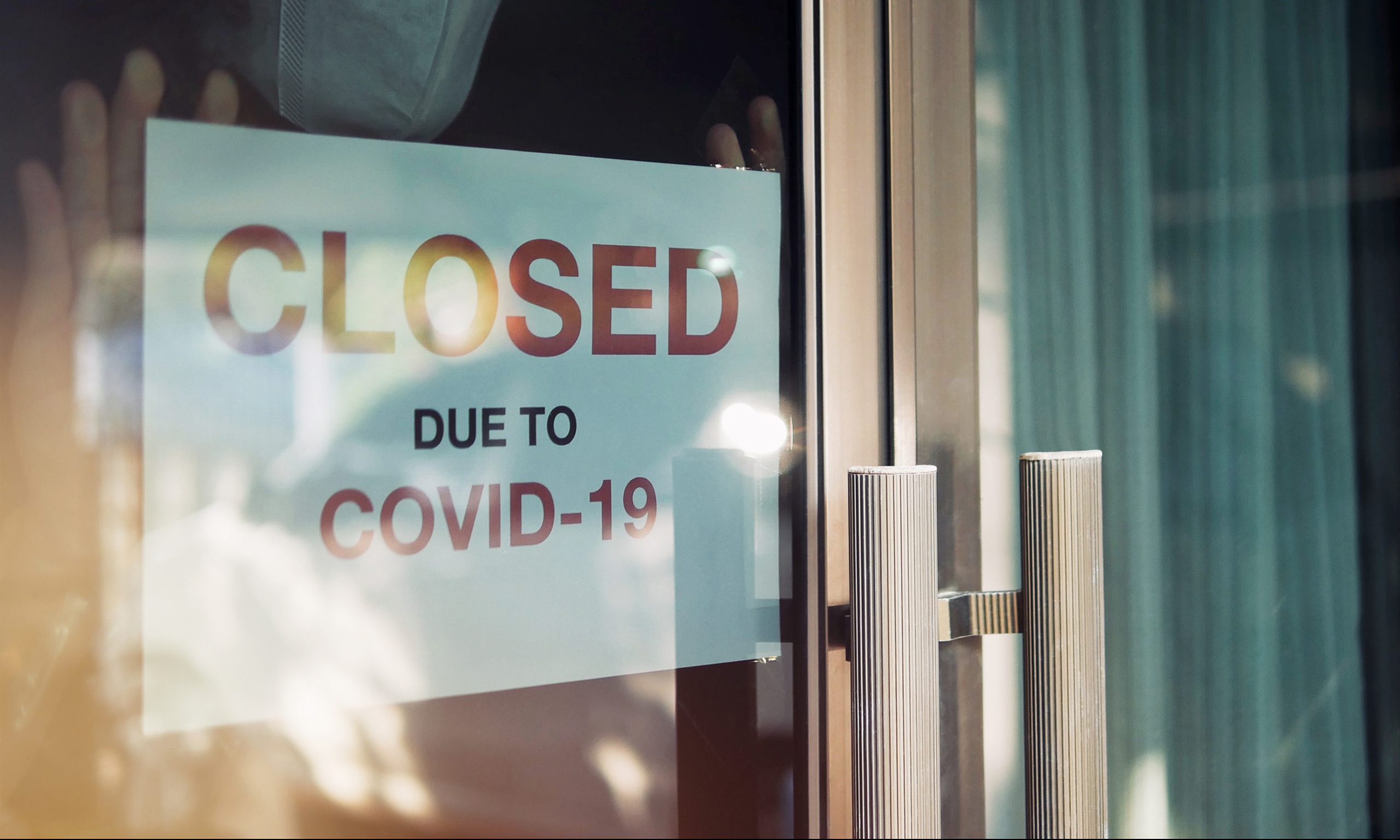 U.S. Reps. Terri Sewell, D-Selma, and Mike Rogers, R-Saks, voted in favor of a bipartisan bill aimed at improving the Paycheck Protection Program, dubbed the Payroll Protection Program Flexibility Act.
"The Paycheck Protection Program has been a lifeline for tens of thousands of Alabama businesses, but there are still too many small businesses that have been unable to access necessary resources because of the program's strict stipulations," Sewell said.
Sewell said many small businesses have not applied despite their urgent need because they do not believe they can meet current standards, and many are afraid to use the money because of the program's strict requirements.
"The bills the House passed today would both make the PPP program more flexible so it can reach more small businesses in need, and also increase the program's transparency to ensure funding is going to main street businesses that need support the most," Sewell said.
Rogers said he was pleased the act passed the House.
"The bill will add more flexibility to these loans to help small businesses even more," he said. "It will extend the loan forgiveness period, allow businesses that receive forgiveness to also receive payroll tax deferment and will allow businesses to spend different amounts on payroll costs and mortgage, rent, and other expenses. I hope these modifications will further help our small businesses that are the heartbeat of our local economies."
According to the U.S. Small Business Administration, more than 60,000 Paycheck Protection Program loans have been issued to small businesses in Alabama with each recipient receiving an average PPP loan of about $100,000.
According to Sewell's office, the new bill would provide needed flexibility to the Paycheck Protection Program — originally created by Congress in the CARES Act in April — in order to make this key program functional for the small businesses that need it the most.
Sewell's office provided a lengthy explanation of what the legislation does:
Under the current Paycheck Protection Program, the PPP loan converts to a grant as long as the small business uses the loan within eight weeks of the CARES Act enactment – that is, by June 30 – and uses at least 75 percent of the loan proceeds on payroll and the rest for such necessary expenses as rent, mortgage interest, and utilities. Many small businesses, particularly very small businesses, have reported that, with these restrictions, the loans do not meet their needs.
The bill makes the PPP program more flexible in the following key ways, in order to make it more accessible and usable for the vulnerable small businesses that need it the most:
Allowing loan forgiveness for expenses beyond the 8-week covered period to 24 weeks and extending the rehiring deadline. Back in March, the PPP program was established as an eight-week program, ending on June 30. However, it is clear that the economic effects of the pandemic will impact small businesses long past June 30. The current eight-week timeline does not work for local businesses that could only very recently have customers and those that are only allowed to open with very heavy restrictions. Small businesses need the flexibility to spread the loan proceeds over the full course of the crisis, until demand returns.
Increasing the current limitation on the use of loan proceeds for nonpayroll expenses from 25 percent to 40 percent. Currently, under regulations issued by the Trump Administration, the PPP loans require that no more than 25 percent of loan proceeds can be spent on non-payroll expenses such as rent, mortgage interest, and utilities. This limitation has prevented many small businesses, such as independent restaurants, from applying to the program because their rent is significantly more than 25 percent of their monthly expenses. The 40 percent limitation in this bill is much more realistic.
Extending the program from June 30 to December 31. By ensuring the PPP program will operate for 24 weeks, rather than only eight, this bill will ensure that many more truly small businesses will be able to take advantage of the program.
Extending loan terms from two years to five years. According to the American Hotel and Lodging Association, full recovery for that industry following both the September 11, 2001 terrorist attacks and the 2008 recession took more than two full years. This was also true for many other industries. If the past is any indication of the future, it will take many businesses more than two years to achieve sufficient revenues to pay back the loan.
Ensuring full access to payroll tax deferment for businesses that take PPP loans. The purpose of PPP and the payroll tax deferment was to provide businesses with liquidity to weather the crisis. Receiving both should not be considered double-dipping. Businesses need access to both sources of cash flow to survive.
The Payroll Protection Program Flexibility Act passed on a 417 to 1 vote. Alabama Congressmembers Bradley Byrne, Mo Brooks, Robert Aderholt, Martha Roby, and Gary Palmer also voted for the legislation. It now heads to the Senate for their consideration.
Rogers represents Alabama's 3rd Congressional District. Sewell represents Alabama's 7th Congressional District.
Print this piece