Opinion | GOP now stands for "Get Out, Pronto!"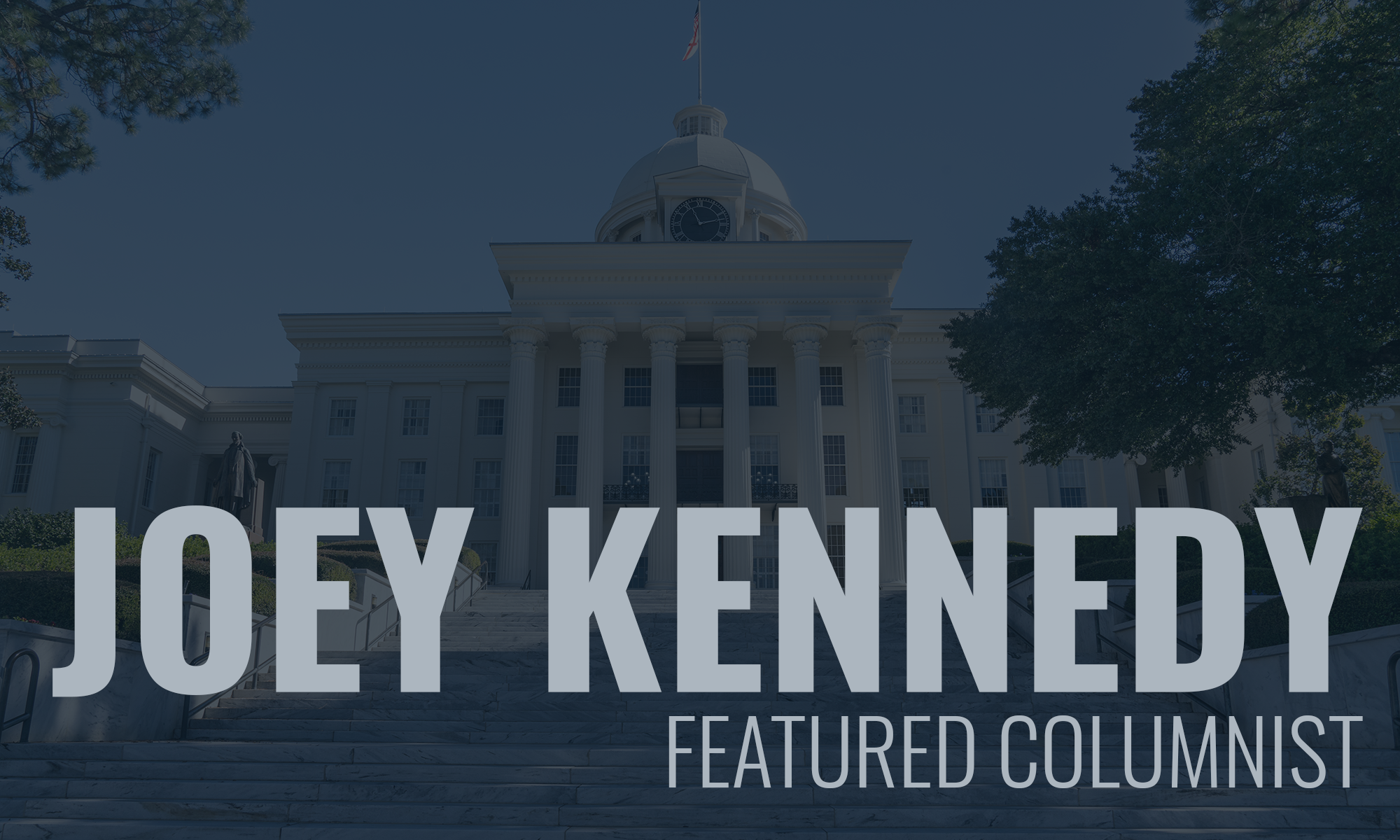 A lot of Republicans have decided they don't want to be in Congress anymore. In the House, 15 GOP members, including Alabama's Martha Roby, R-Montgomery, are calling it quits. In the Senate, four Republicans have thus far decided to leave after their current terms end.
Among those retiring is the only African-American Republican in Congress, Will Hurd of Texas.
There could be a lot more retirements, too. Republicans likely won't retake the House again for awhile. They could very well lose the Senate and the White House.
No doubt one reason so many Republicans are leaving is that they understand they've ceded their party to Donald Trump. Instead of being fiscally responsible these days, Republicans are running up deficits so high that Democrats look like they're the frugal party.
Just like in his businesses, Trump doesn't give a whit about deficits. The nation can always borrow more money after all.
Trump, too, isn't moving much on gun restrictions, and neither are Republicans, which on some gun issues are leaving them out of sync with most Americans.
Fact: The vast majority of Americans favor universal background checks for gun buyers. Most Republicans vehemently oppose them because they're mostly owned by the National Rifle Association, which opposes anything that makes buying a firearm more difficult.
Trump, after giving the idea of stronger background checks and the creation of red flag laws to remove guns temporarily from those deemed dangerous to themselves or others a little lip service, is backing down.
So where Republicans in Congress are refusing to act on gun restrictions, businesses are stepping in. Walmart will no longer sell ammunition for semi-automatic, military-style weapons that, frankly, should not be available to the general public in the first place. These are the weapons often used by mass shooters when they commit their awful crimes.
Both Walmart and grocery chain Kroger are not going to allow open carry in their stores anymore.
And, for what it's worth – and for those who believe we should have more restrictions on firearms, not fewer – the NRA is in deep financial trouble and has a substantial number of its members upset in how it is misspending their money and some of the positions the gun organization is taking on background checks and common-sense gun regulation.
Just as the First Amendment guaranteeing free speech, press, the right to assemble or petition the government for a redress of grievances is not without common-sense regulation, neither should the Second Amendment's right to bear arms be unfettered.
Indeed, lines have already been drawn. People can't own bazookas or missile launchers. Those are "arms." Neither should anybody but the police and military be able to have and use military-style assault weapons.
The reason we have so many mass shootings in this country isn't because of violent video games or movies or simply mental health. Every country has violent video games, violent movies, and people with mental illness.
The difference in this nation and others is the gun. We have more guns in circulation than people. Our gun culture is out of control. Gun control? There is no gun control. It doesn't exist in the United States.
When Walmart, Dick's Sporting Goods, Kroger and others will forego business to have some impact, however small, on preventing gun violence, it amplifies just how little Congress, and mainly Republicans, care.
So Republicans, many who are not happy with what their party has done and is doing, and what their party's president has done and is doing, would rather call it quits than try to stay the course.
That those Republicans rarely speak out against Trump until they've decided to leave, says much about their courage. That most Republicans fail to tell the NRA where to stick it, says much about their cowardice.
Joey Kennedy, a Pulitzer Prize winner, writes a column every week for Alabama Political Reporter. Email: [email protected]
Opinion | GOP Senate race decided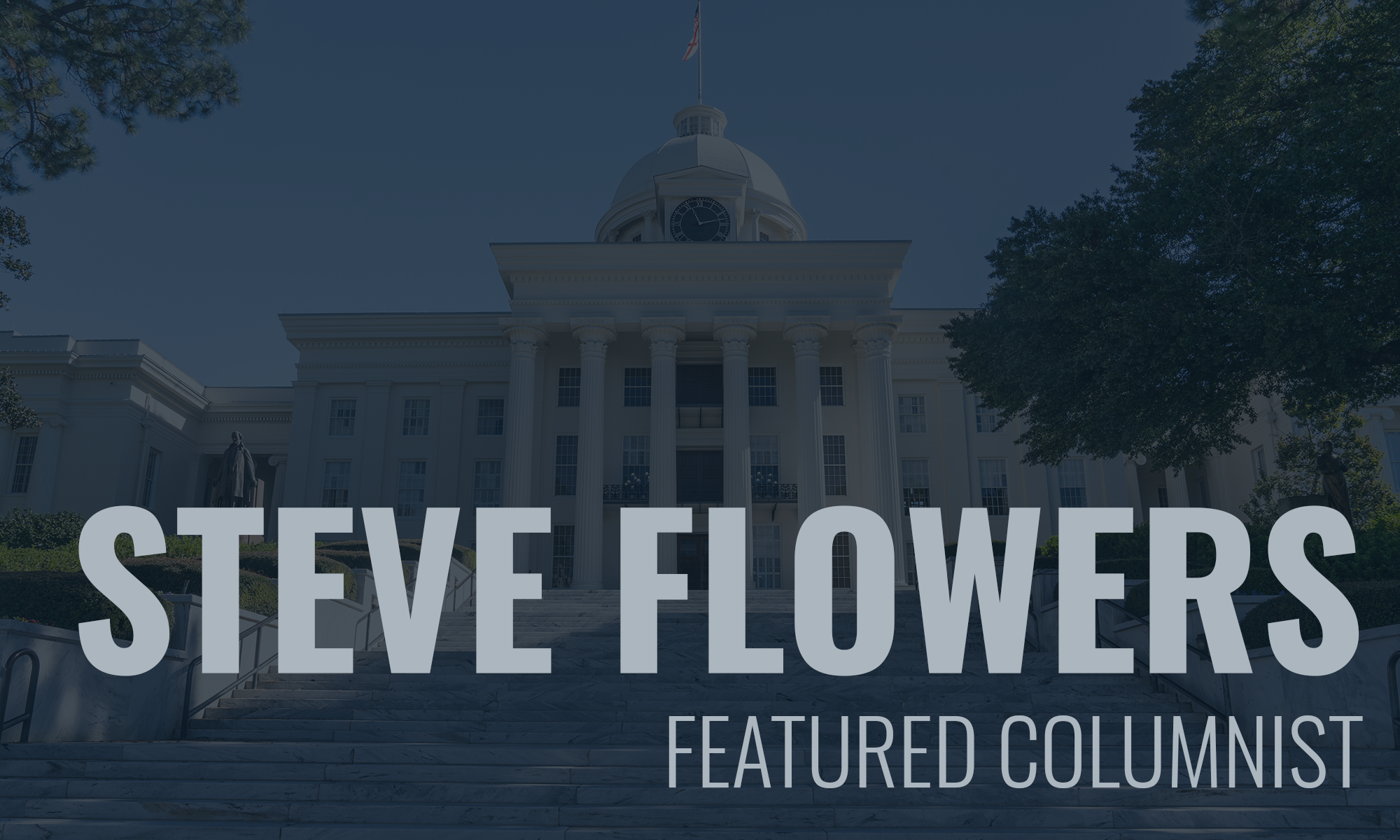 The much-anticipated battle between former U.S. Senator and U.S. Attorney General, Jeff Sessions and former Auburn football coach, Tommy Tuberville to capture the GOP nomination for the U.S. Senate was the marquee event on Tuesday.  Unfortunately, my column for this week had to go to press prior to the primary votes being counted.
Polls indicated that Tuberville would win for one reason and one reason only, Donald Trump endorsed him.  President Trump is extremely popular among Republican voters in Alabama.  
There is no doubt in anyone's mind that Trump does not like Sessions.  Trump has tweeted negative comments about Sessions, not only during this race but consistently for the last three years. Therefore, the message was clear.
Tuberville to his credit ran a very simple campaign and said he is Trump's man.  He never deviated and never delved into the issues.  He stayed the course and stuck to the script.
There is a tried and true adage in Alabama politics that more people vote against someone or something than for someone or something.  If Sessions lost this race to recapture this Senate seathe held for 20 years, it is because Alabama GOP voters were so enthralled with Donald Trump that they voted against Sessions because Trump asked them to.  It certainly was not because Coach Tuberville is more qualified to be our junior U.S. Senator than Jeff Sessions.
It really does not matter which one won.  Either one, Tuberville or Sessions will win in November against liberal Democrat Doug Jones.  It is almost comical that you have a liberal Democrat who has a three-year voting record of voting straight down the line with the Democratic leadership led by Chuck Schumer, Elizabeth Warren, Bernie Sanders and Nancy Pelosi representing one of the most Republican conservative states in America.  
Indeed, Jones is the only Democrat in a U.S. Senate seat from the South.  Jones has millions of dollars of left-wing California and New York money in the bank for his fall campaign, as well he should. Californians figure they have stolen our seat and have three senators.  He has an identical voting record as the aforementioned liberals, but also identical to California's two Democratic senators, Kamala Harris and Dianne Feinstein.  That is why I refer to Jones as the "California Kid."
It really does not matter whether Tuberville or Sessions is the one that takes Jones out in November, either one will vote conservatively and straight down the line with the GOP Senate leadership.  Both will be older freshman senators and will have very little power. The seniority system prevails in the U.S. Senate and House, which brings me to this point.  Why in the world would Donald Trump spend precious time and energy getting involved in a U.S. Senate GOP Primary in Alabama, other than for spiteful vengeance towards a man who simply would not do his bidding and bend the law, his principles, and integrity.
Trump is in a very difficult uphill battle to win a second term as president.  He should be focused on campaigning for his own re-election in the five pivotal, battleground states.  Under the Electoral College System of selecting our president, these are really the only five to ten states that matter.
We in the Heart of Dixie are irrelevant in the election, as is California.  As I have often said, if Mickey Mouse were the Republican nominee, Mickey would carry Alabama. Conversely, if Donald Duck were the Democratic nominee, Donald would carry California.
Folks, the election for president in November will be decided in the states of Florida, Ohio, Minnesota, Michigan and Pennsylvania.  Under the Electoral College numbers, Trump must carry all five of these states.  Currently, polling has him losing all five of these states.  He is behind by double digits in Michigan and Pennsylvania.
On election night, as his advisors are lamenting a landslide massacre, they may pose this question to the egocentric, brash, New Yorker, "Why on God's green earth were you campaigning in a Republican U.S. Senate race in Ruby Red Alabama rather than for yourself in the swing state of Florida?"
The media is one of the primary reasons the nation has become so deeply divided along partisan lines.  Today, people vote for a party rather than for the individual candidate. You are either in the conservative Republican column or the liberal Democratic corner. CNN and MSNBC, and to a large degree CBS and NBC, are unabashedly the Democratic channels. Whereas FOX News may as well be broadcast from the Republican National Committee headquarters.  
See you next week.