Alabama Power named a top economic development utility company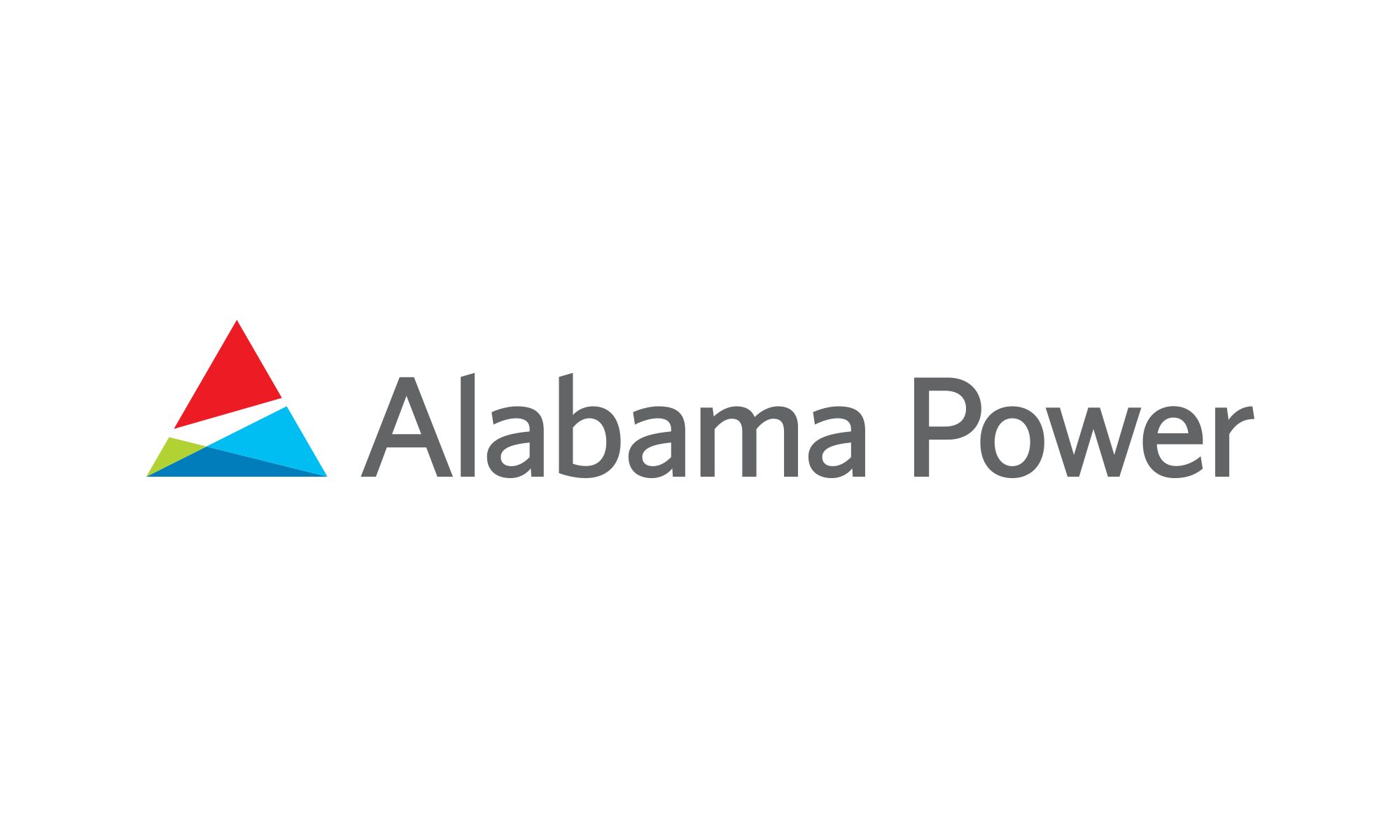 A new report from a business magazine has named Alabama Power one of the most successful economic development teams in the country.
Site Selection Magazine is a business publication that covers economic development and corporate real estate. 
The report found that Alabama Power Corp. had $2.1 billion in new capital investment and created 4,472 jobs through projects APC assisted with last year.
The magazine recognized the 20 U.S. utilities with the best track record for recruiting and expanding industry last year. 
The report also found that Alabama Power created a new team focused on community and workforce development and cited the corporation's expansion efforts of an economic development department. 
Patrick Murphy, vice president of marketing and economic development at Alabama Power, said these efforts improve the company every day for the employees and the people they serve.
"Economic development is at the core of what Alabama Power is as a company," Murphy said. "In reality, our entire company works every day to better the lives and create opportunities for the people in our state." 
The report also highlighted efforts like Alabama Power's creation of the MAST chemical corridor initiative to further growth of the sector in the four Mobile-area communities of McIntosh, Axis, Saraland and Theodore and the company's involvement in creating a new 501(c)3 called Opportunity Alabama, which is dedicated to connecting investors with investable assets to communities identified as "Opportunity Zones" to drive capital into Alabama's distressed communities. 
Murphy said Alabama Power's success is due in part to Alabama being a state of opportunity. 
"I think we're successful because we are part of a successful team that includes the Alabama Department of Commerce, the Alabama Department of Economic and Community Affairs, our allies and local economic developers across the state," Murphy said. "It makes it easier when you have a state as marketable as Alabama. Our state has so much to offer and it's up to us to make sure we are presenting those opportunities to others. When others see Alabama the way we do, it makes a huge difference."
USDA is seeking rural energy grant applications
The deadlines to apply for grants is Feb. 1, 2021, and March 31, 2021. Applications for loan guarantees are accepted year-round.
United States Department of Agriculture Deputy Under Secretary for Rural Development Bette Brand on Wednesday invited applications for loan guarantees and grants for renewable energy systems, and to make energy efficiency improvements, conduct energy audits and provide development assistance.
The funding is being provided through the USDA's Rural Energy for America Program, which was created under the 2008 Farm Bill and reauthorized under the 2018 Farm Bill. This notice seeks applications for Fiscal Year 2021 funding.
The deadlines to apply for grants is Feb. 1, 2021, and March 31, 2021. Applications for loan guarantees are accepted year-round.
REAP helps agricultural producers and rural small businesses reduce energy costs and consumption by purchasing and installing renewable energy systems and making energy efficiency improvements in their operations.
Eligible systems may derive energy from wind, solar, hydroelectric, ocean, hydrogen, geothermal or renewable biomass (including anaerobic digesters).
USDA encourages applications that will support recommendations made in the Report to the President of the United States from the Task Force on Agriculture and Rural Prosperity to help improve life in rural America.
Applicants are encouraged to consider projects that provide measurable results in helping rural communities build robust and sustainable economies through strategic investments.
Key strategies include achieving e-Connectivity for rural America, developing the rural economy, harnessing technological innovation, supporting a rural workforce and improving quality of life. For additional information, see the notice in the Federal Register.