State Sens. Whatley, Price commend USDOT for funds to replace six bridges on I-85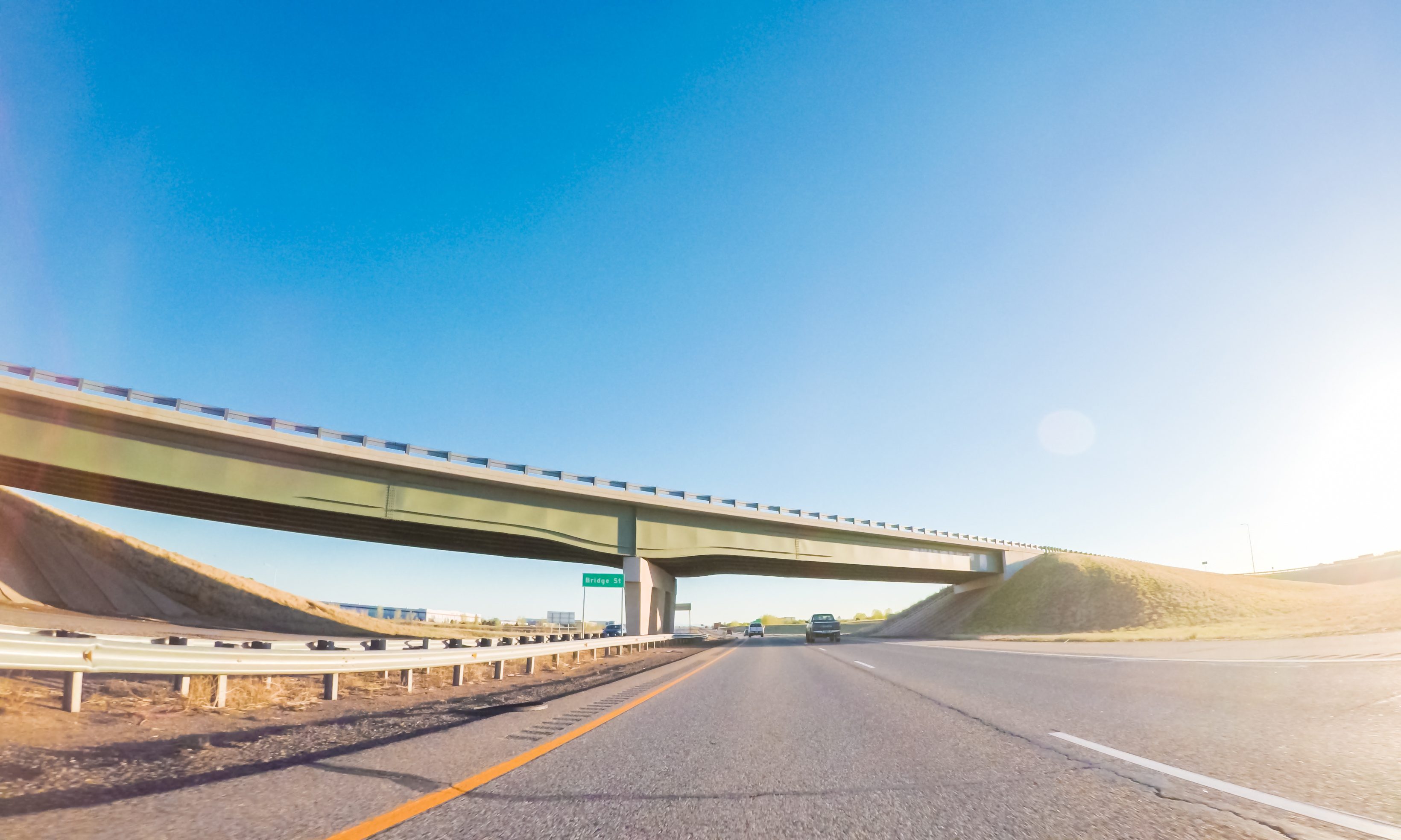 Two state lawmakers expressed gratitude over recent news that the U.S. Department of Transportation will fund bridge replacements that both say are sorely needed. 
State senators Tom Whatley, R-Auburn, and Randy Price, R-Opelika,  both issued statements Thursday thanking U.S. Transportation Secretary Elaine Chao for setting aside $10.8 million to replace three sets of bridges along Interstate 85, near exit 60. 
"I appreciate U.S. Transportation Secretary Elaine Chao listening to Sen. Shelby and Rep. Rogers and making these improvements to I-85 a priority," Whatley said in the press release. "As the link between Montgomery, Auburn and Atlanta, I-85 is an integral part of Alabama's infrastructure system. The area around Exit 60 has a lot of traffic congestion, and these new bridges should help create better flow and improve safety for drivers."
The three pairs of bridges along I-85 in Opelika are to be replaced through a grant from the U.S. Department of Transportation, part of the $225 million being granted through the Competitive Highway Bridge Program for 20 projects in 18 states, according to a U.S. Department of Transportation press release. 
The release notes that three of the six bridges are rated as being "poor" condition, and the other three are rated as "fair."
"I appreciate the hard work that Sen. Richard Shelby and Rep. Mike Rogers have done on this project — they have been great to work with on the federal side," Price said in the release. "One of the best investments we can do, as a state, is create better and safer infrastructure, and on this project, I am glad we were able to get some federal assistance from the U.S. Department of Transportation."
Brooks to vote no on Democratic infrastructure bill
Congressman Mo Brooks, R-Alabama, said he will vote no this week on a Democratic infrastructure bill in the House, which he said was "socialism" cloaked in an infrastructure bill.
"Nancy Pelosi & her Socialist comrades are hellbent on destroying America," Brooks claimed. "They won't stop spending until America is bankrupt. They covet economic disaster so they can rebuild a Socialist America under the guise of providing economic relief. In this instance, Socialism comes cloaked as an infrastructure bill."
Brooks cited as examples of excessive spending $29.3 billion in grants and subsidies to Amtrak's intercity passenger rail service, $500 million a year to pay ports to replace their cargo handling equipment, hundreds of billions for public housing and "shifting funding from roads, streets, bridges and highways badly needed by red states like Alabama to subsidies of blue state inner-city mass transit programs."
HR2, the Invest in America Act, is sponsored by Congressman Peter DeFazio of Oregon.
"The Socialists' latest attempt to bankrupt America is a 2,300+ page bill, drafted behind closed doors by a select few, introduced just last week, that increases America's debt and deficits by $1.5 trillion!" Brooks claimed. "That's $1.5 trillion America doesn't have, has to borrow to get, and cannot afford to pay back. America's national debt blew through $23 trillion in November, $24 trillion in April, $25 trillion in May, and $26 trillion in June."
"In April, the Congressional Budget Office ("CBO") estimated a fiscal year 2020 $3.7 trillion deficit — without including this $1.5 trillion monstrosity," Brooks said. "Both the CBO and America's Comptroller General Gene Dodaro regularly describe America's financial state as 'unsustainable,' accounting language for insolvency and bankruptcy."
"Incredible as it may seem, even without this $1.5 trillion monstrosity, the federal government is on a course to spend roughly $50,000 per American household this year!" Brooks said. "Of course, that spending must first be taken from taxpayers in the form of higher taxes or greater debt. History proves you can't spend and borrow your way to prosperity. America is no exception."
"Socialist Democrats call HR2 an infrastructure bill," Brooks said. "The fact is, the bill contains more that would impede infrastructure projects than spur them. The bill is chock-full of new top-down, one size fits all Washington mandates and bureaucratic hurdles."
Both President Donald Trump and congressional Democrats have been urging Congress to pass an infrastructure bill, but the two sides have been unable to agree on just what should be in the infrastructure bill. Republicans like Brooks have expressed concerns over growing the national debt on an infrastructure building spree paid for with growing budget deficits.
Brooks is serving in his fifth term representing Alabama's 5th Congressional District.