Opinion | The omission of the citizenship question from the 2020 questionnaire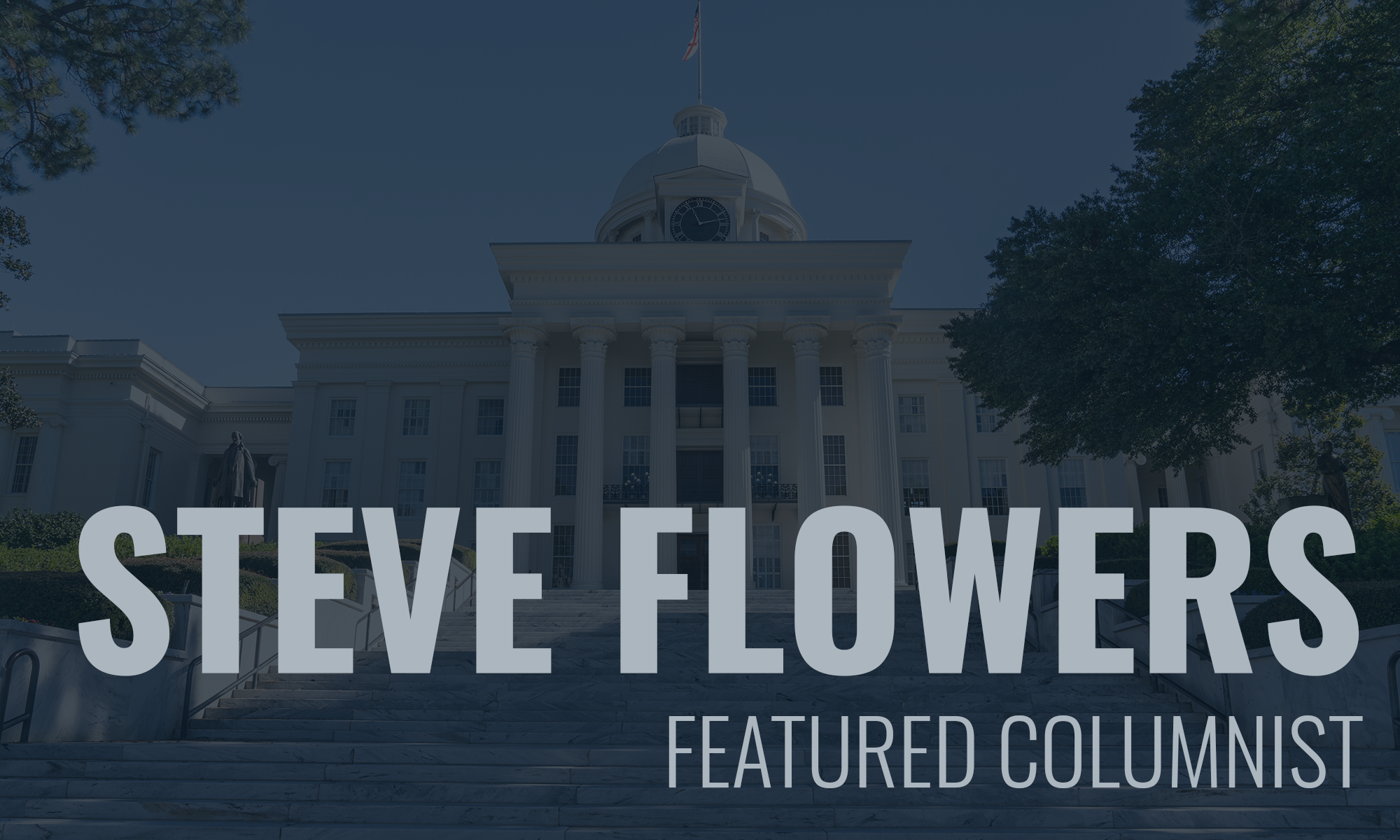 The upcoming 2020 census is extremely critical in Alabama and the rest of the states in the nation, as well.  The census affects the number of seats a state has in the U.S. Congress and ultimately the number of Electoral College Votes you have for president.  Also, very importantly, the amount of federal funds the state receives.
Alabama is growing incrementally, but not as fast as other states.  Especially our neighboring states of Georgia and Florida and certainly not as much as California and Texas. Therefore, the bottom line is we are projected to lose a Congressional District to one of the aforementioned states.  
We currently have seven seats in Congress.  We will more than likely go to six.  The census will be in 2020.  We will lose our seat in the 2022 elections.
Our U.S. Constitution outlines that the Census be taken every 10 years.  The language calling for the census states, "People are to be counted."  Therefore, the question becomes are just U.S. citizens counted or are citizens and illegal aliens both counted.
Obviously, for political reasons, Republicans and more importantly the Republican Trump administration are vehemently in favor of counting only U.S. Citizens. Liberals in California want illegals counted.  
The trump administration through his Commerce Department Secretary, William Ross, asked the Census Bureau to include the citizenship question on the census form. This question of inclusion has been on the table since 2018.  It has been pending in the Supreme Court.  In June the U.S. Supreme Court in a 5-to-4 decision ruled that the question should not be asked.
This SCOTUS decision is bad for Alabama and other Republican states.  The ruling to not include the citizenship question pretty much assures that Alabama will lose a congressional seat.  We may have anyway, however, this hammers the final nail in the coffin.  Illegal immigrants in California will be counted and our seat will be ceded to them.
Even though the official U.S. Census is taken every decade, the U.S. Census Bureau operates daily and gives preliminary updates on census trends.  That is how, as early as four years ago, they were projecting the loss of a seat in Alabama.  The loss of the citizenship question is just the coup de gras.
The Census Bureau has recently also released new city population estimates that cover the period of July 2017 throughJuly 2018. In Alabama, the city estimates show that Huntsville continues on a fast track towards becoming Alabama's largest city, while Birmingham, Montgomery and Mobile continue to drift lower.  The two major college towns, Tuscaloosa and Auburn, are growing rapidly as are several cities in Baldwin County.
The once Magic City of Birmingham is losing population.  However, the metropolitan Jefferson-Shelby County areas are steady.  The migration of Jefferson countians to the suburbs of Shelby is a trend that is not new, and will likely continue.
The same trend is prevalent in the Mobile-Baldwin metro area.  The population of Mobile is simply transferring to Baldwin County.
Montgomery continues to steadily lose people.  In the last few decades the population has moved to Autauga and Elmore counties.  Indications are that some of Montgomery's flight may be to Auburn.
Tuscaloosa's growth is significant, primarily due to the growth of the University of Alabama.  Tuscaloosa has added 11,000 people since 2010 and Auburn has added 13,900.
When you include the entire Madison-Huntsville-Limestone metropolitan area in the equation, the growth of the Huntsville metropolitan area is amazing.  When you add the entire Tennessee Valley and Marshall-Guntersville Lake area into the parameters, the growth is tremendous. The growth in the Huntsville area is real.  Whereas the metro areas of Birmingham and Mobile are simply shifting their populations to Shelby and Baldwin counties.
If you think the Huntsville-Limestone-Tennessee Valley has grown in the past 10 years, you ain't seen nothing yet.  It will grow exponentially over the next decade. Given the myriad of major economic development and manufacturing announcements already announced, it will be one of the hottest and most prosperous areas in the nation in the next decade.
In addition, Senator Richard Shelby will probably continue to be Chairman of the U.S. Senate Appropriations Committee for three more years, which will allow the Redstone Arsenal and high technology federal advancements to prosper.  He has recently announced that the largest FBI headquarters in America will be placed in Huntsville.
Folks, it is obvious that the future growth and prosperity in Alabama will be in Huntsville and North Alabama.
See you next week.
Steve Flowers is Alabama's leading political columnist. His weekly column appears in over 60 Alabama newspapers. He served 16 years in the state legislature. Steve may be reached at www.steveflowers.us.
Opinion | For Coach Tub, no thinking required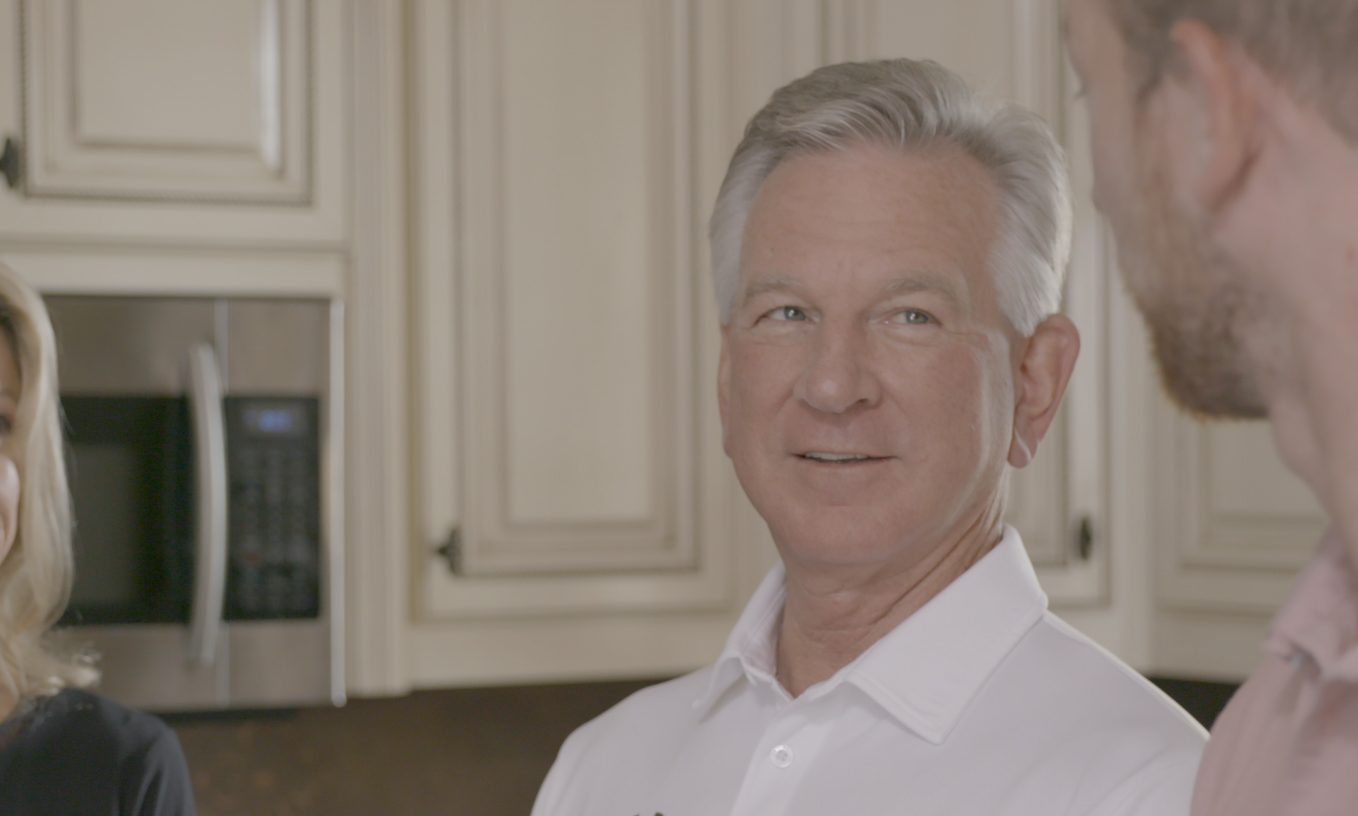 Has Tommy Tuberville ever had an original thought? It doesn't sound like it. Coach Tub basically spews Republican talking points and keeps his mouth firmly locked onto Donald Trump. He disrespects Alabama voters so much that he thinks that's all he needs to do to win a place in the U.S. Senate.
Tuberville recently addressed the St. Clair County Republican Party at its September meeting. As reported by APR, Tuberville is quoted as saying the following, and I'll offer a short rebuttal. I'm doing this because Tuberville is clearly afraid to death to debate his opponent, U.S. Sen. Doug Jones.
So here goes:
Tuberville: "America is about capitalism, not socialism. I think we are going to decide which direction we are going to go in the next few years."
Me: We decided which way we were going to go years ago, when the federal government started subsidies for oil and gas companies, farmers and other big industry and business. That, coach, is your so-called "socialism."
I'm not necessarily opposed to subsidies to boost business, depending on the cause, but I'm not going to let a dimwitted, know-nothing, mediocre, former football coach pretend we don't already have "socialism" in this country.  
What Tuberville really means is that he's against "socialism" like Medicare or Medicaid or Social Security or food assistance or health insurance. He's a millionaire already, so there's no need for him have empathy for or support a safety net for people who are less fortunate socially and economically. That's Tuberville's "socialism," and the Republican Party's "socialism," and Trump's "socialism."
That's a cruel, mean perspective that would cast aside the great majority of Americans for the rich (Tuberville, Trump) and connected and, where Trump is concerned, the fawning.
Tuberville: "I am not a Common Core guy. I believe in regular math. We need to get back to teaching history."
Me: I would love to ask Coach Tubby, one-on-one, exactly what he thinks "Common Core" is. I'll guarantee you he can't explain more than he already has. "I believe in regular math?" There is no other math. It's math. Does he think there's a math where 1+1=3? There isn't one. There are a variety of ways to teach math, but there's only math, not a "fake" math or a "Republican" math or a "Democratic" math or, God forbid, a "Socialist" math.
And when Coach Tommy said, "We need to get back to teaching history," one wonders if he's ever been into a classroom. We know more than a few of his former players weren't in many classrooms, if reports are correct. But they always played the game under his uninspired coaching.
Of course schools teach history.
The history Coach T. is talking about is Donald Trump's "white" history, the one we've been teaching in our schools forever. Not real history; you know, the one where the United States was founded as a slave-holding nation, where Native Americans were massacred and starved by the hundreds of thousands, where white supremacy was codified within our laws, where any color but white was subjugated. That history. The history that is finally fading away, so we can really see where we've been as a nation—so we know where, as a nation, we need to go.
Tuberville: Tuberville said he supports following the Constitution and appointing a replacement for Associate Justice Ruth Bader Ginsburg, who died Friday.
Me: Well, of course he does. Tuberville doesn't have an independent thought in his body, and Donnie told him this is what he's supposed to think. The big question: How much will a Senator Tuberville be able to function as a member of a minority party in the Senate — with no Papa Trump in the White House to tell him what to do?
Both scenarios are real possibilities, if not likelihoods.
There is no question that Doug Jones is far more qualified than Tuberville. Jones can work across the aisle, which will be vitally important if Democrats take control of the Senate. Jones has his own thoughts, which sometimes go against the Democratic Party's wishes. Jones is independent, smart and represents Alabama well.
Tuberville is a failed football coach who lives in Florida. That's about it.