Opinion | Cities are only as strong as their local schools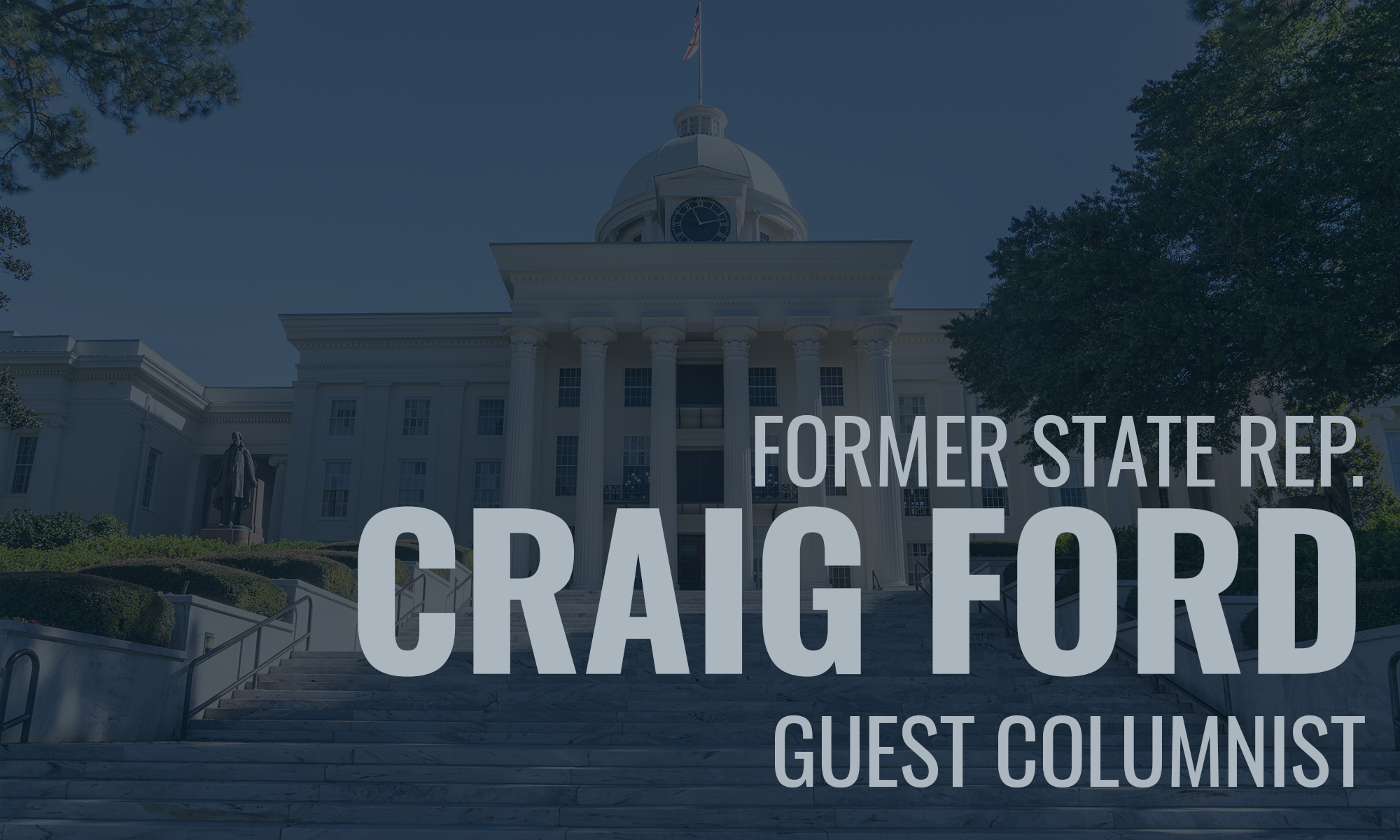 In the military we have a saying: A platoon is only as strong as its weakest soldier. That concept applies to a lot of things in life, and especially to how we as a society treat our public schools.
Public schools are the backbone of any city or town. They train our future workers. They are usually one of, if not the, biggest employers in a county or city. They are one of the first things potential employers look at when deciding whether to build or expand a plant or factory in a community. And for those who go on to college, local schools are the pipeline that gets them there.
Schools also play an important role in our quality of life. From Friday night football games to band competitions and everything in-between, local schools play an important role in both children and adults' social lives, and add to our sense of community.
Local schools are critical to any city's success, and for that reason funding for local schools should always be protected. Here in Gadsden, we are fortunate to have a top-notch superintendent and hundreds of outstanding teachers and support staff running our local schools and educating our children. They work hard and do a great job in a profession that is often thankless and underpaid.
In fact, a recent study comparing teacher salaries to test scores on college entrance exams proves that when it comes to education and college preparation, you get what you pay for.
In states where teachers are paid the most, students average a 25.6 out of 36 on the ACT exam. In those states, teachers earned an average of $77,455 a year. But in Alabama, where the average teacher salary is $50,810 a year, the average ACT score was only 19 out of 36.
Teacher salaries aren't the only reason for the differences in those test scores, of course, but it does a play role for two reasons.
First, Alabama loses teachers every year to neighboring states because those states pay better. This has created a teacher shortage in Alabama, which means larger class sizes and, therefore, less one-on-one time for students with their teachers. It also has led to some of our best and brightest teachers leaving the state.
Second, teachers are no different from everybody else. We all work hard everyday, but it's hard to stay motivated if you know you aren't being paid what you are worth.
How we pay our teachers and fund our schools is directly related to our children's educational success. And that is just one more reason why no city or county should ever consider cutting funding for local education.
In education, you get what you pay for. So if a city cuts its education funding, then it will surely see a drop off in the quality of its local schools.
That's why well-funded school systems in Mountain Brook, Huntsville and Auburn continue to lead the state year after year while schools in cities and counties that can't or don't adequately fund education almost always struggle to meet standards and rise above the bottom rankings.
It is crucial that we properly fund our schools at every level of government. We have far too much at stake, whether it's our children's future, our ability to recruit or keep jobs in our area, or just improving our local quality of life.
It's true that you can't solve problems simply by throwing money at them. But you also can't solve problems or expect better results if you take money away.
Our cities are only as strong as our local school system, and we can only get out of our local schools what we are willing to put in. Investing in local schools is an investment in a city's future – both in terms of our children's education and our ability to recruit jobs and grow our community. Cutting funding for education should simply never be an option.
Print this piece
Opinion | Positive results from the Alabama Department of Labor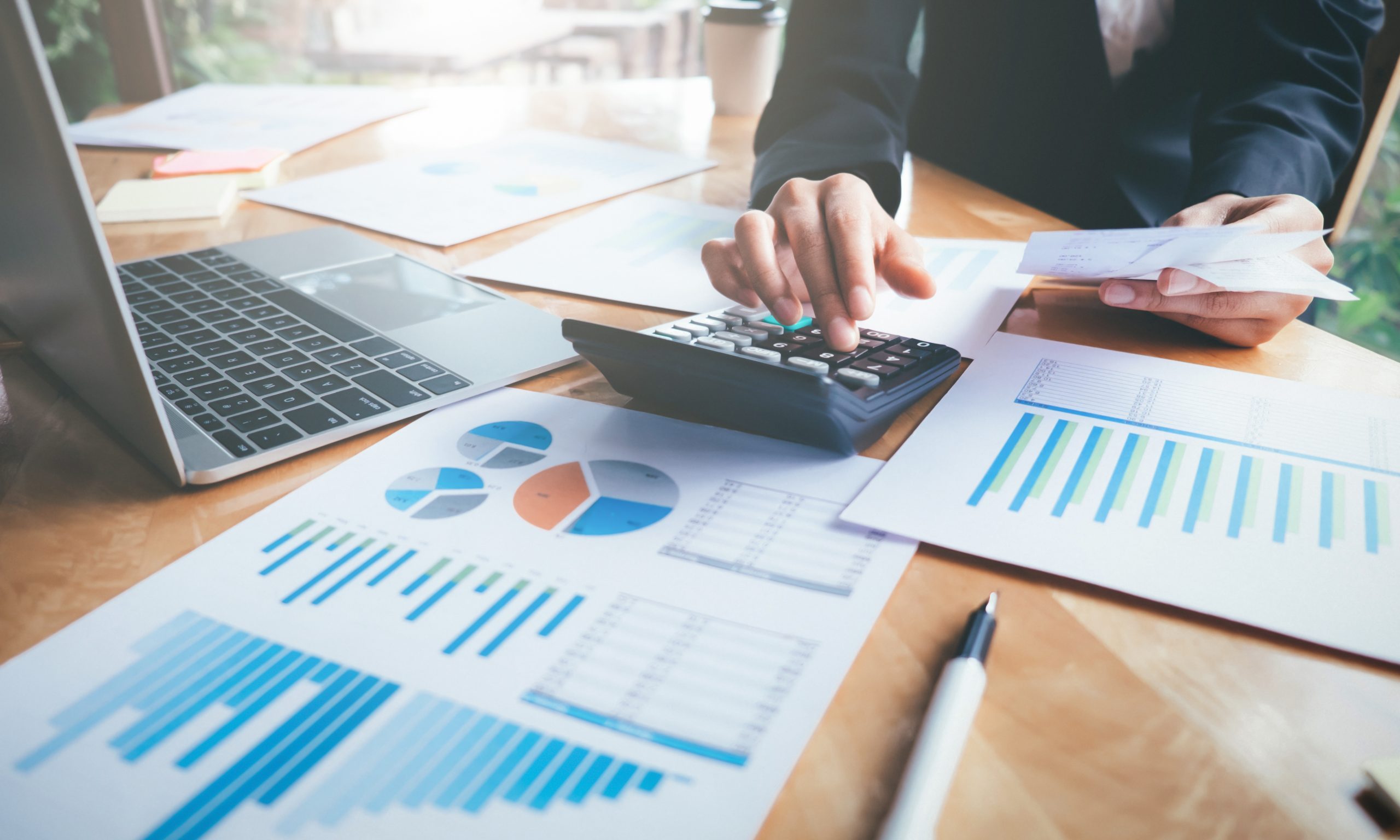 With the closing of the past decade, and at the beginning of a new one, economic conditions in Alabama couldn't be much better.  We at the Alabama Department of Labor have been busy wrapping up statistics and facts for 2019, and we're happy to share those positive results with everyone.
If you've noticed the news reports over the last year, you'll know that Alabama is currently experiencing a period of record growth and success.  In 2019, we announced brand new economic records nearly every single month. We closed out 2019 with the lowest unemployment rate on record – 2.7 percent! In fact, until last year, Alabama had NEVER experienced an unemployment rate below 3.0 percent. We hit that mark three times last year.  Nationally, our unemployment rate decreased more than any other state (over the year).
With that record low unemployment rate, it's no surprise that we also have record high employment – meaning more people are working today in the state of Alabama than EVER BEFORE.  In December, more than 2.2 million Alabamians were counted as having a job, representing a yearly increase of nearly 84,000 people.   Every single month in 2019 saw a brand-new record high level of employment.  So did our labor force. That means that more people were in the workforce than ever before.  That's significant because it shows that people believe there are jobs to be had.  And, #wehavejobs.  We have a lot of jobs.
Last year, our economy supported more jobs than it ever has at any point in time in our history.  Employers reported more than 2.1 million jobs in November and December.  Over-the-year job growth reached record highs, and we met or surpassed the national job growth rate for 11 out of the last 12 months. Alabama employers continue to post jobs on the state's online jobs database, www.joblink.alabama.gov.  More than 210,000 jobs were posted on the site last year, and nearly 800,000 people visited it.
For four years in a row now, we've soundly beaten economists' job growth projections.  In 2019, economists projected Alabama would gain 22,000 jobs.  We gained 75,000. (Based on year to date growth, January 2019 – December 2019.) For 2020, they've projected a gain of 29,000 jobs.  We're hopeful we can beat those projections for yet another year. By the way, the jobs we're gaining aren't just any jobs.  The majority of the growth was in the professional and business services sector, which includes professions like engineers, architects, and computer systems designers.  Wages in this sector reached a record high last year, notching a more than $20 weekly wage increase (over the year).  At least seven sectors and subsectors saw record high weekly wages last year, and overall wages, also at a record high, experienced a nearly $9 increase.
Despite all these positive indicators, we know we still have plenty of work to do. Even with record low unemployment rates, there are still some 60,000 Alabamians who are unemployed.  Our mission is to connect every Alabamian who wants a job, with an employer who needs a worker.  We won't slack on that mission now.  We know our job will never get easier.  In fact, as the economy improves, our job in some ways becomes harder.  We still have companies locating in Alabama that need workers, and we have an obligation to provide a qualified and trained workforce.  With that in mind, we're working on the following goals:
First, we are committed to helping Governor Kay Ivey realize her goal of adding 500,000 highly-skilled employees to the workforce by 2025.
In order to meet the needs of our employers, we must continue to work hard every day to train and equip our workforce to respond to today's challenges.  Through the Success Plus initiative, Alabama's workforce community is committed to add 500,000 credentialed workers by 2025.  This can be accomplished in many ways; either through accreditation programs via Alabama's Community College System, training from the state's workforce development agency, AIDT, On-the-Job Training and Apprenticeship programs, and more.  Our 50 Career Centers, located throughout the state, provide access to all of these programs and more.  We are committed to doing our part to ensure the continued success of the state.
We want to increase awareness of the services available to both employers and jobseekers throughout the state.
Through targeted outreach efforts over the past several years, more and more Alabamians are aware of the free, valuable services available to them through our Career Centers.  Not only for the unemployed who are looking for work, we also provide services to those who are looking for a new career.  We can help you get the right training, or the right education, to make those dreams a reality.  For employers, we can help you narrow your search to find the perfect candidates, and even help with wage costs.  There's truly something for everyone at your local Career Center.   Please take a moment and check us out, we'd love to help you! Find out more at www.labor.alabama.gov.
Print this piece