McCutcheon appoints Chip Brown to House Rules Committee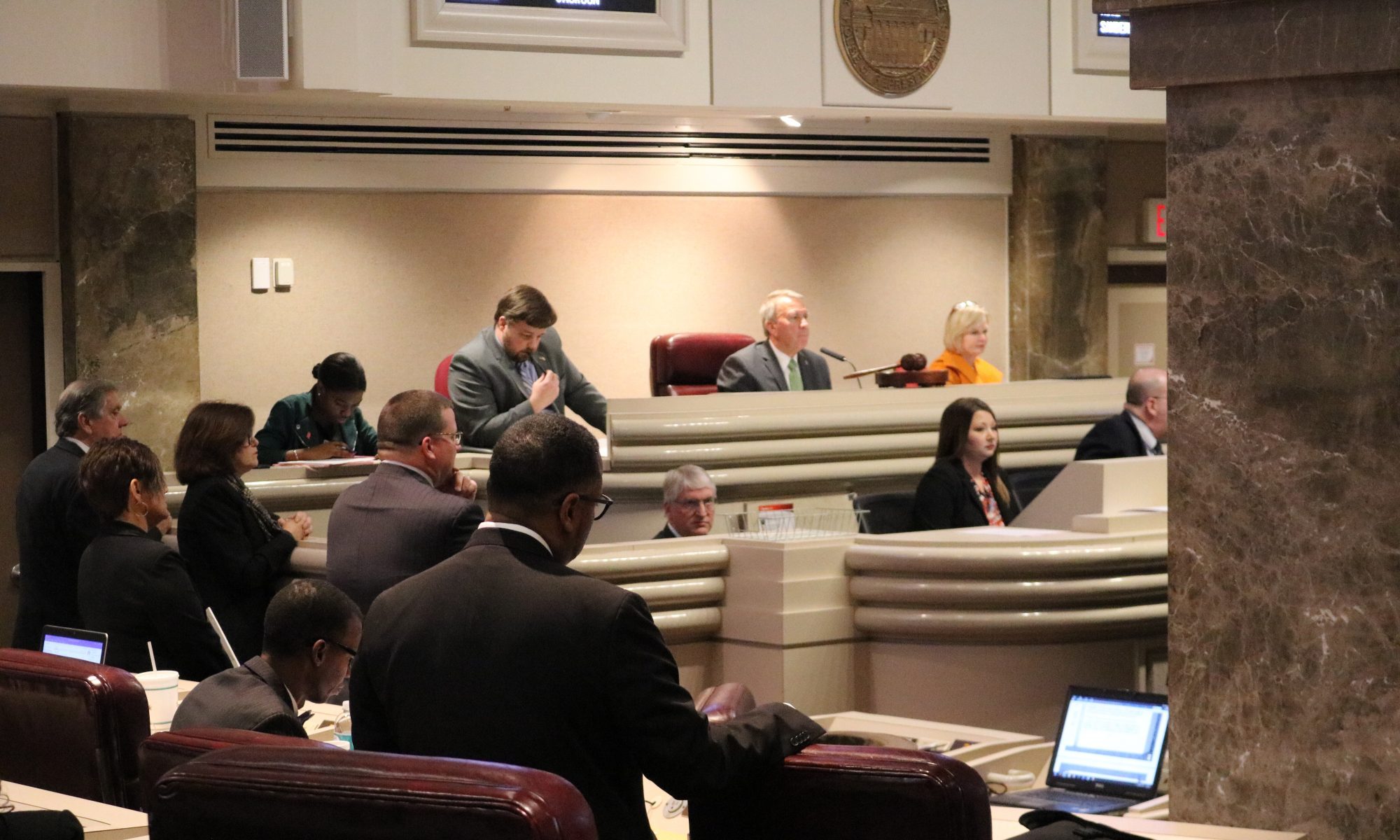 Speaker of the House Mac McCutcheon, R-Monrovia, on Thursday, announced that he has appointed State Representative Chip Brown, R-Mobile, to a seat on the powerful House Rules Committee.
The House Rules Committee is tasked with setting the House of Representatives agenda for each workday and determining which bills will be debated upon the chamber floor.
"Since becoming a member of the House, Rep. Brown has proven himself as a leader and trusted colleague among his fellow House members," Speaker McCutcheon said. "The members of the Rules Committee are given great responsibility because they determine which bills will or will not come up for a vote, but I know that Chip will fulfill this assignment with his trademark wisdom, fairness, and integrity."
Rep. Brown said in a statement that he looks forward to playing a role in determining the body's daily working agenda.
"The Rules Committee sets the priorities for the House, and because the bills we debate on the floor have a direct impact on millions of Alabama citizens, its decisions carry an importance that I recognize and respect," Brown said. "I'll use my seat on the committee to promote bills and measures that protect the public's safety, improve our public education, create needed jobs, and embrace the conservative beliefs and principles that so many of our fellow Alabamians share."
Brown is the owner of a public relations firm. He also holds seats on the House Economic Development and Tourism Committee, the House Urban and Rural Development Committee, the House Insurance Committee, and the Mobile County Legislation Committee.
Brown will officially join the Rules Committee when the state Legislature convenes in Montgomery for the 2020 regular session on February 4.
There was a vacancy on the Rules Committee due to passing of State Rep. Jimmy Martin, R – Clanton, in May due to lung cancer.
State Representative Mike Jones, R-Andalusia, is the Chairman of the House Rules Committee.
McCutcheon chaired the Rules Committee until he was elevated to Speaker of the House following the conviction of Speaker Mike Hubbard, R-Auburn, on 12 counts of felony ethics charges in June 2016. Hubbard has not served one day of his prison sentence.

Senate pro tem requests general fund committee begin hearings in July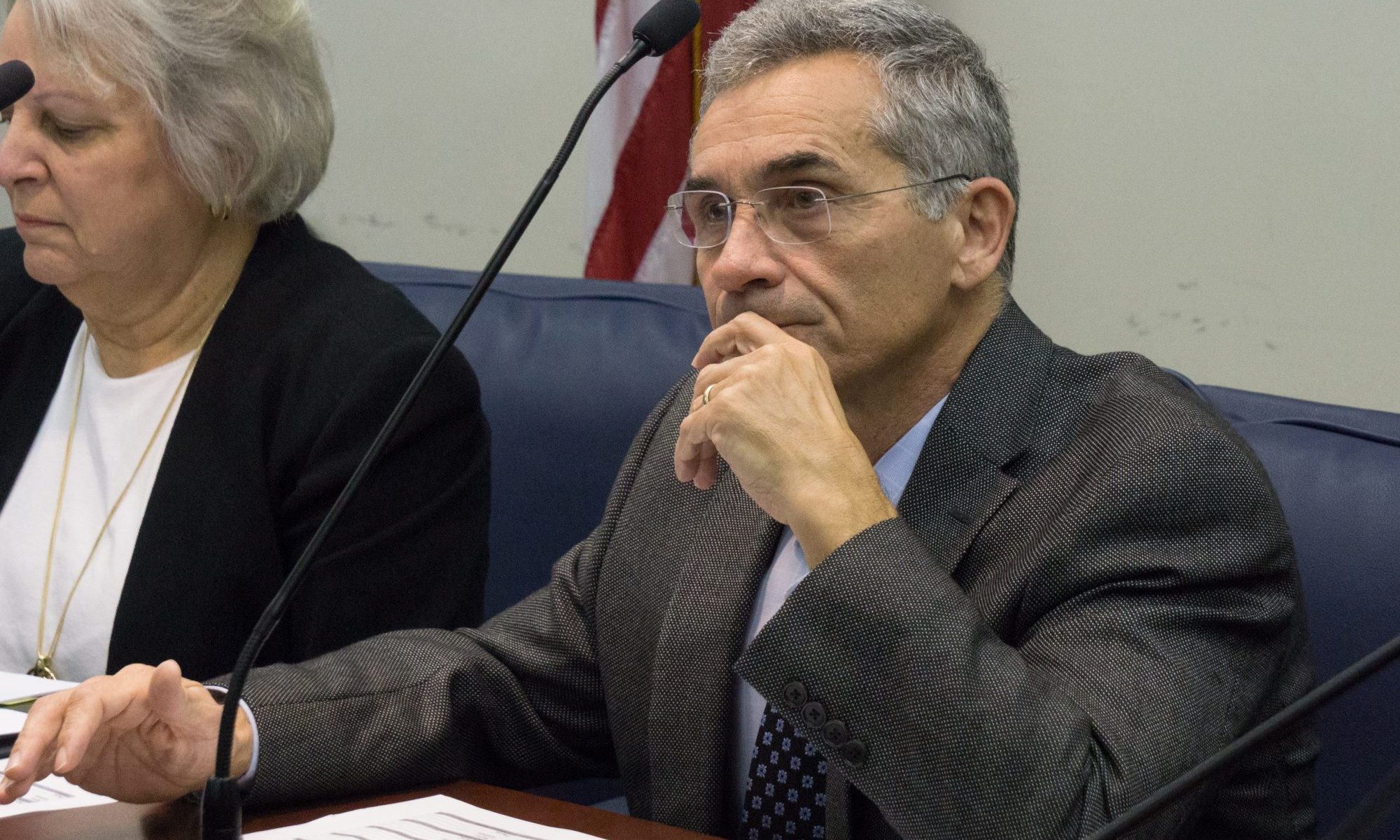 Senate President Pro Tempore Del Marsh, R-Anniston, announced today that he has asked Senate Finance and Taxation General Fund Committee Chairman Greg Albritton, R-Range, to begin holding General Fund Committee meetings in preparation for the next session.
In an effort to be better prepared because of uncertainty in state revenue as a result of COVID-19 pandemic Senator Albritton has agreed with Senator Marsh and has invited Legislative Services, the Department of Finance, Pardons and Paroles, Corrections and the Personnel Department to provide updates to the committee.
"Typically, we begin this process closer to sessions however because of uncertainty about state income and possibility of special sessions, we felt like it was important to get started much earlier than usual in this process," Senator Albritton said. "The Legislature has done an excellent job managing our budgets over the past few years. So much so that Alabama was able to weather the storm of the COVID-19 shutdown this year with little impact to our vital state services. We understand that we will not have final revenue projections until after July 15th, but we must continue to do our due diligence and ensure that we use taxpayer money sensibly."
"We want to make sure that all public money is being used wisely, now and in the future," Senator Marsh said. "We have many pressing issues facing the state such as a potential $2 billion-dollar prison reform proposal and a stunning lack of rural broadband investment which need to be addressed whenever the Legislature is back in session and it is our duty to make sure we are prepared and kept up to speed on these matters. Furthermore, the taxpayers deserve a clear and transparent view of how their money is being used."
The hearings are scheduled to begin July 9 in the Alabama State House.