Ivey appoints Leigh Gwathney chair of Board of Pardons and Paroles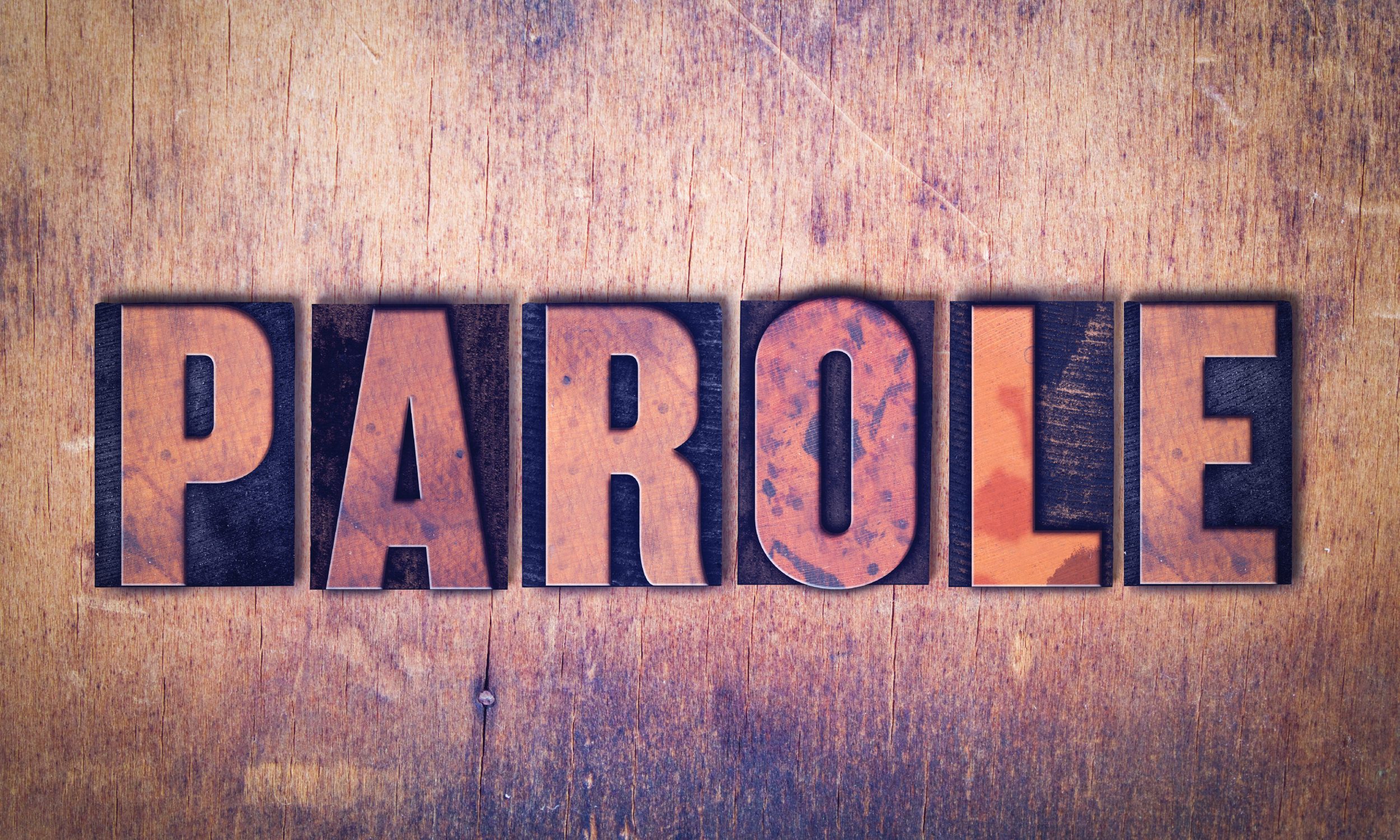 Alabama Gov. Kay Ivey announced Monday that she is appointing Leigh Gwathney to serve as chair of the Alabama Board of Pardons and Paroles.
"There is no doubt Leigh Gwathney will serve the state well as chair of the Alabama Board of Pardons and Paroles," Ivey said. "Pardons and Paroles was in need of strong leadership, and I am confident with Judge Graddick and Ms. Gwathney at the helm, the system will better serve victims and their families, and ultimately, improve public safety across the state. She is a proven prosecutor with an expertise and passion for the justice system, and I am proud to call on this impressive leader to serve in this capacity."
"I am greatly honored to be asked by Governor Ivey to serve as chair of the Alabama Board of Pardons and Paroles, and I will devote my best efforts to ensuring that Alabama laws are followed and public safety is protected," Gwathney said. "I am eager to work with my fellow Board members and Director Graddick in restoring public trust in our state pardons and paroles system."
"I applaud Governor Ivey's selection of Leigh Gwathney to lead the Board of Pardons and Paroles," said Alabama Attorney General Marshall. "I am confident that Ms. Gwathney will restore integrity and diligence to the Board as it returns to its core mission of thoroughly vetting Alabama prison inmates' petitions for parole.
After some very questionable early paroles, including several murderers, and even the murders of peaceful Alabamians by those parolees, Gov. Ivey and AG Marshall intervened in the paroles process to try to restore some order. Since the problems at the Board of Pardons and Paroles appeared to be systemic, Ivey and Marshall championed legislation during the 2019 legislative session aimed at reforming the Board of Pardons and Paroles. This new law gave the governor the authority to appoint the director and the Chairman of the Board of Pardons and Paroles based off recommendations by the lieutenant governor, attorney general, senate pro tem and the speaker of the House.
Gwathney currently is serving as assistant attorney general in the Alabama Office of the Attorney General. Gwathney is the senior prosecutor responsible for prosecuting violent crimes throughout the state and is the senior cold case prosecutor overseeing homicides and sexual assault. She also is responsible for reviewing legislation and amendments to the Code of Alabama.
"I have worked with Leigh since becoming Attorney General two and a half years ago and I have been impressed with her knowledge of the law and her zeal for justice," Marshall said. "She brings to the Board of Pardons and Paroles the perspective of a tough and experienced career prosecutor with a record of holding violent offenders accountable. She will ensure that the Board's decisions adhere to the law and are in the best interests of the citizens of this state. I look forward to working with Leigh in the years to come."
Marshall also expressed his appreciation to the nominating commission members: Lt. Governor Will Ainsworth, Speaker Mac McCutcheon, and Senate Pro Tem Del Marsh, for submitting Ms. Gwathney's name, among four other candidates, to the Governor for her consideration.
Gwathney began her career in 2002 as a Deputy District Attorney with the Jefferson County District Attorney's Office (Birmingham Division) where she prosecuted violent crimes including capital murders, crimes against children, and sexual assaults. She joined the Attorney General's Office in 2014 where she has served in the Criminal Trials Division traveling throughout the state prosecuting crimes against persons. She also worked as a Court Advocate for the YMCA of Central Alabama.
Gwathney has a bachelor's degrees from Auburn University and a law degree from The University of Alabama School of Law.
Gwathney is filling the vacancy created by the resignation of Board chair Lyn Head on Tuesday, September 17.
Gwathney's appointment goes into effect on October 16, 2019.
Director Charlie Graddick hopes to resume parole hearings at the Board of Pardons and Paroles in early November once reforms to the process demanded by the legislature are implemented.
Print this piece
Alabama Parole and Probation Officers supervising nearly 9,000 violent criminals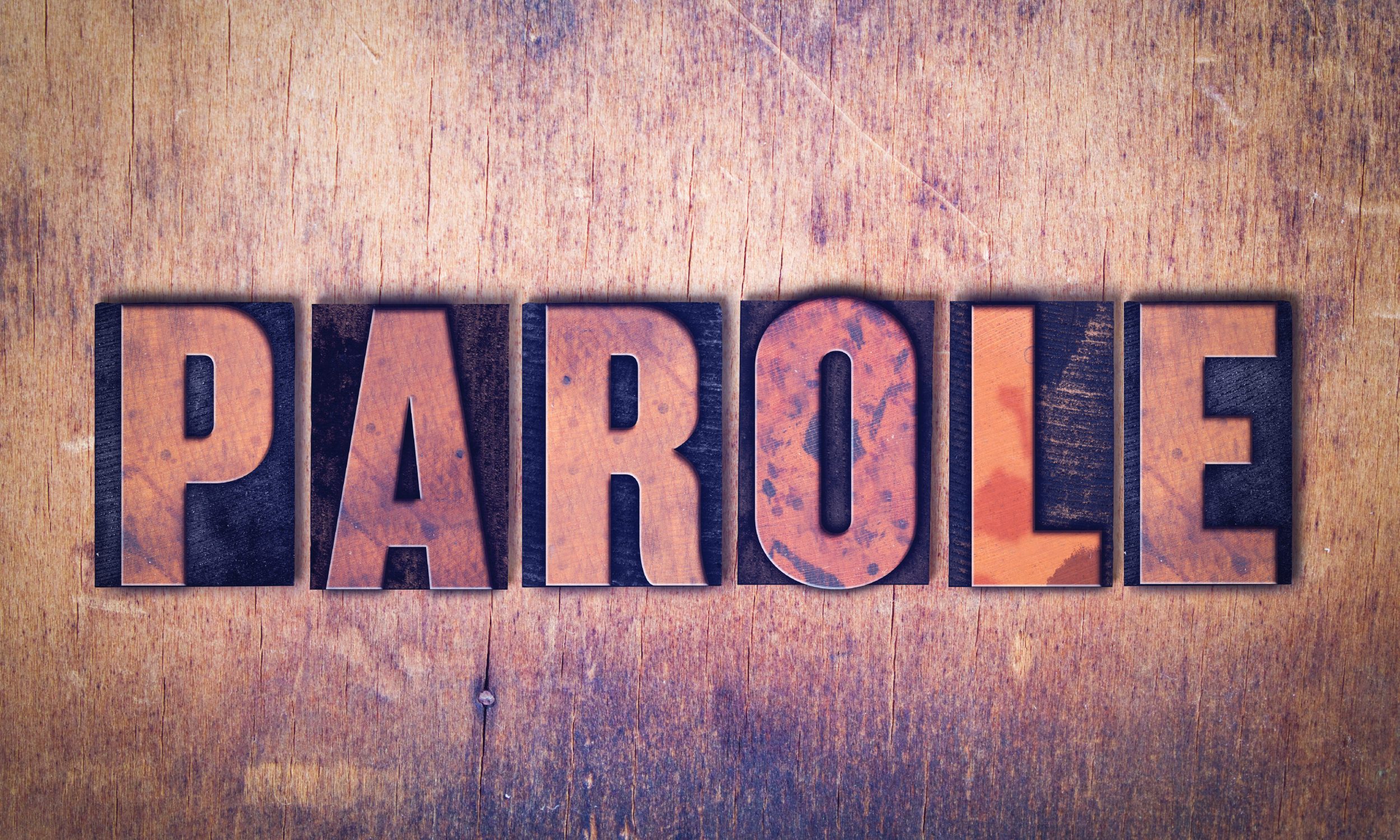 The Alabama Bureau of Pardons and Paroles released a report Thursday that was shared with state legislators and the media this week that shows Alabama's 300 parole and probation officers are tasked with supervising 8,993 people convicted of violent crimes.
The officers are tasked with supervising more than 27,000 Alabama offenders as well as more than 3,600 offenders from other states who chose to move to Alabama following their incarceration in other states. Those are just the active cases.
There are an additional 22,947 inactive offenders for a total caseload of 50,055.
"The supervision of all these offenders that our officers provide daily is crucial to the safety of Alabamians and we are thankful for the selfless and dedicated work of these law enforcement officers," said Bureau Director Charlie Graddick in a statement.
Graddick said that the Bureau put nine new officers into the field last week to begin supervising parolees and probationers and hopes to hire up to 138 more officers over the next three years — if the budget allows.
In the session that recently ended, the Legislature cut the bureau's budget nearly in half.
"We are in need of more officers as we work to reduce caseloads," Graddick said.
The report shows that 79 percent of the Alabama clients the bureau supervises were granted probation by judges throughout the state.
Sixteen percent of the Alabama offenders are parolees who were granted release from prison by the Alabama Board of Pardons and Paroles.
Of the 6,078 Alabama parolees being supervised, 58 percent are violent offenders, some requiring much more intensive supervision.
Alabama has historically underfunded and understaffed the aging prison facilities managed by the Alabama Department of Corrections.
The Alabama Bureau of Pardons and Paroles is tasked with attempting to safely reintegrate parolees into society as well as to rehabilitate offenders sentenced to probation so that they do not re-offend and have to join the state's prison population again.
A recent Department of Justice report claimed that Alabama's prisons are among the most dangerous in the country.
The state has a critical need to increase prison capacity to reduce prison overcrowding and protect the public from crime and violence.
Print this piece