Roby: 2.4 million STEM jobs went unfilled last year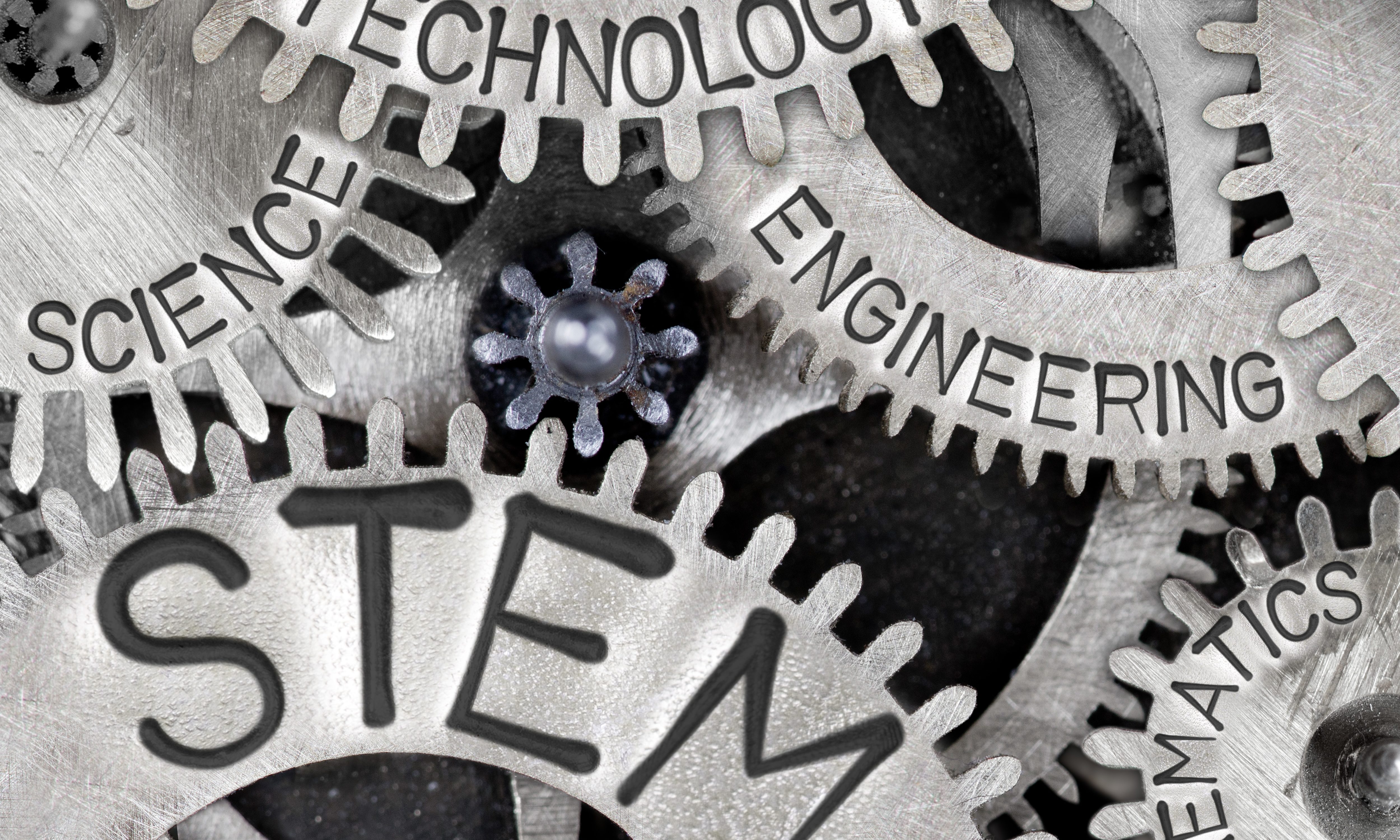 U.S. Rep. Martha Roby, R-Montgomery, said Monday in an email to constituents that in "2018, nearly 2.4 million STEM jobs went unfilled, largely because STEM education is not readily available for many students."
STEM stands for science, technology, engineering, and math. STEM is the fastest growing sector of the job market; but according to the U.S. Department of Education only 16 percent of American high school students say that they are interested in STEM and test proficient in math. STEM jobs require a firm grasp of mathematics and that is an area that many American children do not perform well in.
"Last week, I participated in a Commerce, Justice, and Science Appropriations Subcommittee hearing where I asked experts from the National Science Foundation and NASA how we can generate increased interest in STEM jobs for the next generation's workforce," Roby said. "I also asked the witnesses about programs currently in place to target rural areas across our country."
"Between the years 2000 and 2010, STEM-based jobs grew at three times the rate of non-STEM jobs," Roby continued. "But, at the end of 2018, nearly 2.4 million STEM jobs went unfilled, largely because STEM education is not readily available for many students. This is a critical problem we must resolve, and I appreciated discussing the matter during our hearing last week."
"The STEM fields provide fantastic career opportunities, but according to the National Math and Science Initiative, only 36 percent of all American high school graduates are ready to take a collegiate science course," Roby said in her weekly column. "According to the Department of Labor, universities in the United States are only expected to produce 29 percent of the number of graduates necessary to fill the 1.4 million vacant computer specialist job openings. The demand isn't going to disappear, so it is our responsibility to expose the next generation of workers to STEM education so they will be equipped to fill these important jobs that will lead us further into the future we envision."
In the most recent round of testing, Alabama public school students ranked 48th in the country in proficiency for Math.
It has gotten so bad that State Superintendent of Education Eric Mackey is leading a delegation of education and government leaders to South Korea to attempt to recruit math and science teachers, among other critical needs for the struggling Alabama schools. State Senators Tim Melson (R-Florence) and Donnie Chesteen (R-Dothan) are both accompanying Mackey on the recruiting trip. Melson and Chesteen are the Chair and Vice-Chair of the Alabama Senate Education Policy Committee. State Senator Jim McClendon (R-Springville) and St. Clair County School Superintendent Mike Howard as well as other superintendents and members of the Alabama House of Representatives are going on the mission.
The House will reconvene today and the government is rapidly approaching the September 30th funding deadline and it appears that a budget is not going to be ready by that point so their likely will need to be a continuing resolution to keep the government open.
Congresswoman Martha Roby is in her fifth term representing Alabama's Second Congressional District. Roby has announced that she will not seek re-election.
(Original reporting by the Alabama Daily News' Mary Sells and the St. Clair Times contributed to this report.)
Governor announces auto supplier IAC plans Alabama expansion
IAC is committing $34.3 million in new capital investment to expand its new manufacturing facility located in Tuscaloosa County.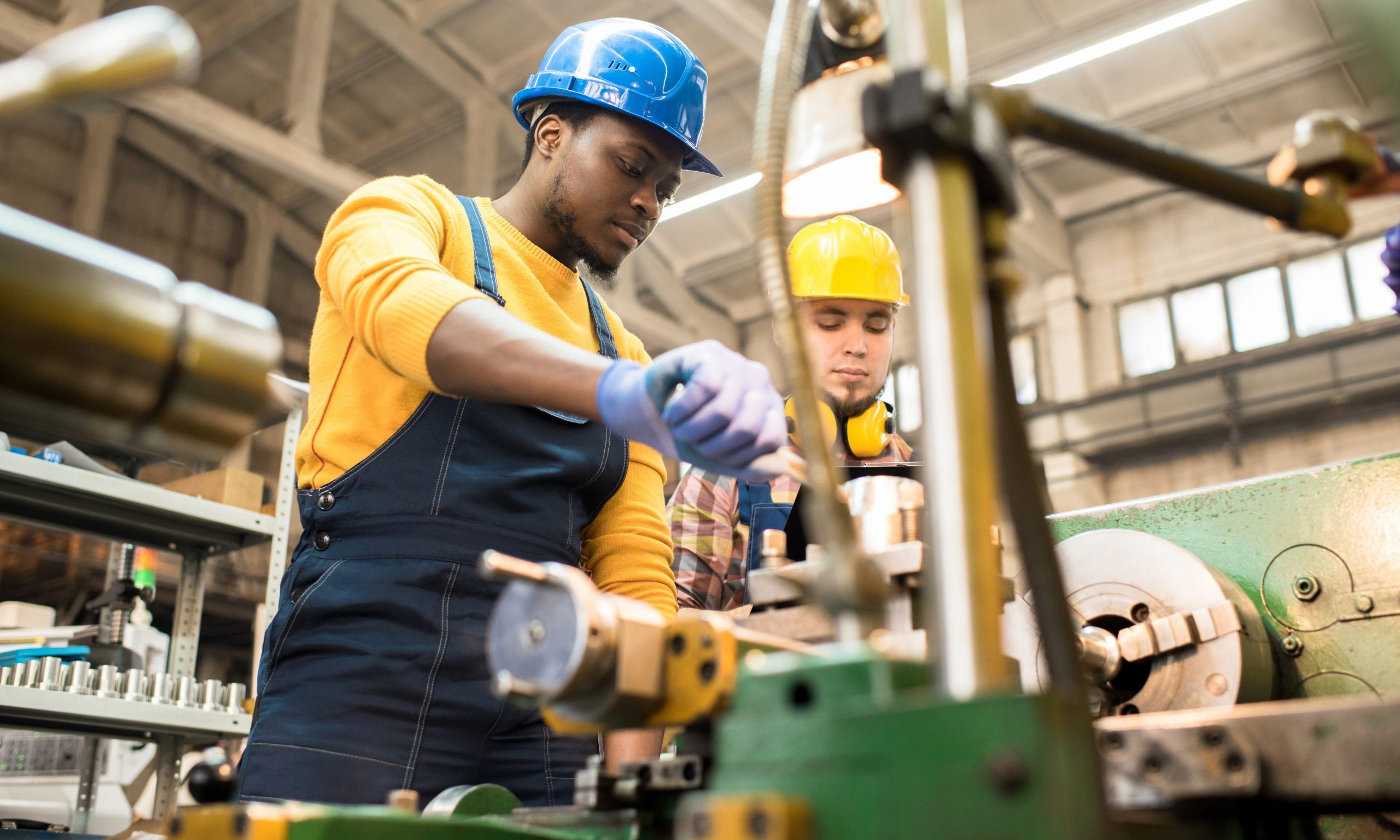 Gov. Kay Ivey announced Monday that International Automotive Components Group North America Inc. plans to invest over $55.9 million in expansion projects that will create 182 jobs at two Alabama facilities.
"International Automotive Components is a leading global auto supplier, and I am pleased that this world-class company is growing significantly in Alabama and creating good jobs in Cottondale and Anniston," Ivey said. "IAC's growth plans show that Alabama's dynamic auto industry continues to expand despite today's challenging environment."
Nick Skwiat is the executive vice president and president of IAC North America.
"Alabama was the logical choice due to its skilled workforce and proximity to the customer," Skwiat said. "We are excited to see the continued growth of the automotive industry in Alabama and we plan to grow right along with it. We thank the Governor and Secretary Canfield for their leadership in this sector."
IAC is committing $34.3 million in new capital investment to expand its new manufacturing facility located in Tuscaloosa County. This facility will produce door panels and overhead systems for original equipment manufacturers. That project will create 119 jobs at the production site in Cottondale.
IAC also plans to invest $21.6 million at its manufacturing facility located in the former Fort McClellan in Anniston. That East Alabama project will create another 63 jobs.
This project builds on a milestone 2014 expansion that doubled the size of the Calhoun County facility. There IAC manufactures automotive interior components and systems. Key components produced at the Anniston plant include door panels, trim systems and instrument panels for original equipment manufacturers.
IAC Group is a leading global supplier of innovative and sustainable instrument panels, consoles, door panels, overhead systems, bumper fascias and exterior ornamentation for original equipment manufacturers.
IAC is headquartered in Luxembourg and has more than 18,000 employees at 67 locations in 17 countries. The company operates manufacturing facilities in eight U.S. states.
"With operations around the globe, IAC is the kind of high-performance company that we want in Alabama's auto supply chain to help fuel sustainable growth," said Alabama Commerce Secretary Greg Canfield. "We look forward to working with IAC and facilitating its future growth in this strategic industrial sector."
Danielle Winningham is the executive director of the Tuscaloosa County Industrial Development Authority.
"International Automotive Components is a valued part of Tuscaloosa County's automotive sector," Winningham said. "We are grateful for IAC's investment in our community and the career opportunities available to our area workforce as a result of their investment."
"The City of Anniston is excited that IAC has made the decision to expand here. I have enjoyed working with the leadership at IAC, the Calhoun County EDC, and the state of Alabama to get this project finalized," said Anniston Mayor Jack Draper. "This is even further evidence that Anniston is indeed open for business."
Only Michigan has more automobile manufacturing jobs than the state of Alabama. Honda, Mercedes, Hyundai, Polaris, Toyota and soon Mazda all have major automobile assembly plants in the state of Alabama.