Roby: 2.4 million STEM jobs went unfilled last year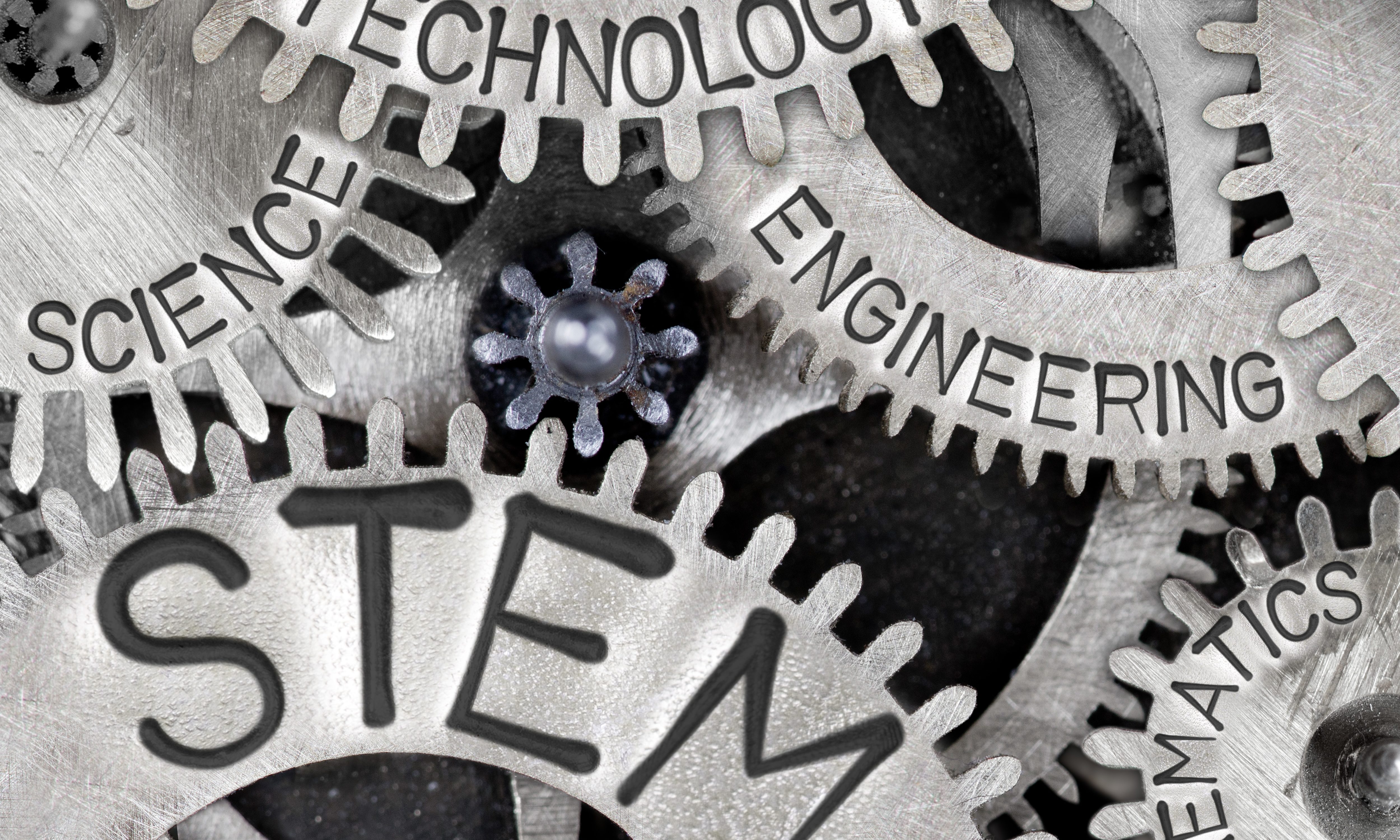 U.S. Rep. Martha Roby, R-Montgomery, said Monday in an email to constituents that in "2018, nearly 2.4 million STEM jobs went unfilled, largely because STEM education is not readily available for many students."
STEM stands for science, technology, engineering, and math. STEM is the fastest growing sector of the job market; but according to the U.S. Department of Education only 16 percent of American high school students say that they are interested in STEM and test proficient in math. STEM jobs require a firm grasp of mathematics and that is an area that many American children do not perform well in.
"Last week, I participated in a Commerce, Justice, and Science Appropriations Subcommittee hearing where I asked experts from the National Science Foundation and NASA how we can generate increased interest in STEM jobs for the next generation's workforce," Roby said. "I also asked the witnesses about programs currently in place to target rural areas across our country."
"Between the years 2000 and 2010, STEM-based jobs grew at three times the rate of non-STEM jobs," Roby continued. "But, at the end of 2018, nearly 2.4 million STEM jobs went unfilled, largely because STEM education is not readily available for many students. This is a critical problem we must resolve, and I appreciated discussing the matter during our hearing last week."
"The STEM fields provide fantastic career opportunities, but according to the National Math and Science Initiative, only 36 percent of all American high school graduates are ready to take a collegiate science course," Roby said in her weekly column. "According to the Department of Labor, universities in the United States are only expected to produce 29 percent of the number of graduates necessary to fill the 1.4 million vacant computer specialist job openings. The demand isn't going to disappear, so it is our responsibility to expose the next generation of workers to STEM education so they will be equipped to fill these important jobs that will lead us further into the future we envision."
In the most recent round of testing, Alabama public school students ranked 48th in the country in proficiency for Math.
It has gotten so bad that State Superintendent of Education Eric Mackey is leading a delegation of education and government leaders to South Korea to attempt to recruit math and science teachers, among other critical needs for the struggling Alabama schools. State Senators Tim Melson (R-Florence) and Donnie Chesteen (R-Dothan) are both accompanying Mackey on the recruiting trip. Melson and Chesteen are the Chair and Vice-Chair of the Alabama Senate Education Policy Committee. State Senator Jim McClendon (R-Springville) and St. Clair County School Superintendent Mike Howard as well as other superintendents and members of the Alabama House of Representatives are going on the mission.
The House will reconvene today and the government is rapidly approaching the September 30th funding deadline and it appears that a budget is not going to be ready by that point so their likely will need to be a continuing resolution to keep the government open.
Congresswoman Martha Roby is in her fifth term representing Alabama's Second Congressional District. Roby has announced that she will not seek re-election.
(Original reporting by the Alabama Daily News' Mary Sells and the St. Clair Times contributed to this report.)
Print this piece
Likely Republican primary voters reject Poarch Creeks "winning" plan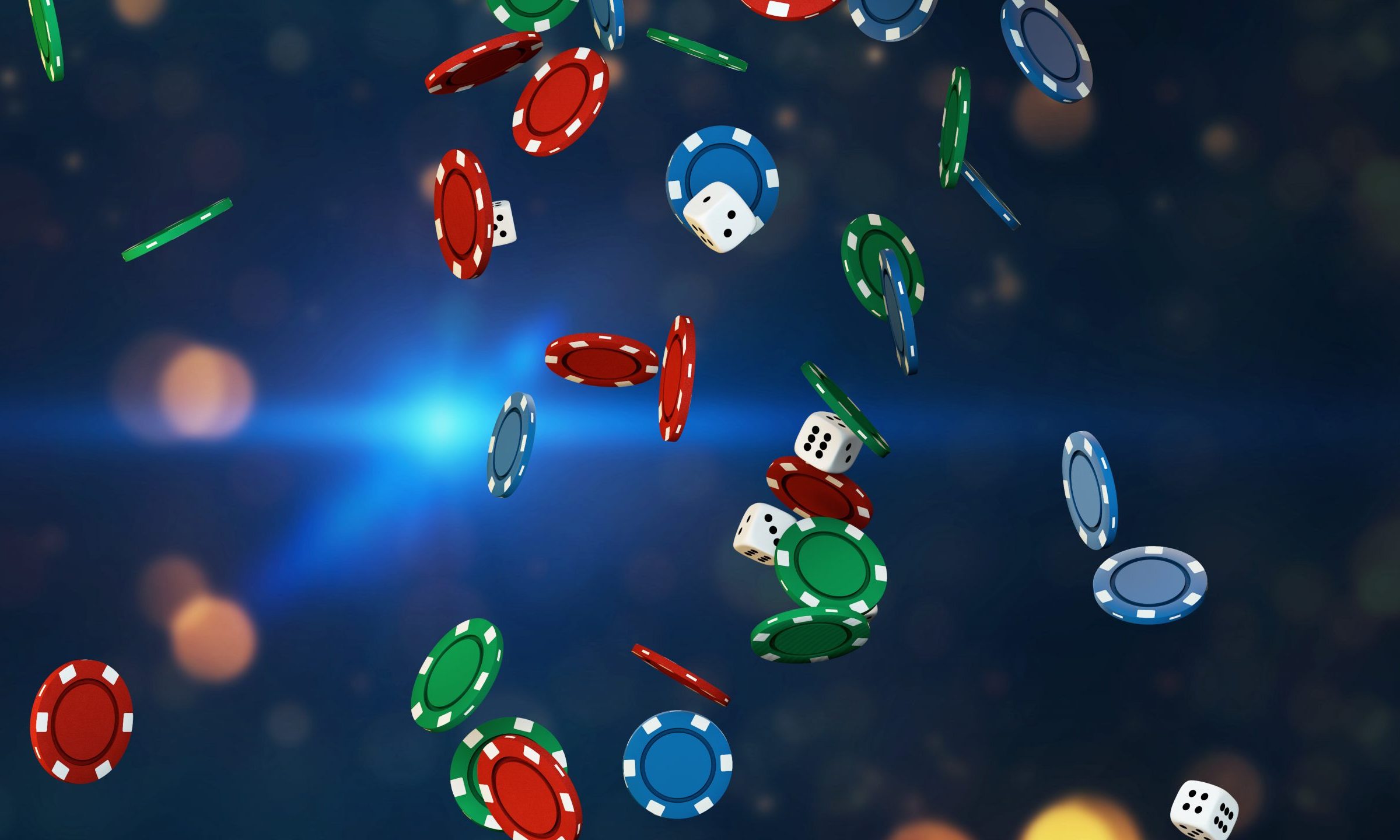 A survey of likely Republican primary voters obtained by APR shows that a majority do not support giving the Poarch Band of Creek Indians a monopoly over gaming in the state despite the tribe's promise of a billion dollars.
Over the last several months, PCI has orchestrated a massive media blitz to convince Alabamians that they have a winning plan for the state's future in exchange for a Tribal-State compact and exclusive rights to Vegas-style casino gaming.
The survey commissioned by the Republican House and Senate caucuses and conducted by CYGNAL, a highly respected Republican polling firm, found that only 34.1 percent of likely Republican primary voters are buying what the tribe is selling. On the contrary, nearly 50 percent of Republicans oppose the plan, with almost 40 percent voicing strong opposition.
Of those surveyed, females are against the plan by nearly 50 percent, with men weighing-in at almost 60 percent unfavorable to PCI's proposal.
Perhaps most significant is that PCI's monopoly plan was widely rejected in areas where the tribe already operates casinos. In the Mobile area, nearest Windcreek Atmore, over half of Republicans see a monopoly unfavorably. The same is true in the Montgomery area, where PCI has two gaming facilities.
Not a single big city surveyed in the state held a favorable view of PCI's plan with Birmingham and Huntsville rejecting the tribal monopoly by almost 50 percent.
Very conservative, somewhat conservative and moderate voters didn't view the plan as positive.
Ninety-one percent of respondents said they defiantly would be voting in the upcoming Republican primary on March 3.
PCI has lavished money on media outlets throughout the state, garnering favorable coverage, especially on talk radio and internet outlets. The tribe has also spent freely on Republican lawmakers.
Perhaps some good news for PCI is that Republican primary voters believe that state legislators are more likely to represent special interests above the interests of their constituents.
PCI lobbyists continue to push the tribe's agenda at the State House in defiance of Gov. Kay Ivey's call for no action on gaming until her study group returns its findings.
The survey found that Ivey enjoys a 76.3 percent favorability rating among likely Republican primary voters.
Print this piece