Roby: 2.4 million STEM jobs went unfilled last year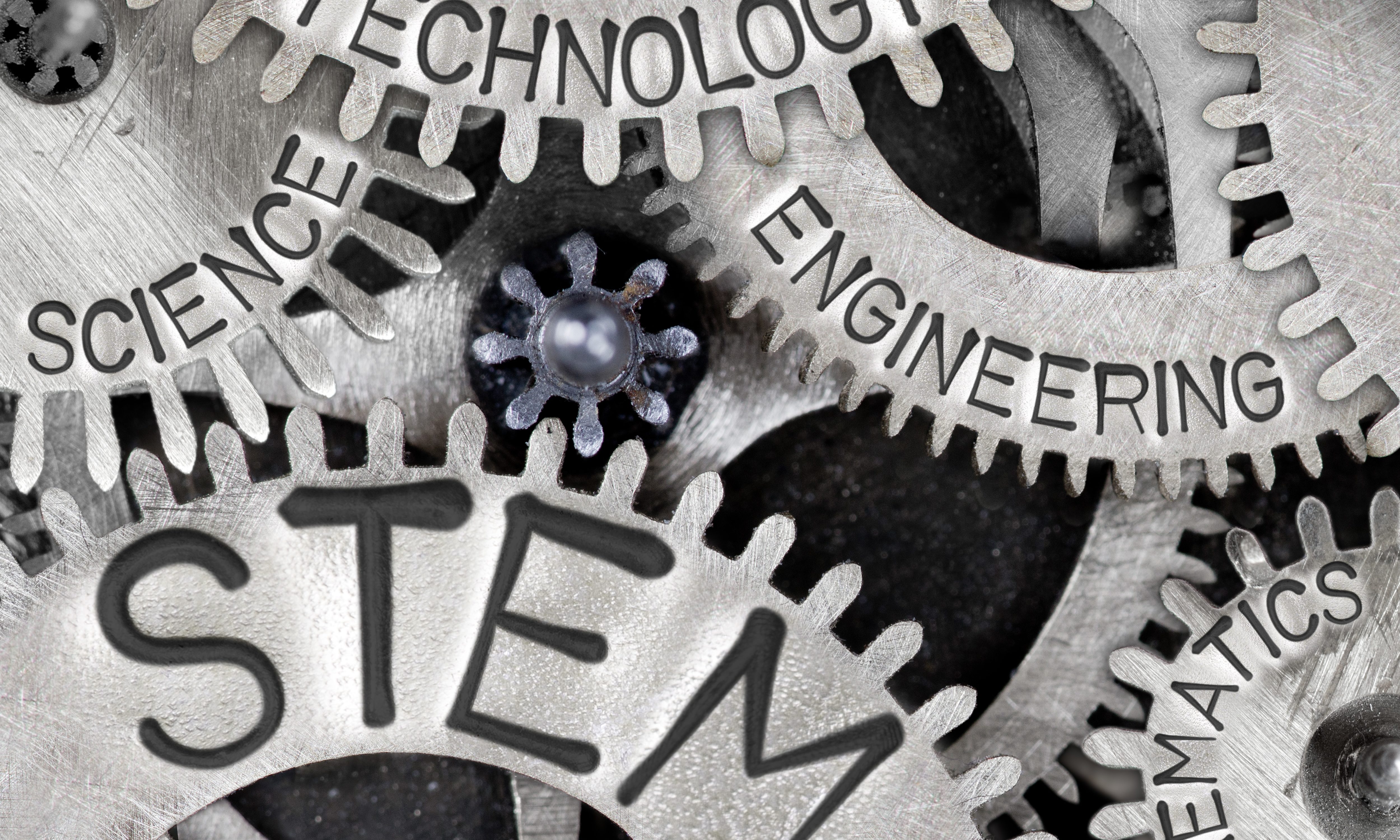 U.S. Rep. Martha Roby, R-Montgomery, said Monday in an email to constituents that in "2018, nearly 2.4 million STEM jobs went unfilled, largely because STEM education is not readily available for many students."
STEM stands for science, technology, engineering, and math. STEM is the fastest growing sector of the job market; but according to the U.S. Department of Education only 16 percent of American high school students say that they are interested in STEM and test proficient in math. STEM jobs require a firm grasp of mathematics and that is an area that many American children do not perform well in.
"Last week, I participated in a Commerce, Justice, and Science Appropriations Subcommittee hearing where I asked experts from the National Science Foundation and NASA how we can generate increased interest in STEM jobs for the next generation's workforce," Roby said. "I also asked the witnesses about programs currently in place to target rural areas across our country."
"Between the years 2000 and 2010, STEM-based jobs grew at three times the rate of non-STEM jobs," Roby continued. "But, at the end of 2018, nearly 2.4 million STEM jobs went unfilled, largely because STEM education is not readily available for many students. This is a critical problem we must resolve, and I appreciated discussing the matter during our hearing last week."
"The STEM fields provide fantastic career opportunities, but according to the National Math and Science Initiative, only 36 percent of all American high school graduates are ready to take a collegiate science course," Roby said in her weekly column. "According to the Department of Labor, universities in the United States are only expected to produce 29 percent of the number of graduates necessary to fill the 1.4 million vacant computer specialist job openings. The demand isn't going to disappear, so it is our responsibility to expose the next generation of workers to STEM education so they will be equipped to fill these important jobs that will lead us further into the future we envision."
In the most recent round of testing, Alabama public school students ranked 48th in the country in proficiency for Math.
It has gotten so bad that State Superintendent of Education Eric Mackey is leading a delegation of education and government leaders to South Korea to attempt to recruit math and science teachers, among other critical needs for the struggling Alabama schools. State Senators Tim Melson (R-Florence) and Donnie Chesteen (R-Dothan) are both accompanying Mackey on the recruiting trip. Melson and Chesteen are the Chair and Vice-Chair of the Alabama Senate Education Policy Committee. State Senator Jim McClendon (R-Springville) and St. Clair County School Superintendent Mike Howard as well as other superintendents and members of the Alabama House of Representatives are going on the mission.
The House will reconvene today and the government is rapidly approaching the September 30th funding deadline and it appears that a budget is not going to be ready by that point so their likely will need to be a continuing resolution to keep the government open.
Congresswoman Martha Roby is in her fifth term representing Alabama's Second Congressional District. Roby has announced that she will not seek re-election.
(Original reporting by the Alabama Daily News' Mary Sells and the St. Clair Times contributed to this report.)
Print this piece
Alabama municipalities may be left out of $2 trillion stimulus package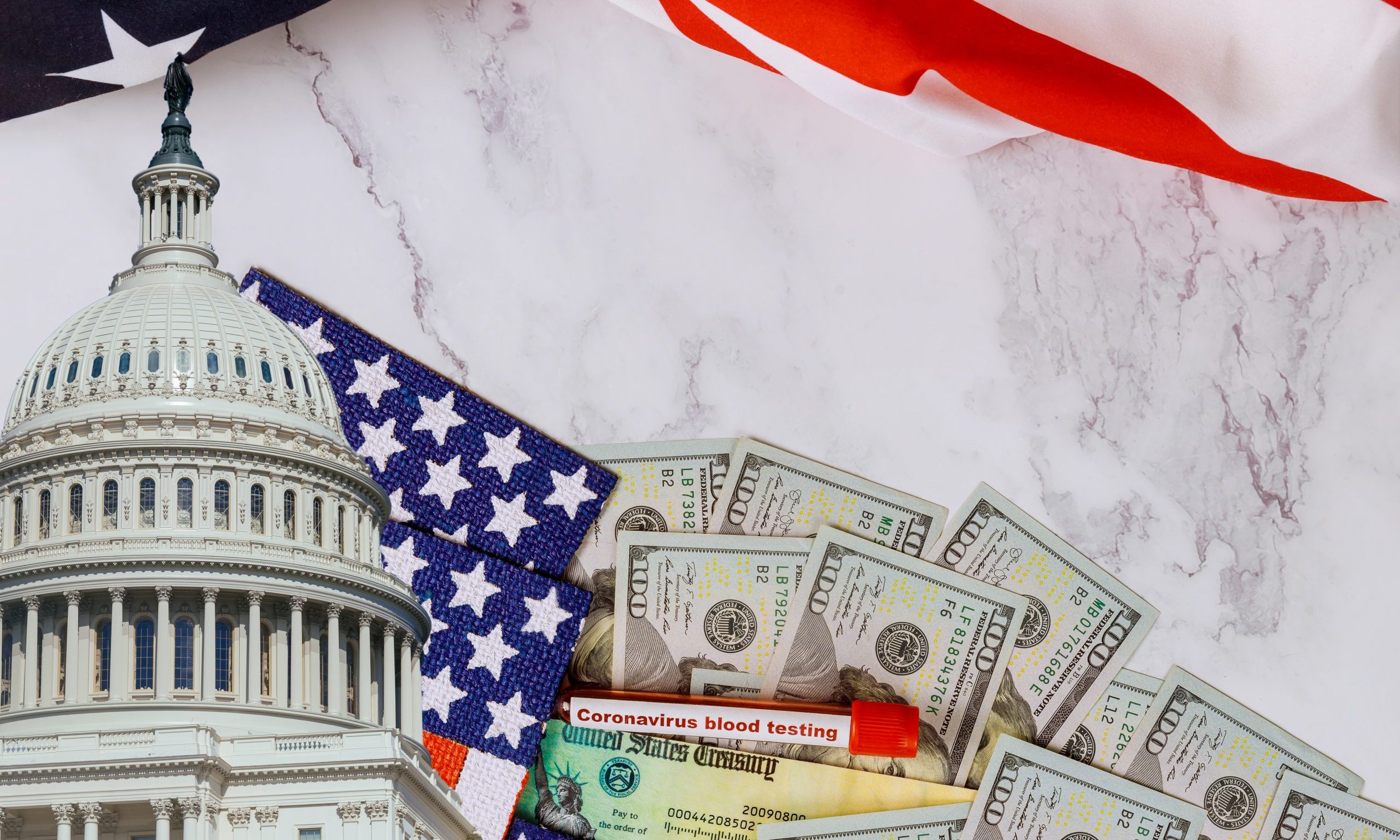 As the largest economic stimulus in American history flows to states and municipalities around the nation, stipulations in the two-trillion dollar emergency fund may leave Alabama cities out altogether.
As enacted, the third stimulus bill, the CARE Act, directs funding for states, and local governments, the catch is that the act only allocates funds for municipalities with a population of 500,000 or more.
No city in Alabama has a population of 500,000, leaving an unanswered question as to who gets what and who gets nothing?
The state has 463 municipalities spread out over 67 counties. Not one has a population nearing half a million yet each one is experiencing the negative effects of the COVID-19 pandemic.
"We are working with Treasury and the Governor's office to understand what municipalities can expect," said Greg Cochran, deputy director of the Alabama League of Municipalities.
Alabama will receive $1.9 billion from the stimulus package, as a block grant, which could be allocated in a 55-45 split, according to the League's estimation with around $1.04 billion to the state and $856 million going to local governments.
"Currently, there is little guidance on how those shared resources are to be distributed to local governments," said Cochran. "Nor is there clear directive that those resources are to be shared with local governments with less than 500,000 populations."
The National League of Cities is also seeking clarification from Treasury Department on these questions and guidelines to ensure funds are shared with local governments.
"Congress is working on a fourth stimulus bill, and we are working diligently with our Congressional delegation, NLC and other stakeholders to have all cities and towns are recognized for federal funding assistance," Cochran said.
However, on Tuesday, Senate Majority Leader Mitch McConnell cast doubt on a fourth package, saying that Speaker Nancy Pelosi's needed to "stand down" on passing another rescue bill. "She needs to stand down on the notion that we're going to go along with taking advantage of the crisis to do things that are unrelated to the crisis," as reported by The Washington Post.
Alabama's biggest cites, Birmingham, Montgomery, Huntsville, Mobile and Tuscaloosa, are already facing strain under the weight of the COVID-19 outbreak.
But so are smaller cities like Auburn, Hoover, Madison, Opelika and others. Lee County and Chambers County have far more cases of the virus per capita than the state's more populous counties.
"I was not really happy with the way that they limited the money," Jones said, adding that the money could go to counties with 500,000 or above. Jefferson County would qualify for that.
Jones also said he would like to see more money for city and county expenses not directly related to COVID-19 like fire and police. "We're going to have to do what I think we can to backfill some of the expenses," Jones said.
In addition to health and welfare concerns for residents during the COVID-19 calamity, cites are dealing with what is certain to be a downward spiral on tax revenue and other sources of income and a subsequent rise in costs. The U.S. Department of Labor reported Thursday that at least 90,000 people have applied for unemployment compensation in the state over the last two weeks.
"Knowing that our municipalities will experience a loss in revenue because they rely on sales, motor fuel and lodgings taxes, we are urging our state Legislature to be mindful of actions they take when they return regarding unfunded mandates/preemptions," said Cochran. "Additionally, we are concerned about the adverse impact this could have on 2021 business licenses, which are based on sales from 2020."
The combined population of the state's two biggest cities, Birmingham and Montgomery, do not equal 500,000, the threshold for receiving funds under the Care Act.
Cochran says that the League is working tirelessly to find answers as to how local governments can participate in Congress's emergency funding.
Print this piece