Webster Chapel Volunteer Fire Department receives $85,000 grant for operations, safety equipment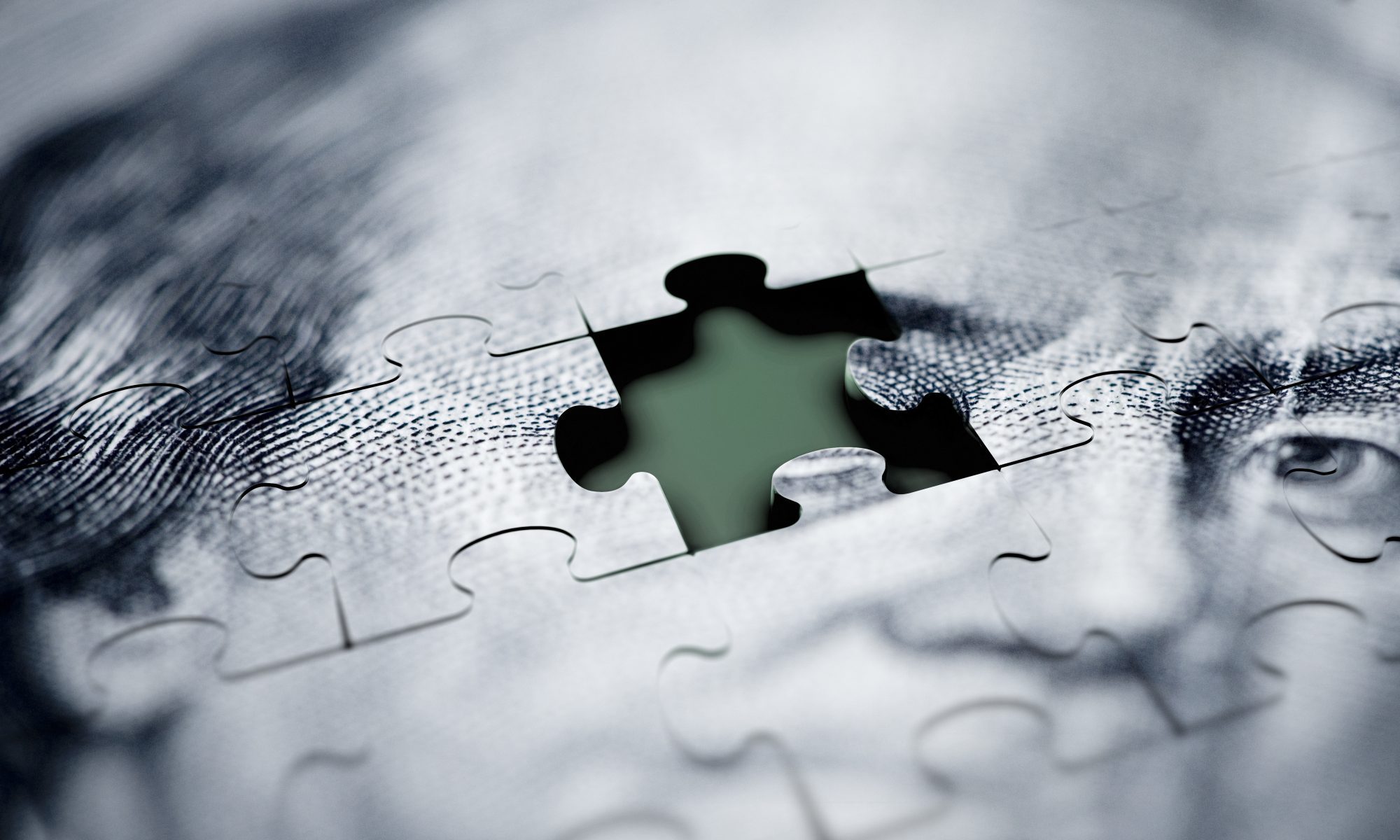 U.S. Rep. Mike Rogers, R-Saks, congratulated the Webster's Chapel Volunteer Fire Department for receiving a grant award of $85,857.14 grant from the U.S. Department of Homeland Security.
Rep. Rogers said that the grant would help the fire department purchase new operations and safety equipment.
"Calhoun County's first responders are our first line of defense," Rogers said. "I congratulate Webster's Chapel Volunteer Fire Department for receiving this grant and hope it will ultimately help increase the safety for all local citizens."
Rogers said that the grant should be awarded under the 2018 Assistance to Firefighters Grant Program.
Rogers said that the Firefighters Grant Program is an essential federal program which supports first responders across Alabama and the nation.
"I am pleased to see the federal government is continuing to make these types of investments in the Third District," Rogers added.
The Homeland Security Department administers the grant program. The purpose of the program is to award funding directly to fire departments, nonaffiliated EMS organizations and state fire training academies. The aim of these are to enhance first responders' ability to protect the health and safety of the public, while enhancing the safety of the first-responder personnel, when confronting to fire-related hazards.
On average seven Americans die per day in U.S. home fires. Between 2011 and 2015, U.S. fire departments responded to an average of 358,500 home structure fires per year. These fires caused 12,300 civilian injuries and 2,510 civilian deaths. Those fires resulted in $6.7 billion in direct damage.
There are 802 fire departments in Alabama. 79.8 percent of those are volunteer, 9.2 percent are mostly volunteer, 3.5 percent are mostly career firefighters, and just 7.5 percent of fire departments are career departments.
Thus far in 2019 51 Alabamians have died in home fires. This year, Springville fire fighter Jared Echols died during a training exercise in Anniston and Palmerdale firefighter Brenden Pierce died while responding to a weather-related emergency.
Rogers serves as the Ranking Member on the Committee on Homeland Security in Congress. He is serving in his ninth term representing Alabama's 3rd Congressional District. Rogers previously served in the Alabama House of Representatives and on the Calhoun County Commission. He is an attorney.
Print this piece
DOJ makes $14 million available to public safety agencies to respond to COVID-19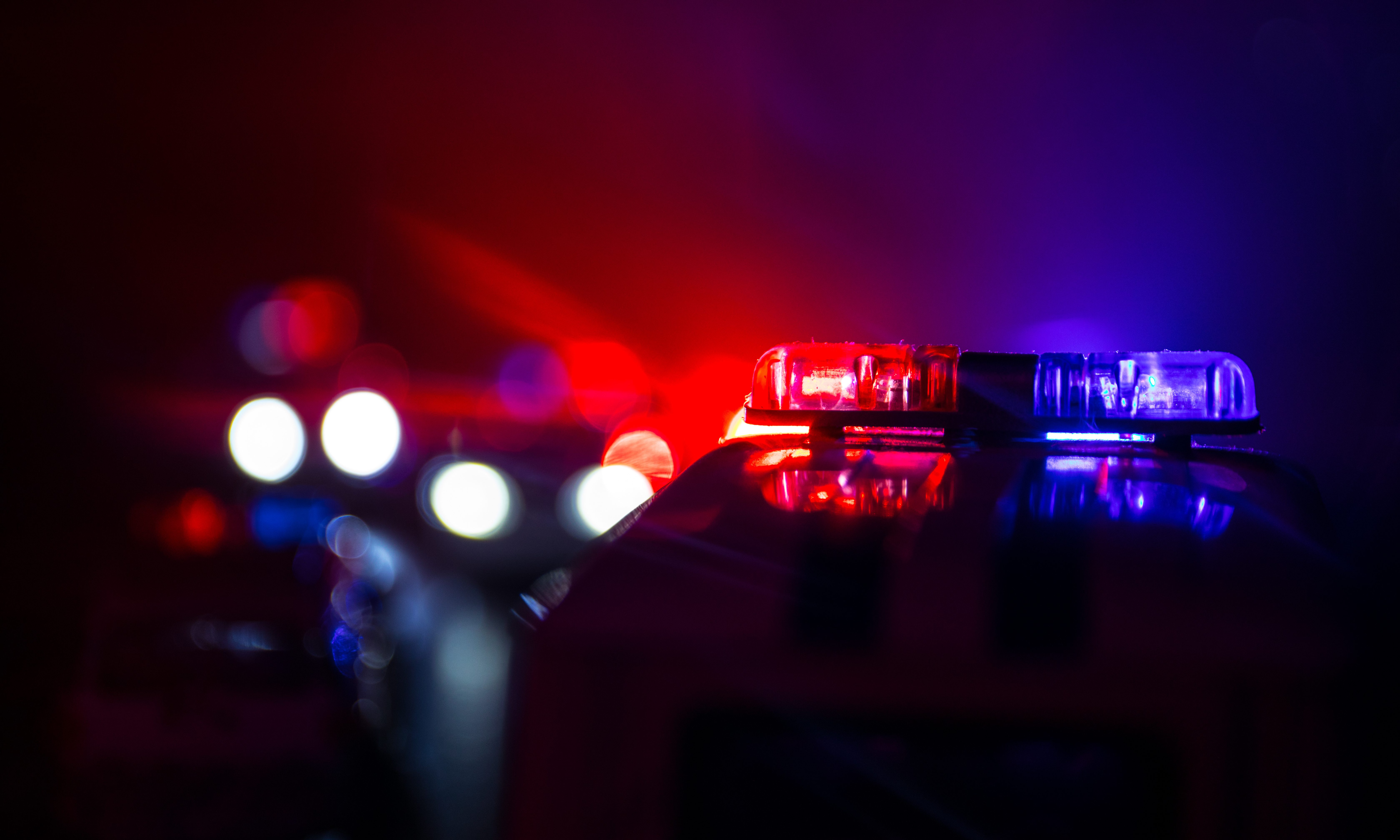 Thursday, U.S. Attorney Jay E. Town announced that the Department of Justice is making $850 million available to help public safety agencies respond to the challenges posed by the outbreak of COVID-19, which has already killed over 6,000 Americans, including 32 Alabamians.
The Coronavirus Emergency Supplemental Funding program was authorized in the recent stimulus legislation signed by President Donald J. Trump (R). The program will allow eligible state, local and tribal governments to apply immediately for these critical funds. The department is moving quickly to make awards, with the goal of having funds available for drawdown within days of the award.
"Law enforcement are – and always have been very best among us. They continue to solidify that fact during this pandemic," Town said. "It is important that our state and local partners have the resources they need to ensure public safety during this time. These additional resources will allow that to continue."
Katherine T. Sullivan is the Office of Justice Programs Principal Deputy Assistant Attorney General.
"This is an unprecedented moment in our nation's history and an especially dangerous one for our front-line law enforcement officers, corrections officials, and public safety professionals," said Sullivan. "We are grateful to the Congress for making these resources available and for the show of support this program represents."
The solicitation was posted by the Bureau of Justice Assistance in the Justice Department's Office of Justice Programs (OJP) and will remain open for at least 60 days. The program can be extended as necessary. OJP will fund successful applicants as a top priority on a rolling basis as applications are received. The funds may be used to hire personnel, pay overtime costs, cover protective equipment and supplies, address correctional inmates' medical needs and defray expenses related to the distribution of resources to hard-hit areas, among other activities.
The grant funds may be applied retroactively to January 20, 2020, subject to federal supplanting rules.
Agencies that were eligible for the fiscal year 2019 State and Local Edward Byrne Memorial Justice Assistance Grant Program are candidates for this emergency funding. A complete list of eligible jurisdictions and their allocations can be found here.
For more information about the Coronavirus Emergency Supplemental Funding program click here.
As of press time, there were 1,270 confirmed cases of COVID-19 in Alabama. 32 Alabamians have already died. There have been deaths in Jefferson, Shelby, Mobile, Lee, Madison, Chambers, Washington, Baldwin, Jackson, Tallapoosa, Lauderdale, Marion, Etowah, and Baldwin Counties.
Print this piece