Alabama pro-vaping group to hold Wednesday press conference on "myths and facts"
A pro-vaping advocacy group plans to hold a press conference Wednesday in Fultondale to discuss "myths and facts of vaping, vaping flavors, underage vaping and illnesses." 
The Breathe Easier Alliance of Alabama's (BEAA) press conference comes as new state and federal laws continue to be passed to control what some lawmakers say is a dangerous product that's harming the public. BEAA is comprised of vaping business owners and members of who support vaping, according to its website. 
Alabama Gov. Kay Ivey in June signed into law legislation that bans the sale of vaping products to anyone under the age of 19. The law also regulates how vaping products are advertised, and prohibits vaping shops from opening within 1,000 feet of schools, churches or daycares. 
President Donald Trump earlier this month announced a plan to ban most flavored e-cigarettes, which are often favorited by younger people. 
An unidentified lung illness that has killed at least seven people and sickened many more has been linked by some to vaping. 
The Centers for Disease Control and Prevention on Sept. 19 announced that there have been 530 cases of lung injury and seven deaths in six states. None of those deaths or lung injuries were reported to have happened in Alabama. 
"Based on initial data from certain states we know: Most patients have reported a history of using e-cigarette products containing THC. Many patients have reported using THC and nicotine. Some have reported the use of e-cigarette products containing only nicotine," The CDC noted in the statement. 
Those changes in laws are impacting the small businesses that sell vaping products, advocates say, and it's a business grew faster than any other retail segment from 2009 through 2019, according to The Washington Post, which used U.S. Department of Labor data. 
"The BEAA believes vaping is a financial and public health boon for our state," The group states on its website. "The vaping industry is responsible for creating over 200 new small businesses (since 2012) that employ over 2000 people in Alabama, all while facilitating a reduced-harm alternative for millions of adult tobacco users across the state."
According to a press release by BEAA Wednesday's press conference will include several speakers who will discuss discuss "the myths and facts of vaping, vaping flavors, underage vaping and illnesses. A Q&A period will follow." 
The press conference will be held at 1 p.m. on September 25 in the ball room of the Home 2 Suites Hotel, located at 3289 Lowery Parkway in Fultondale.
Governor announces auto supplier IAC plans Alabama expansion
IAC is committing $34.3 million in new capital investment to expand its new manufacturing facility located in Tuscaloosa County.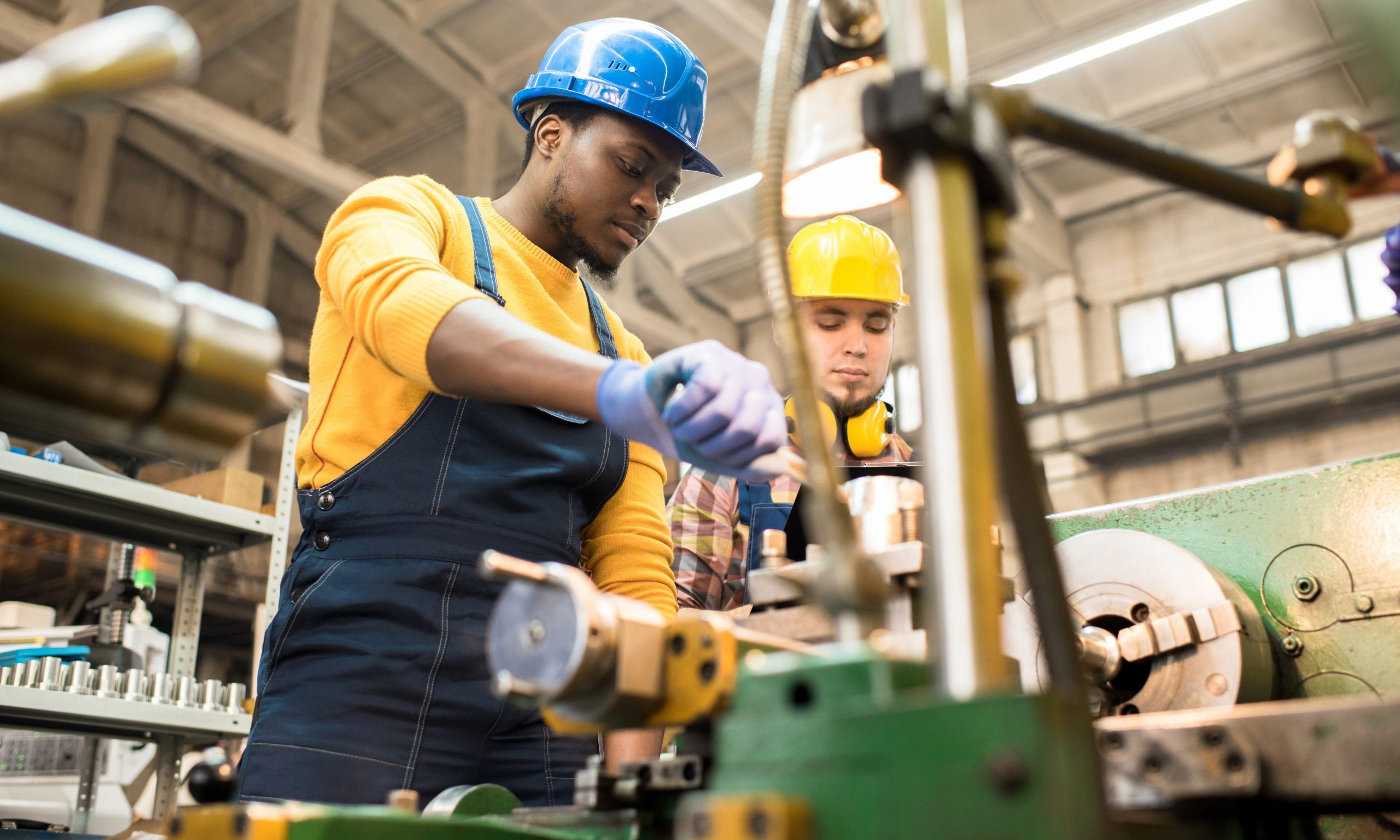 Gov. Kay Ivey announced Monday that International Automotive Components Group North America Inc. plans to invest over $55.9 million in expansion projects that will create 182 jobs at two Alabama facilities.
"International Automotive Components is a leading global auto supplier, and I am pleased that this world-class company is growing significantly in Alabama and creating good jobs in Cottondale and Anniston," Ivey said. "IAC's growth plans show that Alabama's dynamic auto industry continues to expand despite today's challenging environment."
Nick Skwiat is the executive vice president and president of IAC North America.
"Alabama was the logical choice due to its skilled workforce and proximity to the customer," Skwiat said. "We are excited to see the continued growth of the automotive industry in Alabama and we plan to grow right along with it. We thank the Governor and Secretary Canfield for their leadership in this sector."
IAC is committing $34.3 million in new capital investment to expand its new manufacturing facility located in Tuscaloosa County. This facility will produce door panels and overhead systems for original equipment manufacturers. That project will create 119 jobs at the production site in Cottondale.
IAC also plans to invest $21.6 million at its manufacturing facility located in the former Fort McClellan in Anniston. That East Alabama project will create another 63 jobs.
This project builds on a milestone 2014 expansion that doubled the size of the Calhoun County facility. There IAC manufactures automotive interior components and systems. Key components produced at the Anniston plant include door panels, trim systems and instrument panels for original equipment manufacturers.
IAC Group is a leading global supplier of innovative and sustainable instrument panels, consoles, door panels, overhead systems, bumper fascias and exterior ornamentation for original equipment manufacturers.
IAC is headquartered in Luxembourg and has more than 18,000 employees at 67 locations in 17 countries. The company operates manufacturing facilities in eight U.S. states.
"With operations around the globe, IAC is the kind of high-performance company that we want in Alabama's auto supply chain to help fuel sustainable growth," said Alabama Commerce Secretary Greg Canfield. "We look forward to working with IAC and facilitating its future growth in this strategic industrial sector."
Danielle Winningham is the executive director of the Tuscaloosa County Industrial Development Authority.
"International Automotive Components is a valued part of Tuscaloosa County's automotive sector," Winningham said. "We are grateful for IAC's investment in our community and the career opportunities available to our area workforce as a result of their investment."
"The City of Anniston is excited that IAC has made the decision to expand here. I have enjoyed working with the leadership at IAC, the Calhoun County EDC, and the state of Alabama to get this project finalized," said Anniston Mayor Jack Draper. "This is even further evidence that Anniston is indeed open for business."
Only Michigan has more automobile manufacturing jobs than the state of Alabama. Honda, Mercedes, Hyundai, Polaris, Toyota and soon Mazda all have major automobile assembly plants in the state of Alabama.