Sens. Jones, Alexander introduce bill to reform federal student aid application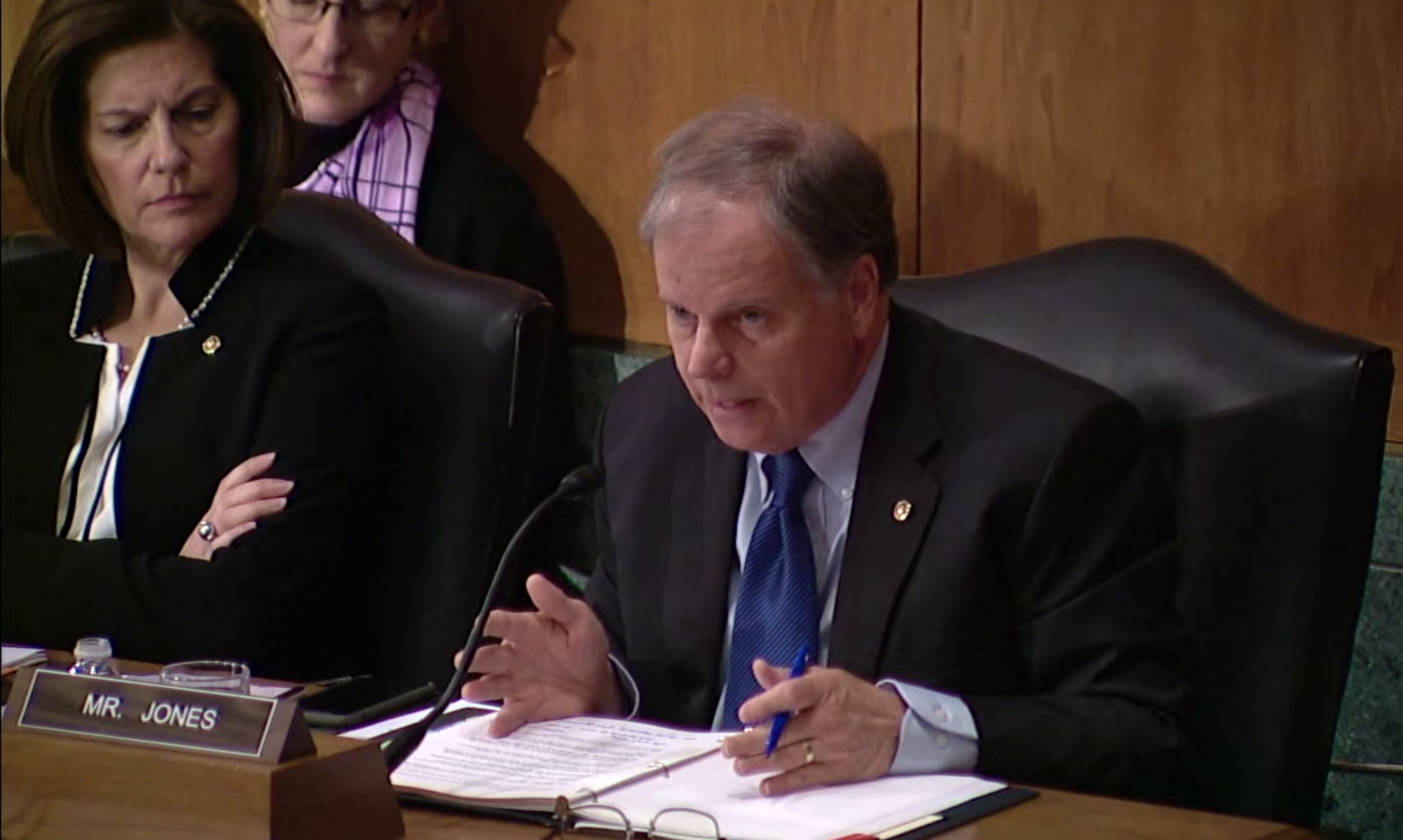 Monday, Senator Doug Jones, D-Alabama, and Senator Lamar Alexander, R-Tennessee, have announced legislation that would reduce and simplify the process of applying for federal student aid to help pay for college.
Their bipartisan proposal was included in a broader package of higher education reforms introduced by Sen. Alexander called the Student Aid Improvement Act of 2019.
The senators' proposal would reduce the number of questions on the Free Application for Federal Student Aid (FAFSA) from 108 to between 17 and 30.
"Aside from college applications, this may be the most important form a student and their family complete before heading off to school," Sen. Jones said. "As a father with three children who went to college, I know firsthand how difficult and frustrating this form can be. It's no wonder so many students who might qualify for aid are intimidated from even applying. With the reforms Senator Alexander and I are proposing, we hope to fundamentally change this process and make it easier for future students to access funding that will make their dream of attaining a degree possible."
"There are 20 million families, including 400,000 in Tennessee, that fill out the Free Application for Federal Student Aid, or FAFSA, every year," said Sen. Alexander who chairs the HELP Committee. "Tennessee's former Governor, Bill Haslam, told me it's the single biggest impediment to more students enrolling in Tennessee Promise, our state's free, two year college program," Alexander said. "After five years of bipartisan work, it's time for Congress to finally make it easier for those families to apply for federal financial aid by simplifying the 108-question FAFSA to just 17-30 questions."
A student has to fill out the FAFSA to receive federal student loans, grants, and work-study opportunities. Some colleges also use it to determine scholarship recipients. The proposal would not impact the FAFSA application for the upcoming 2020-2021 school year, which is available Tuesday, October 1.
According to Alabama Possible, last year Alabama high school graduates left $57.5 million in federal aid dollars on the table by not submitting a FAFSA application. Only 49.9 percent of students even completed the form.
Senator Jones' state offices will host FAFSA workshops throughout the state for constituents who have questions about how to fill out the form.
Jones is a member of the Senate HELP Committee.
Jones faces re-election in 2020. He presently has no Democratic Primary challenger; but six Republicans are campaigning to the be the GOP nominee to face Jones in the general election.
Print this piece
Alabama treasurer's office to host annual college savings giveaway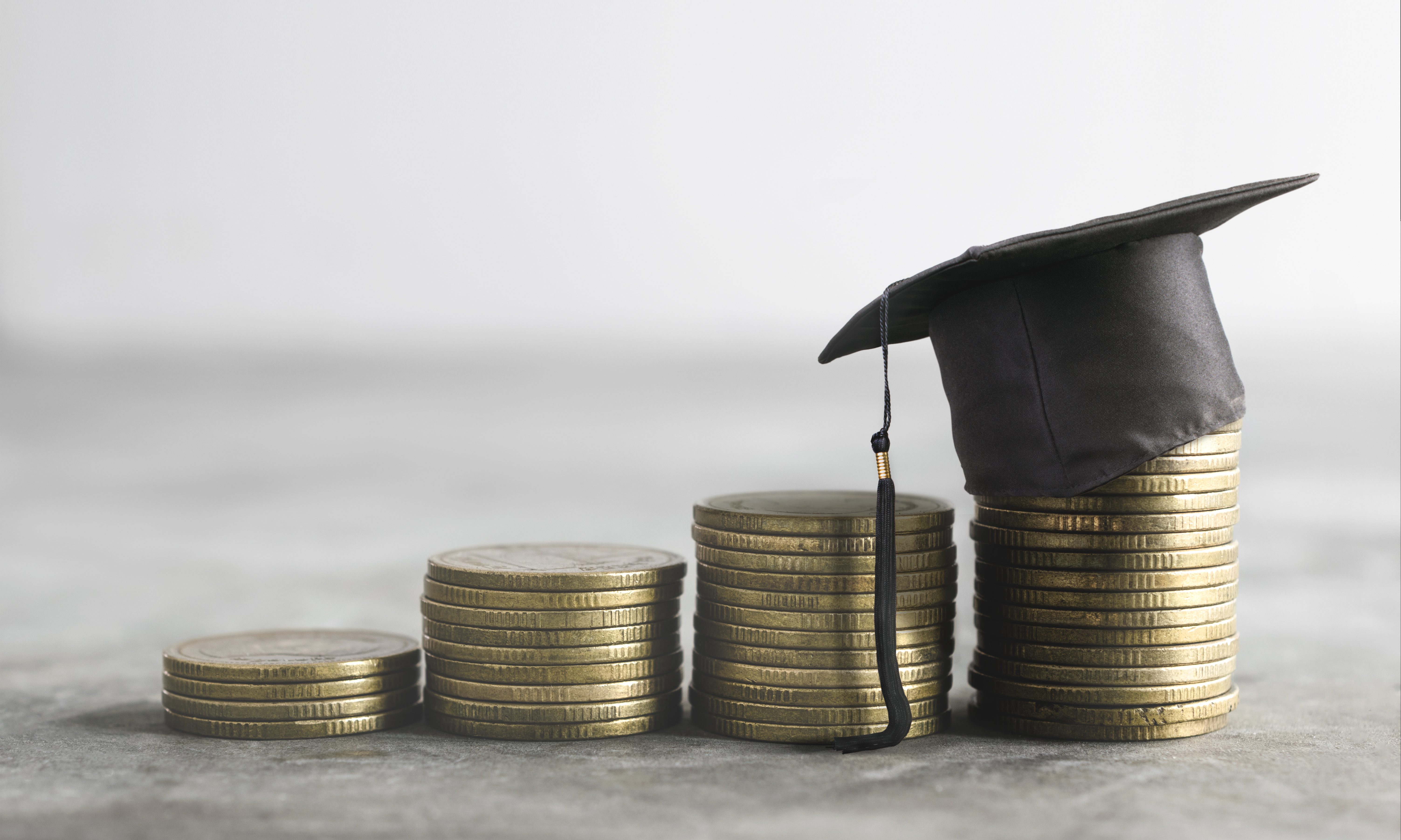 CollegeCounts, Alabama's 529 Fund, will celebrate 5/29 day (May 29) with a sixth annual statewide giveaway focused on babies born in Alabama between May 29, 2019, and May 29, 2020.  CollegeCounts will randomly select 29 winners to receive $529 in contributions to an existing or newly opened CollegeCounts account.
Beginning May 29, 2020, parents, grandparents and legal guardians can visit CollegeCounts529.com/giveawayto register by entering their contact information and the child's name and date of birth.
"It's never too early – or too late – to start saving for future education expenses," said Alabama State Treasurer John McMillan. "The 5/29 Day promotion gives us a fun way to remind people of this important message each year. The goal is to ease parents' minds about this important future expense and educate them on the benefits that CollegeCounts provides."
CollegeCounts has no minimum contribution requirement, making it simple for families and friends to invest a little at a time. The plan utilizes quality investments from Vanguard, T. Rowe Price, Fidelity, PIMCO, Dodge and Cox, PGIM and DFA.
Funds may be withdrawn and used at colleges, universities, trade schools and graduate schools at one, two and four-year schools in Alabama and across the U.S. – including vocational, technical, community, public and private colleges and universities – for qualified expenses like tuition, fees, room and board (if enrolled at least half-time), books, supplies, and equipment required for enrollment, including computers.
"Despite these uncertain times, the Alabama CollegeCounts program remains committed to helping families save in whatever way works best for their budgets and goals," added McMillan. "Eighteen years will pass by more quickly than most of us expect, so do not let temporary economic turbulence interrupt your college savings plan."
Under Section 529 of the IRS tax code, special tax benefits are provided to families saving for future college expenses. In addition, Alabama taxpayers may receive a state income tax deduction of up to $10,000 for married couples filing jointly ($5,000 for single filers)1 on contributions to CollegeCounts each year.
To enter an Alabama child born between May 29, 2019, and May 29, 2020, in the 5/29 Day Giveaway, please visit CollegeCounts529.com/giveaway. No purchase is necessary to enter or win a prize. All entries must be submitted by July 13.  The 29 winners will be contacted by July 24. Selected winners must provide a birth certificate or commemorative birth announcement to receive the prize contribution of $529 into the new or existing CollegeCounts account for the newborn they register.
For information on how to open an account, please visit CollegeCounts529.com. To learn more about CollegeCounts, the investment objectives, risks and costs, read the Program Disclosure Statement available online here.
Print this piece