Monroe County Commissioner Switches to the Republican Party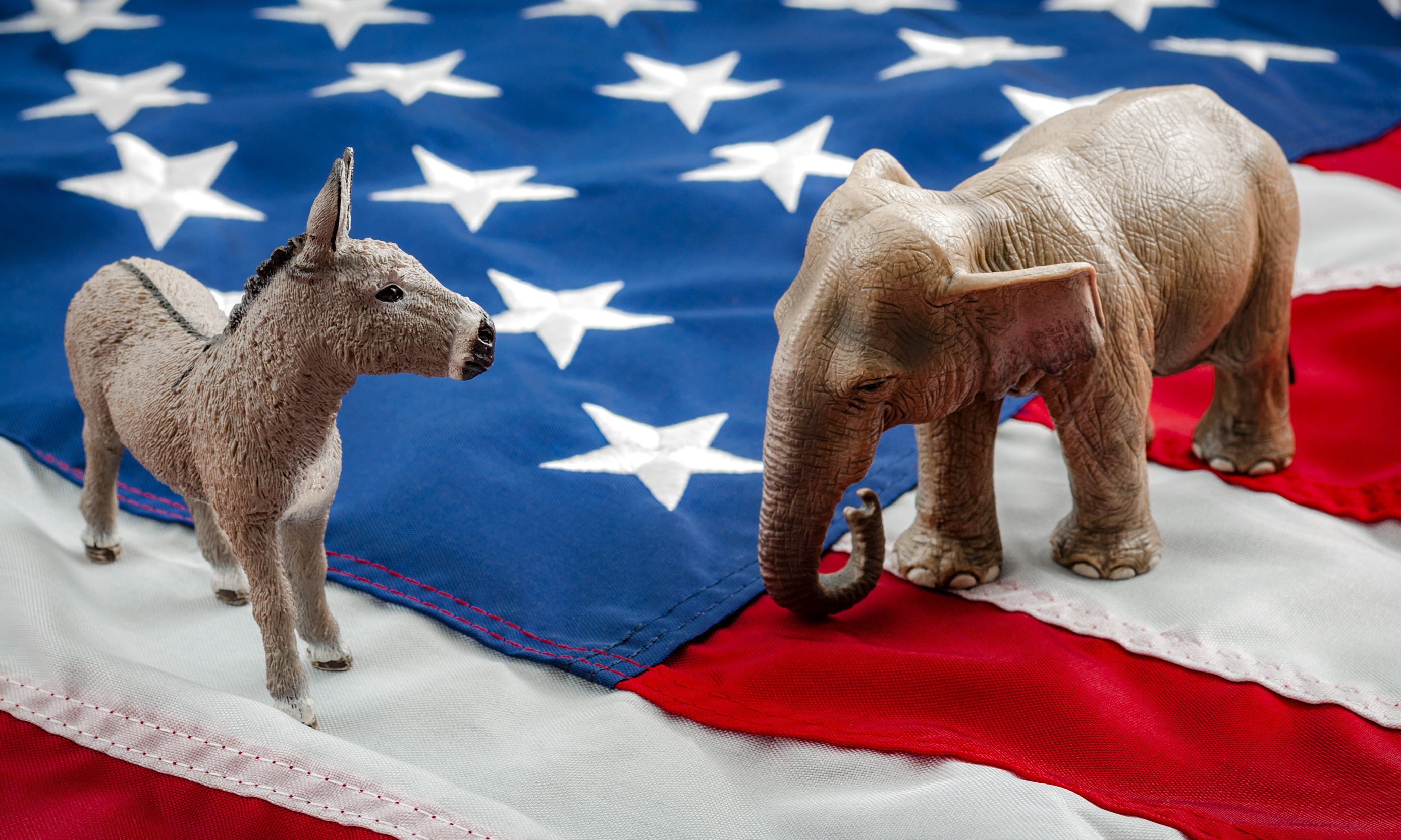 The Monroe County Republican Party on Wednesday welcomed Monroe County Commissioner Henry "Lum" Childs into the Republican Party.
Childs recently requested to change his party affiliation from the Democratic to the Republican Party. Commissioner Childs has served as Monroe County Commissioner, District 1, since 2008.
"Things have changed so much in the Democrat Party in the last few years and I felt that it was time for me to make a change," Childs told Monroe County Republican officials.
The Monroe County Republican Party voted unanimously in favor of accepting Childs as a Republican.
"We are excited to have Commissioner Childs join with us in growing the Republican Party in Monroe County and look forward to working with him," said Monroe County Republican Chairman Rebekah Cornelison.
Republicans hold over 65 percent of the partisan elected offices in the state of Alabama.
Alabama Republican Party Chairman Terry Lathan said, "We welcome Commissioner Childs to the Republican Party. The continuing far left trend of the Democrat Party has many people, like Commissioner Childs, questioning their political affiliation. The Alabama Republican Party will continue to hold fast to its core principals of limited government, lower taxes, standing up for the unborn and protecting our Constitution. We welcome all who feel the same to join us. Commissioner Childs will be an asset to our team."
Commissioner Childs is currently preparing to qualify as a Republican for the 2020 election.
Alabama Republicans have dominated the competition in the 2010, 2012, 2014, 2016, and 2018 elections. In 2020, they will have Donald Trump at the top of the ticket, and his popularity remains high in Alabama.
Over the last twenty years national Democrats have increasingly adopted positions on issues that are offensive to most Alabama voters, especially to people of faith. The increasingly extreme views of national Democrats have made it increasingly difficult for the Alabama Democratic Party to compete in Alabama elections.
Only one Democrat has won a state wide race in Alabama since 2008, and that was Doug Jones for U.S. Senate in a special election. The last Democrat to win office in a regular statewide general election was Lt. Governor Lucy Baxley running for PSC President in 2008, who just narrowly bested Twinkle Andress Cavanaugh.
Democratic incumbents who are interested in switching to the Republican Party need to contact their county Republican Party Chair. Qualifying as a Republican for the 2020 election cycle opens statewide on October 8. Democratic qualifying has already begun.
Coalition of attorneys general file opposition to Alabama attempt to ban curbside voting
The AGs argue that Alabama's suggestion to the courts that curbside voting invites fraud is "unfounded."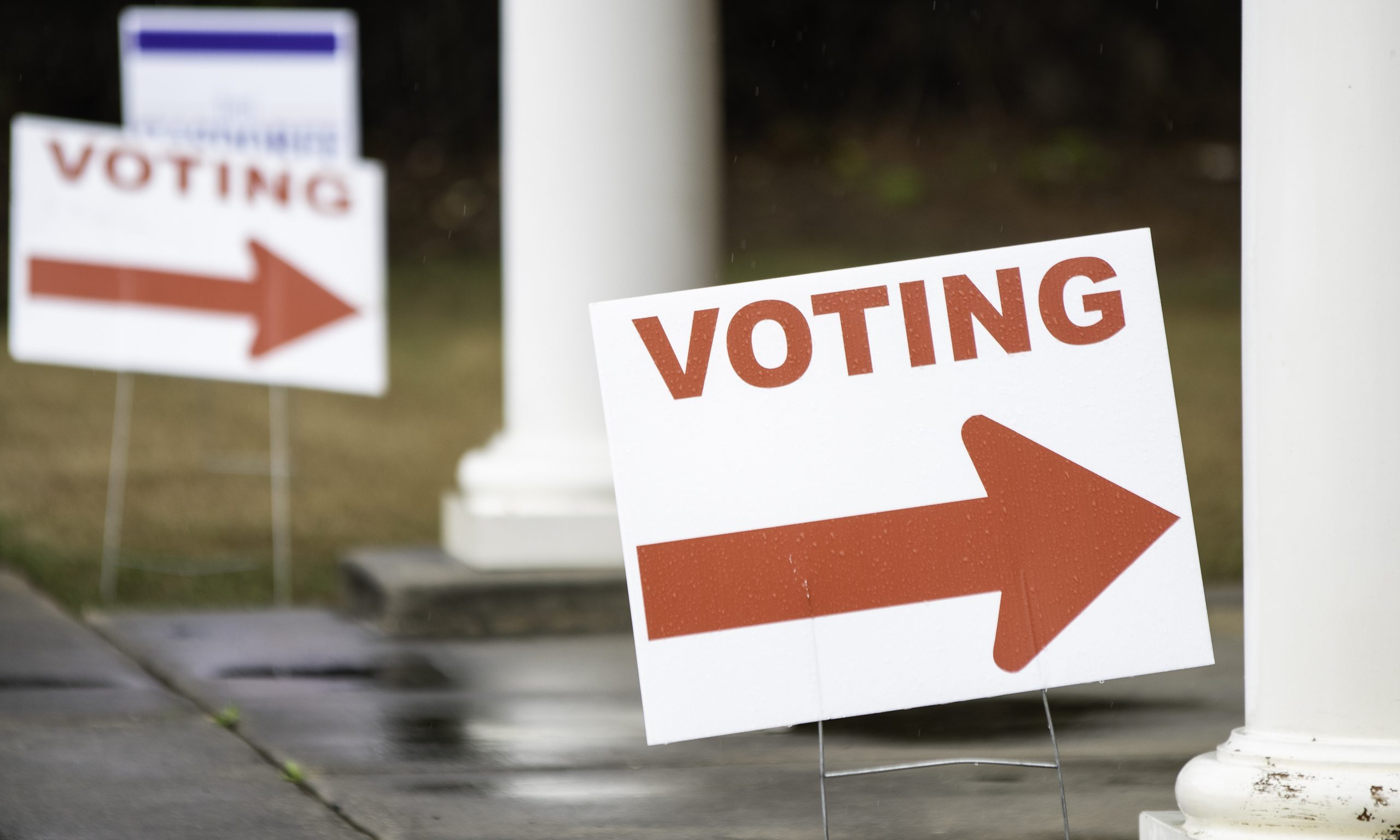 A coalition of 17 state attorneys general have filed an opposition to Alabama's attempt to get the U.S. Supreme Court to ban curbside voting. 
In a friend-of-the-court brief, led by District of Columbia Attorney General Karl Racine, the attorneys general argue to that curbside voting is safer for those at greatest risk from COVID-19, and that a ban on the practice would disproportionately impact the elderly, the disabled and Black Alabamians.
They also argue that Alabama's suggestion to the courts that curbside voting invites fraud is "unfounded." 
"The Presidential Advisory Commission on Election Integrity, established by President Trump following the 2016 election, 'uncovered no evidence to support claims of widespread voter fraud,'" the brief states, adding that there is no evidence that curbside voting in the many states that allow it invites fraud. 
"The practice is longstanding and widespread—as noted, more than half of states have historically offered curbside voting in some form," the brief continues. 
Alabama Attorney General Steve Marshall on Oct. 13 said the state will appeal to the U.S. Supreme Court a federal appeals court ruling allowing curbside voting in the Nov. 3 election. 
A panel of federal appeals court judges on Oct. 13 reversed parts of U.S. District Judge Abdul Kallon's Sept. 30 ordered ruling regarding absentee voting in the upcoming Nov. 3 elections, but the judges let the previous ruling allowing curbside voting to stand. 
The lawsuit, filed by the NAACP Legal Defense and Educational Fund, Southern Poverty Law Center, American Civil Liberties Union, ACLU of Alabama and Alabama Disabilities Advocacy Program, was brought on behalf of several Alabamians with underlying medical conditions. 
"Curbside voting is a longstanding, secure voting option that local jurisdictions have made available to protect the health of vulnerable voters, including elderly, disabled, and voters with underlying health issues," Racine said in a statement. "Curbside voting minimizes the risk to persons who are particularly susceptible to COVID-19, and local jurisdictions should be able to offer this common-sense accommodation to voters. State Attorneys General will keep fighting to ensure that voters can safely make their voices heard at the ballot box this November."
The brief filed by the coalition of state attorneys general comes as the number of COVID-19 hospitalizations across Alabama has been ticking upward.
Racine is joined in the brief by attorneys general from California, Connecticut, Delaware, Hawaii, Illinois, Maryland, Michigan, Minnesota, Nevada, New Mexico, New York, Oregon, Rhode Island, Vermont, Virginia and Washington.