Medical marijuana users tell their stories to Medical Cannabis Study Commission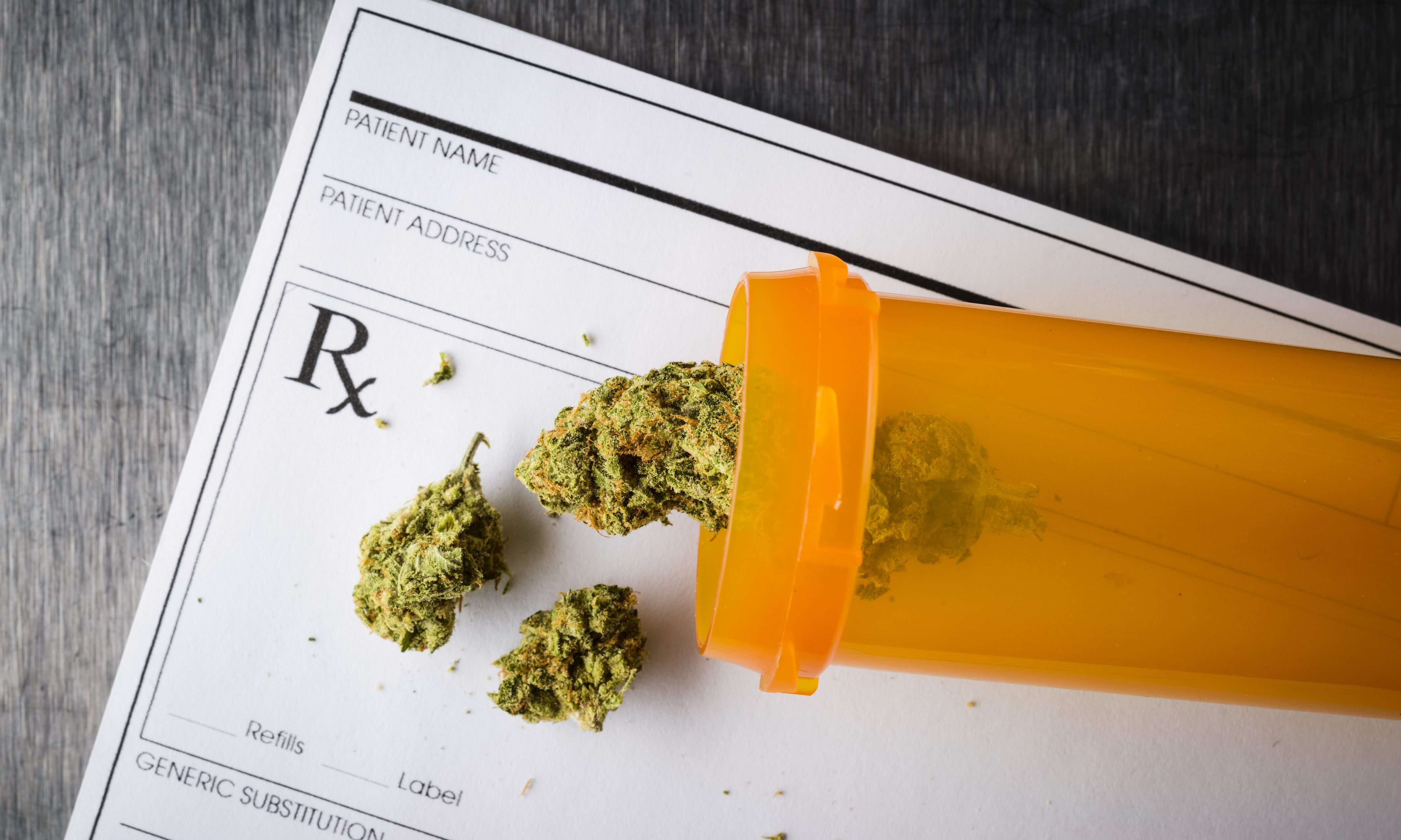 Thursday, the Medical Cannabis Study Commission held its third meeting. The Commission has been tasked with presenting a policy recommendation to the legislature on exactly what the best medical marijuana bill should look like. The Commission held a public hearing in which a number of medical marijuana users claimed that the drug has benefitted them.
Each speaker was limited to just two minutes time to address the commission.
Helen "Marty" Schelper said that her sister died from the chemotherapy used to treat her breast cancer. Shelper said that since then she has met people who were diagnosed with cancer that no longer have cancer using marijuana extracts. Schelper said that her cannabis advocacy began seven years ago when her sister died. Schelper credited marijuana with successfully treating her Lyme disease.
Amanda Taylor, age 45, said that her Father was murdered when she was a child. She was diagnosed with diabetes at at age 17. At age 25 she was diagnosed with cancer. Later she developed stomach issues that led to chronic vomiting and an insulin pump was installed for her diabetes. At a low point she weighed just 99 pounds and was having to use a handicapped cart to shop for groceries. Someone from Colorado introduced her to marijuana to deal with her potentially fatal, for a diabetic, stomach issues. Because cannabis is illegal in Alabama, even for someone with a medical need she moved to Arizona and is now employed by the medical cannabis industry there.
"I left Alabama because Alabama shut their doors to me," Taylor said.
While still in Alabama she was able to purchase marijuana on the black market.
"I was using cannabis; but I did not know what I was getting," Taylor said.
Lee Vessel is an Air Force veteran, who has studied the marijuana literature heavily.
"There is an epidemic of suicide in my community," Vessel said. "There are 22 veteran suicides a day.
Vessel said that he is involved in a charity in California that get veterans out of their homes and into activities; but unlike other charities medicinal cannabis was used in those activities.
"In California, I met hundreds if not thousands who said that medical cannabis helped to ease the symptoms of their chronic conditions," Vessel said. "Unlike opioids it is not an addictive pain killer with the ability to kill via overdose."
Tina Crim said, "I am 43 years old and I live in Decatur, Alabama. I have multiple health issues. I broke my neck in a car wreck six years ago."
"They told my family I was going to die," Crim said. that she could not even keep water down. Her doctor recommended synthetic THC (the active chemical in marijuana). She was reluctant to use it because of the stigma; but it worked and she was able to keep food down.
"Had he not given me that medicine I would not have walked out of that hospital," Crim said. I and my doctor have fought with the insurance company for years to keep on that medicine. Eventually the insurance stopped paying for the synthetic THC that she was taking and her symptom resumed.
"My husband's work sent him to California" (where marijuana is legal), Crim said. "I got a medical marijuana card in California. I was eating toast and butter after 14 days. You can't tell me that medical marijuana does not work."
"I have a rare blood disease that has taken me to the hospital several times," Joseph Fannin said. "I began leaving the state to go to Florida (which also legalized medical marijuana) to get treatment. Since I have been back in Alabama I have been getting sick again."
"This plant is so important not just medically, but for the ecosystem as a whole," Chera Howard said. "It is good for soul regeneration and good for the environment."
"I was a UPS driver for 18 years," David Grantham said. "I stepped off a curb and shattered my ankle. I had five reconstructions on my ankle."
Grantham developed a complication that inflamed his nerves, "It burns my body inside out."
Doctors attempted to relieve the pain with prescription pain medication. "I did not know who my parents were," "Now I go to Colorado and I have doctors in Florida. I am considering moving to Colorado. I smoke it and I am me again. I should not have to leave Alabama."
"I am tired, my body is tired, my story is I am literally just tired," Grantham said. "The suicide rate for what I have is about 70 percent,"
"I was supposed to be in a wheelchair years ago," Grantham said. "I have a spinal chord stimulator in my back. It took me a year to recover from the surgery to put it in and now it needs to be taken out and replaced."
Timothy Morris said that he is mechanic who has had five bypass surgeries and back surgery. He also has muscle cramps and neuropathy in both legs that is extremely painful.
"In 2010 I tried to go back to work," Morris said. "It is 100 degree in those shops. I couldn't do it anymore."
Morris says that he likes motorcycles; but he has a motorcycle that he can't ride. "I can't do it anymore. I have children and grandchildren. I want to do things with them and I can't do it anymore."
"I have done marijuana," Morris said. "I smoked it as a kid, but not medically."
"I don't care to take a pill," Morris said and does not want to take prescription opioids.
"When people scream out we should give help," Morris said. "I get no help and I am mad. I have lived in Alabama almost my whole life; but maybe I should leave the state." "The pain that I am in now is ridiculous. It is uncalled for."
"In June this year I was diagnosed with cancer," John Day said. "I started chemotherapy and began using medical marijuana to deal with the nausea."
"I am 56 years old and soon to be grandmother of five," Michelle Rhodes said. "Frankly I think it is sad that we have to come and beg to use a plant that has been in the food chain for thousands of years."
"I have been indulging since I was 14 and frankly, I think it is why I have stayed away from the pharmaceuticals. I don't trust them," Rhodes said. Rhodes said that her son died from a brain tumor. She believes that conventional medicine killed her son and that marijuana would have been a better treatment.
No one spoke at the public hearing in opposition to legalizing medical marijuana.
State Senator Tim Melson (R-Florence) is an anesthesiologist and the chair of the commission. He introduced medical marijuana legislation last year and intends to introduce it again this year.
"I want your comment and your input," Melson said of state agencies and law enforcement. "We want to protect employers and employees" who want to have a safe workplace in this bill and wants to hear from law enforcement; but "The time is now. Don't come to me when we are in session in February."
Melson said that the bill will be written, "Based on the science not the emotion."
"The next meeting of the commission will be November 7," Melson said. "We will have an expert that just got back from Israel who has seen all the latest research. Like me five to six years ago he would not have even considered this."
Legislature told budgets are in good shape despite pandemic and economic downturn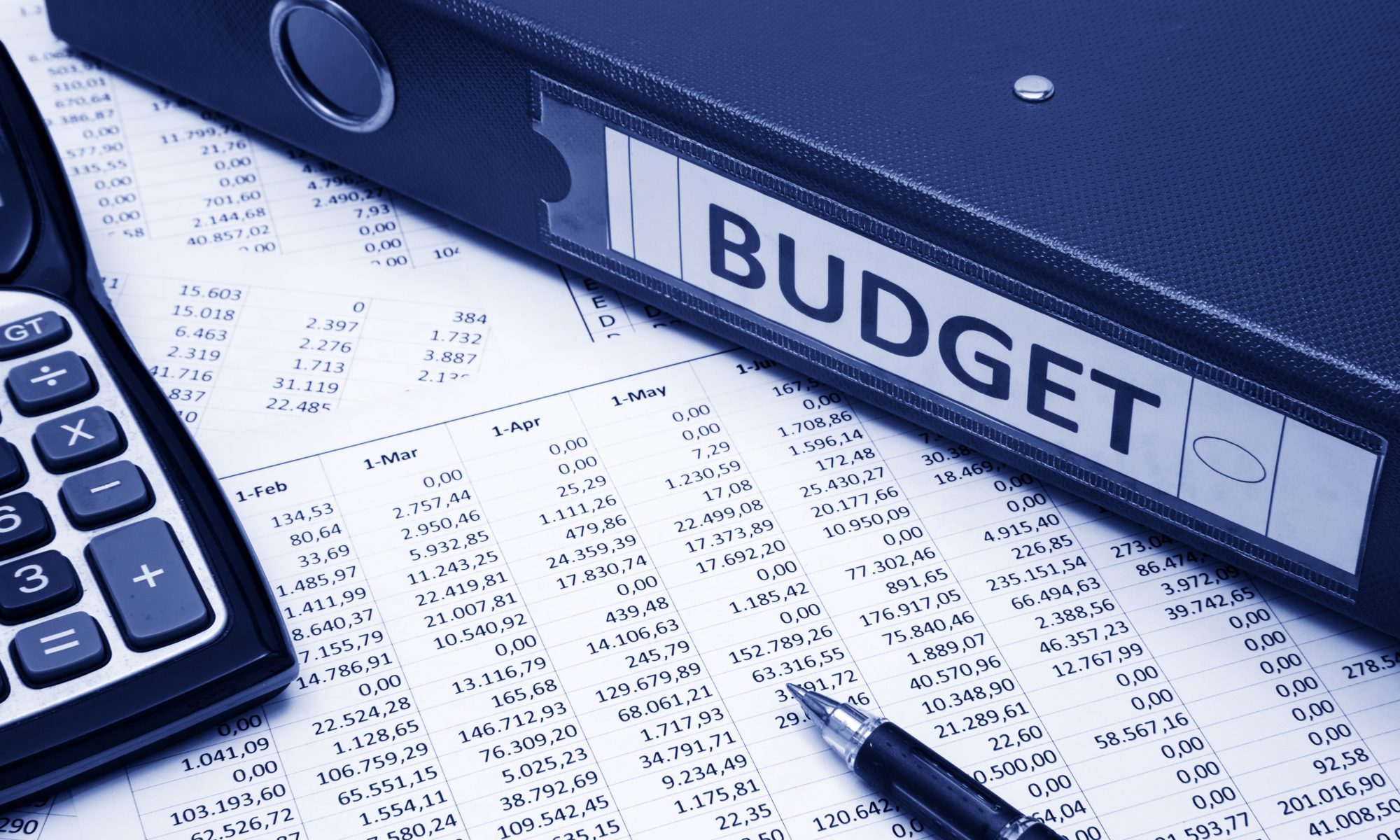 Members of the Alabama Senate were in Montgomery Thursday for hearings on the budget, where Senators were told that both of the budgets are in good shape looking forward to 2021.
The meeting was chaired by Senate Finance & Taxation Committee Chairman Greg Albritton.
Kirk Fulford is the Deputy Director for the Fiscal Division of the Legislative Services Agency.
"I don't know a better time to do this than in the middle of the biggest health emergency we have ever see and a recession," Fulford said of the Senate decision to hold a budget hearing in July while the legislature is not in session. "I hope you hold more of these between now and the start of the next legislative session."
"Both budgets you passed are in good shape looking forward to 2021," Fulford said predicting that both the State General Fund (SGF) and education trust fund (ETF) would be able to avoid proration even if the economic downturn is protracted and state revenues experience no growth at all in fiscal year 2021, which starts October 1.
The state of Alabama uses a very arcane budgeting system where over 93 percent of revenues are earmarked and all the money goes into two budgets set by the Legislature (the ETF and SGF). There are also $billion of dollars in revenues to state agencies not included in the budgeting process. The state also collects another roughly $7.5 billion in federal dollars in a typical year, most of it in matching funds.
Despite the economic crash that occurred in March due to the forced economic shutdown and the lingering economic costs to fight the spread of the coronavirus, Fulford said that he expected that both budgets will finish 2020 with growth. Much of that was due to the robust economy the state experienced from Oct. 1 to Feb. 28 before the coronavirus crisis and Fulford broke the state's fiscal performance down for both budgets into separate income statements for the Oct. 1 to Feb. 29 period and the Mar. 1 to June 30 period.
The SGF, which funds non-education state agencies, budget was $2,151,954,704.
"Things were growing great through February," Fulford said.
Since then the state's lodging tax receipts have experienced a decrease of $7,4 million and oil and gas revenues are down $4.4 million; however the new Simplified Sellers USE Tax grew by $51 million thru June. More people are buying more of their stuff online and SSUT allows the state to collect much more taxes on those online sales.
"The General Fund's strength is built on several changes that have been made by the legislature," Fulford said. "The state has not prorated the general fund budget since 2012."
Fulford predicted that the state will not need to prorate the general fund, "Even if there is a recurrent COVID situation and even if there is another shutdown."
Fulford praised the legislators for moving that growth revenue to the general fund. Prior to the redistribution of use taxes from the ETF to the SGF, use taxes brought in less than $one million to the general fund. The Simplified Sellers Use Tax and the Supreme Court ruling in Wayfair vs South Dakota changed all of that. In FY2019 the SSUT brought in $70 million. Fulford anticipates that it will bring in $125 million in FY2020 is complete.
In addition to the SSUT Fulford credited legislators for their conservative budgeting and for in 2012 the legislature changed how the Alabama Trust Fund pays out its oil and gas trust fund moneys from a market fluctuating model to a fixed payment model. The Alabama Trust Fund will pay $104 million for the SGF in the current year and $116 million for the next year.
Fulford predicted that the SGF will have 2021 receipts of $2.406,000 receipts with $46 million in growth in FY2021. Fulford said that the FY2021 SGF budget passed by the legislature is $170 million more than the FY2020, but $170 million less than the Governor had predicted in February. "It is still the highest general fund in state history."
Fulford next broke down the ETF, the education budget.
"We were anticipating above average growth rate in 2020," Fulford said.
The 2020 ETF budget estimated receipts of $7,582,260.
Fulford said that thru February the ETF receipts were up 8.04 percent primarily due to increase in income and sales tax revenues. From March 1 to June 30 revenues have declined by 17.83 percent versus the same period in 2019. ETF revenues in that period have declined by $405,862,551.
Fulford said that part of that is due to moving the payment dates back, both the income tax deadline of April 15 to July and the quarterly estimated payments.
"We will know more by the end of the month," Fulford predicted, "We anticipate that a lot of that money will come in in July. We will know by the end of the month what those numbers look like."
Despite the economic collapse total ETF growth for 2020 is 1.09 percent. Net receipts are $5,473,075 by the end of June. $58,980,858 in growth due to the large annual growth before the COVID-19 impact of $224.5 million.
Fulford said that a provision in the Rolling Reserve Act allowed the state Finance Director to transfer $301.6 million from the budget Stabilization Fund to alleviate cash flow problems in the ETF. The state may not need that money anymore by the end of July, depending on July receipts.
Citing the Rolling Reserve Act and the conservative budget passed by the legislature, Fulford predicted that the state an cover ETF next year even at zero growth in revenue.
State Finance Director Kelly Butler explained to the Senators how the CARES Act was being appropriated to the state. The estimated total allocation to Alabama was $4.100,738,000 for COVID-19 expenses. $1.9 billion was appropriated to the state to spend. $115 million had to go to Jefferson County leaving state government with $1.789 billion to appropriate. Butler explained that the money is very limited in what it can be spent on and the state has had to have guidance from federal officials on their latest interpretations of the CARES Act rules.
Fulford explained that the Payroll Protection Program has greatly benefitted state finances.
Alabama businesses received 7,878 loans thru the closing of the PPP program deadline on June 30.
"408,803 jobs were retained because of the loan program," Fulford said. "The situation with our economy would be vastly different if that program had not been established."
State Senator Jim McClendon (R-Springville) said that a record over 2000 people tested positive for coronavirus just today. If everyone follows the health protocols, that person and everyone in that household have to self quarantine for 14 days if they don't have it and if they do get COVID-19 or have to care for someone with COVID-19 they could be out from work for over a month.
Fulford acknowledged that there was a "Trickle down effect to everyone in that household," and that "Has an impact going forward and one that you have to pay attention to."
"I am concerned about the long lasting effects of this virus," Butler said. "We are going to have to learn to live with this virus until it is cured, an effective therapy is developed or a vaccine."