Group urges legislators to pass female genital mutilation bills in upcoming session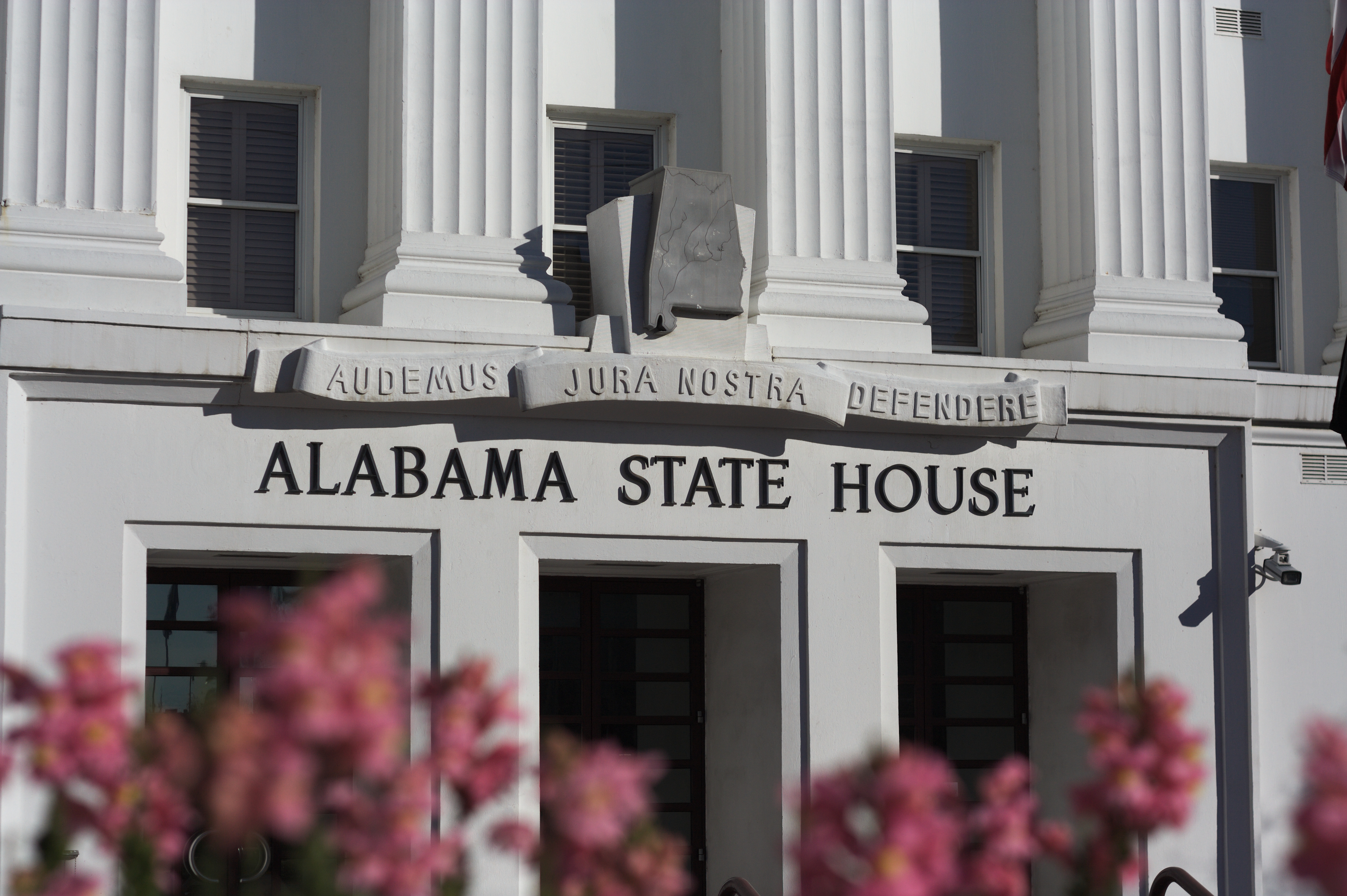 Alabama is one of just 15 states where girls have no laws protecting them against female genital mutilation.
The EndFGMToday initiative wants all states to pass laws outlawing the procedure in 2020. They also are trying to get federal legislation passed.
"A major positive development in FGM legislation was the introduction of two federal companion bills that would criminalize FGM nationwide," said EndFGMToday leader, internationally renowned attorney and child welfare advocate Elizabeth Yore. "Earlier this summer, EndFGMToday applauded Tennessee Sen. Marsha Blackburn and Pennsylvania Congressman Scott Perry, who introduced HR3583 and S2017, which would outlaw this heinous form of child abuse on a national level."
Currently, 15 states, including Alabama and Mississippi, do not have criminalization laws in place to protect women and girls from the brutal and unnecessary practice of female genital mutilation (FGM). Yore and the EndFGMToday coalition want state laws banning the practice as well.
"But in the meantime, until the federal measure becomes law, it is up to states to protect women and girls from FGM," Yore said. "And if and when the federal measure is passed, it is still crucial for individual states to enact their own laws. State prosecutors rely on state laws to carry out justice against perpetrators, which is why it is vitally important that these remaining 15 states act swiftly to enact their own laws—preferably in 2020."
The Alabama Legislature goes back into sessions on Tuesday, February 4, 2020. EndFGMToday is urging legislators to take up the cause of protecting girls from FGM in Alabama, by championing, introducing or co-sponsoring the legislation in 2020.
Currently, 35 states outlaw FGM, which leaves physical and emotional scars on female survivors for a lifetime, critics of the practice claim. However, the following states do not have laws against FGM, and therefore, could become destinations for "vacation cutting" for perpetrators: Alabama, Alaska, Connecticut, Hawaii, Indiana, Kentucky, Maine, Massachusetts, Mississippi, Montana, Nebraska, New Mexico, Vermont, Washington and Wyoming.
Yore said that the new federal bills were introduced with the goal of rectifying the shortcomings in a previous federal law that was ruled unconstitutional late last year. Since then, EndFGMToday has asserted many times that state laws criminalizing FGM are all the more crucial now.
Yore noted that female genital mutilation is recognized by both the World Health Organization and the United Nations as a human rights violation. Despite this, over 200 million women worldwide have been subjected to this cruel practice, and the Centers for Disease Control and Prevention estimates that more than 500,000 girls are at risk of female genital mutilation in the United States.
The practice of cutting away a girl's external genitalia severely limits her ability to enjoy sex. Proponents claim that this means that daughters are less likely to fornicate and that wives are less likely to commit adultery. Opponents argue that the practice is: cruel, inhumane, and barbaric.
Print this piece
Alabama Legislature plans to return to work briefly March 31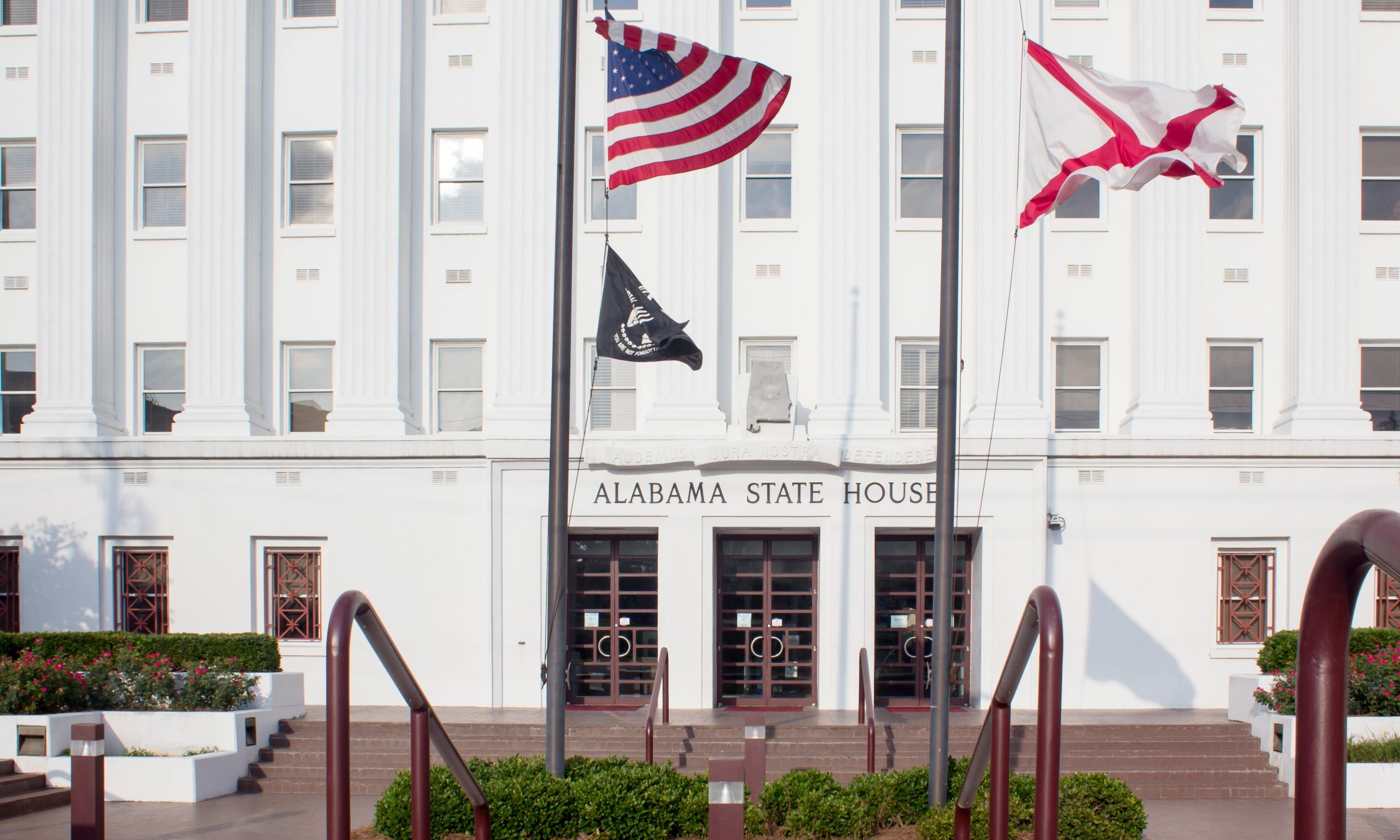 The Alabama Senate is planning to get to only a few big, constitutionally mandated items before calling an end to the year's legislative session amid the COVID-19 pandemic, but whether they'll get those tasks accomplished remains to be seen. 
Senate leadership is advising lawmakers who fall into "at-risk" categories because of their age or pre-existing medical conditions to not attend the Senate's meeting when it resumes.
Among the items legislators tentatively plan to tackle before gaveling the session closed sometime in the future are the passage of the Education Trust Fund budget and the General Fund budget, which is the Legislature's only constitutionally mandated duty.

And "other bills deemed necessary." 
The state Senate's Plan of Action, obtained by APR Friday, states that the Senate will meet at 2 p.m. on March 31 for its 14th legislative day. 
"The intent for this legislative day is to advance only essential attendance items and then to adjourn to a date certain for the 15th Legislative Day. April 28 has been discussed with the House," the plan reads. 
The State Senate's plan: 
"As leaders, it is imperative that we demonstrate that the business of this state carries on in an orderly and systematic fashion while adhering to the recommendations of our public health officials.
The Alabama Senate will meet on Tuesday, March 31 at 2:00 pm at the Statehouse in the Senate Chamber as scheduled. This will be the 14th Legislative Day.
The intent for this legislative day is to advance only essential attendance items and then to adjourn to a date certain for the 15th Legislative Day. April 28 has been discussed with the House.
Below is a draft agenda for Tuesday, March 31.
Gavel In

Pledge and Prayer

Roll Call

Excuse all Senators

Points of Personal Privilege

President Pro Tem Marsh

Majority Leader Reed

Minority Leader Singleton

Adjourn to date certain for 15th Legislative Day.
"It is highly recommended that any Senator that falls into any of the at-risk categories stay away from the March 31 Legislative Day," the plan advises. "However, each Senator's personal wish will be accommodated."
Any Senator or staff member that is ill, has been ill, or has been in the same room of anyone that has had any symptom of illness in the 72 hours preceding the March 31 Legislative Day must stay away from the March 31 Legislative Day, according to the Senate's leadership.

A disinfecting station will be provided under the canopy of the second-floor rear entrance for each senator to disinfect hands and cell phones as they enter the State House and as they leave the Statehouse.
"We must ensure that we practice all Health Department recommendations while at the Statehouse," the plan reads.

Social distancing will be accomplished by having senators report to their offices by 1:45 p.m. They will then walk into the chamber as the roll is called and then go back to their offices.
"As much separation as possible is required therefore greetings must be verbal only from a distance of 6 feet or greater," the plan reads.
The remainder of the session will be held possibly Tuesday, April 28 through Monday, May 18.
This timeframe includes three weeks of the session plus the last day of May 18.
A specific plan for meeting more days than normal will be developed and provided prior to the next legislative meeting date.
Print this piece