Washington County Commissioner switches to the Republican Party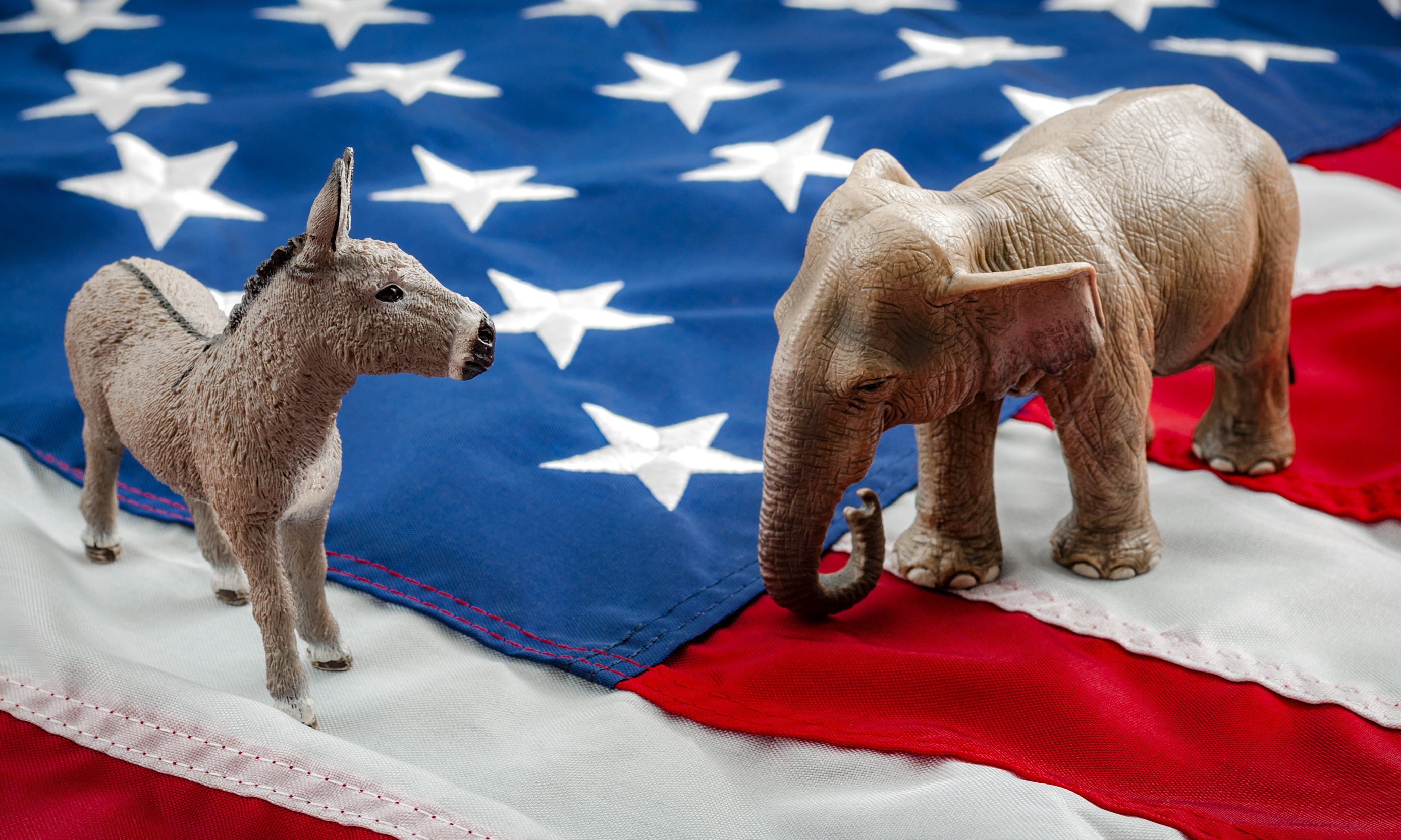 Washington County Commissioner William "Termite" Beasley announced that he is switching from the Democratic Party to the Alabama Republican Party.
Termite requested that the Washington County Republican Party Executive Committee allow him to join at their recent meeting. His request was accepted.
"Over the years, the way things have changed, I feel like the Republican Party represents my beliefs and personal values," Commissioner Beasley said in a statement.
"I am very pleased to receive, by a unanimous vote of the Washington County Republican Executive Committee, Commissioner William "Termite" Beasley into the Republican Party," said Washington County Republican Party Chairman Willie Long. "His beliefs line up with our party and he is certain to be an asset."
"We welcome Commissioner Beasley to the Alabama Republican Party," said ALGOP Chairman Terry Lathan. "The people of Washington County are good, solid conservative Alabamians who are watching the Democrat Party implode and recognize their values don't line up with liberal agenda and causes. We welcome all who believe in our Constitution, limited government and the sanctity of life to join us. I know they will feel right at home.'
Alabama has been becoming increasingly a Republican state. Over 65 percent of partisan elected offices are now held by Republicans. This is the second Republican pick-up in a month. In the last 3 years, the Republican Party has flipped 100 former Democrat offices to Republican in Alabama.
U.S. Senator Doug Jones is the only Democrat holding a statewide elected office left in the state. The Republicans won a supermajority in both Houses of the legislature in 2010 and have only grown their supermajorities in the 2014 and 2018 elections.
The national Democratic Party's extreme views in favor of gay marriage, transgenders in public schools, opposing school prayer, opposing Second Amendment rights, in support of socialism, and pro-abortion views, etc. have made done much to damage the viability of Democrats across Alabama.
Candidate qualifying for both political parties is ongoing and continues until November 8.
Print this piece
Secretary of State to evaluate all county registrars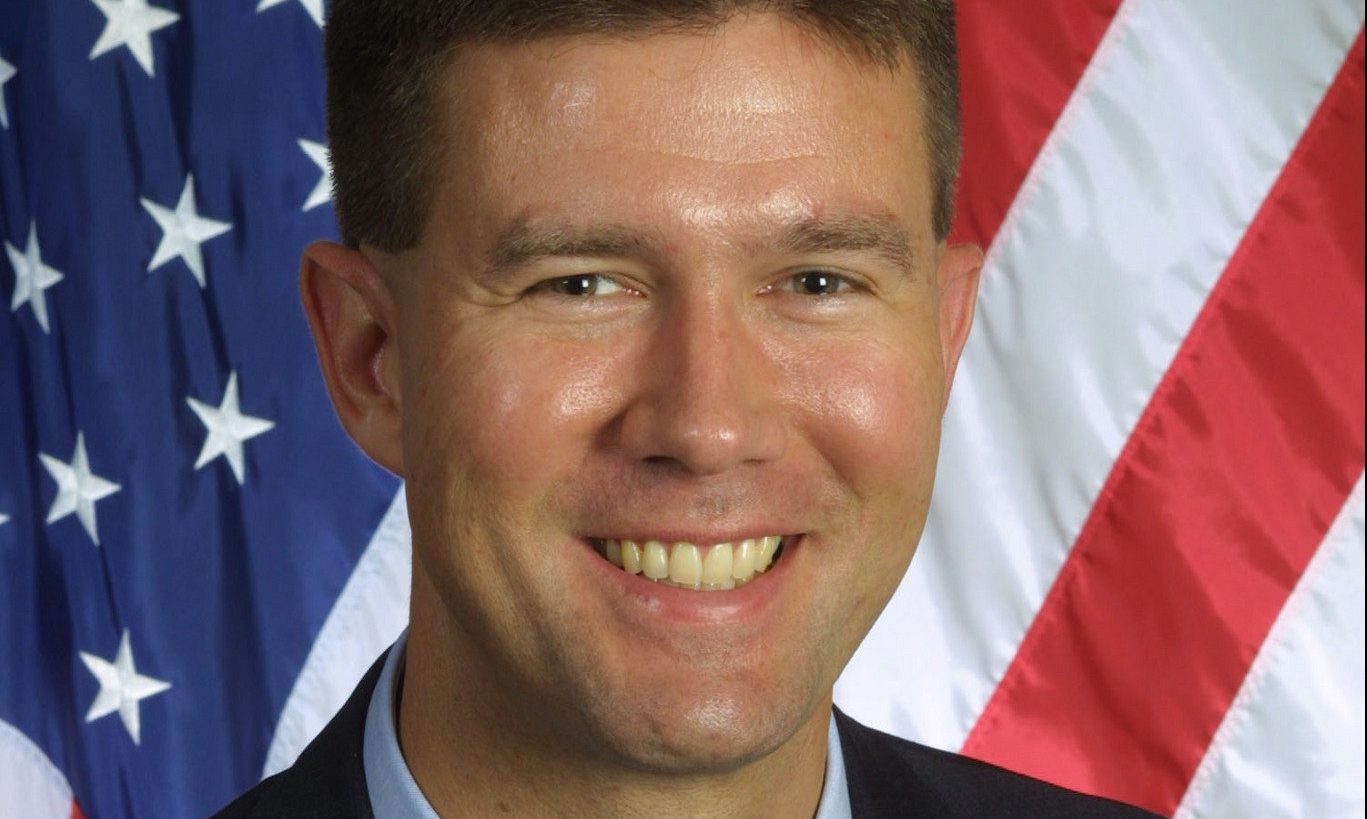 This week, Secretary of State John H. Merrill notified all 204 Registrars in the State of Alabama that their performances would be evaluated following the November 3, 2020 General Election.
"Every agent of the state should be held accountable for their actions – especially those who are tasked with protecting the opportunity for Alabamians to exercise their constitutional right to vote. These evaluations will ensure that Registrars are completing their duties in serving the people of their respective county," stated Secretary Merrill.
Beginning December 1, 2020, the Office of the Secretary of State will be traveling to all 67 counties to meet with and confirm whether or not each registrar is completing his or her assigned duties.
Section 17-4-35 of the Code of Alabama requires the Supervisor of Voter Registration to evaluate Registrars on the performance of their lawful functions. Section 17-3-2 requires the Secretary of State to prescribe guidelines to assist the State Board of Appointment to determine the qualifications of the members of the Boards of Registrars.
The qualifications are as follows:
Capable of following Alabama's Ethics Laws
Self-motivated, reliable, responsible, accountable
Resident of county
Qualified elector of county (registered to vote)
High school diploma or equivalent
Computer skills (Microsoft Office competency including Word, Excel, Outlook)
Proficient in utilizing an email account
Proficient in typing (word and data processing)
Ability to utilize a computer, scanner, printer, label-maker, and camera
Map reading skills (understanding of local, county, and state district lines, precincts, and polling places)
Excellent communication and organizational skills, including customer service skills to assist citizens, voters, election officials, and other offices in-person, by email, and via telephone
Understanding and willingness to express office etiquette
Ability to work Monday through Friday and some weekends during intervals of the year in preparation of local, county, and state elections
Reliable and responsible for working assigned days as agreed upon by the Board of Registrars
Must be willing to consider the registrar position as the primary occupation, and must be available for working the normal business hours of the office
Must have reliable transportation to and from the office location
Understanding of confidentiality and security of private information
Willing to retain and protect private information not available to the public
Ability to travel to mandatory training sessions one or more times a year throughout the state
Required to be a team player and work alongside two other board members in close proximity in the office setting
Understanding of Title 17 of the Code of Alabama, the Alabama Administrative Code, and Alabama Attorney General Opinions that apply to the position
Willingness to study and learn daily functions of the office using the Alabama Boards of Registrars Handbook and other guidance from the Alabama Secretary of State
Proficient in managing, filing, and storing extremely important and permanent documents received in the office, including voter registration applications and voter file maintenance records
Capable of learning to utilize multiple systems of software related to voter registration and the Alabama free Photo Voter ID
Must be unbiased and completely non-partisan during office hours and during any point in which representing the office
Ability to form positive working relationships with local, county, and state election officials and be cooperative and professional when working with other offices
Evaluations will be made public, following completion.
Print this piece