Young Democrats urge all members to attend Saturday's SDEC meeting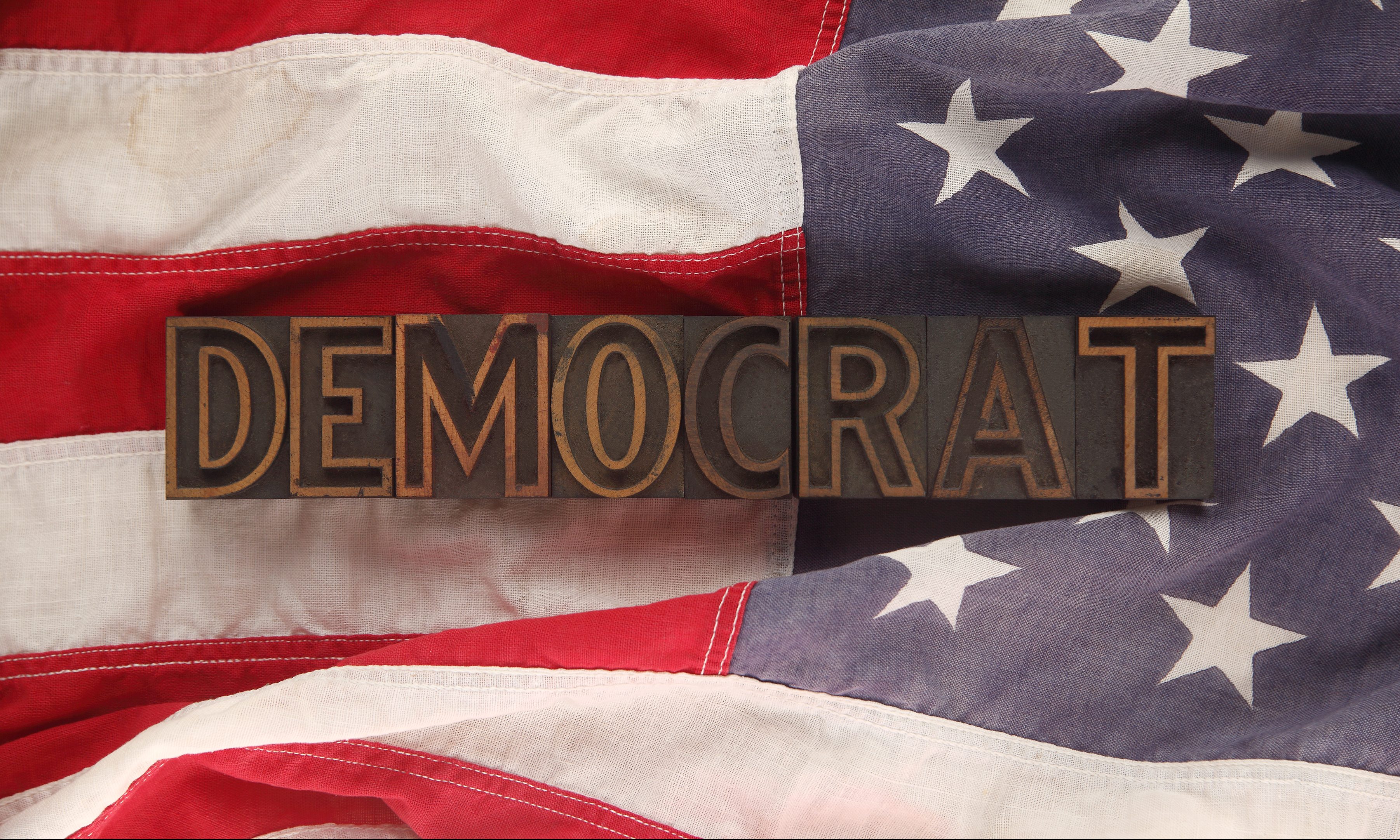 Young State Democratic Executive Committee members, who were there last week at the member-called meeting, are urging SDEC members to also attend a meeting Saturday called by Chairwoman Nancy Worley.
On Oct. 5, the SDEC met without the Alabama Democratic Party leadership and passed new bylaws, demanded by the Democratic National Committee. Worley was not present at that event and instead called her own meeting for October 12.
"As some of the youngest members of the SDEC, we are writing to encourage all SDEC members, and everyone committed to the future of the Alabama Democratic Party, to attend the SDEC meeting Chair Worley has called for this Saturday, October 12th at 11am at the Alcazar Shriner's Auditorium in Montgomery (555 Eastern Boulevard, Montgomery, AL 36117)."
The reform-minded SDEC faction met last week and adopted new bylaws as ordered by the Democratic National Committee. They also set the election date for chair and vice-chair on November 2.
"SDEC members did what many thought impossible," the young SDEC members wrote. "More that 50%+1 of us claimed the power we were given in the bylaws and called for a meeting. There was a quorum at that meeting and we unanimously passed new DNC-approved bylaws that encourage full participation (if you are interested in joining the new Diversity Caucuses, sign up here). We set November 2nd as the date for the long-delayed elections for Chair and Vice-Chair. Harold Ickes of the Rules & Bylaws Committee of the DNC was present and approved this date. For the first time in a long time, the Alabama Democratic Party moved forward."
Ickes also approved the November 2 date for the elections for Chair and Vice-Chair.
"Chair Worley chose to boycott the meeting last Saturday and asked members to as well, claiming it wasn't valid," the young SDEC members wrote in their letter. "Don't believe the lies. She knows the bylaws allowed for a member-called meeting. She knows the DNC supervised that meeting. And she knows new bylaws were adopted. We hope Chair Worley will acknowledge these truths, yet we worry she will continue to mislead SDEC members. As young Democrats whose futures depend on having a strong Democratic Party, we are sick and tired of the games."
"Chair Worley has the power to call a meeting, which she has done," the letter continued. "But the members of the SDEC have the power to determine the future of the party. If enough change-minded members of the SDEC do not show up on Saturday, Chair Worley may try to undo the progress that was made last weekend."
They warned that if that happened there could be lawsuits which would further weaken the party and cost money and resources. The DNC could also retaliate for Worley's defiance by denying Alabama a delegation to the Democratic National Convention next summer meaning Alabama Democratic voters would have no say in who the Democrats choose as their presidential nominee.
They warn that there is the potential for a schism that could lead to, "Two parties on parallel paths both claiming to be the "real" one. We cannot risk these outcomes. We need ONE Democratic Party. We believe in ONE Democratic party. A unified. Diverse. Transparent. And effective party. As SDEC members, we were elected to represent the best interests of Democrats. All Democrats."
The letter was signed by SDEC members: Matthew Brown (HD-21), Kayla Sloan (HD-1), Caroline Self (HD-2), and Lisa Handback (HD-10).
At the SDEC summer meeting in 2018, U.S. Senator Doug Jones (D) backed a challenge against Worley for Alabama Democratic Party Chair by Montgomery attorney and Democratic strategist Peck Fox. That failed and Worley was re-elected. Critics of the Alabama Democratic Party leadership claimed that there were irregularities in how that vote was held and have accused Alabama Democratic Conference head Joe Reed of stacking the SDEC with his loyalists in the name of "diversity."
The critics took their cause to the DNC which invalidated the elections of Worley and Randy Kelley for Vice Chair. The DNC ordered new elections and new bylaws by April 16. That never happened. A new deadline of July 16 similarly was ignored by ADP leaders. In August at the DNC meeting, the DNC retaliated by stripping Worley and Kelley of their credentials. Worley told the DNC that they can "go to Hell."
The last two Democrats to win any statewide race in Alabama are Doug Jones in 2017 and the late Lucy Baxley who was narrowly elected Public Service Commission President in 2008. In 2018, Republicans won every majority White district in both houses of the Alabama state legislature growing their commanding supermajorities in both.
The last time a Democratic candidate was elected Governor of Alabama was 1998. A Democratic nominee for President of the United States has not carried the state since Jimmy Carter in 1976.
Print this piece
Secretary of state to evaluate all county registrars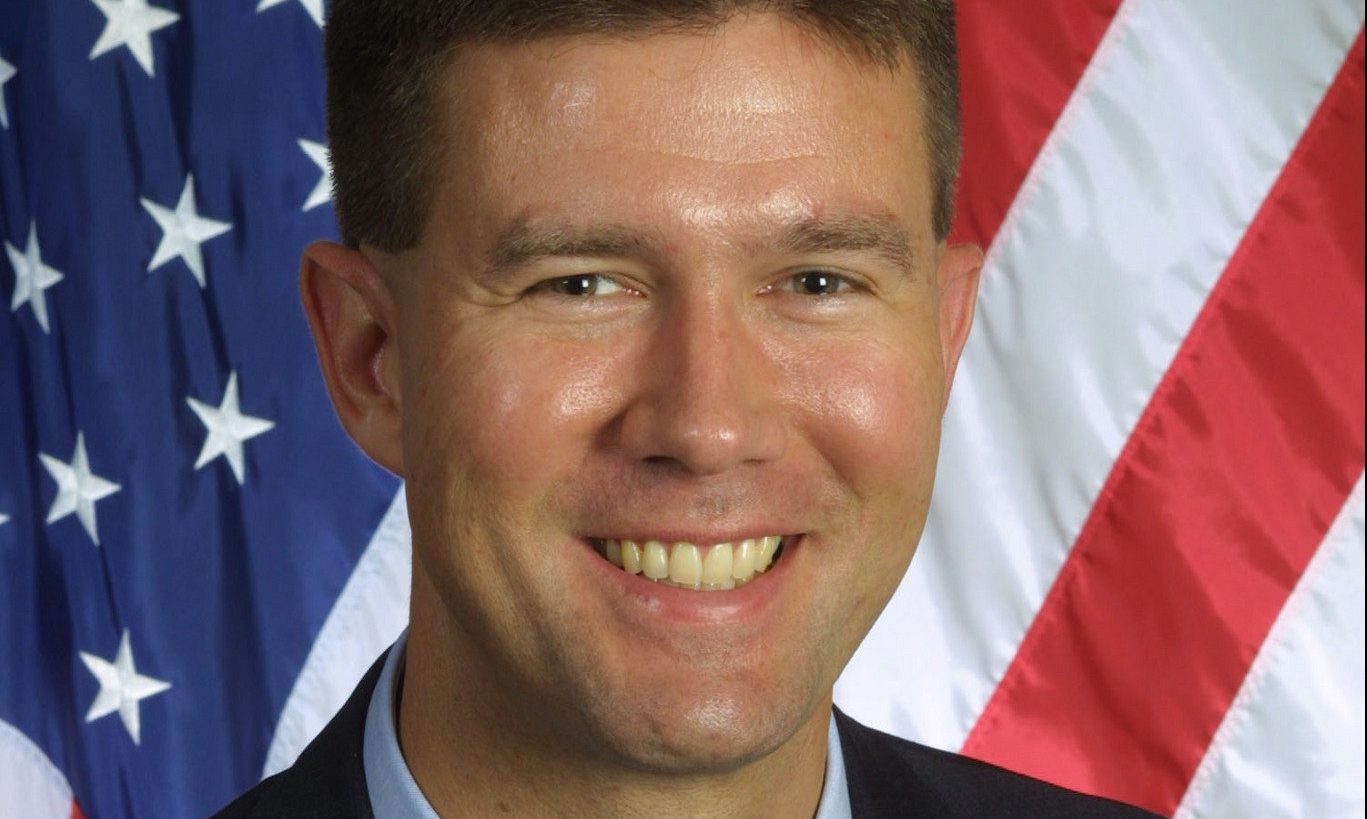 This week, Secretary of State John H. Merrill notified all 204 Registrars in the State of Alabama that their performances would be evaluated following the November 3, 2020 General Election.
"Every agent of the state should be held accountable for their actions – especially those who are tasked with protecting the opportunity for Alabamians to exercise their constitutional right to vote. These evaluations will ensure that Registrars are completing their duties in serving the people of their respective county," stated Secretary Merrill.
Beginning December 1, 2020, the Office of the Secretary of State will be traveling to all 67 counties to meet with and confirm whether or not each registrar is completing his or her assigned duties.
Section 17-4-35 of the Code of Alabama requires the Supervisor of Voter Registration to evaluate Registrars on the performance of their lawful functions. Section 17-3-2 requires the Secretary of State to prescribe guidelines to assist the State Board of Appointment to determine the qualifications of the members of the Boards of Registrars.
The qualifications are as follows:
Capable of following Alabama's Ethics Laws
Self-motivated, reliable, responsible, accountable
Resident of county
Qualified elector of county (registered to vote)
High school diploma or equivalent
Computer skills (Microsoft Office competency including Word, Excel, Outlook)
Proficient in utilizing an email account
Proficient in typing (word and data processing)
Ability to utilize a computer, scanner, printer, label-maker, and camera
Map reading skills (understanding of local, county, and state district lines, precincts, and polling places)
Excellent communication and organizational skills, including customer service skills to assist citizens, voters, election officials, and other offices in-person, by email, and via telephone
Understanding and willingness to express office etiquette
Ability to work Monday through Friday and some weekends during intervals of the year in preparation of local, county, and state elections
Reliable and responsible for working assigned days as agreed upon by the Board of Registrars
Must be willing to consider the registrar position as the primary occupation, and must be available for working the normal business hours of the office
Must have reliable transportation to and from the office location
Understanding of confidentiality and security of private information
Willing to retain and protect private information not available to the public
Ability to travel to mandatory training sessions one or more times a year throughout the state
Required to be a team player and work alongside two other board members in close proximity in the office setting
Understanding of Title 17 of the Code of Alabama, the Alabama Administrative Code, and Alabama Attorney General Opinions that apply to the position
Willingness to study and learn daily functions of the office using the Alabama Boards of Registrars Handbook and other guidance from the Alabama Secretary of State
Proficient in managing, filing, and storing extremely important and permanent documents received in the office, including voter registration applications and voter file maintenance records
Capable of learning to utilize multiple systems of software related to voter registration and the Alabama free Photo Voter ID
Must be unbiased and completely non-partisan during office hours and during any point in which representing the office
Ability to form positive working relationships with local, county, and state election officials and be cooperative and professional when working with other offices
Evaluations will be made public, following completion.
Print this piece