Ivey urges public assistance in search for missing 3-year-old Kamille McKinney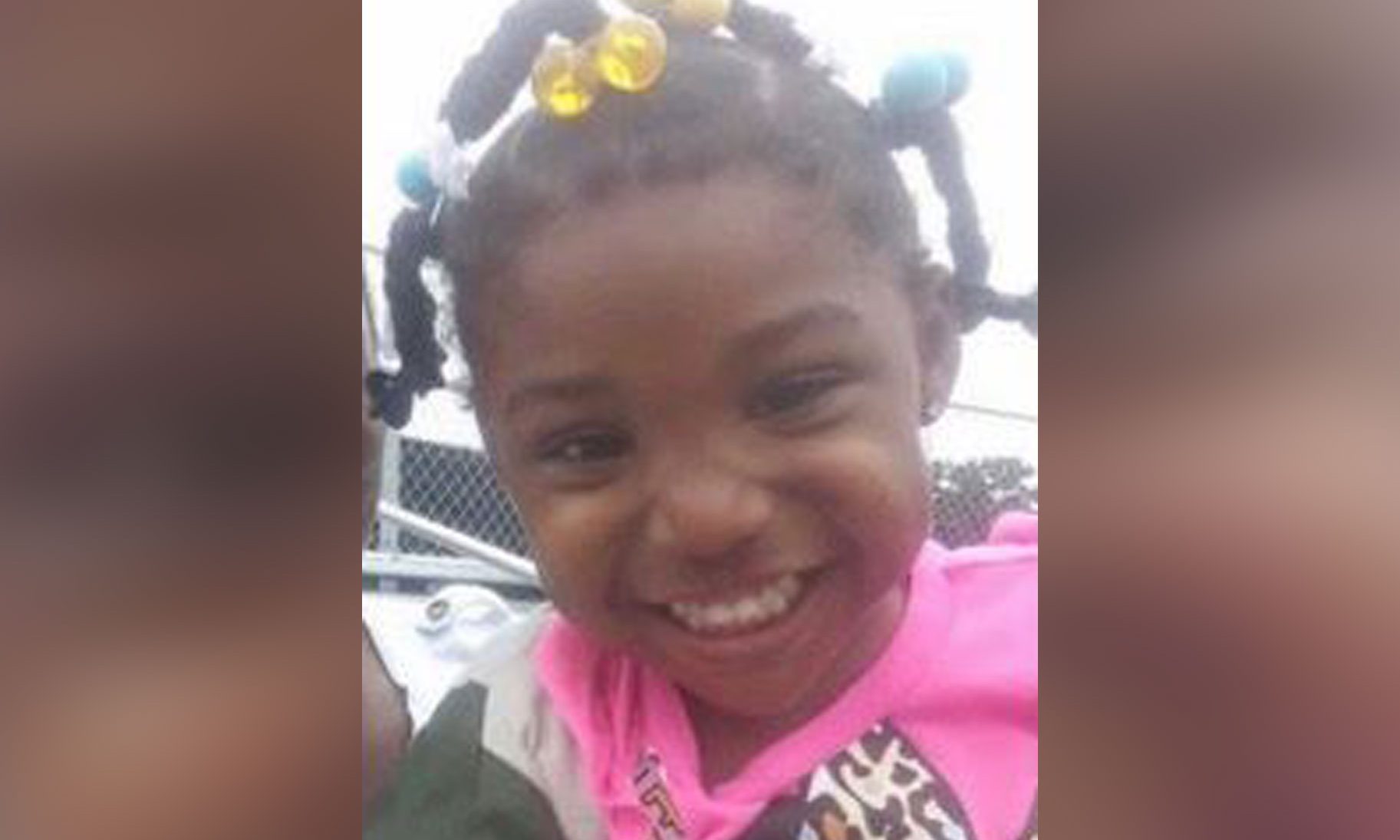 Alabama Gov. Kay Ivey issued the a statement Monday regarding the active amber alert on missing three-year-old, Kamille McKinney:
"Late Saturday evening, an amber alert was issued for Kamille "Cupcake" McKinney, a three-year-old from Birmingham, who was reported to be abducted while outside playing with other children at a birthday party," Gov. Ivey said. "That amber alert remains active."
"I am staying engaged with law enforcement officials on both the state and local levels," Ivey continued. "While the search for Kamille and the investigation into the case are ongoing, it is imperative that we remain vigilant and report any information that may help law enforcement bring her home."
"In that light, we are in discussions with Jefferson County District Attorney Danny Carr to finalize plans for my Office to offer a $5,000 reward for any information leading to the arrest and conviction of the perpetrator(s) and the location of Kamille," Ivey said. "At this time, we offer our fervent prayers for law enforcement and all involved in the search. We pray for Kamille's family and that God will continue to watch over Kamille until she is safely returned home soon. Alabama, let's bring Kamille home!"
Call *HP or 9-1-1 with any information. The Alabama Law Enforcement Agency has directed trooper posts to report information immediately to the person leading this case.
As of press time, McKinney has still not been found, but Birmingham Police Chief Patrick Smith reports that two suspects are in custody. The suspects have no immediate connection to the family.
"We remain hopeful that she's still alive," authorities said on Monday.
Initial reports that a Black man and a White woman in a dark SUV were trying to lure children with candy. Police have released video footage of the Black man. Kamille was snatched and taken away in the SUV at 8:30 p.m. Saturday night.
The man in the video was reportedly arrested Sunday night at apartments ten miles away. Authorities believe that there may be other people involved in this apparent abduction.
(Original reporting by Fox 6 News, NBC 13 News, and the Daily Mail contributed to this report.)
Alabama parole officers seize firearms, ammunition and drugs in Enterprise
The seized evidence will be presented to a grand jury for further action and to authorities for potential federal charges.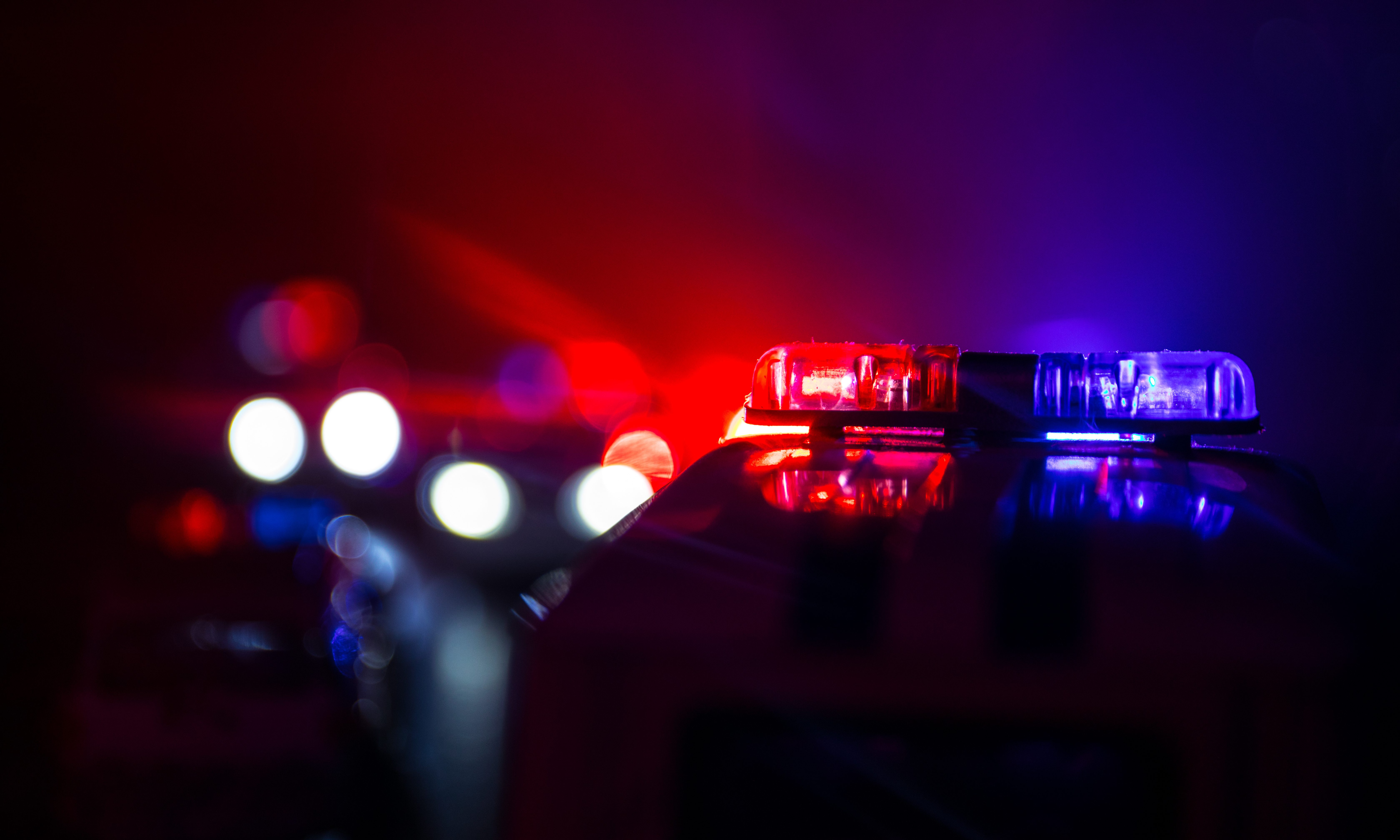 Officers of the Alabama Bureau of Pardons and Paroles on Wednesday seized two semiautomatic weapons, ammunition and drugs from a convicted armed robber in an operation in Enterprise. One of the seized weapons was stolen.
Alabama Bureau of Pardons and Paroles director Charlie Graddick praised officers Jared McPhaul and Troy Staley for their work.
"The first job every day of our officers is to protect public safety," Graddick said. "These officers stopped a parolee with a violent history from potentially using illegal weapons to harm someone. We are all grateful for their hard work and dedication."
The officers arrested parolee Jay Gatewood on a parole violation. Gatewood is out on parole after serving prison time for first-degree robbery and child abuse. Evidence of a possible parole violation was found after a search of Gatewood's car.
The seized evidence will be presented to a grand jury for further action and to authorities for potential federal charges.
Parolees are required to report to parole officers periodically. Gatewood had failed to report for the month of October so McPhaul directed him to come to the Enterprise office to report. The officers had received a tip that Gatewood might be engaging in illegal activities.
When Gatewood arrived, the officers, acting on the tip, asked if there was anything improper in his vehicle. On questioning, Gatewood admitted to the officers that there was a gun in his car.
McPhaul and Staley then searched the vehicle and found two 9 mm semiautomatic handguns. They also found three ammunition magazines, two of which were fully loaded, and a jar of marijuana with a digital scale.
The parole officers turned the evidence over to the Enterprise Police Department. McPhaul said that one of the guns had been reported stolen.
On March 17, 2008, Gatewood was sentenced to 25 years in prison for the armed robbery of a Dothan law office. He received three additional years for a child abuse conviction.
After serving just eight years of his sentence with the Alabama Department of Corrections, Gatewood was paroled in 2016. This was before Graddick was appointed the director of Pardons and Paroles. Gatewood has been supervised by parole officers since his release from prison.
For a convicted criminal to be in possession of firearms is a federal offense. That as well as the possession of illegal drugs and stolen property are all parole violations.
Gatewood, who has been jailed for the alleged parole violations, could potentially have his parole revoked for any one or more of these offenses. That will be determined in a future hearing.
Gatewood could potentially face new charges in the federal system for the gun charge. The stolen property and the marijuana could also be prosecuted in the state court system.
The possession of the digital scale is an indication that the marijuana was for other than personal use.
Depending on the amount of marijuana in the jar and any other evidence presented to the grand jury, Gatewood could potentially face a felony drug charge.