Alabama ranked third least energy efficient state in nation
A personal finance website ranked Alabama as the third least energy-efficient state in the nation and ranked 45th in home energy efficiency and 47th in vehicle fuel efficiency. 
The Washington D.C.-based website Wallethub used "degree day" data – a measure how how cold or warm an area is compared to a standard temperature – from the National Weather Service to calculate a ratio to total home energy consumption. 
To rank vehicle fuel efficiency researchers divided the annual vehicle miles driven by gallons of gasoline consumed, and measured annual vehicle miles driven per capita to determine transportation efficiency. Alaska and Hawaii weren't included in the study, the website notes. 
The least energy efficient states were Alabama, Tennessee, Arkansas,  Louisiana and South Carolina, while the most energy efficient were New York, Rhode Island, Utah, Massachusetts and Vermont. 
The U.S. Department of energy estimates that Americans spend at least $2,000 annually on utility bills, and more than half that on heating and cooling. Last year the average consumer spent $2,109 on vehicle fuel and oil, an increase of $141 from the previous year, according to the report. 
Jordan Clark, Assistant Professor in Sustainable Buildings at Ohio State University, told Wallethub that it's not hard for homeowners to make adjustments that can save them on utility costs. 
"Simple things like turning off electronics when they aren't being used, adjusting the temperature setpoints on your furnace and air conditioner (and maybe wearing more clothing in the winter), shutting off lights, etc.," Clark said. "Beyond that, switching out old incandescent light bulbs for much more efficient and longer lasting LEDs is a no-brainer." 
The Alabama Department of Economic and Community Affairs has a website devoted to informing residents on tips to cut back on energy costs, which can be visited here.
Report: Transitioning to electric vehicles could save Alabama millions in health costs
Alabama would experience approximately 500 less asthma attacks per year, about 38 fewer premature deaths and prevent more than 2,200 lost workdays annually.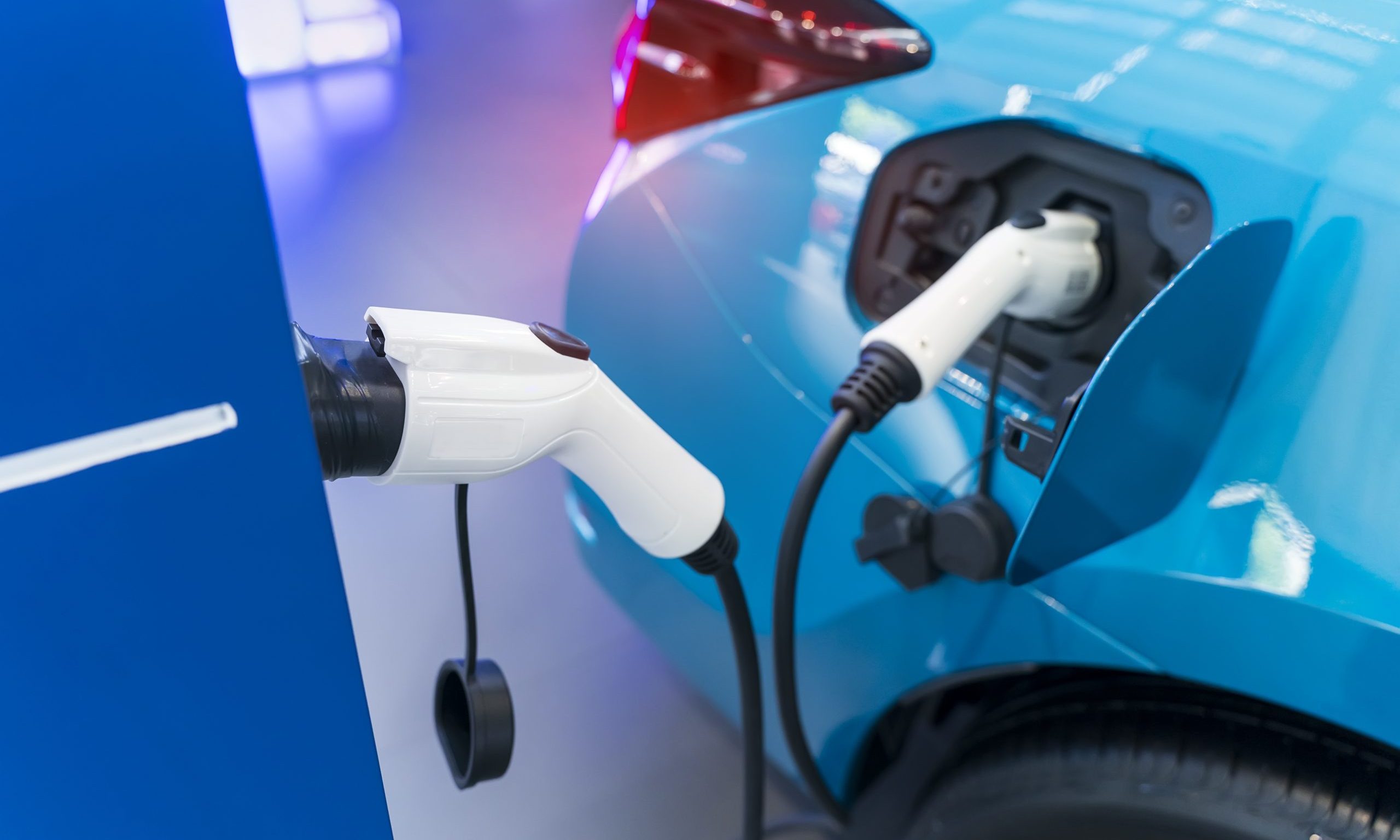 Alabama could save $431 million in public health costs per year by 2050, if the state shifted to an electric transportation sector between now and then, according to a new study by the American Lung Association.
Such a transition would reduce other health-related issues, said the organization, which used data on pollution from vehicles and from oil refineries to calculate its findings.
Alabama would experience approximately 500 less asthma attacks per year, about 38 fewer premature deaths and prevent more than 2,200 lost workdays annually.
The transportation sector is one of the main contributors to air pollution and climate change, said William Barrett, the association's director of advocacy for clean air and the study's author.
"We have the technology to transition to cleaner cars, trucks and buses, and by taking that step we can prepare Alabama for the future while also seeing the health and economic benefits forecasted in 'The Road to Clean Air,'" Barrett said. "Especially as our state faces the impacts of climate change, such as extreme storms, this is a powerful and practical opportunity to take action to improve our economy, our health and our future."
Trading combustion-powered vehicles for electric ones could result in $11.3 billion in avoided health costs across southern states by mid-century, the report estimated, and prevent roughly 1,000 premature deaths.
Nationally, Americans stand to save $72 billion in health costs and $113 billion in avoided climate change impacts, the ALA said.
The path to that future depends on leaders factoring public health effects into decisions about transportation, Barrett said.
That involves steps like pursuing electric vehicle fleets when purchasing decisions are being made and supporting the creation of enough charging stations along highways, roads and at truck stops.
Investing in that infrastructure can drive wider economic benefits, Barrett said. He cited California's increased manufacturing of electric vehicles.
Tesla is the most well-known producer that has located there, but Barrett said that makers of trucks and buses have also chosen to locate their facilities in the state.